Value Added Resource Week In Review 3-5-23
Welcome to the Value Added Resource ecommerce news week in review!
eBay News
It's been over two and half years since the bombshell news of the eBay cyberstalking scandal hit the headlines, exposing a bizarre corporate plot that unfolded in the summer of 2019, targeting Ina and David Steiner, the editor and publisher of ecommerce news site EcommerceBytes, and seeking to unmask the identity of unsuckEBAY, a particularly vociferous commenter who sparked the ire of top executives at the company.
The Steiners' civil case moved forward this week, adding eBay SVP Global Operations Wendy Jones as a named defendant, in addition to eBay Inc., CEO Devin Wenig, Communications Chief Steve Wymer, the seven eBay employees who pleaded guilty in the criminal cases, and others who the plaintiffs allege provided support for the scheme.
As the matter has slowly wound its way through the courts, many questions have been raised about why the victims were targeted, what really happened and where accountability should lie.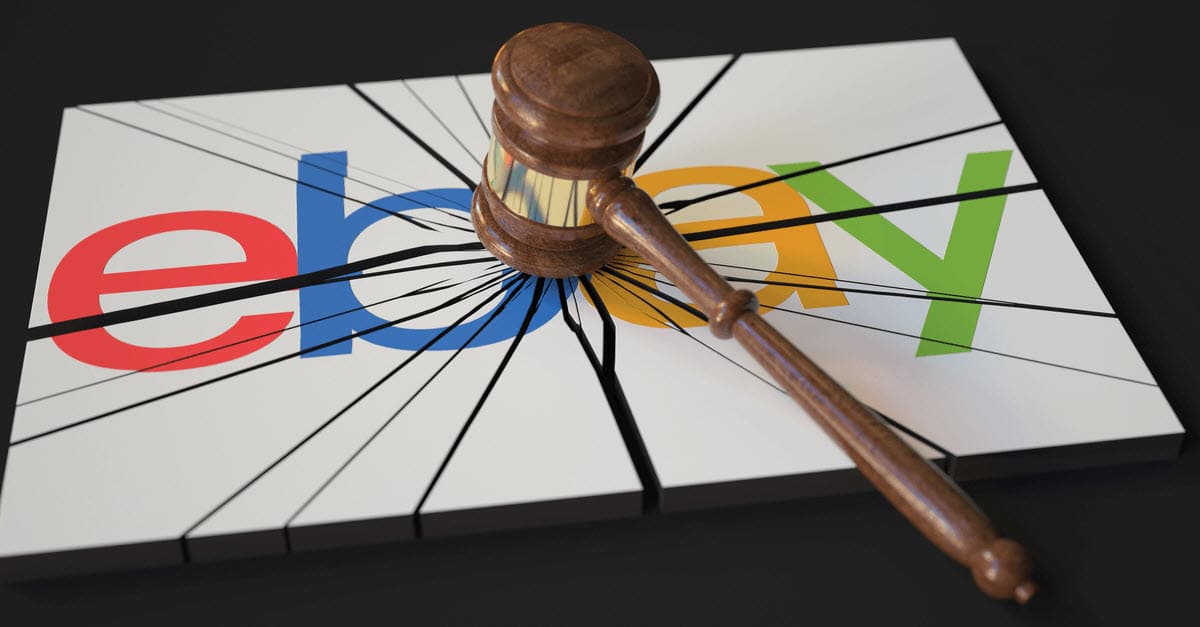 Communications Workers of America has filed a third labor complaint against eBay-owned TCGPlayer alleging ongoing coercive action and intimidation of employees ahead of March 10th union vote.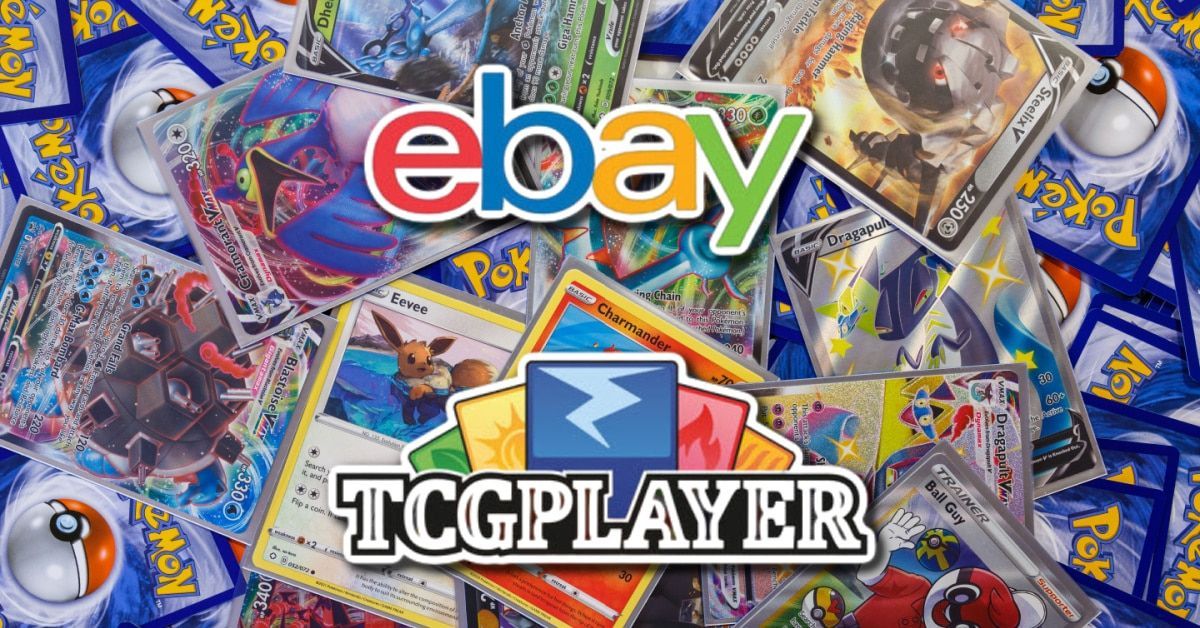 eBay made major changes to Promoted Listings ad attribution policies this week in a money grab that will significantly increase the number of transactions sellers will be on the hook to pay ad fees for.
The new policy completely upends the way the core Promoted Listings Standard product works in a way that many sellers say is confusing and not at all transparent.
What you need to know about the new ad attribution policy and my thoughts on why eBay has inexplicably chosen to hobble the "workhorse" of their advertising suite. 👇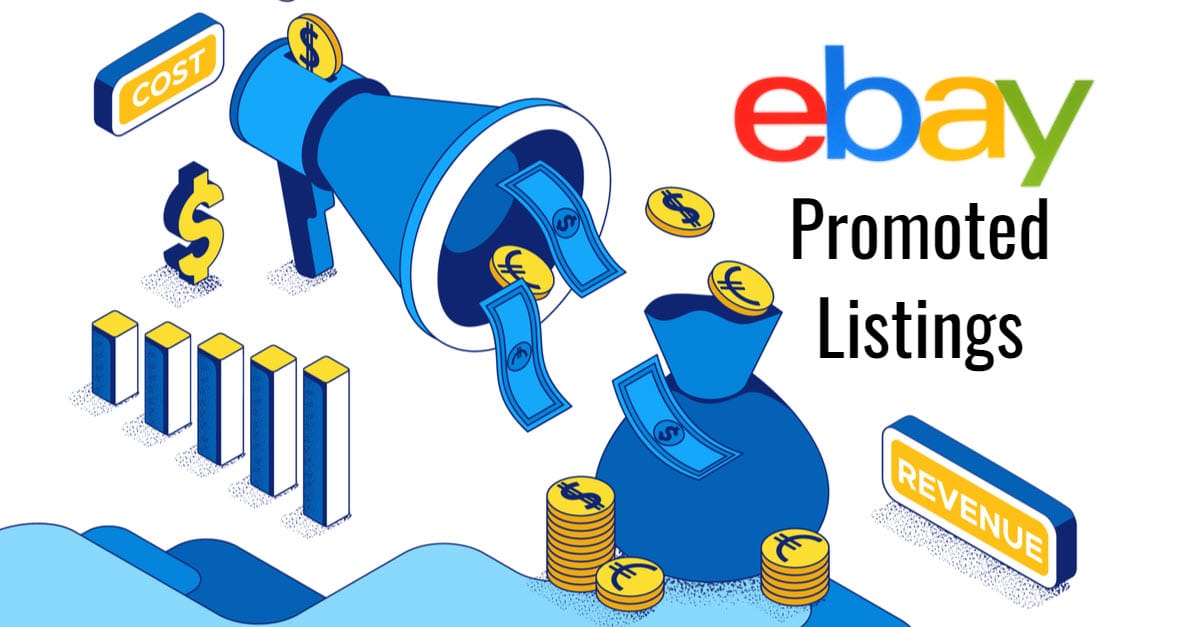 eBay announced this week that private sellers in Germany will no longer pay listing or Final Value Fees as part of strategy to bring more consumer sellers to the platform.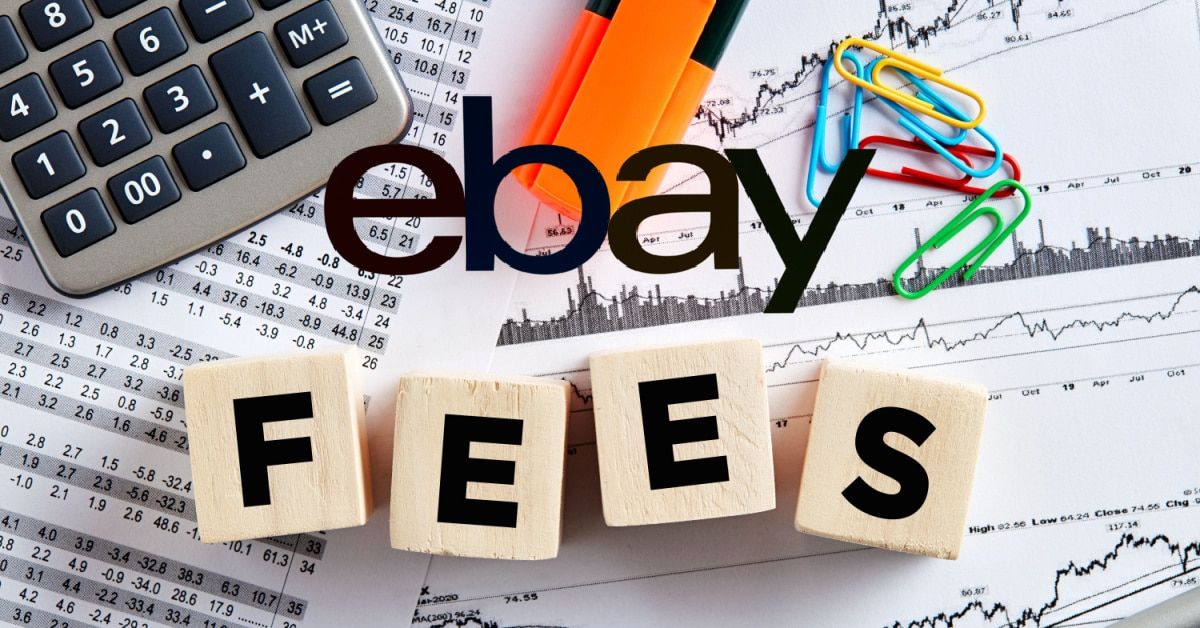 Legacy eBay product pages left over from ex-CEO Devin Wenig's failed catalog and structured data efforts are once again creating friction between buyers and sellers, leaving both sides feeling a bit salty.
eBay has removed the link to view sold history from item pages, making it more difficult for sellers to do market research and for buyers to avoid sketchy sellers using strikethrough pricing to display fake discounts.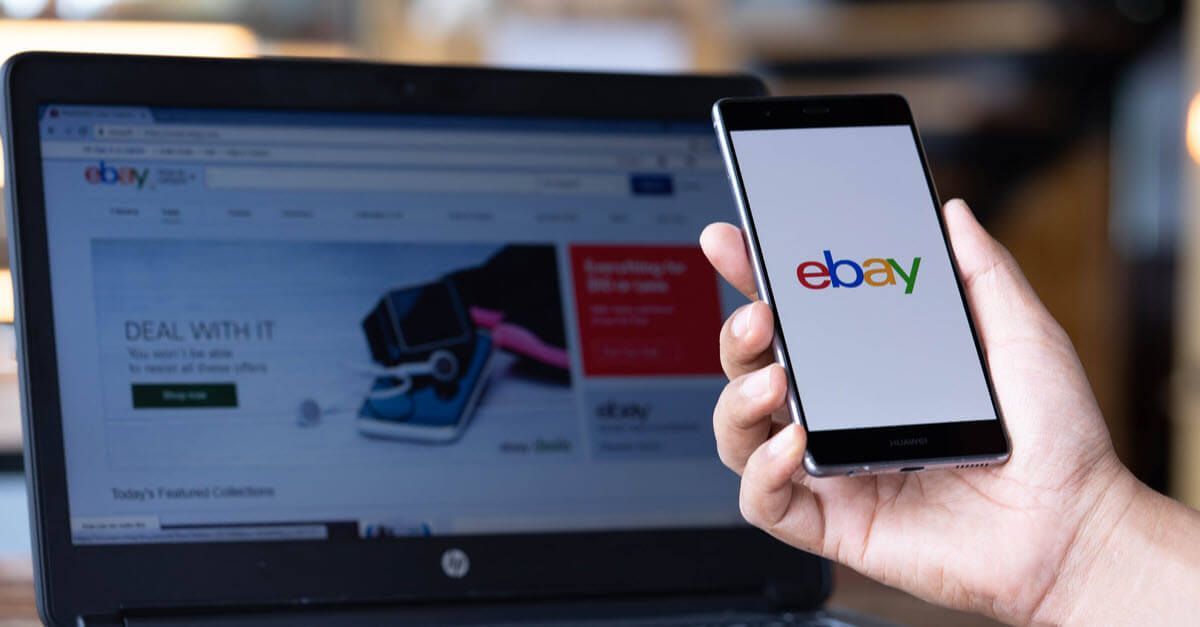 And while VP Seller Experience Xiaodi Zhang apparently couldn't be bothered to engage with sellers at the Spring Seller Check In this week, she has found time to make the media rounds - telling Retail TouchPoints that eBay's competitive advantage is they don't compete with sellers.
However, as eBay ratchets up ad rev & increasingly puts a thumb on the scale for their own financial benefit - can they really still claim to be "just a venue?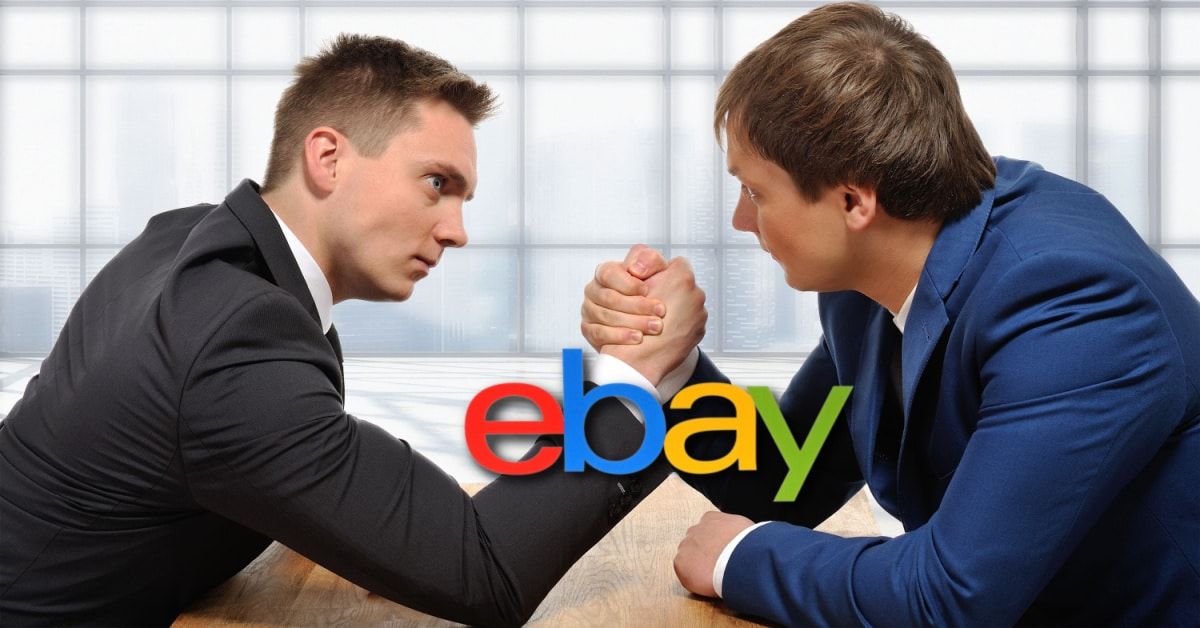 ---
Other Ecommerce News
Amazon is testing a new demand forecast functionality that will provide sellers with an estimate of future demand for their products for up to 40 weeks.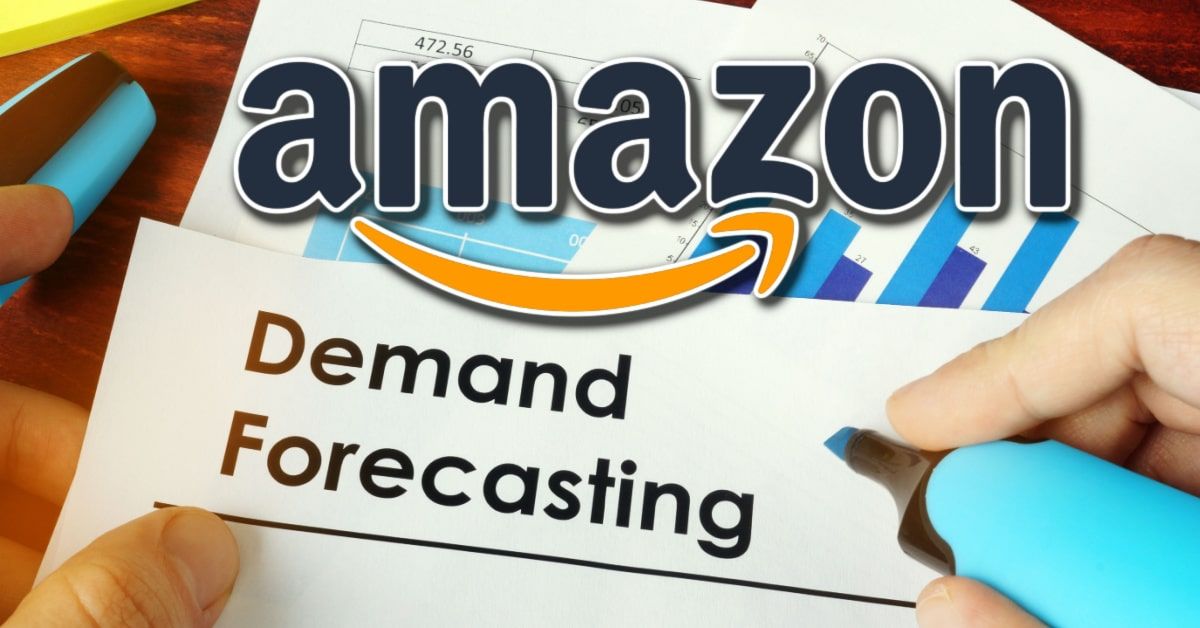 Shopify's new ChatGPT powered shopping assistant brings conversational AI to the Shop app experience.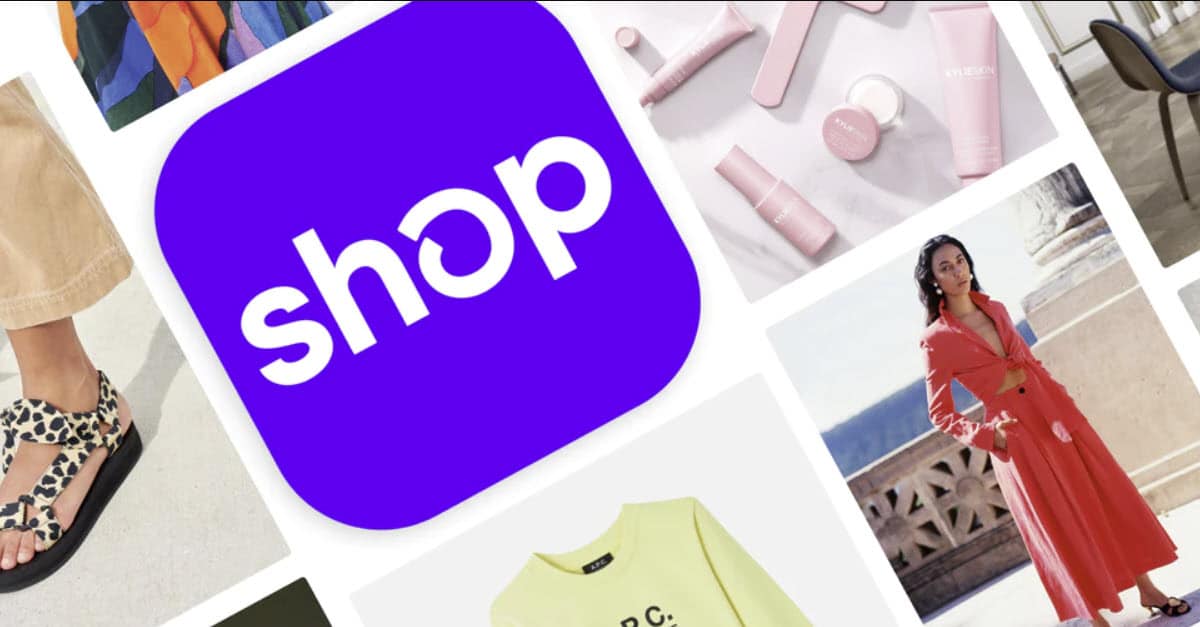 Etsy sellers are stuck with a spooky problem as ghost sales appear in their dashboard stats but not in order or payment history - and Etsy support is nowhere to be found.
And finally three experienced antitrust advocates have founded the Responsible Online Commerce Coalition taking on Amazon in the fight for fair play in online commerce.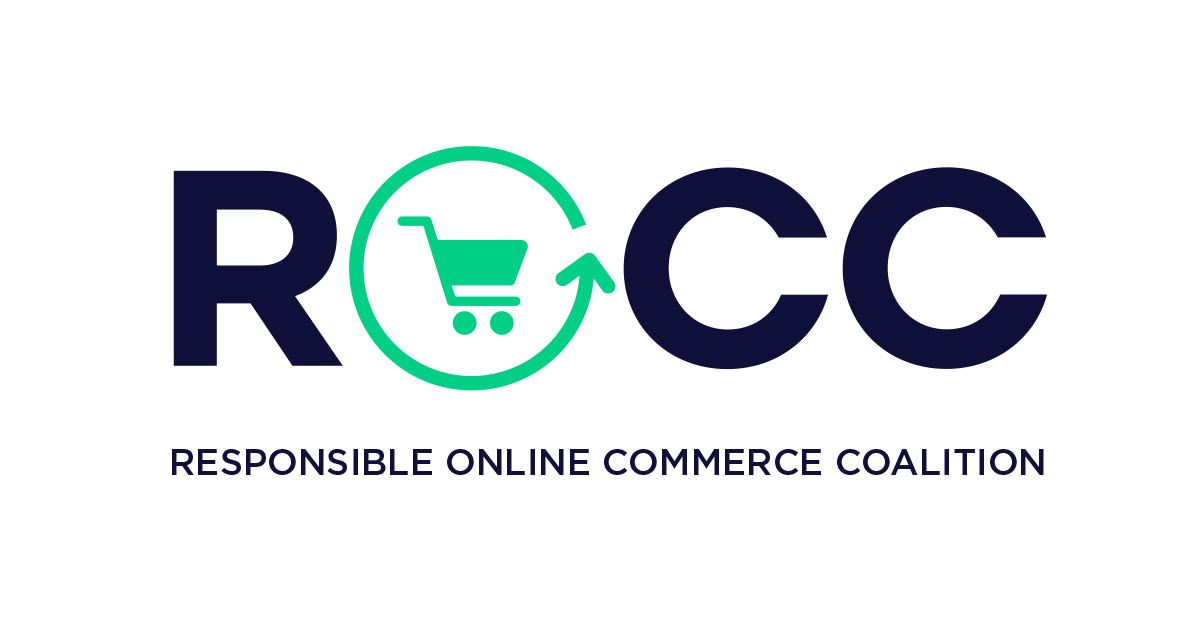 ---
Value Added Resource is proudly reader supported - learn more about our commitment to an ad-free user experience or buy me a coffee. ☕
---