CWA Files 3rd Labor Complaint Against eBay-Owned TCGPlayer Ahead Of Union Vote
UPDATE 5-26-23
Despite winning their union vote on March 10 2023, TCGPlayer workers are still fighting for their first contract as eBay and TCG leadership continue to delay coming to the bargaining table.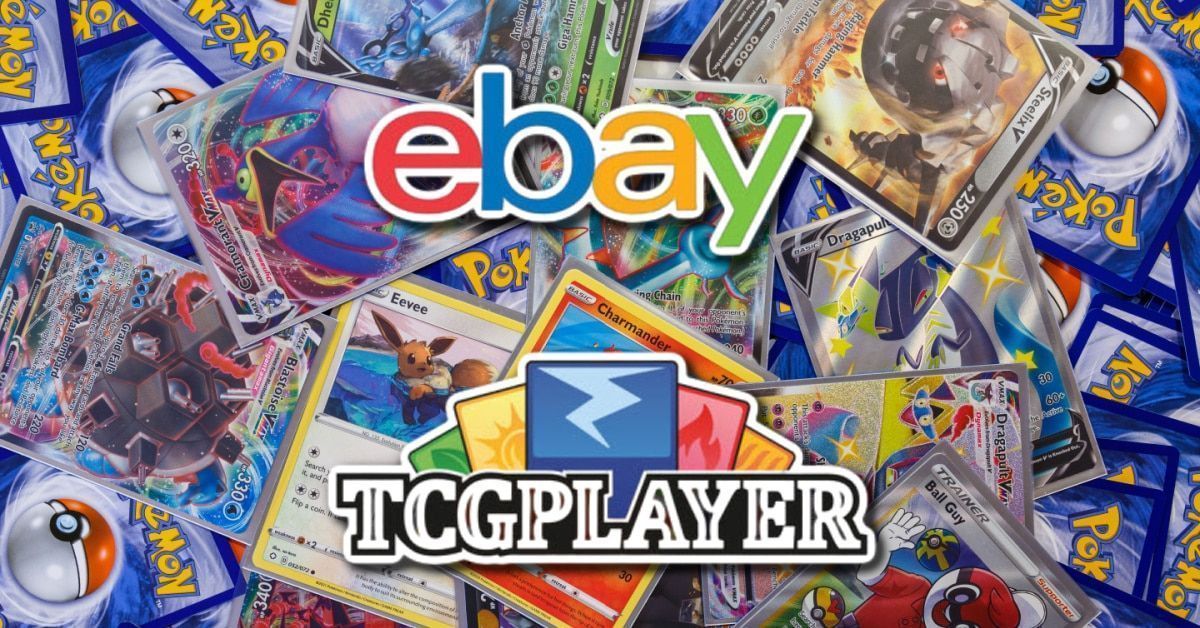 ---
UPDATE 3-10-23
A majority of TCGPlayer authentication workers have voted to unionize, becoming the first US union in eBay history.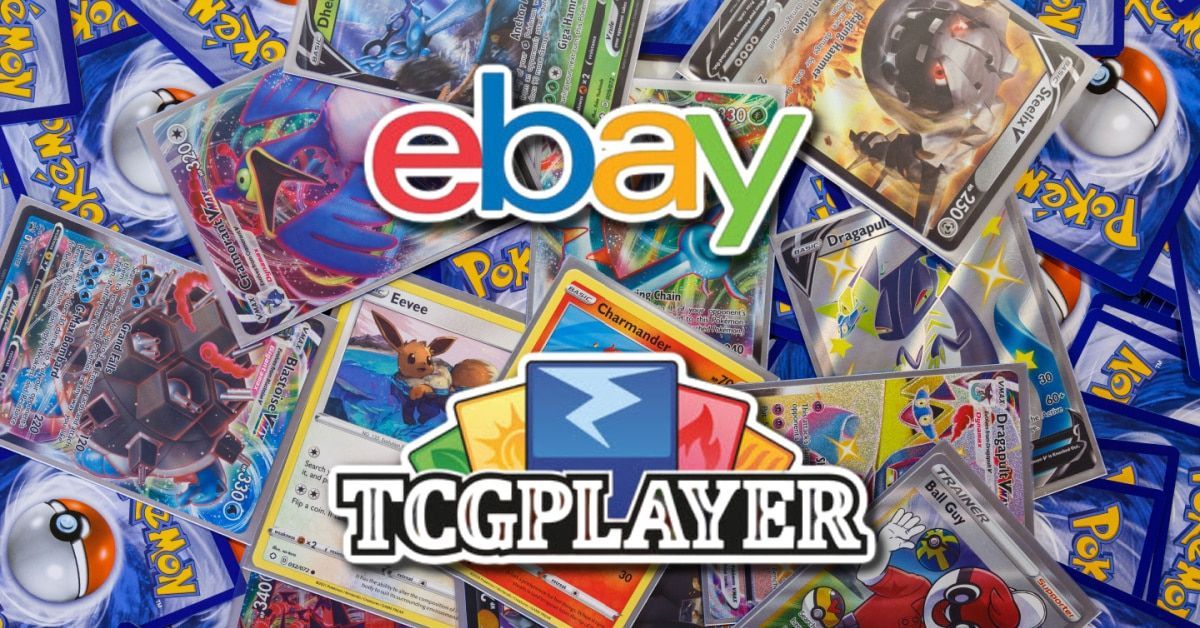 ---
Communications Workers of America has filed a third unfair labor practices complaint against eBay-owned trading card marketplace TCGPlayer today, alleging management is interfering with, restraining and coercing employees ahead of scheduled March 10th union vote.
According to a CWA press release, management including CEO Chedy Hampson have threatened workers with discipline and ultimatums as well as warnings that sharing information from meetings violates their NDAs.
The Communications Workers of America (CWA) has filed a third unfair labor practice charge against eBay-owned TCGPlayer, one of the largest online marketplaces for trading card games, for multiple labor violations including interfering with, restraining and coercing employees engaging in protected and concerted union activity.



In February, employees alleged TCGPlayer management including CEO Chedy Hampson, threatened workers by giving them an ultimatum of choosing between being a member of TCGUnion-CWA or continuing their employment at an all staff meeting, Furthermore, TCGPlayer management implied that workers could be disciplined for speaking in support of the union, and told workers that sharing information from anti-union meetings would violate their NDA and result in retaliatory consequences.



In addition, management interrogated employees about union activity and prohibited them from discussing the above threats with fellow colleagues, union representatives, or attorneys.
Lindsey Gancasz, an employee at TCGPlayer's Authentication Center, described the "disheartening" situation:
eBay and TCGplayer have the opportunity to transform our workplace, and the card trading industry for the better. But rather than commit to neutrality and let workers decide for themselves whether they want a union or not, management has chosen to hire the same union-busting consultant as Apple, Amazon, and Starbucks.



It's disheartening to see another large employer take the low road when ultimately, we just want respect and protections on the job. Trading card game workers should have the right to fight for a future that prioritizes their well-being and livelihoods at the company they love without intimidation. It is our protected right under the law.
CWA previously filed complaints for coercive action and unfair labor practices in support of TCGUnion on January 27 and February 6.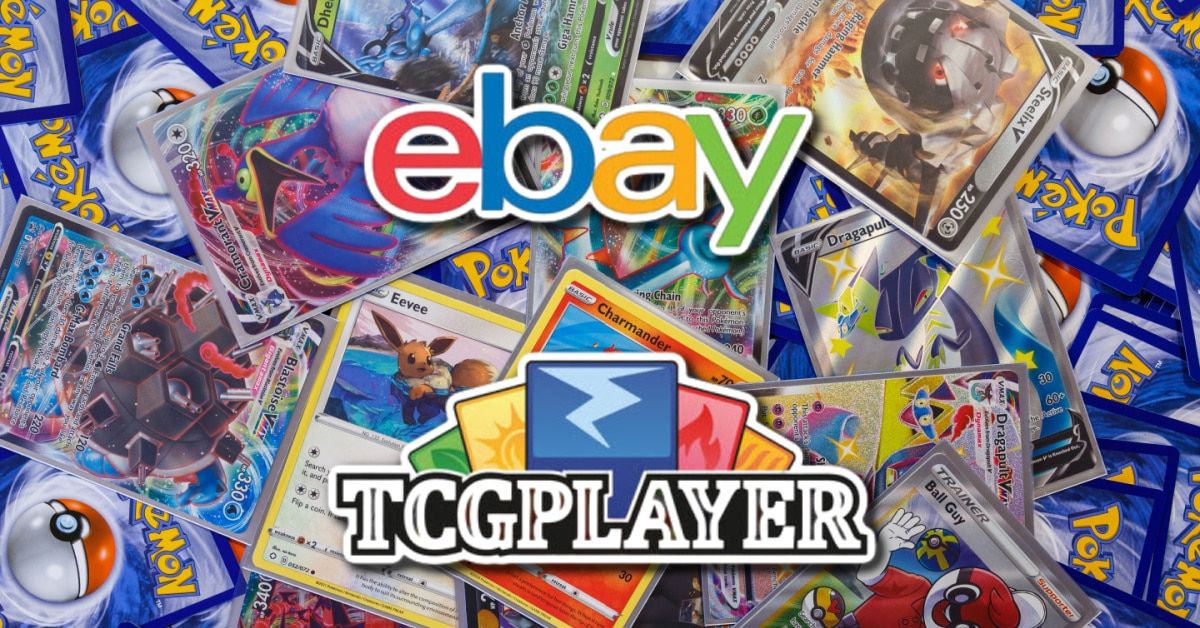 ---