Value Added Resource Week In Review 1-8-23
Welcome to the Value Added Resource ecommerce news week in review!
eBay News
Sellers in the eBay community are dismayed and perplexed by a seemingly unannounced change that would appear to mandate the use of a cellphone in order to sell on the site - Google Voice or VOIP not accepted!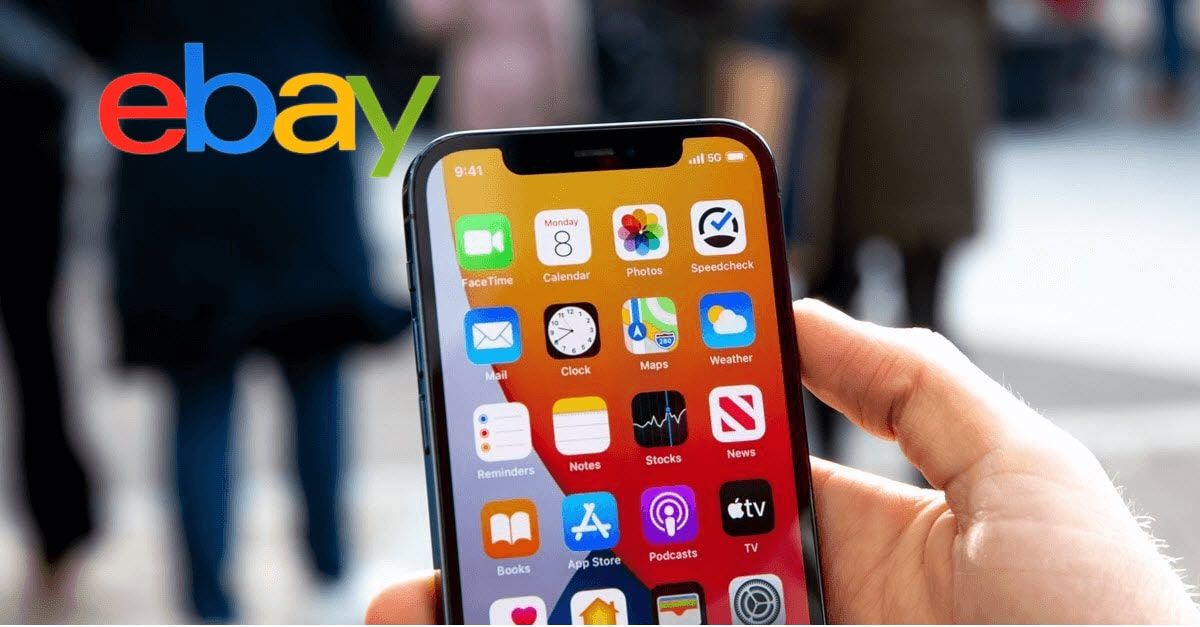 eBayUK is looking to capitalize on the cost of living crisis to bring in new sellers to the platform with their New Year's ReSELLution campaign.
But with new seller restrictions putting funds on hold for 14+ days and postage having to be paid upfront, does this promo really help the cash-strapped casual sellers it's aimed at?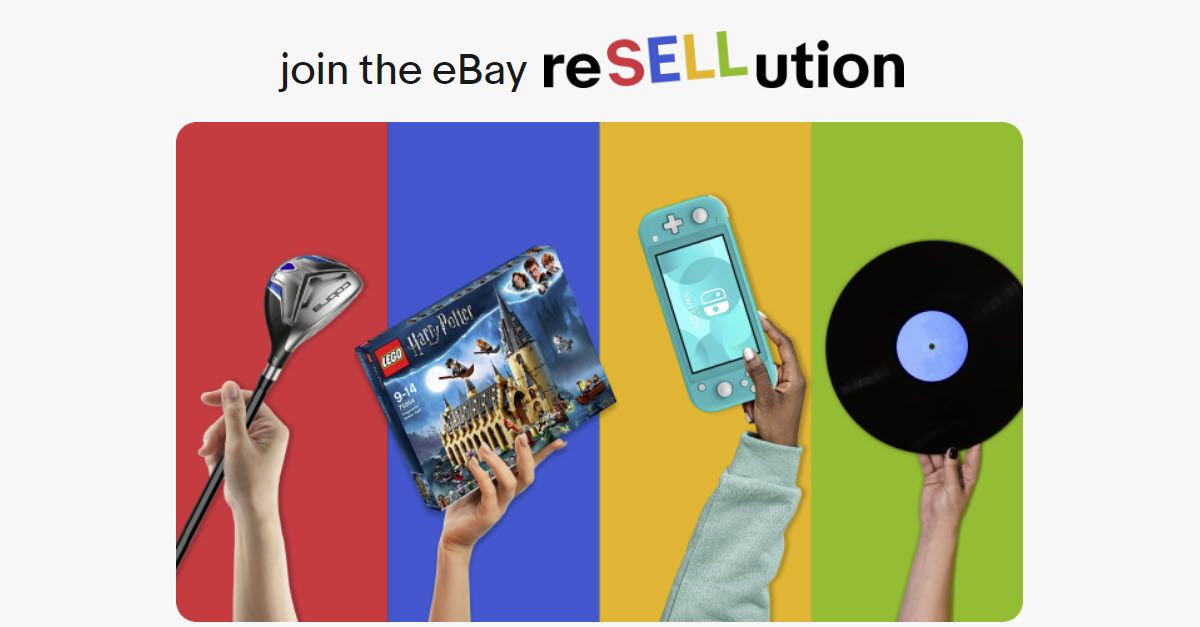 Existing UK sellers are questioning if eBay is cutting back on discounted Final Value Fee promotions as they haven't received their regularly expected offers.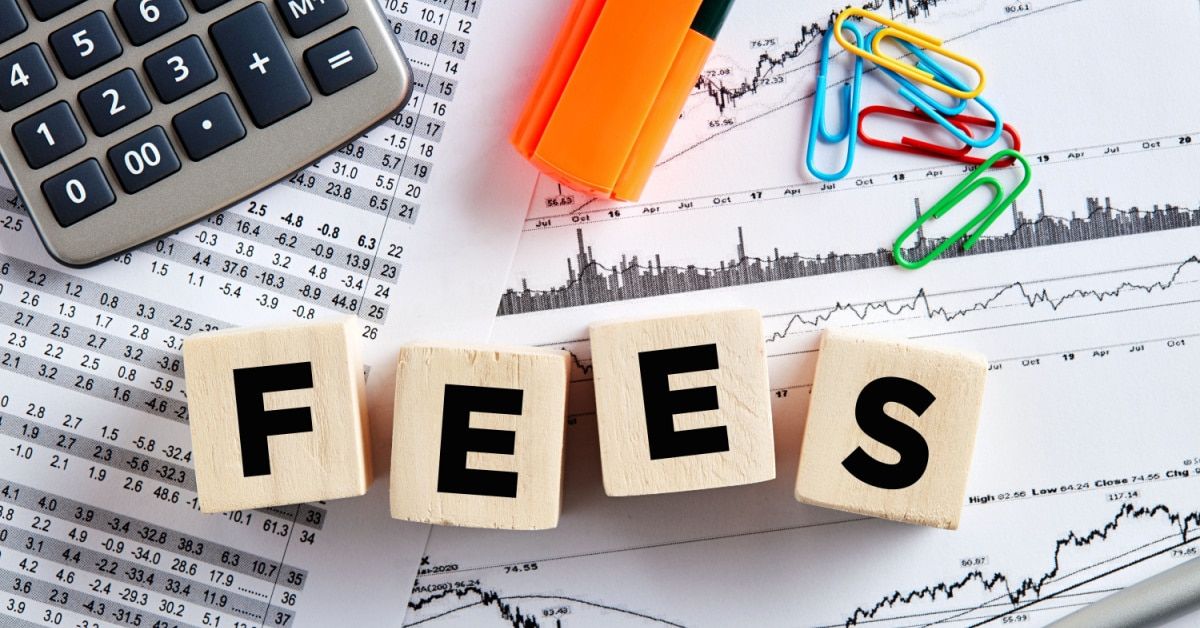 The monthly eBay Community chat for January will be all about business growth and goals with the eBay Growth Advisor team.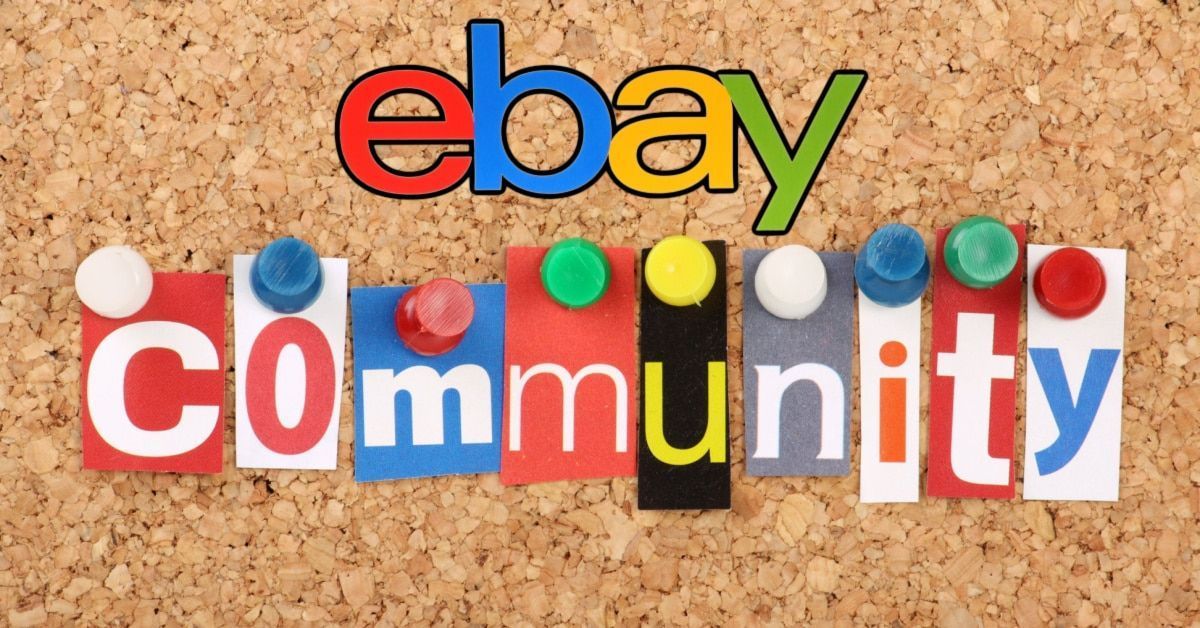 It's time once again for those words sellers have come to dread - eBay will be requiring new item specifics to be entered for items in multiple categories, effective February 22, 2023.
---
Other Ecommerce News
Disney has filed a lawsuit against a Florida business for alleged trademark and copyright infringement for selling mouse ears and other Disney-themed items on Etsy, eBay, Amazon, Facebook, Instagram and more.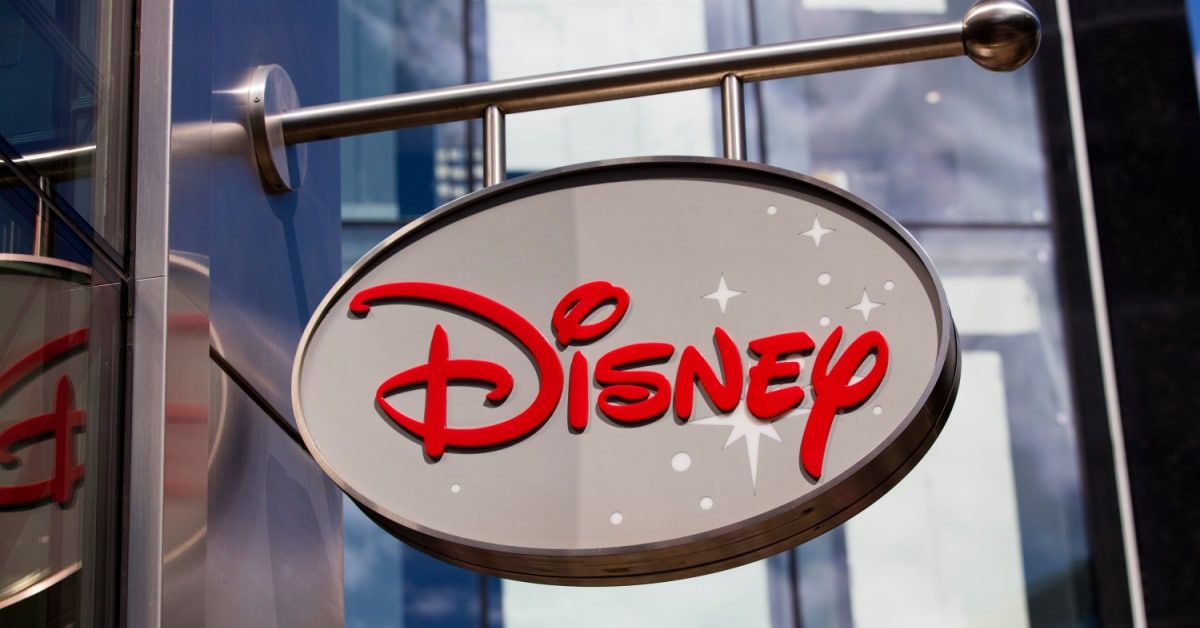 Jenna Owens has returned to Amazon as Director of World Wide Selling Partner Support after David Graham left the company last month to take a VP position at Intuit.
Three Cheyenne, Wyoming post offices were reportedly forced to close to deal with a sudden glut of overdue deliveries when Amazon dumped 13,000+ package on them.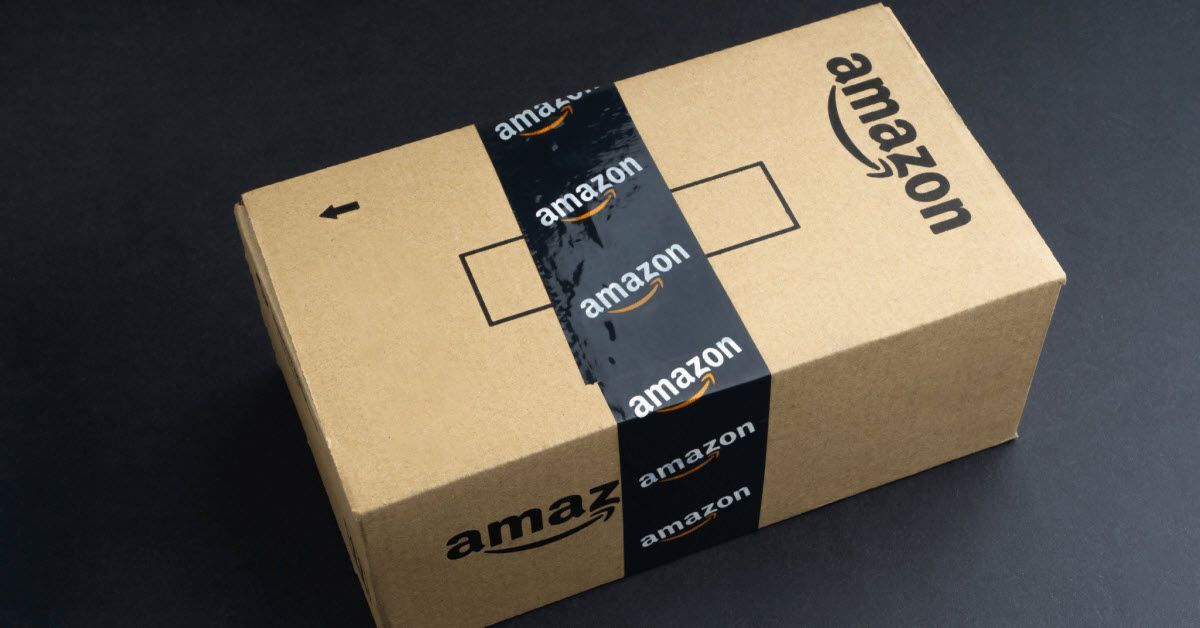 Etsy sellers are alarmed at a recent uptick in claims being immediately and automatically refunded, even if there is signature confirmation of delivery.
Several sellers are saying they don't feel comfortable listing anything over $250 any more, which may not bode well for Etsy's aspirations of increasing average order values on the site.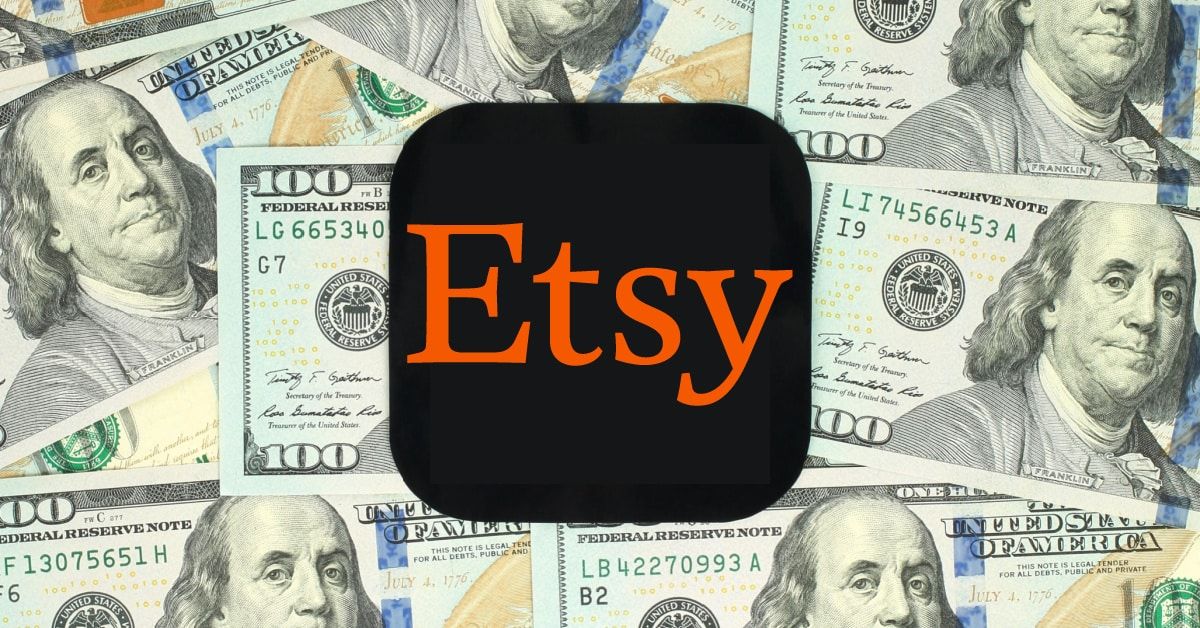 Korean company Naver has completed their acquisition of Poshmark, taking the company private after the merger agreement was approved in a special stockholder meeting.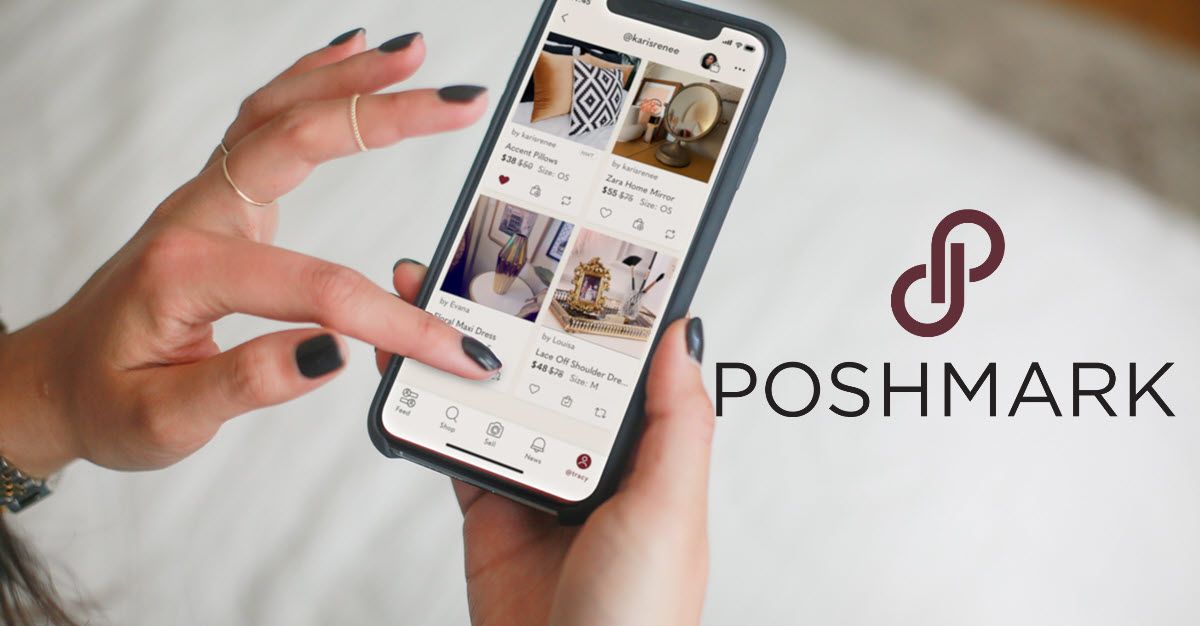 Poshmark is using a sweepstakes incentive to get sellers listing and kick off the new year with $10,000 giveaways each week in January.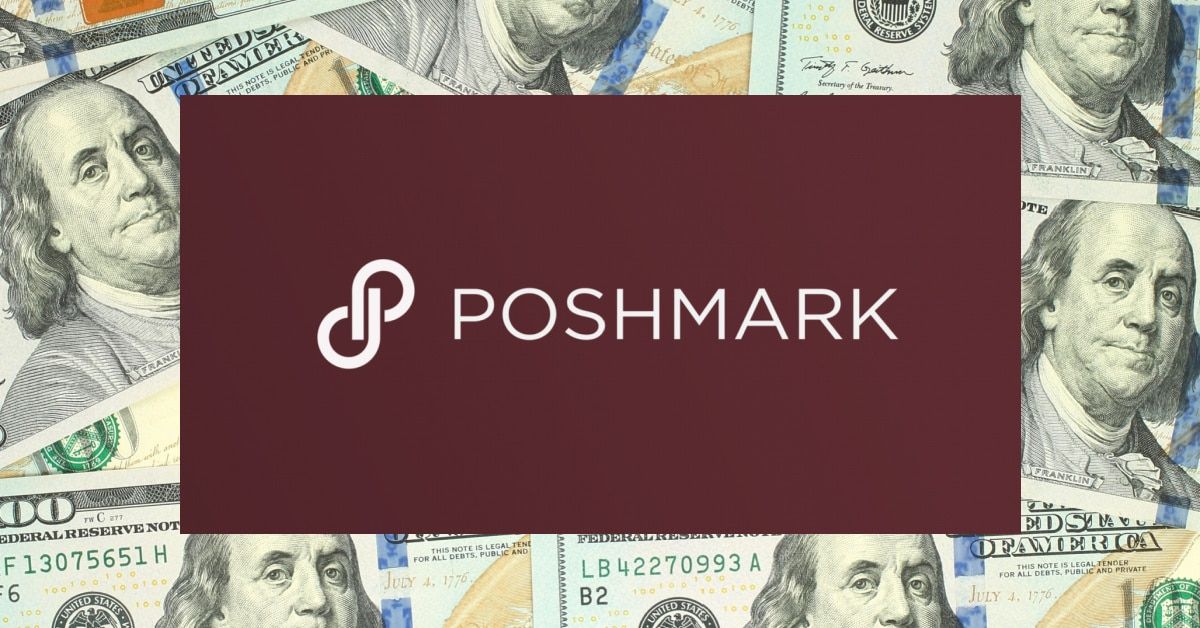 Pitney Bowes announced Jason Dies has been promoted to a newly created role responsible for overseeing SendTech and Presort Services as well as HR, Info Tech, Marketing, and Comms groups.
The move comes after Hestia Capital Partners leveraged their 6.9% stake in the company to push for re-evaluation of its capital allocation and ecommerce strategies, including possibly considering selling off less profitable segments of the Global Ecommerce business.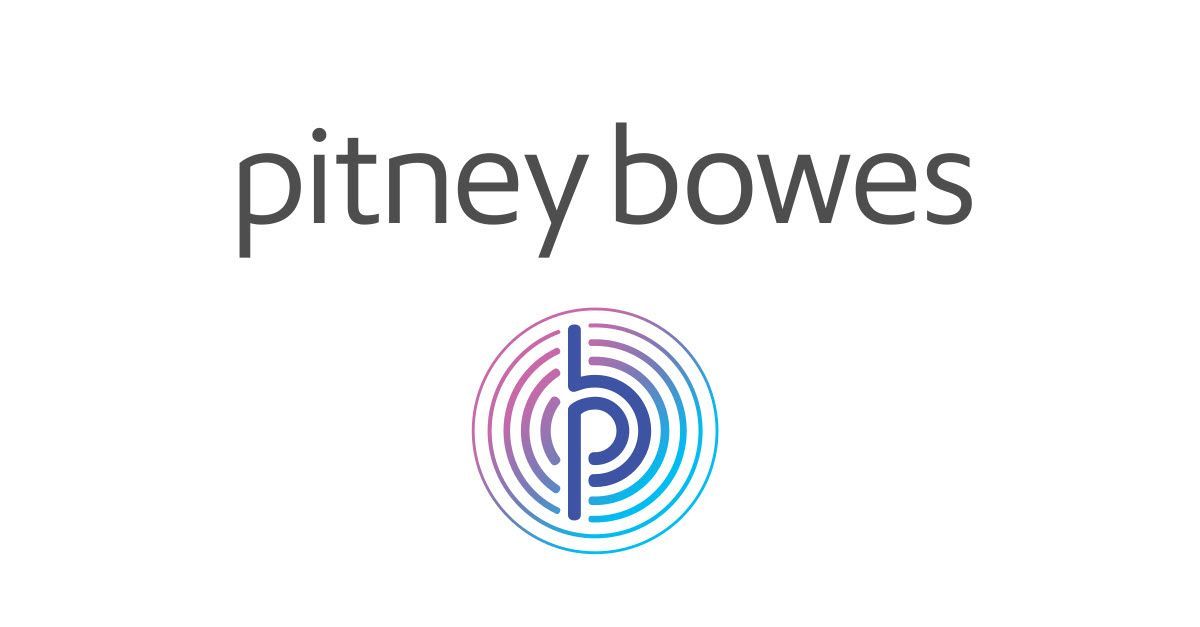 USPS is discontinuing regional rate A & B boxes effective January 22, 2023.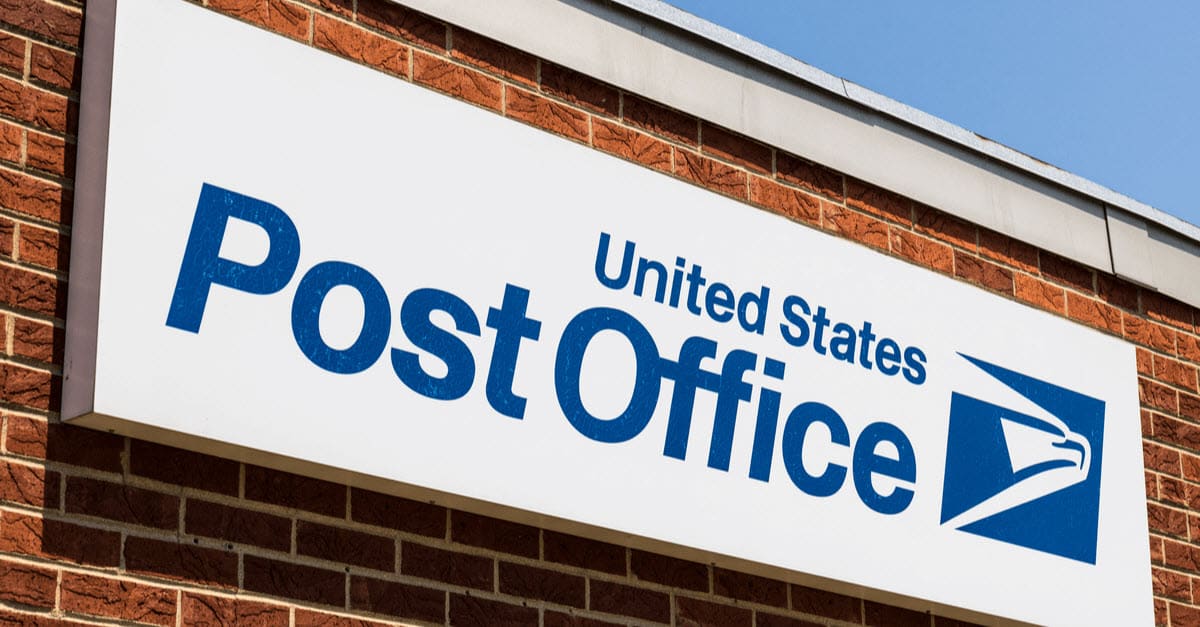 And UPS is extending residential peak surcharges past their usual date in mid-January and renames them as "demand" surcharges, leaving the door open for indefinite extension.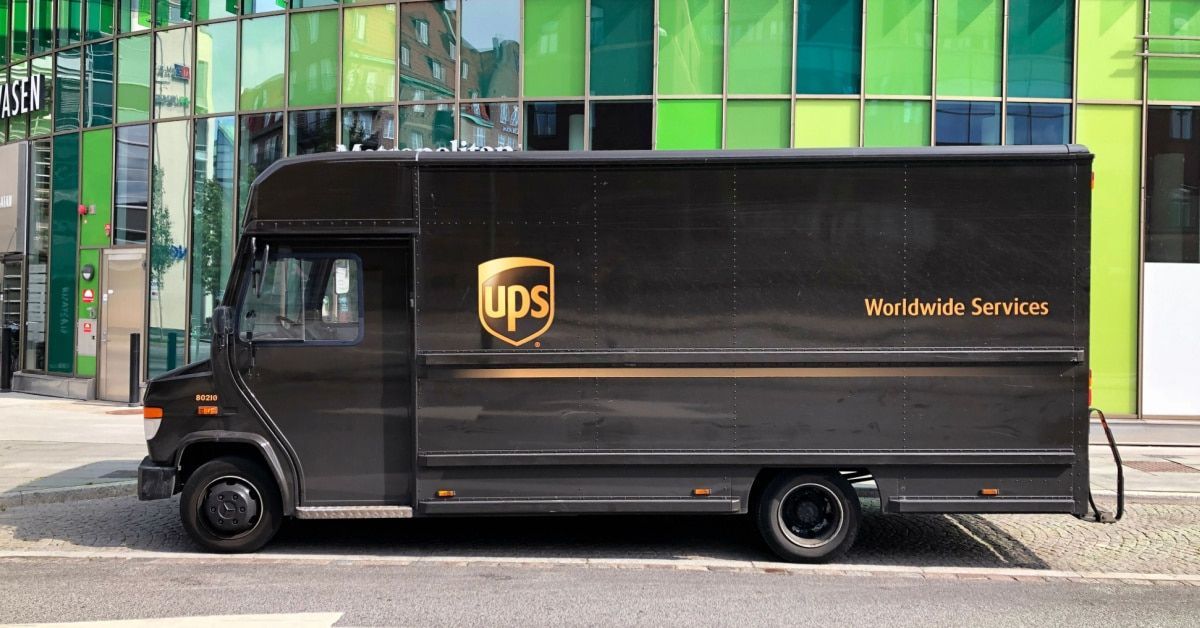 ---
Value Added Resource is proudly reader supported - learn more about our commitment to an ad-free user experience or buy me a coffee. ☕
---