Jenna Owens Returns To Amazon To Lead Selling Partner Support
Jenna Owens is returning to Amazon after previous Director of World Wide Selling Partner Support David Graham left the company last month to take a VP position at Intuit.
Owens previously worked at Amazon from 2017-2021 in various roles in Product, Technology and Operations, according to LinkedIn.
She left Amazon in 2021 to become Chief Operating Officer at Gamestop, a role that was short lived - ending in a separation agreement after only 7 months.
GameStop Corp (GME.N), the company whose stock became a sensation with day traders this year, said on Friday that Jenna Owens agreed to leave, just seven months after joining the video game retailer as its chief operating officer.



It is the first major executive departure at GameStop since the company hired a new chief executive officer, Matt Furlong, in June.



Owens, who was a top executive at Amazon.com Inc (AMZN.O) and Alphabet Inc's (GOOGL.O) Google, joined GameStop in March. She was one of the technology veterans recruited by Ryan Cohen, the co-founder and former CEO of online pet food retailer Chewy Inc (CHWY.N), as he laid the groundwork to transform the moribund brick-and-mortar retailer into an e-commerce powerhouse.



GameStop did not provide a reason for Owens' departure, which is effective immediately. The company said in a regulatory filing that it and Owens had reached a "separation agreement," which is typically negotiated when companies and their executives do not see eye-to-eye.



The company declined to comment beyond the filing. Owens could not immediately be reached for comment.
---
Sellers were concerned what David Graham's departure might mean for the "Escalate My Case" feature to give sellers access to a higher level of support for complex issues that was announced at Amazon Accelerate in September 2022.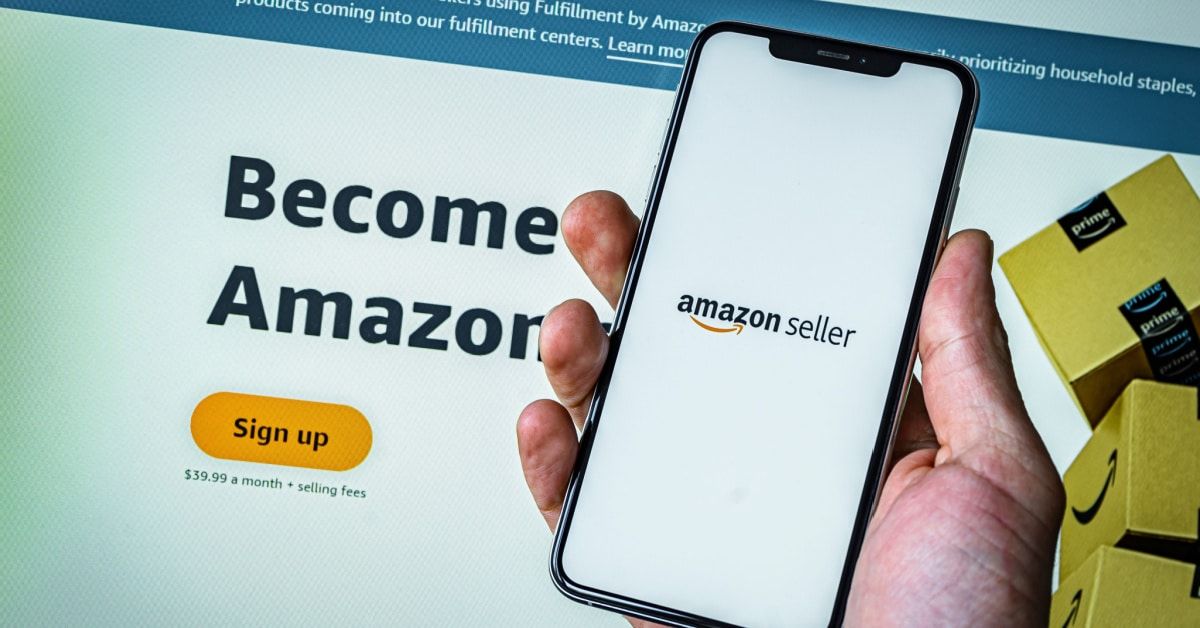 An Amazon spokesperson has confirmed Escalate My Case was beta tested at the end of 2022 and is still on track for a 2023 launch with Jenna Owens taking the lead on this and other previously planned seller initiatives going forward.
---