Amazon Loses Director Selling Partner Support David Graham
UPDATE 1-6-23
Jenna Owens has returned to Amazon to take over World Wide Selling Partner Support. An Amazon spokesperson has confirmed "Escalate This Case" is still on the roadmap and will continue under Jenna's leadership.
---
Amazon's Director & GM Product, Technology & Operations Worldwide Selling Partner Support, David Graham, has left the company and will be taking on a VP position at Intuit overseeing the Intuit Experts Network, according to posts on his LinkedIn profile.
Earlier this week we announced to my teams that I will be leaving Amazon at the end of the year for a new opportunity. I have had the best time of my life building our teams at Amazon, and before I finish up the year I am looking forward to share all of that here.



As the post states below I look forward to this next chapter and the opportunity to lead Intuit's 20,000+ experts to deliver extraordinary experiences for both customers and experts alike and enable the company's multi-billion-dollar live services business.



Intuit has a world-class, purpose- and values-driven culture with a mission to power prosperity around the world and is recognized as one of the top tech companies to work for.



I am excited to play a part in the mission that Intuit believes everyone should have the opportunity to prosper and its employees are relentless in finding new innovative ways to make that possible.
And that's a wrap!!! Today brings to a close one of the most exciting 8 years of my professional career.



This has been one of the most fulfilling and rewarding times of my life. Made possible by being surrounded by some of the most caring, empathetic and smart leaders.



Today I officially said "until next time" and that's a wrap. I can't describe the overwhelming feeling of love and thanks that's I've experienced in the last few weeks which came to a cruscendo today in the most beautiful farewell event.
David had the honor of leading one of the most positively received sessions at this year's Amazon Accelerate seller conference when he announced plans for expanded seller support tools and a pilot program for a special "Escalate This Case" feature to give sellers access to a higher level of support for complex issues.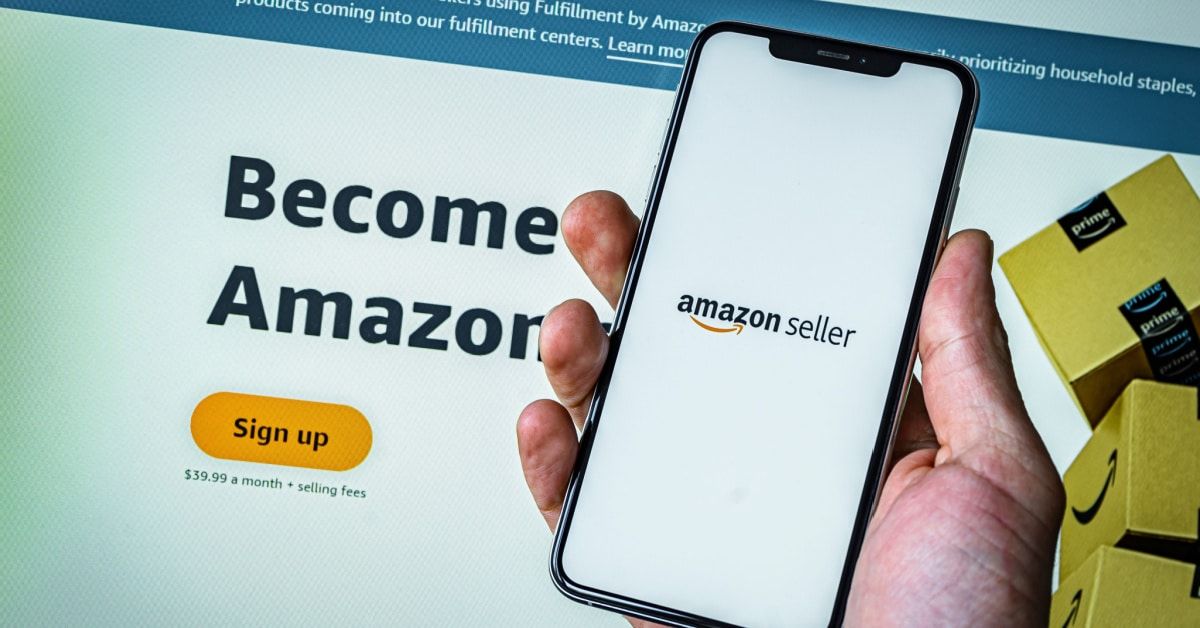 The pilot program was supposed to be beta testing by the end of this year with a full rollout slated for next year - it's unclear what his departure will mean for the future of this and other seller partner initiatives or who will be replacing him in this role.
---