Amazon Expands Seller Support & Escalation Tools
UPDATE 11-16-22
Amazon's Account Health Assurance has been spotted in the wild.
Account Health Assurance is a new benefit for professional selling partners who consistently achieve a high account health rating. With Account Health Assurance we won't deactivate your selling account as long as your work with us to resolve any issues.
In order to qualify for Account Health Assurance, sellers must provide an emergency contact number and maintain and Account Health Rating of 250+ for 6 months.
More details: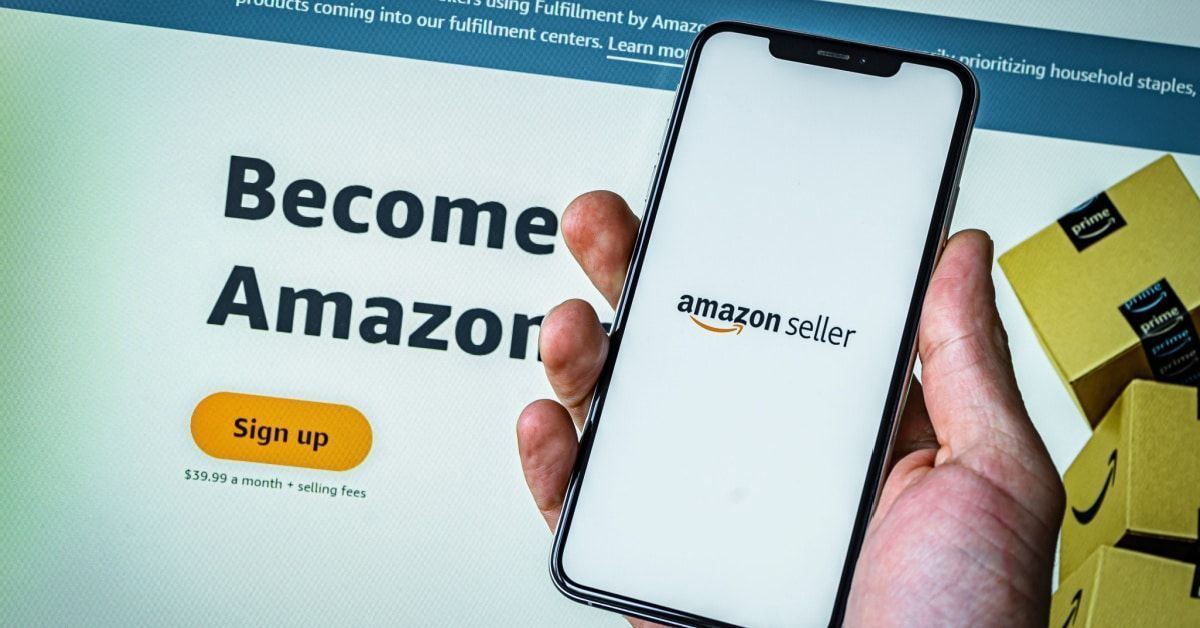 ---
By far the biggest reaction I've seen so far at Amazon Accelerate has been to the announcement of new seller support tools, including a special Escalate This Case button to access a higher level of support for complex issues.
David Graham, Director GM Selling Partner Support gave a brief overview of the new tools during today's opening session.
Selling partners who need our assistance can contact us via email, phone and chat. We typically can resolve your issues in just a few moments but if your challenge is complex, our teams will give you as much time as you need to solve your issue. That said, we know we don't always get it right. We recognize that there are times where you feel stuck...



In these situations we always want to ensure that our seller partners have a reliable way to contact us directly with a concern. And I'm excited to share with you today a new feature, we are now developing in seller partner support.



We are soon launching in pilot, a new Escalate Your Case button. So when you raise this alarm with this button and you need help, your case will be routed directly to an escalation associate. These escalation associates are tenured, their highly experienced and they're going to be on call 24 by 7.
David says they will be doing pilot testing this year and then rolling it out across the network for a broader launch next year.
---
Katie Scott, Director, Seller Partner Community also announced new updates and improvements to the Amazon Selling community forum experience.
And Claire O'Donnell Director, Selling Partner Empowerment, Communities, and Trust introduced new programs for Account Health Rating and Account Health Assurance.
Account Health Rating will give more detailed transparency into what's driving your account health rating.
Account Health Assurance will be available initially to sellers in the US and Canada and is a new commitment to not deactivate accounts that consistently meet account health rating standards.
To qualify, sellers need to maintain a high account health rating and have a valid emergency contact number on file. Details are sparse about what exactly a "high account health rating" is, but I'll update as more information is released.
Clair also announced every professional seller worldwide now has access to Call Me Now on the account health dashboard to have support specialists contact you when you need urgent help.
---
What do you think about these new Amazon support initiatives? Do they go far enough to address seller concerns? Let us know in the comments below!
---