Amazon's 13,000+ Package Dump Closes Wyoming Post Offices
Three Cheyenne, Wyoming post offices were reportedly forced to close to deal with a sudden glut of overdue deliveries when Amazon dumped 13,000+ package on them, according to the Cowboy State Daily.
The latest winter storm that blasted the U.S. didn't just foul up the nation's airlines. It also appears to have affected package deliveries in states like Wyoming.



Several post offices in Cheyenne were closed Tuesday, leaving the only facility open to the public the Converse Avenue location near Dell Range Boulevard. The lines at the facility were more than an hour long Tuesday, with at least 30 people in line at any given time, with steady traffic all day.



The Amazon Effect



More than one postal worker told Cowboy State Daily the reason for the other post offices being closed was an unusually large number of packages dropped off by Amazon over the weekend.



"There were 110 pallets with an average of 120 packages each," one postal worker said. He declined to be identified.



What's more, Amazon drivers are not willing to deliver packages in Cheyenne after the recent blizzard until May 1, the postal worker said.



Cowboy State Daily tried to reach the Cheyenne Post Master as well, but no one would answer the phone at the Converse Avenue location. When visiting that location in person, Cowboy State Daily was told by a postal worker that requests for information have to be run through Wyoming's official media person.



The worker also said it was unlikely anyone would explain the closures, and that the public didn't need to know about the details — just that the closures were required for operational efficiency.
In a follow up story, Amazon said they had given the postal service warning of the large number of incoming packages and that it was "not an unusual amount", though they declined to give specifics on the exact number of expected packages they had provided in their forcast to the postal service.
Amazon.com provided the U.S. Postal Service in Cheyenne with a forecast of how many packages were incoming this past weekend, a spokeswoman for the company has told Cowboy State Daily.



Coupled with USPS staff shortages, an influx of packages forced the closure of three post offices in Cheyenne to the public.



A perception that Amazon just dumped more than 13,000 packages in Cheyenne without warning isn't true, the online retail giant says.



"As one of our third-party delivery partners, we are in touch with USPS regularly, and we give the Cheyenne Post Office a forecast of the number of packages they would be receiving from us over the weekend," Amazon spokeswoman Alisa Carroll told Cowboy State Daily in a prepared statement.



"We rely on third-party delivery partners like USPS to help deliver packages to our customers and are grateful they were able to assist us during the recent snowstorm," she said.



Asked how many packages were in the forecast to the Postal Service, Carroll said in a subsequent email, "It was not an unusual amount of packages, and on par with what we have delivered to that PO before."



Carroll refused to make an on-the-record comment responding to a statement by a Cheyenne postal worker indicating Amazon would not be making doorstep deliveries in Wyoming until May 1.
---
While some delivery delays are expected around the holiday peak season and with extreme weather conditions, Amazon has recently come under increasing scrutiny for slower service across the board, especially for Prime delivery.
Many shoppers are finding Prime orders are now taking 5-7 days and Amazon is even facing a lawsuit alleging false advertising due to the delivery slow down.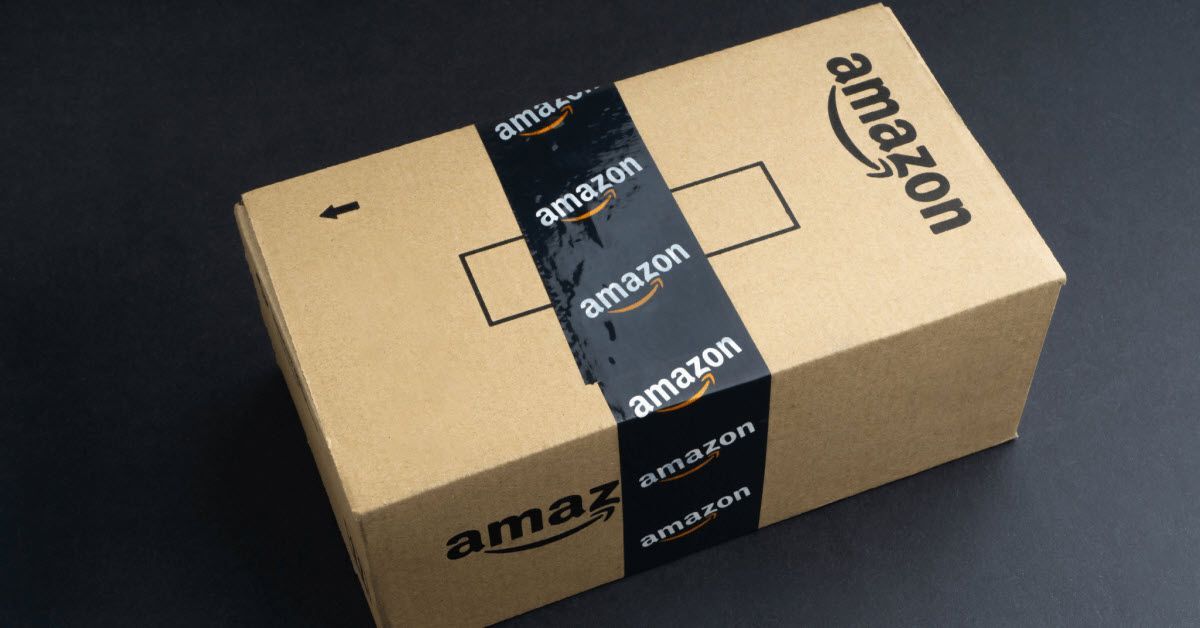 ---
Are your Amazon deliveries taking longer then usual to arrive? Let us know in the comments below!
---