Value Added Resource Week In Review 1-29-23
Welcome to the Value Added Resource ecommerce news week in review!
eBay News
Big news this week as authenticators at eBay-owned trading card marketplace TCGPlayer petitioned to form a union with support from Communications Workers of America. If successful, it will be the first union in the company's history.
Just two days after filing the petition, CWA also filed unfair labor practices charges against TCGPlayer and eBay alleging unlawful surveillance of union activity and coercion, calling out CEO Chedy Hampson specifically.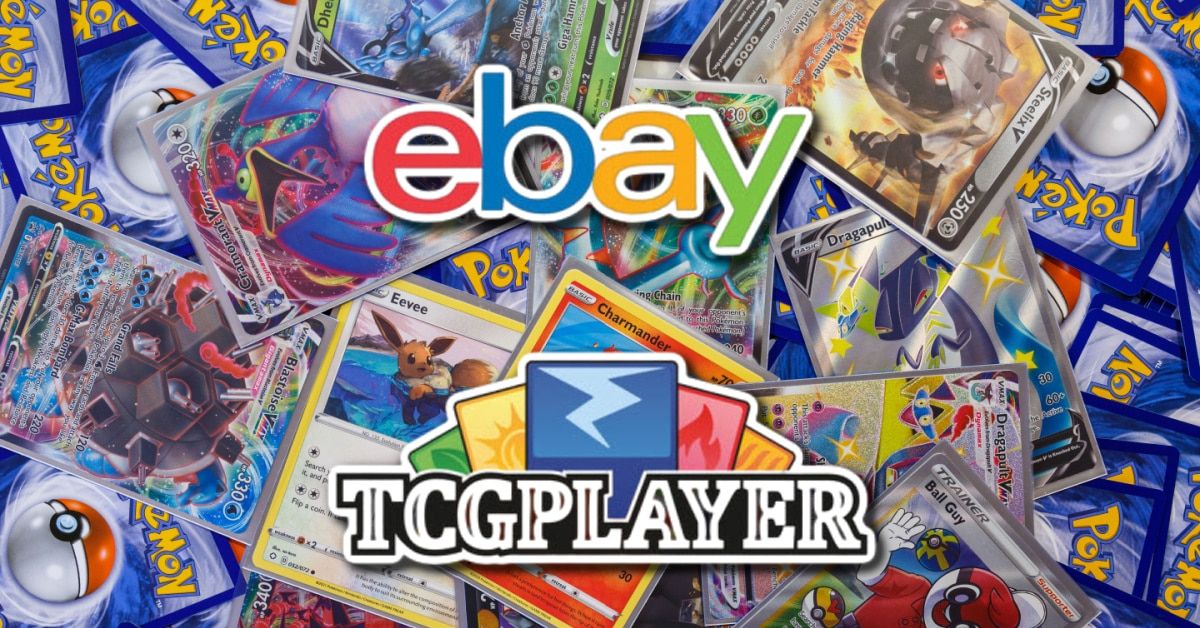 eBay Ventures has finally made its second investment, this time backing UK-based luxury resale outlet Cudoni in a $9 Million funding round.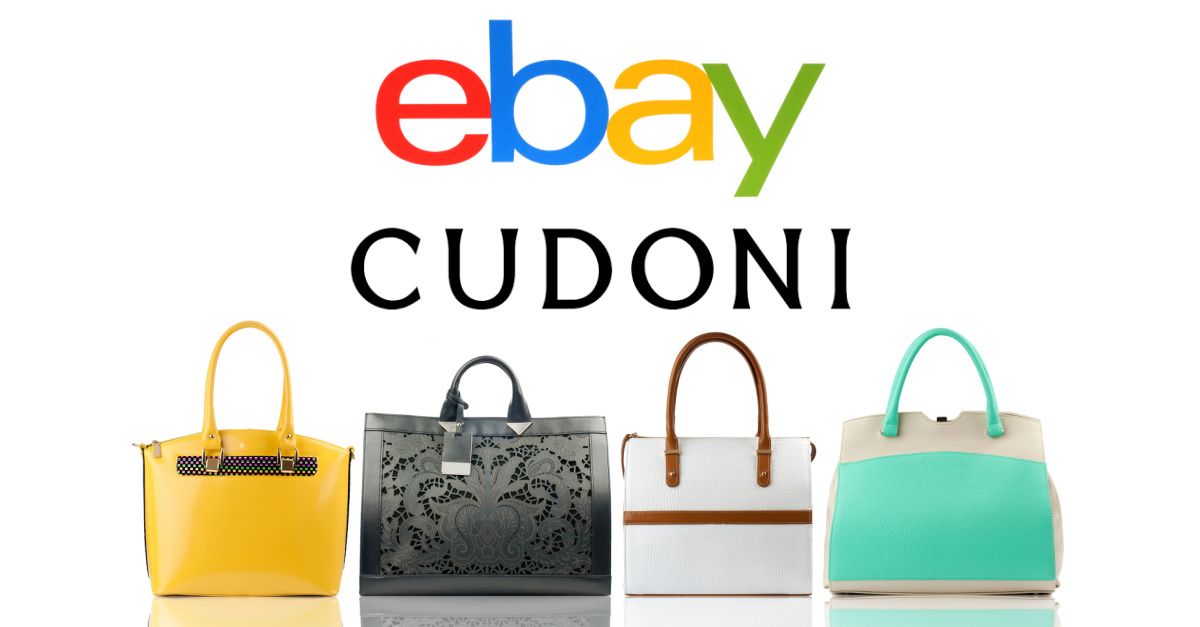 eBay is betting on vouchers, fee discounts, and a sponsored partnership with Love Island to woo buyers and sellers of pre-loved fashion.
Will these (not so) cheap gimmicks work or is there heartache ahead for eBay?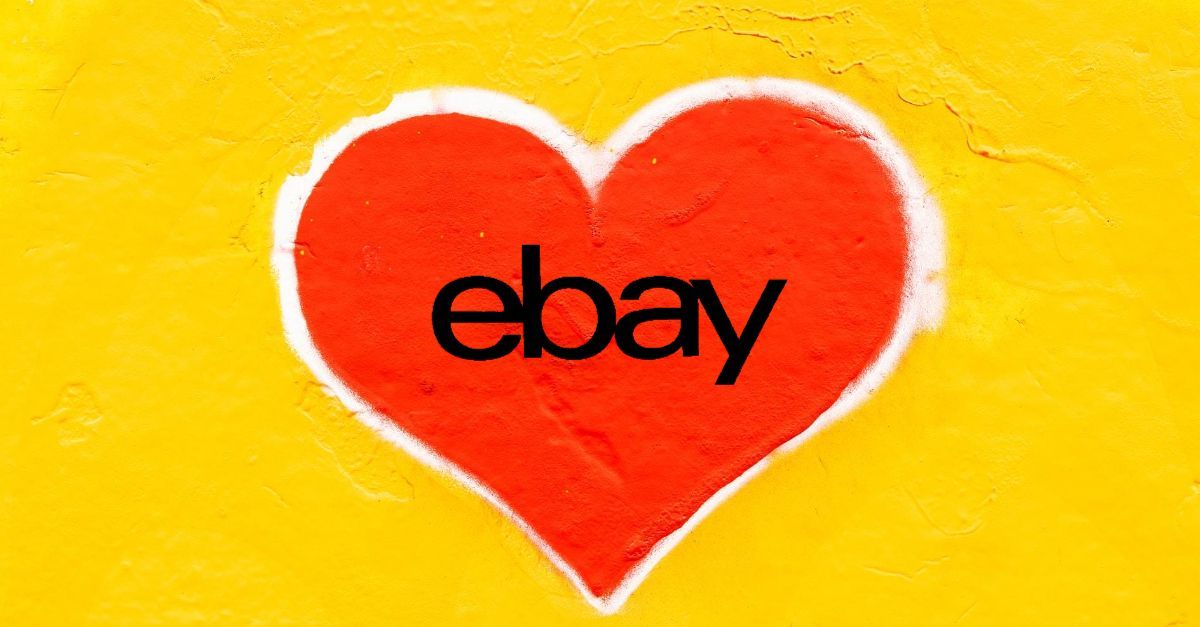 A recent increase in unannounced changes, apparent tests of new features and functionalities and glitches has eBay sellers wondering if the first seller update of 2023 may be coming soon.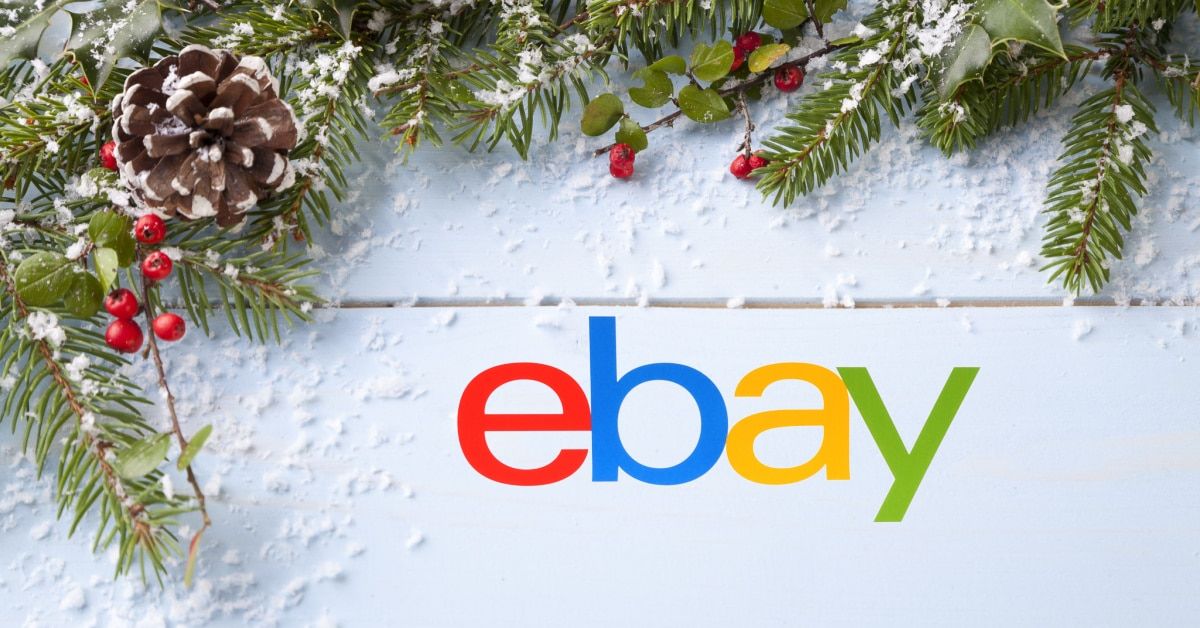 ---
Other Ecommerce News
Shopify announces significant prices increases across all plans effective immediately for new accounts and April 23 for existing merchants.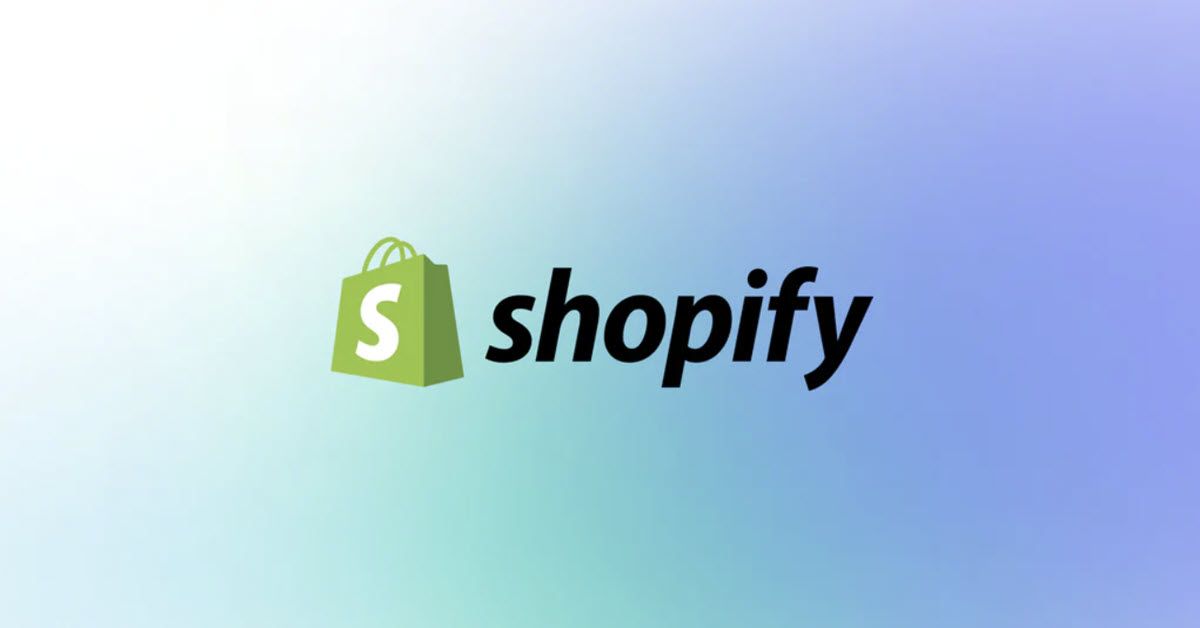 Walmart is pulling out the stops to win sellers over from competing marketplaces, now offering fee reductions and ad credits for new sellers to sweeten the deal.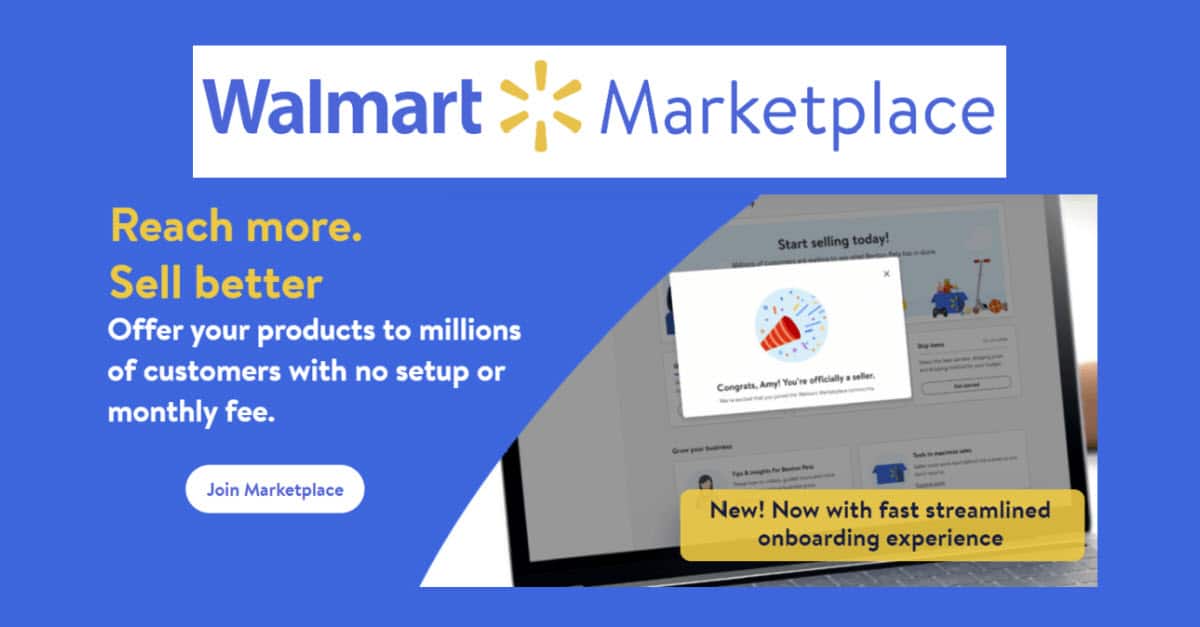 Amazon is expanding their partnership with Stripe in a deal that will encompass payments for a significant portion of total payments volume across its businesses, including AWS, Prime, Audible, Kindle, Amazon Pay, Buy With Prime, and more.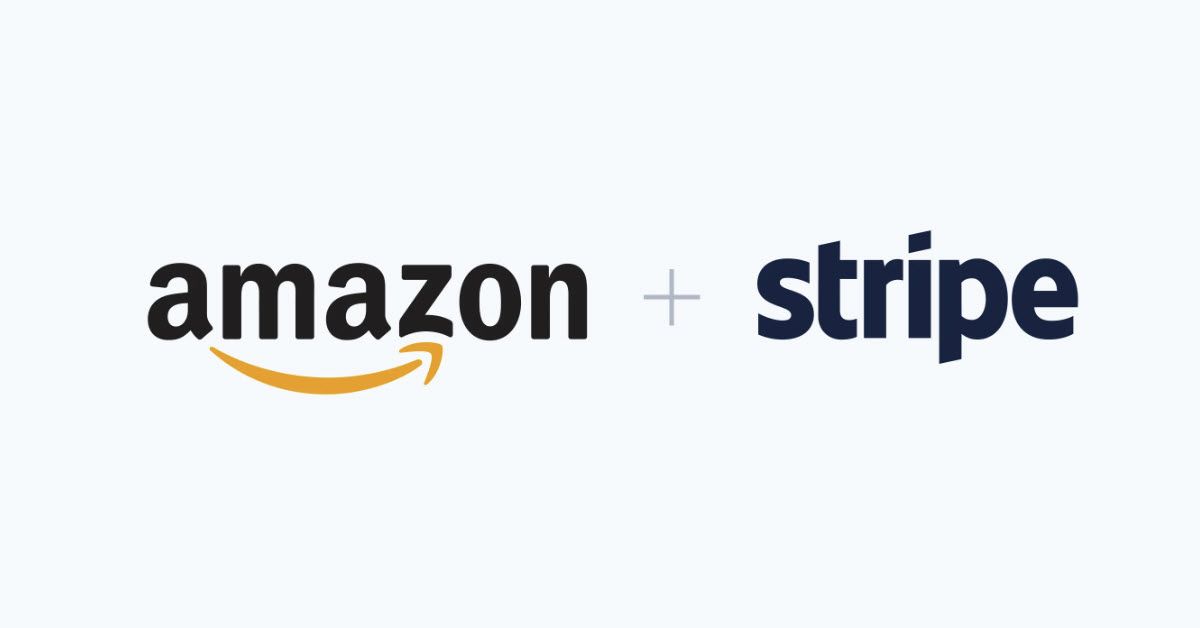 Etsy has announced it will be passing on discounted Cubic Rates to sellers to replace recently discontinued USPS Regional Rate Shipping.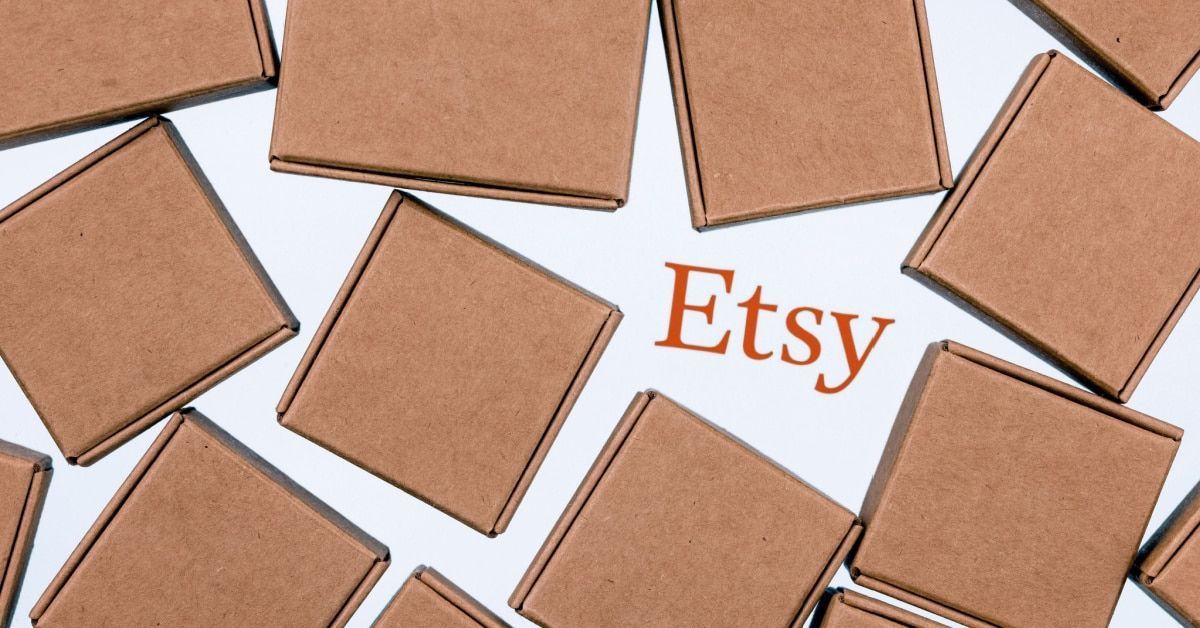 Hestia Capital continues to throw its significant stake in Pitney Bowes around, putting forward seven board nominations after announcing their intentions to push for a review of the company's capital allocation and ecommerce strategy.
Pitney Bowes pushed back, saying Hestia's public announcements show they are more interested in fighting than in engaging in constructive conversations to benefit all shareholders.
---
Value Added Resource is proudly reader supported - learn more about our commitment to an ad-free user experience or buy me a coffee. ☕
---