Is eBay Winter Seller Update 2023 Coming Soon?
A recent increase in unannounced changes, apparent tests of new features and functionalities and glitches has eBay sellers wondering if the first seller update of 2023 may be coming soon.
Last year, ebay provided a Winter Seller Update on Feb 9th. Of course, that doesn't mean we will have an Update in early Feb this year...there might not even be a Winter Update.



But if you are planning any major changes to your ebay strategy, it might be worth waiting a few weeks to see if ebay makes any major changes to its policies/fees.
eBay typically does 2 major seller updates a year, one in the Spring and one in the Fall, but some years they will sneak another one in like last year's Winter Update in February or in 2019 when they released an Early Seller Update, also in February.
Here are some of the recent changes and tests that are fueling speculation about a possiblly imminent update:
Report Messages
eBay has added back the option to report threatening, unwanted, offensive or spam messages to the messaging experience - a feature that was removed in 2019, much to the dismay of both buyers and sellers.
In a recent eBay community post about this option, a seller said they wondered if it was a possible sign of an update coming soon.
good news!!! don't have it yet.........but looking forward to it........



My "evil" twin that resides in the other half of my brain wonders if the winter update is near.......comparatively, lots of "fixes" in last 2 days ...........
Changes To eBay Stores
eBay is testing a Quick View functionality for Stores that allows buyers to add to cart without ever viewing the full listing page.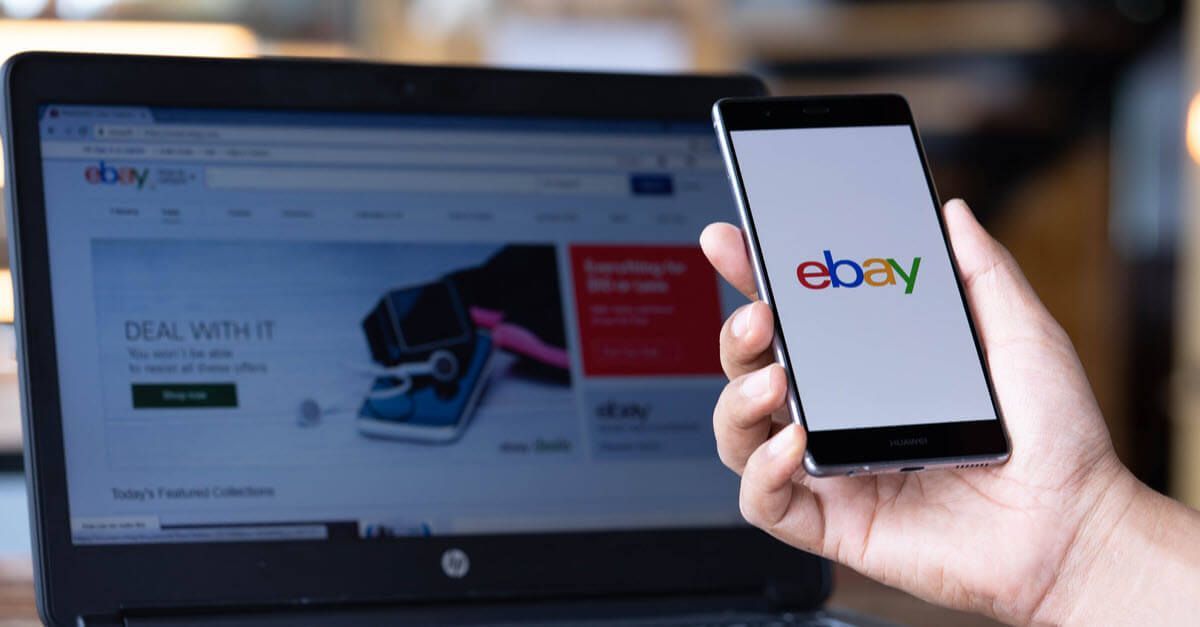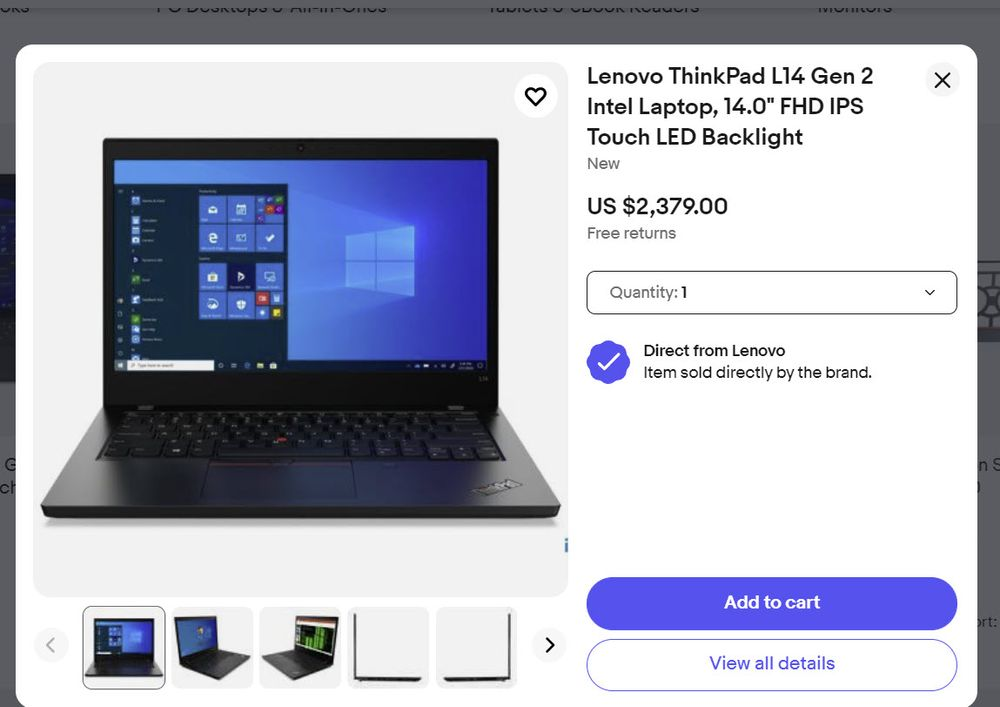 There were also changes that removed the seller specific search bar from non-store sellers' View All Items page.
It's not clear if that was an intentional design change they were testing or a glitch resulting from other changes being made, but at least at this time it has been reverted and the search bar is back for non-store sellers.
Promoted Listings
eBay is now inserting Promoted Listings in Buyer Watch Lists in what appears to be a test or phased roll out.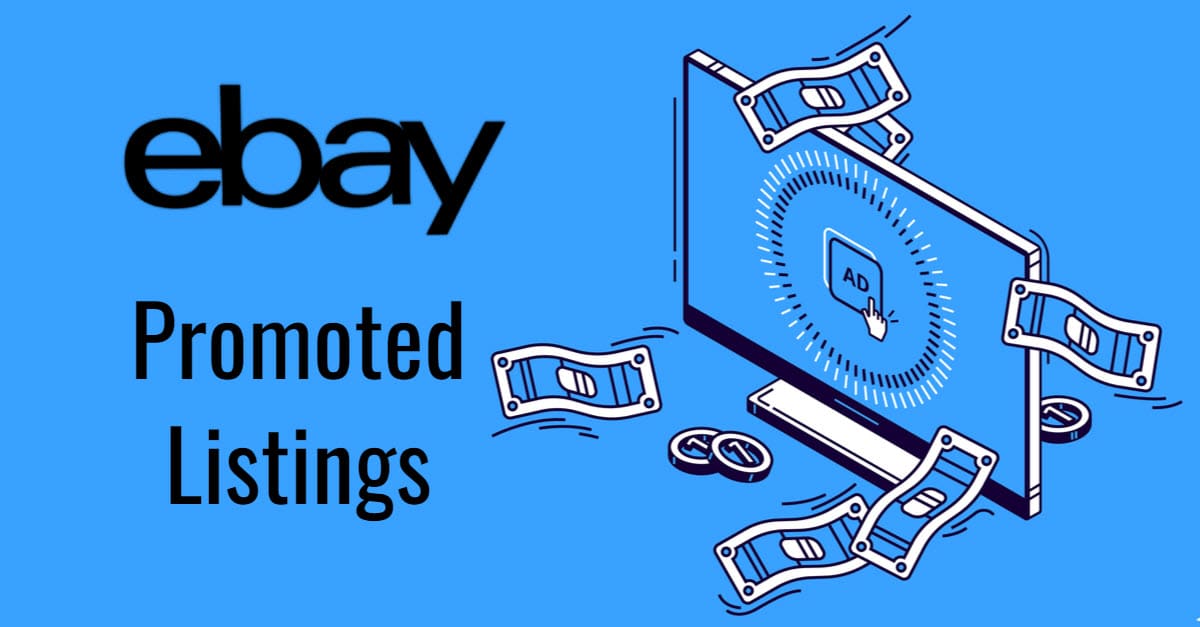 And the beta test for the yet to be publicly announced Promoted Display ads for Stores also appears to be moving along - eBay is now showing ads for live stores instead of eBay test accounts in this ad spot.
This new ad type could prove to be quite controversial with sellers as it inserts an ad for a competing Store in high visibility placement that may cause buyer confusion and lost sales.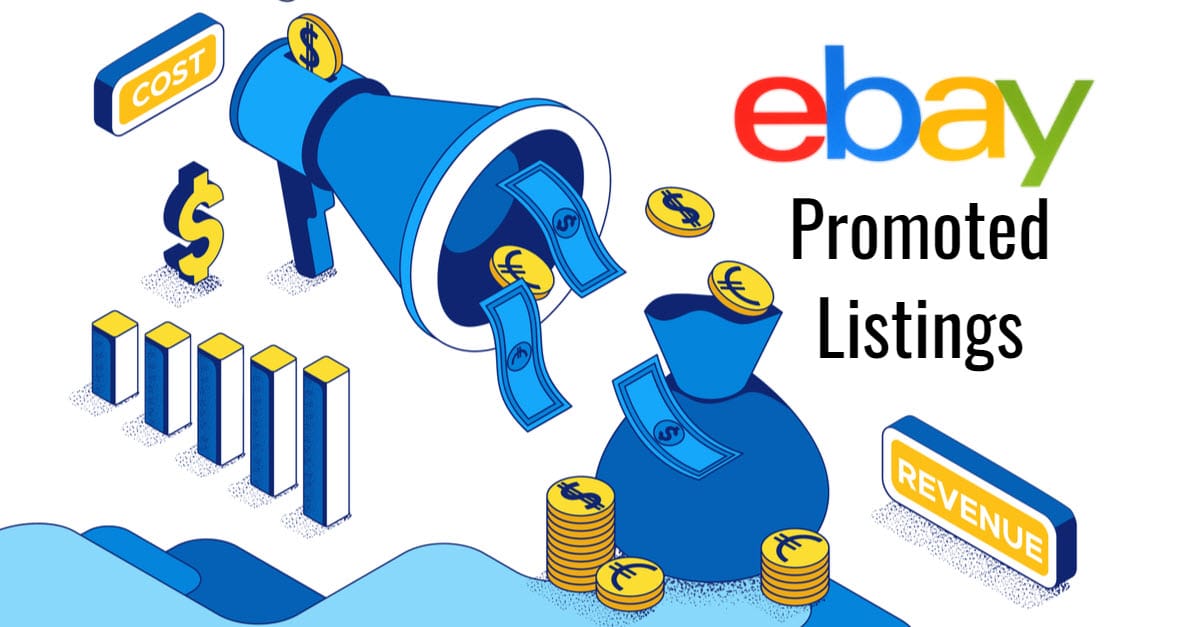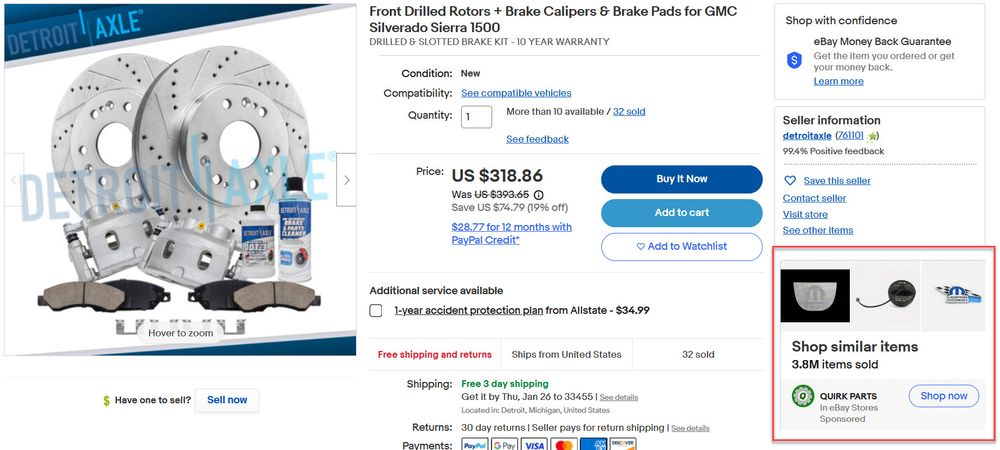 Technical Issues
Glitches are nothing new and it's hard to say for sure if they point to a possible update coming soon or are just the daily expected occurrence on eBay, but recent issues with the listing form and specifically with draft listings disappearing could possibly point to tinkering with the listing experience in preparation for an update.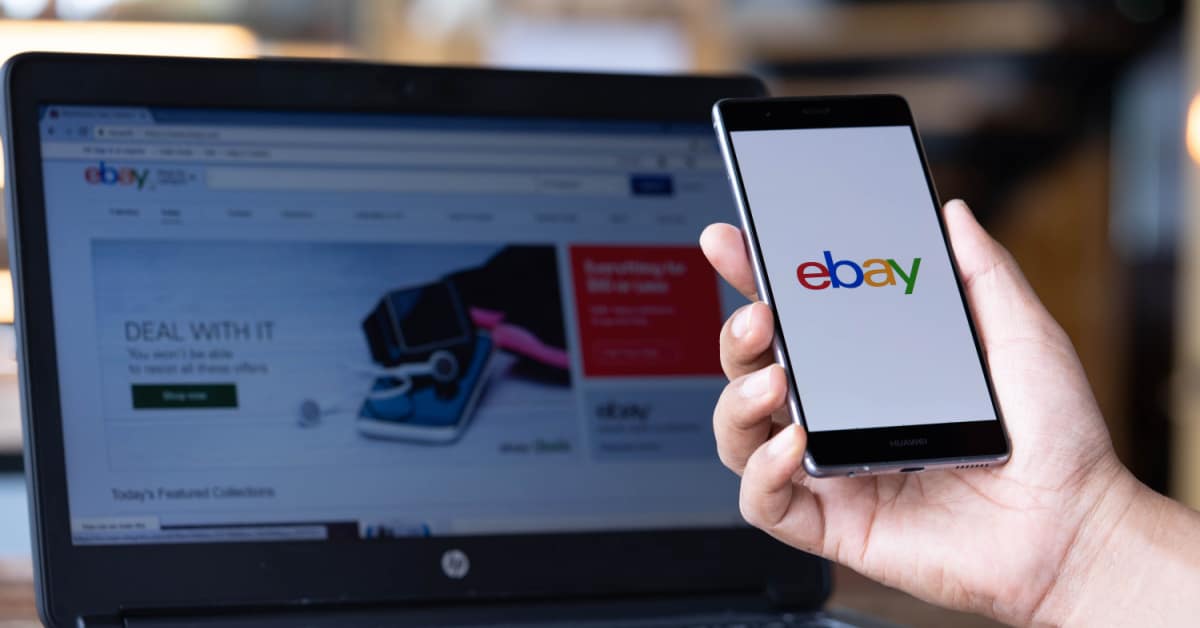 Item Specifics Mandates
New Item Specifics will become required in Collectible Figures & Bobble Heads; Motorcycle, Scooter, ATV/UTV Parts & Accessories; and Candles & Home Fragrance, Home Décor, Pillows, Furniture, Window Treatments & Hardware categories effective February 22.
While eBay can and does make item specifics changes throughout the year, they're often timed to coincide with larger seller update announcements.
I'll be keeping an eye out for any other clues about when the next eBay Seller Update will drop - stay tuned!
---
Are you seeing any other signs of an impending eBay update? What are you hoping for or dreading in the next update? Let us know in the comments below!
---