Etsy Adds Discounted Cubic Rates To Replace USPS Regional Rate Shipping
Sellers have been scrambling to find alternative shipping methods since USPS discontinued Regional Rates effective January 22 and now it appears Etsy has an update announcing sellers will have access to discounted Priority Mail Cubic Rates going forward.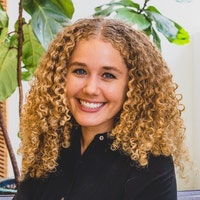 USPS Cubic Pricing



You now have access to USPS Cubic Pricing–a rate that isn't offered at USPS retail locations– when you buy shipping labels on Etsy.
Cubic pricing rates are determined by package dimensions and distance traveled instead of weight so this can be a great, lower cost option if you ship heavier items that don't take up much space, like a paperweight.



To qualify, packages must:

Weigh less than 20 pounds
Measure up to 0.5 in cubic feet
Have sides that are less than 18 inches; if a side is too close to this measurement, it might be disqualified.
Sellers in the Etsy community say you may still want to shop around though, as Etsy may not be showing the same discounts for Cubic Rates as PirateShip.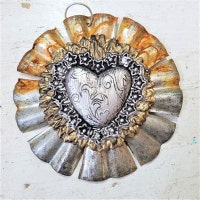 Some of my packages shipping cubic this week were the same price at Etsy and Pirate Ship. Some. Not all. So still have to compare if you want the best ship price.
Etsy isnt showing cubic rate in the drop down but if you look at the label, it's printed on there. Before the 22nd, Etsy cubic rate was higher. I switched to Pirate Ship for cheaper cubic rates. But since Monday, it seems Etsy is now passing on the discount to the seller. In most cases. I still see some pricing lower on Pirate Ship.
If I remember correctly, Etsy has had cubic, they just didn't pass on the discount to sellers. They probably decided to offer it because PirateShip is pulling a good portion of their label sales.



I'll stick with PirateShip.
Yes, you're correct. Etsy's Priority postage labels did show cubic tiers and Etsy only paid those cubic rates while sellers paid the Priority commercial rates, which at times could be quite a bit.



I bet they decided to offer cubic rates because of PS.
I wonder if eBay will do the same?
eBay sellers have been asking the same thing - but so far have not received any specific answers.
---