Will eBay Support USPS Cubic Rate To Replace Discontinued Regional Rate?
Ecommerce sellers are scrambling to find alternative shipping options to replace USPS Priority Mail Regional Rate boxes that are being discontinued January 22.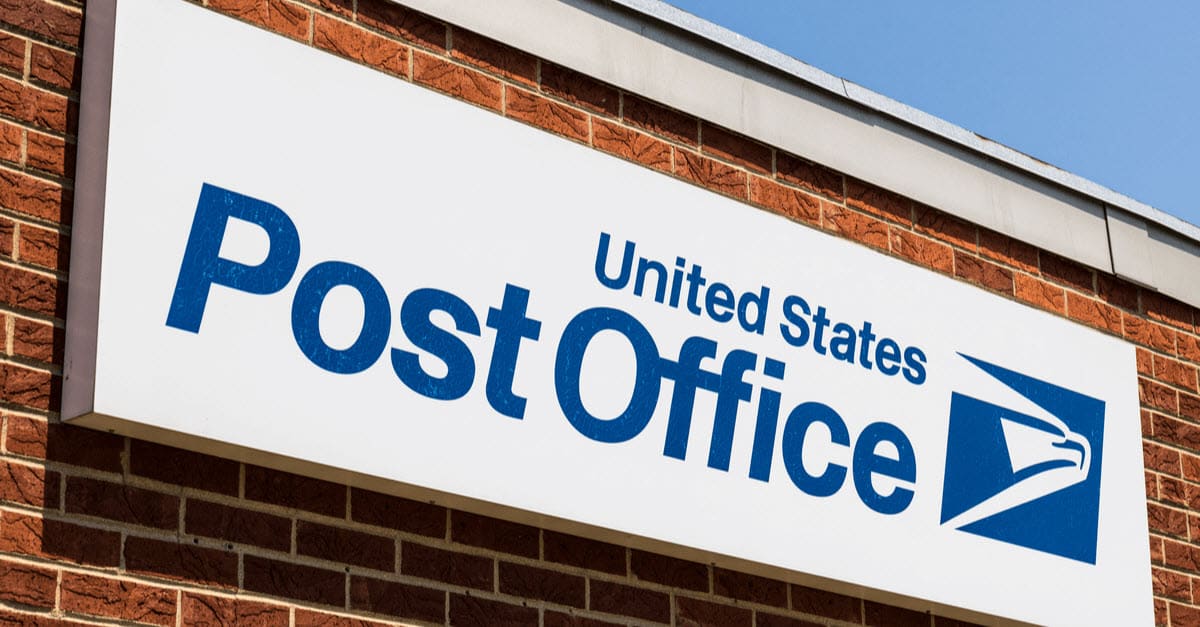 USPS suggests Priority Mail Cubic Rates as an alternative:
An alternative to Priority Mail Regional Rate boxes is Priority Mail Cubic, a sub-service of Priority Mail. Customers use their own packaging for shipping, but pricing is based on dimensions rather than weight. Priority Mail Cubic offers a similar cost savings to Priority Mail Regional Rate boxes.



Priority Mail Cubic packages must measure 0.5 cubic feet or less, weigh no more than 20 pounds and should not exceed 18 inches at the longest.
Unfortunately, eBay does not currently support Priority Mail Cubic packages within their shipping label flow, so sellers have to use other postage providers like PirateShip or Stamps.com.
I'm probably late to the party but I just discovered that USPS is discontinuing it's Regional A and B boxes on Jan 22nd. I've been able to use these boxes to leverage some great cost savings over the last couple of years as shipping rates continue to rise.



USPS suggests on it's website the recommended alternative is priority mail cubic. Does anyone know if Ebay will be adding this option as a choice in it's shipping options? It looks like it may be reserved for only customers shipping heavy volumes of postage.
USPS website says it is discontinuing Priority Regional Rate A,B boxes Jan 22,2023..Bummer..Ebay has already discontiued 4 days early.. USPS suggests Priority Cubic mail as an alternative..Why is ebay not offering this option?
However, one seller says eBay support told them Priority Cubic Mail will be added as an option after January 22!
I noticed today my option for regional rate shipping is gone. Turns out the USPS is discontinuing that service on 1/22/23. As a workaround I have been using stamps.com as they still give the option, but sometimes the cubic rate is actually a little cheaper.



I contacted eBay customer support and they said they will be offering cubic shipping as an alternative to regional rate since that option will no longer be available. I was told it would be working by 1/22 and there will be an email communication sent to all users of the site.
If so that could be good news for sellers, but community members were quick to point out that eBay support reps don't exactly have a stellar track record of providing accurate information.
I fear trusting phone in reps. I wish ebay would make an official announcement instead of making everything guess about what is going on. A warning that they would drop the regionals prior to USPS stopping them would have been nice too. I just signed up for Pirateship.
eBay has indicated in the past that they were working on negotiating rates for Cubic Shipping and hoped to have it on the roadmap for 2023, so there's reason to be hopeful that the answer provided by support could be correct.
I'll be keeping an eye out for any official confirmation. In the meantime, let us know in the comments below if you'd like to see Priority Cubic Mail offered through eBay!
---