Value Added Resource Week In Review 11-19-23
Welcome to the Value Added Resource ecommerce news week in review!
eBay News
A mysterious reference to a significant 2022 consumer fraud incident tucked deep in eBay's latest 10-Q report raises questions about disclosure and transparency.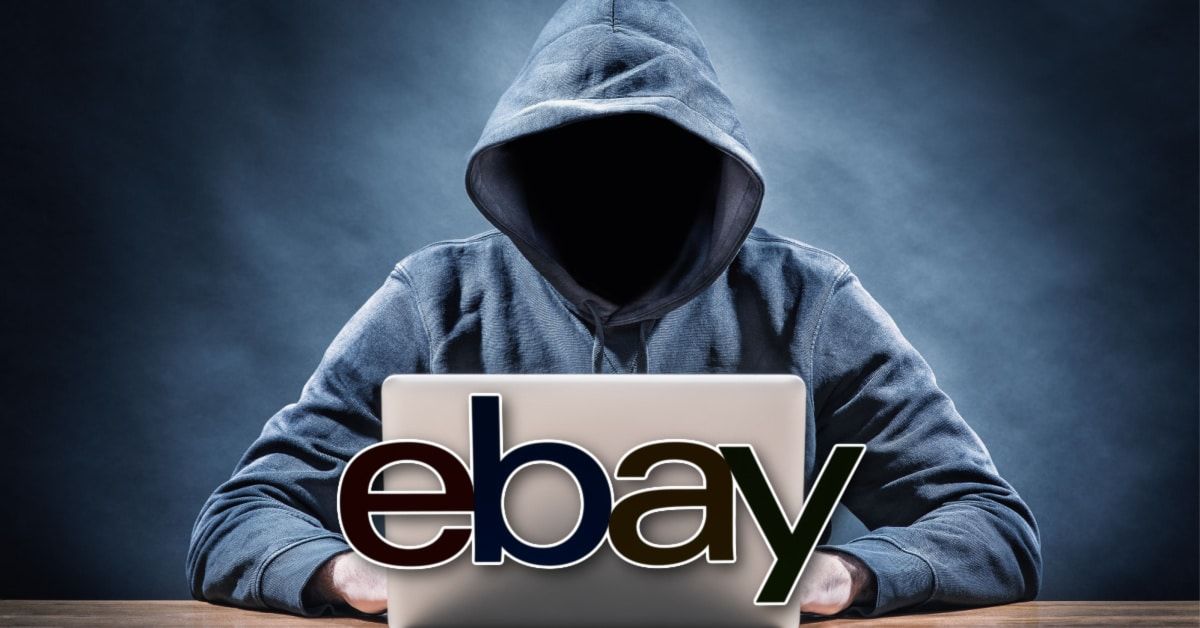 eBay has filed their first response in EPA environmental suit, citing Section 230 protections to argue the case should be dismissed.
The lawsuit was filed in September, alleging eBay "unlawfully sells, offers for sale, causes the sale of, and/or distributes" harmful pesticides, restricted chemicals and illegal devices that defeat pollution controls on motor vehicles.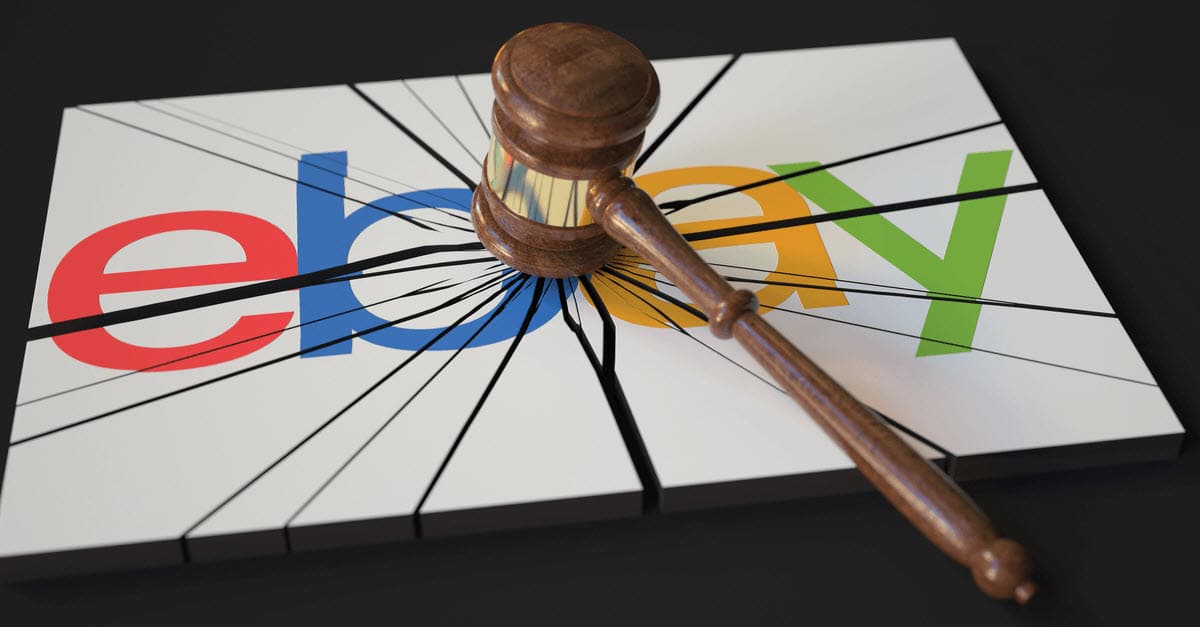 eBay is reversing course on recent changes that limited sellers' ability to send invoices after major backlash.
The changes were meant to cut down on sellers sending invoices in situations where eBay believes it is unnecessary because buyers already receive payments reminders automatically, but some sellers were upset that the option was removed with no warning or communication.
Combined shipping for the eBay International Shipping program has started to rollout to sellers this month according to Sr Director of Shipping Stuart Reichenbach on this week's eBay for Business podcast.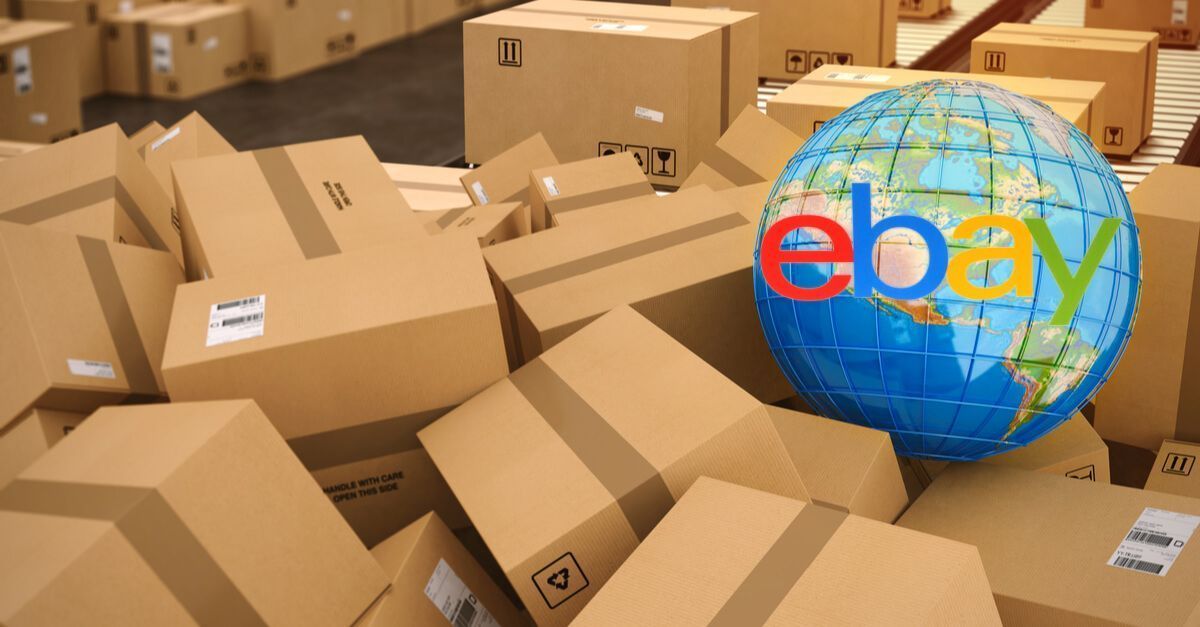 eBay is hoping to entice sellers to try out Offsite Ads beta with a promise to "reach new buyers during the busiest time of the year, while saving" with a $100 ad credit, but the devil is in the details and sellers should carefully weigh their options, especially during the all important Q4 holiday season.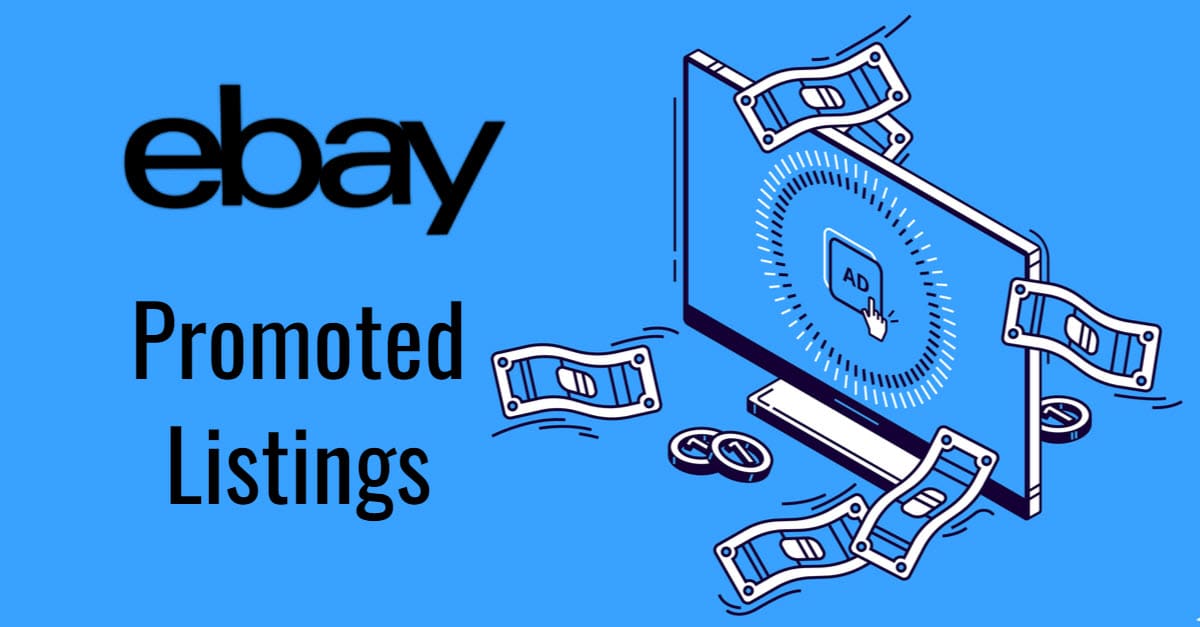 eBay is adding the ability to launch markdown sale promotions in bulk from Seller Hub Active Listings page, streamlining the process to launch discount events.
The new feature was teased in an episode of the eBay for Business Podcast interview with Product Manager David Bernstein.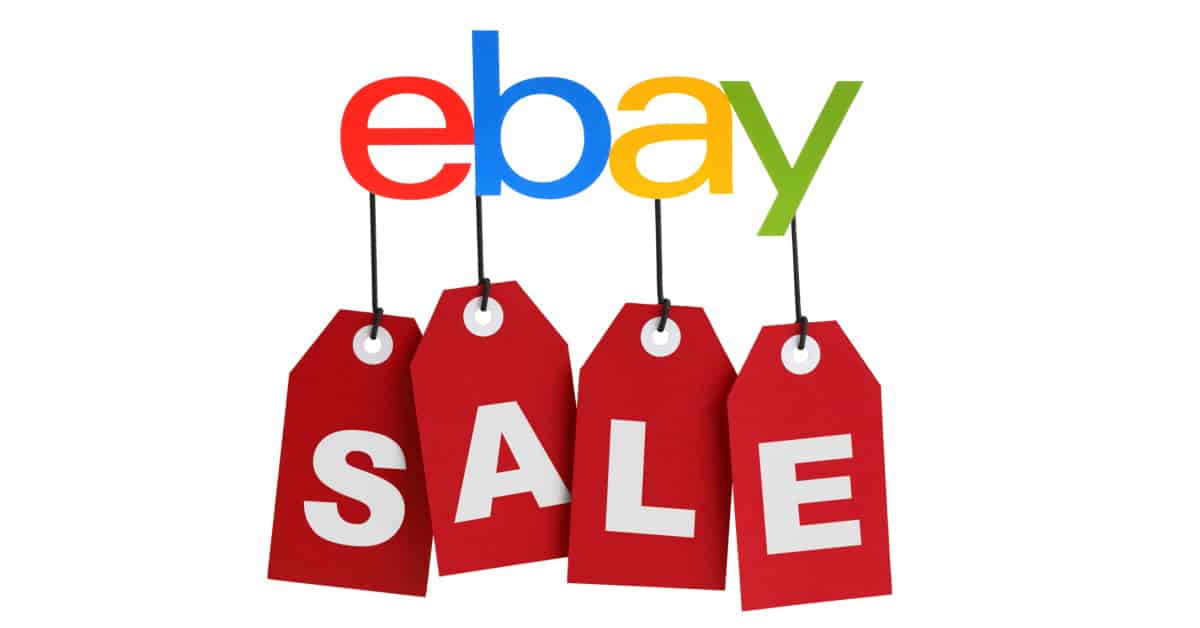 Buyers and sellers alike are noticing a recent change in the eBay search algorithm, broadening keyword matches and flooding onsite results and saved search emails with increasingly irrelevant listings.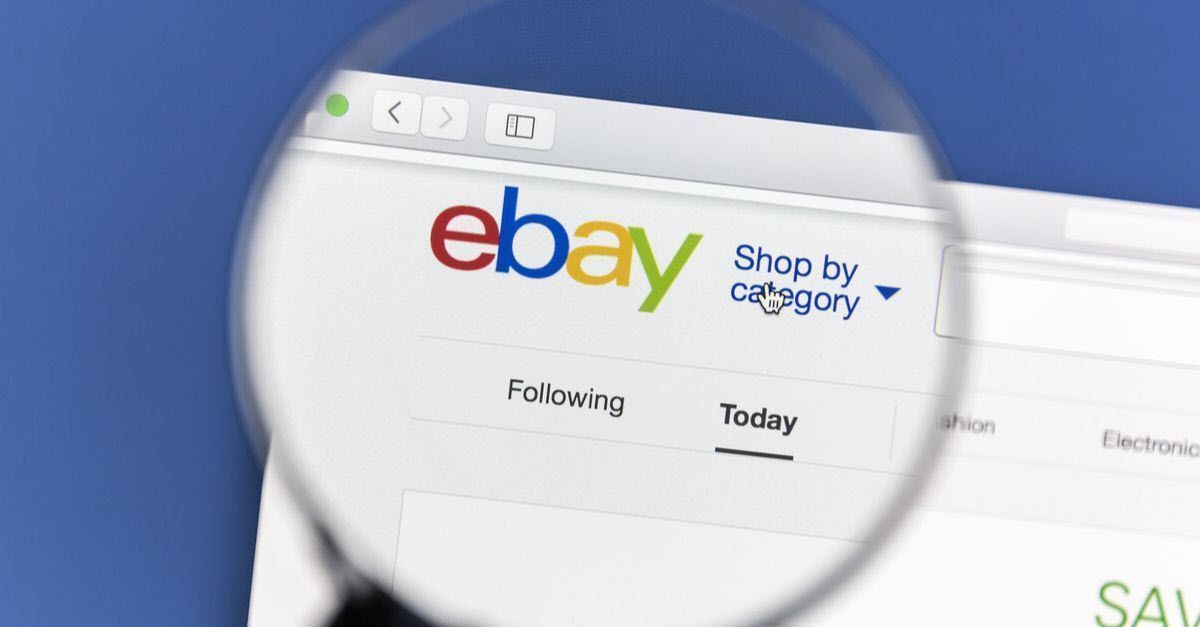 An intermittent glitch in Authenticity Guarantee eligibility is causing big problems for sellers and buyers in eBay's important vertical focus categories - what can users do when eBay doesn't live up to the authentication promise?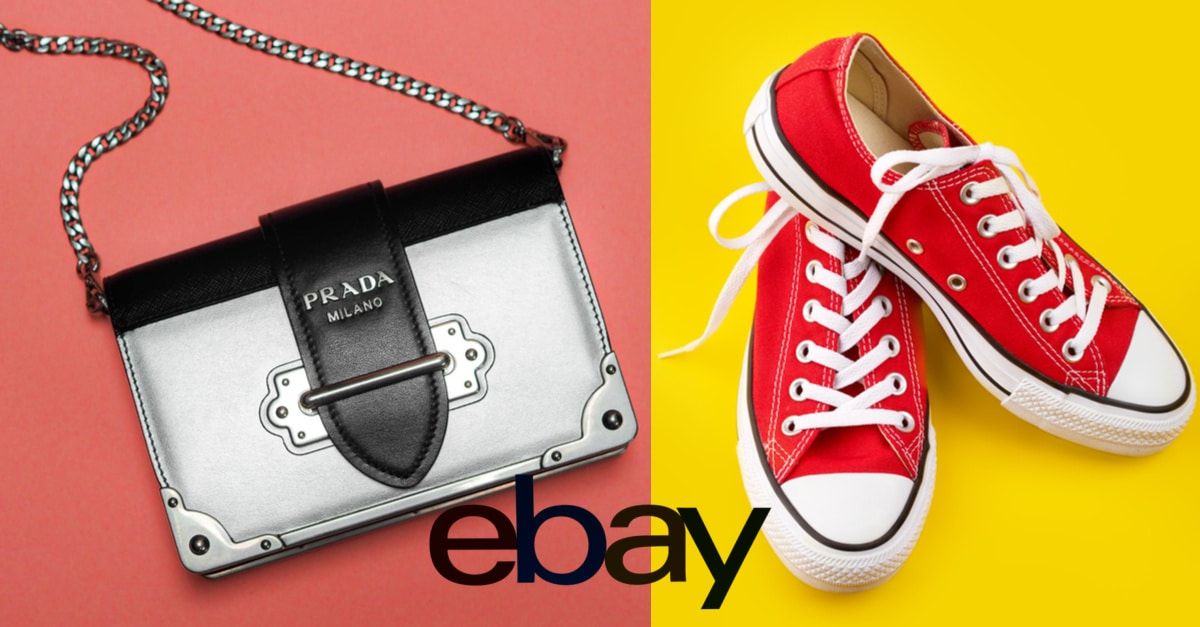 And sellers are also reporting problems with the Volume Pricing discount feature not correctly applying on newly listed items.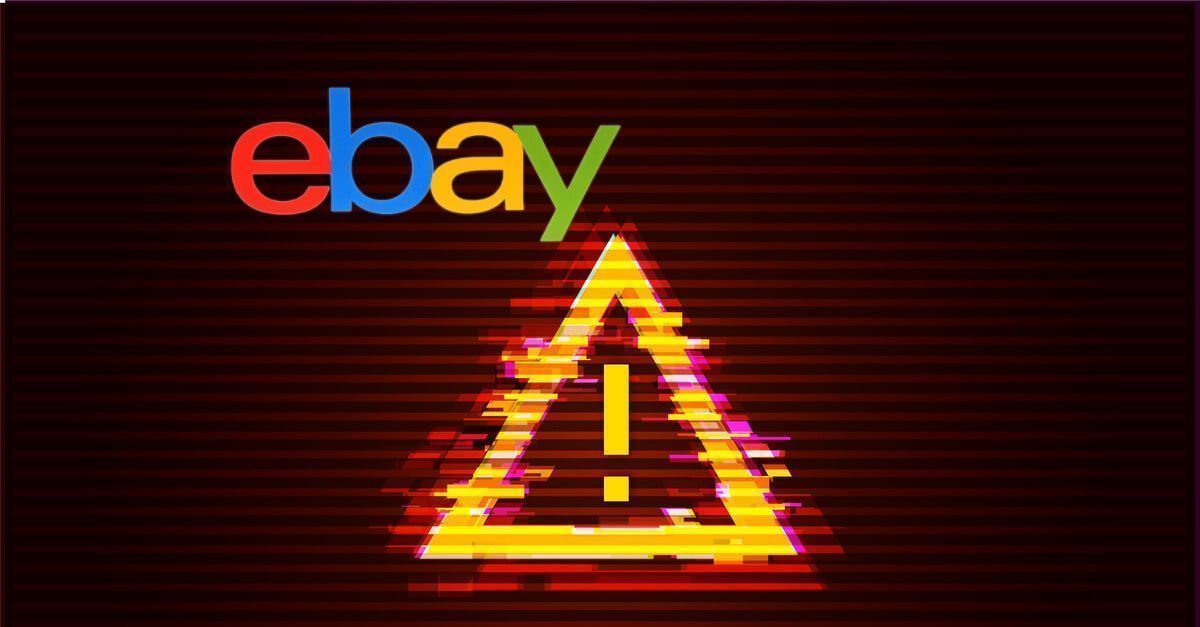 Other Ecommerce News
USPS has released proposed rate increases for Competitive products like Ground Advantage, Priority Mail and Priority Mail Express, effective January 21, 2024 - check out exclusive side by side rate comparison charts from Value Added Resource!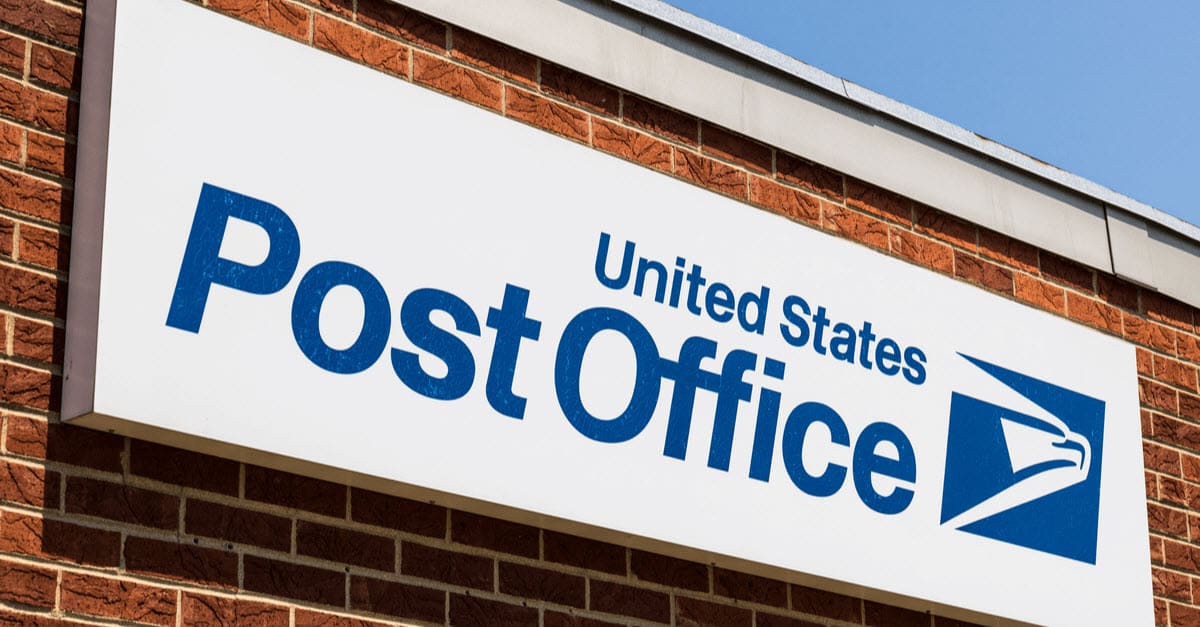 Shopify experienced a major outage this week, causing concern for merchants ahead of the Black Friday Cyber Monday holiday rush.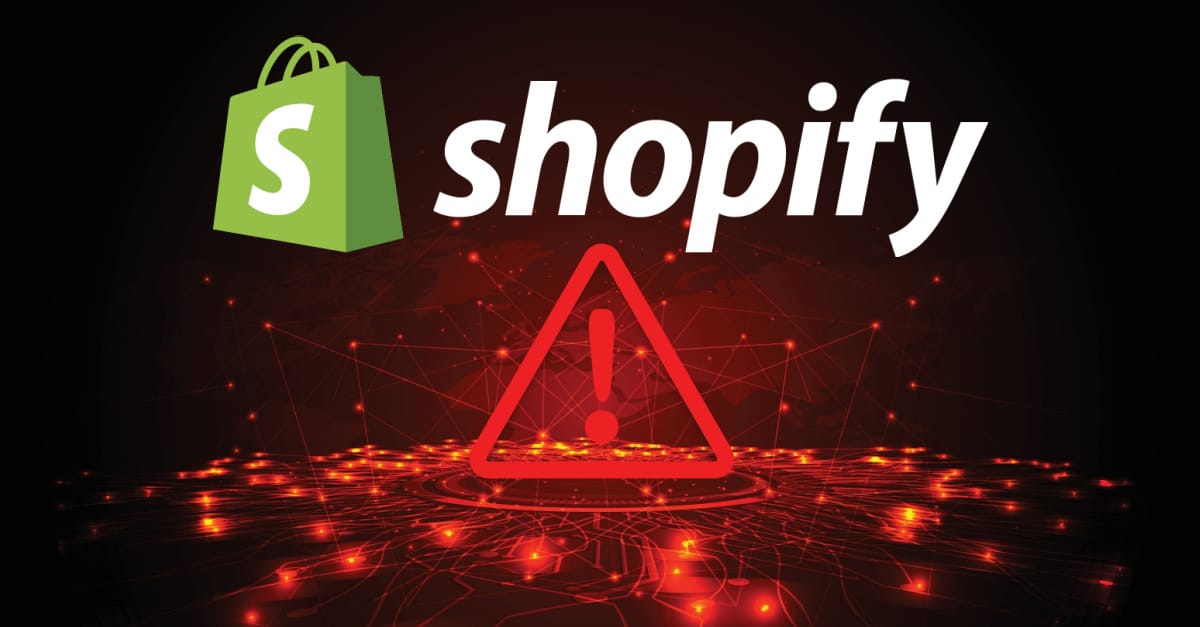 Etsy is testing out Google's new Small Business filter in lead up to holiday shopping season, encouraging sellers who don't already participate in Offsite Ads to opt in for a chance to be featured.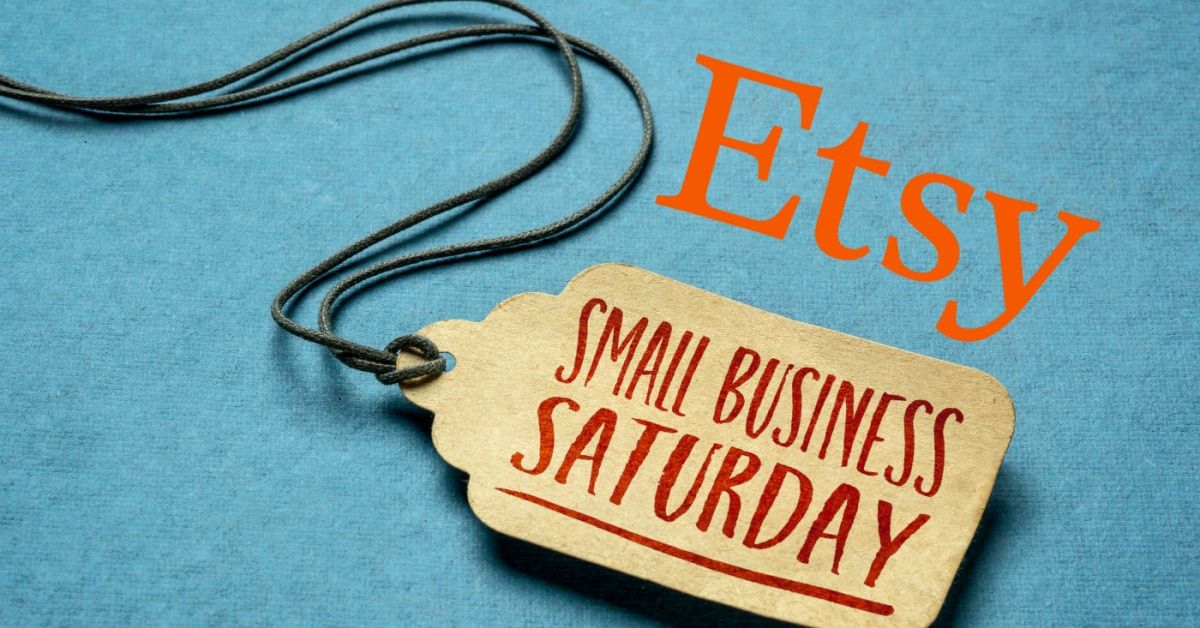 Poshmark is bringing back Secondhand Sunday as part of the Cyber 5 holiday shipping weekend and partnering with Goodwill on #CreateOpportunity campaign.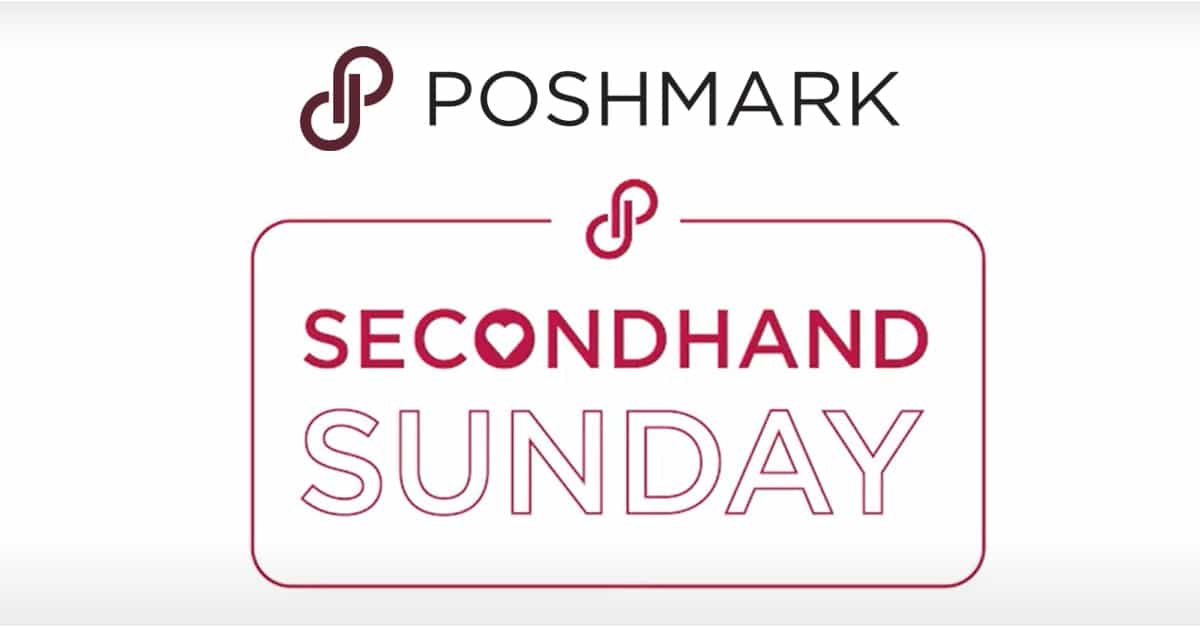 ---