eBay Search Goes Haywire With Irrelevant Results Flooding Saved Search Emails
Buyers and sellers alike are noticing an apparent recent change in the eBay search algorithm, broadening keyword matches and flooding onsite results and saved search emails with increasingly irrelevant listings.
Ebay seems to have changed their saved search algorithm. Whereas in the past it alerted me with an email when an item I specified with my search terms became available(which is the search behaviour I wish), now this morning I received a slew of alerts that were NOT what I searched for, but rather, a "similar" item.



I do not like this change. It will cause me to delete all my saved searches if it continues.



For example, If I search for a particular model of stainless, by brand and model name, it is useless and annoying to be presented other models of the same or similar brand. Just wastes my time.



Does anyone know a trick how to force it to use ALL the search terms I provide, and eliminate "Partial matches"?
I have like 100 saved searches and I am getting repeated emails today for many of them repeatedly and the results are not matching the saved search? Just random items.. I have gotten hundreds of emails today for these.
Just a few weeks ago my eBay searches gave me specific search results that only included my search words. Now, I am flooded with results that don't apply to my search. This is true on the app and on the desktop web version.



Did eBay do this on purpose? I find it very annoying to search.
It seems like the search went from a default of needing all searched words to only needing to match some. Is anyone else seeing this? Is there any way to revert back to needing all search terms?
I use the SEARCH function a lot to decide what products to offer. Lately, when I search on what I believe are pertinent details I get a lot of results that are nothing like what I'm looking for.



For example, I searched on "Morse Cutting Tools Tap 34008" which represents the brand, tool type, and part #. Ebay returned almost 100 items and I couldn't find one that matched my criteria. If there aren't any available, eBay used to tell me that. I spoke with eBay and the CSR said nothing has changed but I think something most definitely has changed.
Is anyone else having MAJOR issues when it comes to the Ebay search engine recently? I can't get any specific results anymore (ex. I search for iPhone 14 but get results for all smartphones)
At eBay Open 2023, VP Buyer Experience and Focus Categories Blair Ethington said eBay has focused on improving search this year, including better visual search capability and introducing more AI into search functionality, but real life user experience often vastly differs from that rosy picture.
The search by image and "find visually similar" functions have been increasingly returns irrelevant results that bear very little visual similarity, calling into question whether eBay's image recognition tech is really as "magical" as they would have us believe.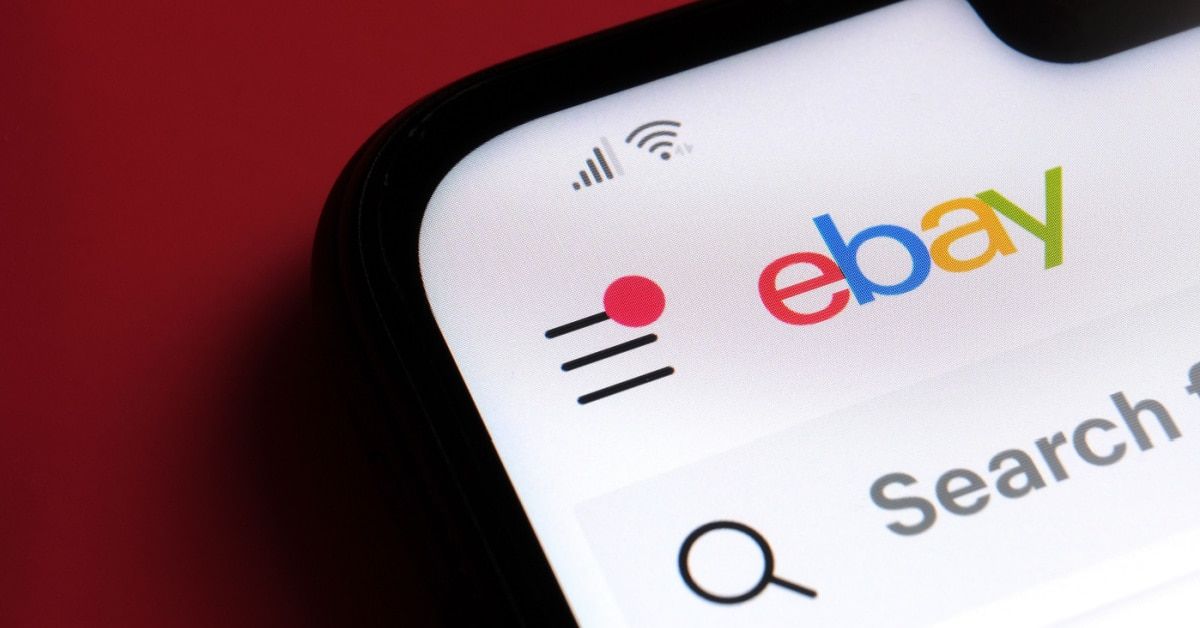 There have also been persistent issues with results being drastically reduced when switching from default Best Match sort to Lowest Price First.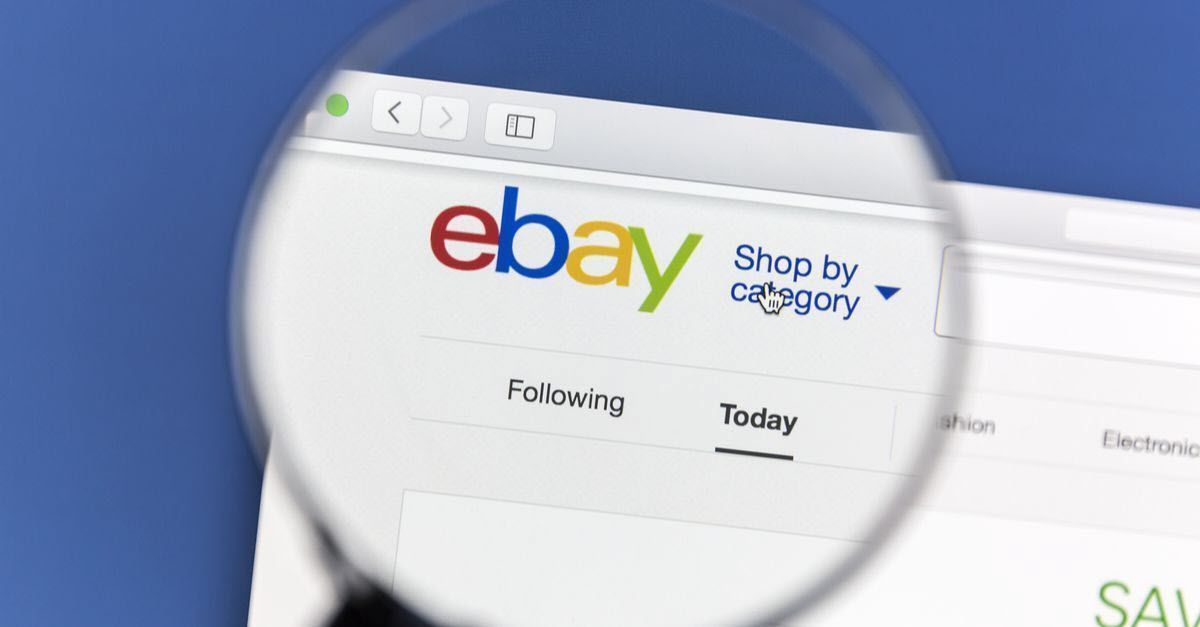 There have also been major malfunctions of eBay's search engine this year. For example, in February, June, and August of this year, eBay had multiple events which caused the search engine to be completely non-functional, returning 0 results for search terms that should have had 10s of thousand of results.
Search is arguably one of the most important functions of the site - if eBay can't get those sorted out, it's going to be a rough Q4 holiday season for many sellers.
Are you noticing eBay search has gotten worse since the introduction of more AI into their algorithms? Let us know in the comments below!
---