Poshmark Brings Back Secondhand Sunday, Partners With Goodwill For Holidays
Poshmark is bringing back Secondhand Sunday as part of the Cyber 5 holiday shipping weekend and partnering with Goodwill on #CreateOpportunity campaign.
The pre-loved fashion marketplace launched Secondhand Sunday last year to encourage shoppers to consider secondhand gifting for the holidays.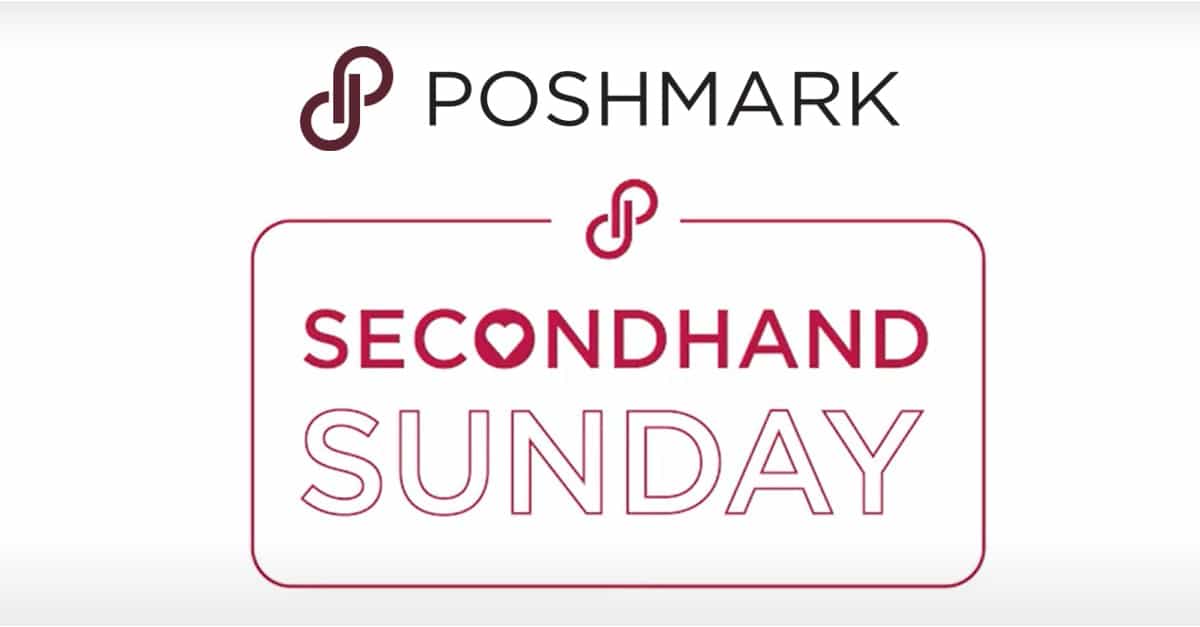 This year's event on November 26th will be showcasing Poshmark's live shopping capabilities with many Posh Live shows planned throughout the day and a special partnership with Goodwill to promoted their #CreateOpportunity campaign.
This holiday season, we're partnering with ShopGoodwill.com for their #CreateOpportunity campaign, which aims to inspire us to create and give items a second life. Shop LIVE shows featuring talented upcyclers from the ShopGoodwill.com community and snag unique, upcycled gifts for everyone on your list.
On November 19th at 6PM Pacific and November 26th at 1 PM Pacific, Poshmark will be hosting special love with 10% of new proceeds going to ShopGoodwill.com.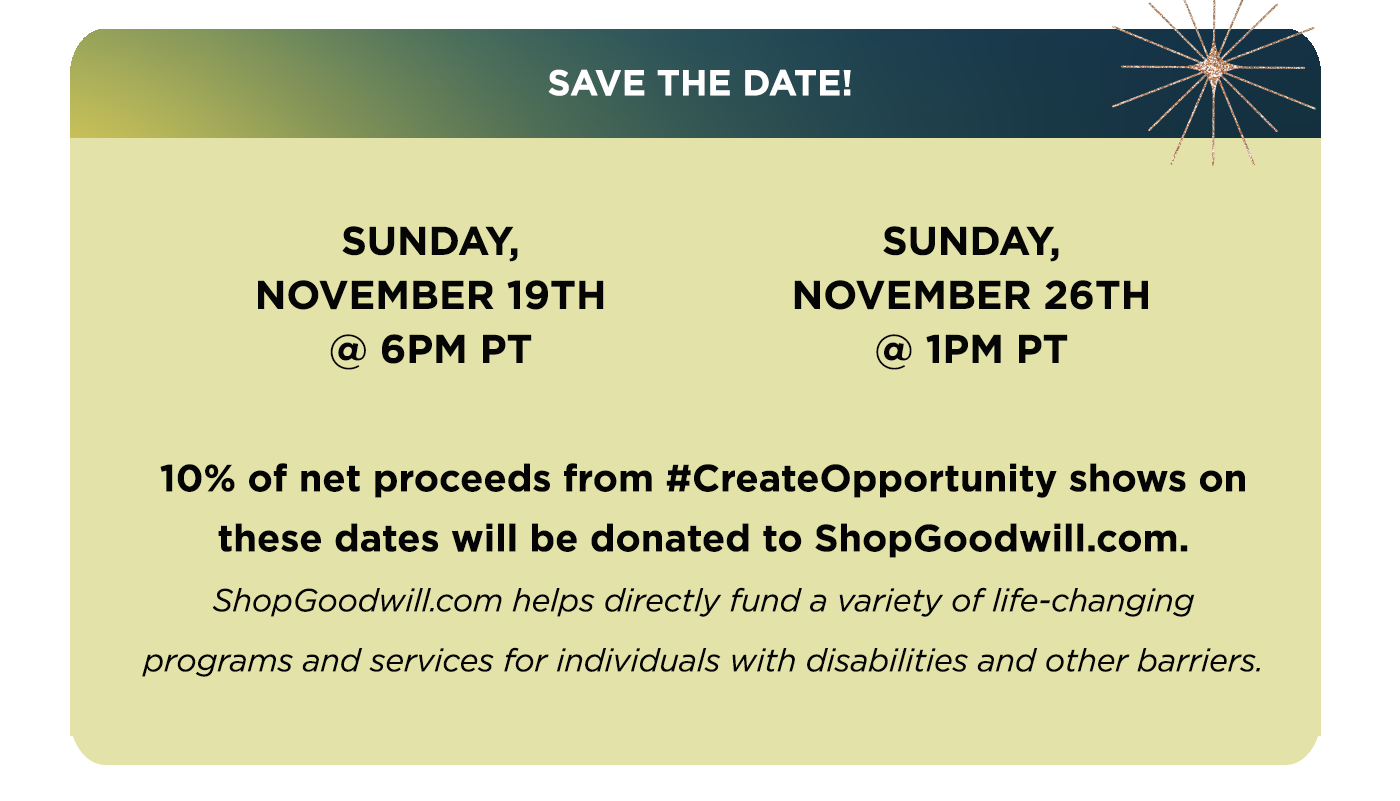 The events will also be a test of the newest iteration of Posh Live shows, as Poshmark expands Posh Parties Live.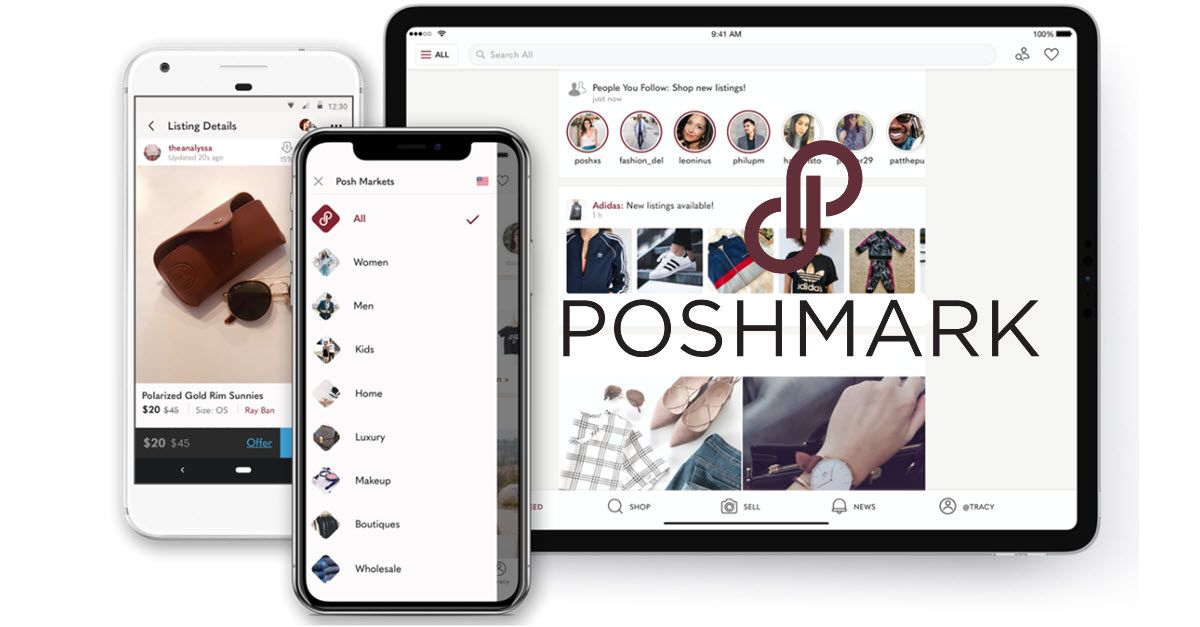 Posh Party LIVE is the newest type of Posh Party, now with the integration of LIVE Posh Shows! Just like Posh Parties today, you can share your listings that meet the party criteria, and now, there are even more ways for your listings to be discovered when you share!



View upcoming LIVE parties by visiting the All Parties page.



Just like today, you can explore upcoming parties that interest you! Now on this page, you will see a LIVE icon and orange background when a LIVE party is currently happening.



For upcoming parties, you will see LIVE in the party title to indicate when this type of party is happening!



Tap to join a LIVE party to see 2 different ways to shop: Shows and Listings.



The Shows tab automatically showcases all the LIVE Posh Shows that are featuring listings that meet the party criteria in real-time. In the bottom-left corner of every Covershot, you can see the listing currently being featured by the host.



The Listings tab showcases all the incredible listings that meet the party criteria and have been shared from across the community to the LIVE party. Tap to view listing details and choose Make an Offer or Buy Now. Plus, you can like the listing to get notified once it's being featured in a Posh Show!
Would you consider gifting second hand fashion and accessories for the holidays? Let us know in the comments below!
---