eBay International Combined Shipping Begins Phased Rollout
Combined shipping for eBay International Shipping program has started to rollout to sellers this month according to Sr Director of Shipping Stuart Reichenbach in today's eBay for Business podcast.
Griff: Now I've heard, well we saw the announcement about international combined shipping for eBay International Shipping and I think it's off the ground now we're in November. Can you give us an update about how that's working?



Stuart: I can. So this is a functionality that we just rolled out as an extension of our eBay International Shipping Program.



Combined shipping was something that was asked for and the rollout, I think it launched, I think November 2nd was the actual date. We'll roll it out in a really smart way, making sure that it's working exactly the way we need. But I would suspect over the next month or so it'll be rolled out fully.



We get questions on how it works. It's, it's really simple. It's just like a combined shipping on a domestic order. If you receive a single order from a buyer with multiple items, you're gonna know that it's qualified for combined shipping. And then what you need to do as a seller is all those items in that single order get packaged together for shipping. And so those orders all get combined and you ship those items our hub, just like you do if it wasn't a combined shipping item. And then we ship onward from there.



So we're thrilled about this one. We knew it was something that we needed to get out there and, and we're glad we've been able to do so.



Griff: A seller has the ability to decide whether or not to combine, correct. If I make a domestic sale, I can choose to combine those orders if I want into one shipment or I can keep them separate.



Stuart: That's right. The use case on why you'd wanna do that, if it's going to the same buyer in the same order, I think you'd almost always want to combine in the international space, the cost of shipping. You're gonna drive more velocity when you do that. It'd be lower cost of your buyer.



Griff: Well the reason I ask that is I know that there's sometimes a concern on the seller side about the weight and dimensions of the different items that are gonna be shipped. Does eBay do anything to make that easier for a seller who's presented with a combined shipping order for something that's international?



Stuart: Yeah, We're doing that. What ultimately happens is, is we're looking what the two or three items might be. We're representing that from a shipping cost perspective and then ultimately remember here's the key right on whether it's domestic or international, it's not what the item is, it's the size of the box you put it in. And so that's really important.



We of course are looking with our algos and trying to say, okay, we think a seller's gonna do this. We don't want a cell phone going into a box that'll, you know, that'll take a dining room chair right? An exaggeration of course. But you get the point.



So we're looking at all those things and saying, hey, this is ultimately what the size both from an actual weight and then a dimensional weight perspective is and combined shipping, putting those items in one garden that will will hold them both is gonna be a great advantage from a cost perspective to the buyer.
The addition of combined shipping to the eBay International Shipping program was first announced in the Fall Seller Update in September, but was simply listed as "coming soon" with no specific timeframe at that time.
We'd heard privately from multiple sellers who had been invited to join the beta test earlier this month that they had been told it would be expanding to more sellers in December.
That fits in line with Stuart's comments on the podcast today, but contradicts CEO Jamie Iannone's statement to investors on the Q3 2023 earnings call saying combined shipping had launched in October.
We're pleased with the progress we're making with our eBay International Shipping Program or EIS, which makes cross-border trade more seamless and cost-effective for sellers and buyers. We continue to scale EIS during Q3 and now have over 400 million live listings from U.S. sellers shippable to international buyers in more than 190 countries.



Sellers have had an overwhelmingly positive reaction to the new program, with customer satisfaction rates approximately 30 points higher than the previous global shipping program it replaced.



In October, we launched Combined Shipping for EIS, which allows buyers to order multiple items from an international seller and pay one consolidated shipping fee.
While it may be a minor quibble, it's important to note that most sellers will not have access to this feature until December or into early 2024, so it's not likely to have a significant impact on Q4 holiday shopping.
More info about combined shipping with EIS can found in the FAQ: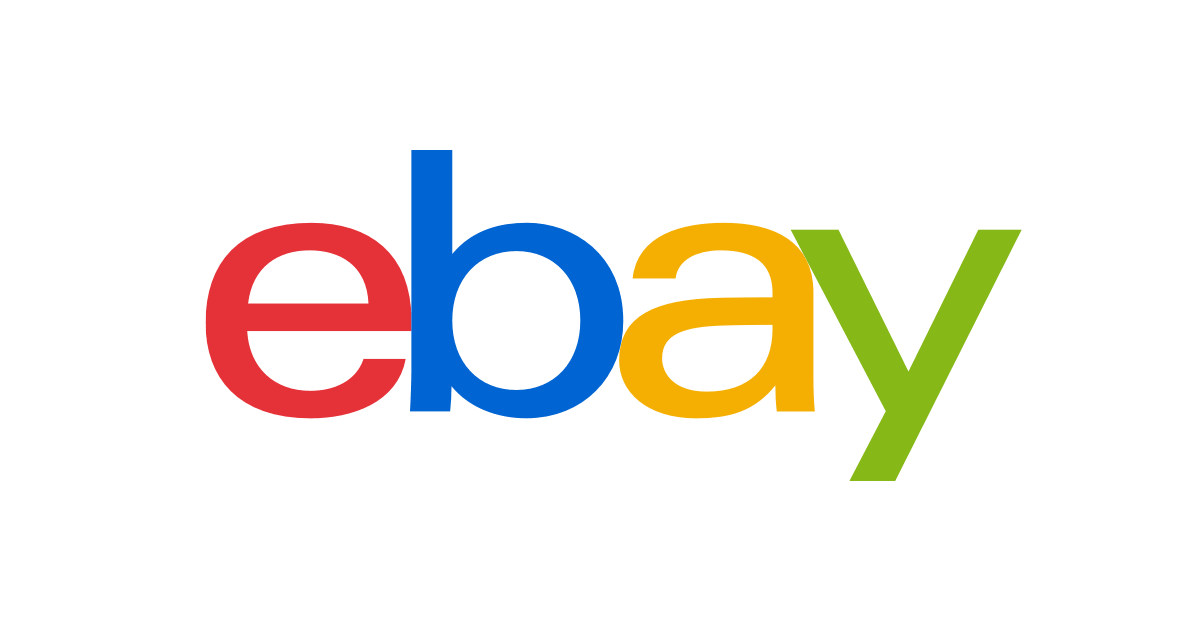 When will combined shipping be available?
We are rolling out combined shipping to sellers enrolled in eBay International Shipping over the next quarter. Please keep in mind:

All items in a single order should be packaged together for shipping and properly identified for export and import.
Do not combine items from several orders even if the items are for the same buyer.



How will I know if my items offer combined shipping?
If you receive a single order from a buyer with multiple items, you will know it qualified for combined shipping. The combined shipping experience in eBay International Shipping now looks similar to a domestic order because all you need to do is ship to the eBay International Shipping hub.



How do I know my items will meet the size requirements for eBay International Shipping?
eBay automatically assesses the weights and dimensions of orders eligible for combined shipping, and takes full responsibility for the order. Just ship to the eBay International Shipping hub as instructed and you are protected and keep the sale.
One seller in the eBay community expressed disappointment that the feature was not working correctly, causing him to make a correction after announcing the new capability to his followers on social media.
Initially, I was really excited about this because I haven't been able to combine items for my international customers since February 2023. I sell computer parts, and my customers often want to combine various things from my store and I've been losing out on sales of "add-on" items. I also sell a lot internationally with customers from Canada, Australia, New Zealand, UK, South Africa, and many European nations.



I announced this to my customers via social media, but unfortunately, I had to retract because I cannot get combined shipping to work still for eIS (eBay International Shipping) orders.



I had one customer try several attempts to place the order to see if I could get it combined, but I could not. Speaking with eBay customer service wasn't much help, as no one seems familiar with how this is supposed to work. The rep was trying to be helpful, and spent a lot of time trying to find more information, but was not able to really help me.
Have you tried combining shipments with eBay International Shipping? Let us know how it's working in the comments below!
---