Facebook Kills Live Shopping To Focus On Reels
Facebook has announced it will be sunsetting its Live Shopping feature in October and will pivot resources to focus on Reels.
Users will still be able to livestream through Facebook Live, but will no longer have the shopping features to create product playlists or tag products in the video.
Beginning on October 1, 2022, you will no longer be able to host any new or scheduled Live Shopping events on Facebook. You will still be able to use Facebook Live to broadcast live events, but you won't be able to create product playlists or tag products in your Facebook Live videos.



As consumers' viewing behaviors are shifting to short-form video, we are shifting our focus to Reels on Facebook and Instagram, Meta's short-form video product.



If you want to reach and engage people through video, try experimenting with Reels and Reels ads on Facebook and Instagram. You can also tag products in Reels on Instagram to enable deeper discovery and consideration.



If you have a shop with checkout and want to to host Live Shopping events on Instagram, you can set up Live Shopping on Instagram.



If you want to preserve a previously live video, you can download your video on your Page or in Creator Studio.
---
I guess eBay is going to have to bring their next Certified Refurbished Shopping event inhouse instead of hosting it on a competing marketplace's website. 😉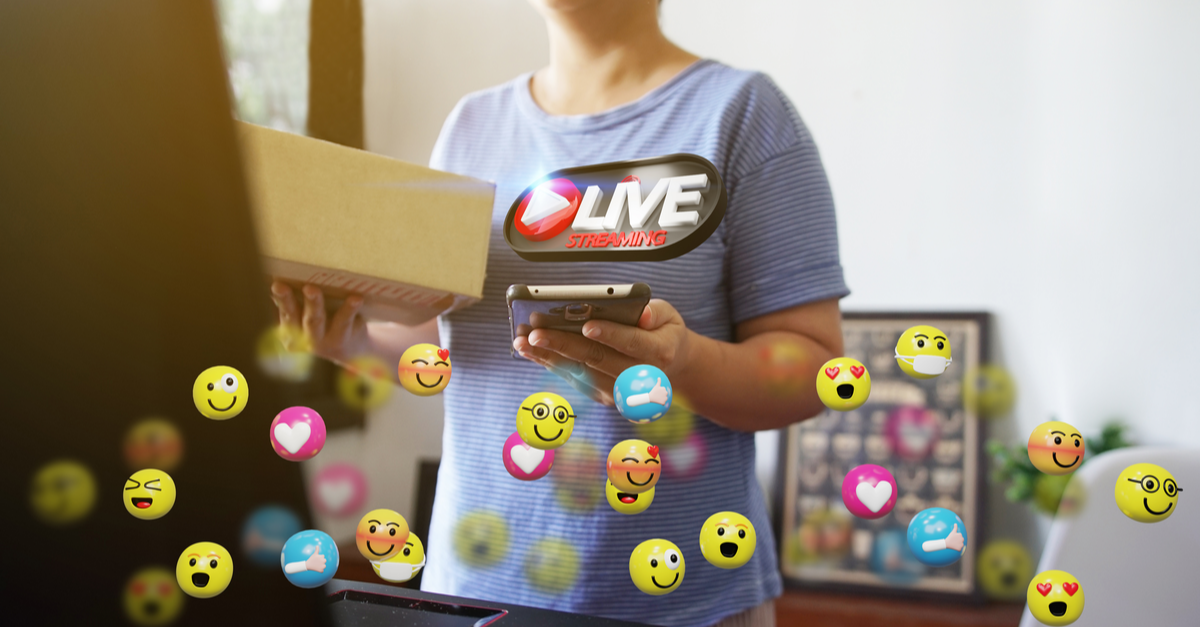 eBay has been developing eBay Live but it's still a very nascent program that according to Vertical Merchandise Director Bob Means still has a long road to travel before it ever gets into the hands of regular sellers on the platform.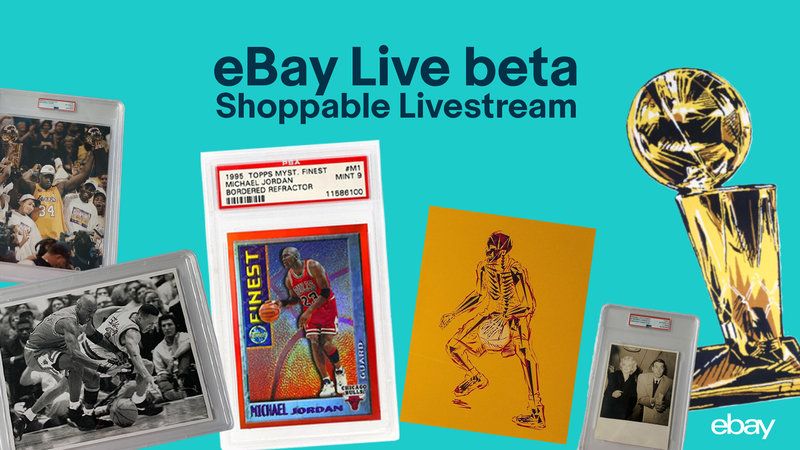 Meanwhile up and coming social commerce livestreaming platform Whatnot continues a hot streak, recently doubling valuation to $3.7B and raising $260M in Series D funding.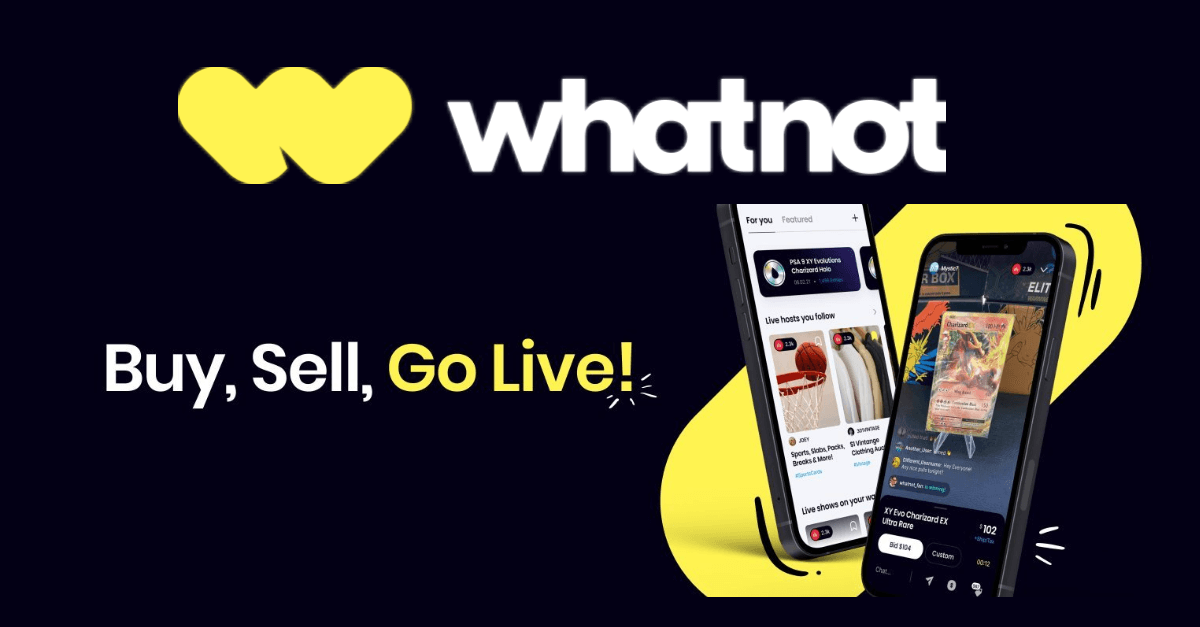 Etsy has also dipped a toe in the livestreaming social commerce space with Etsy Market, but they too seem to be coming to the same conclusions as Facebook about consumer behavior and appear to be putting more effort into Etsy Explore - a new short form video option that some are comparing to TikTok and Reels.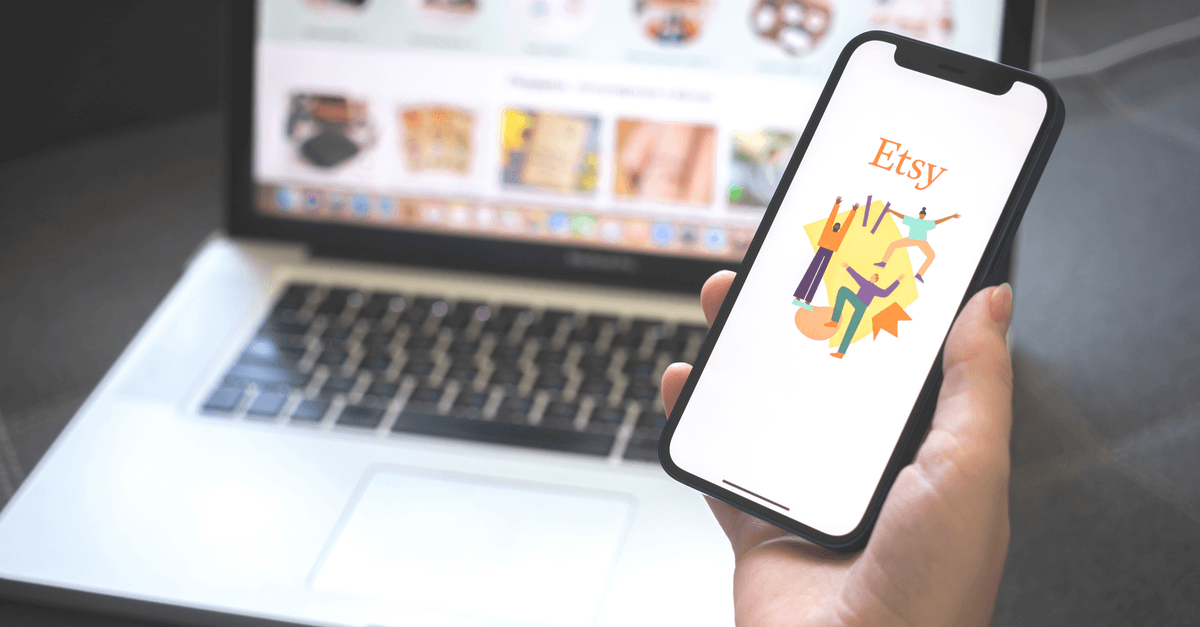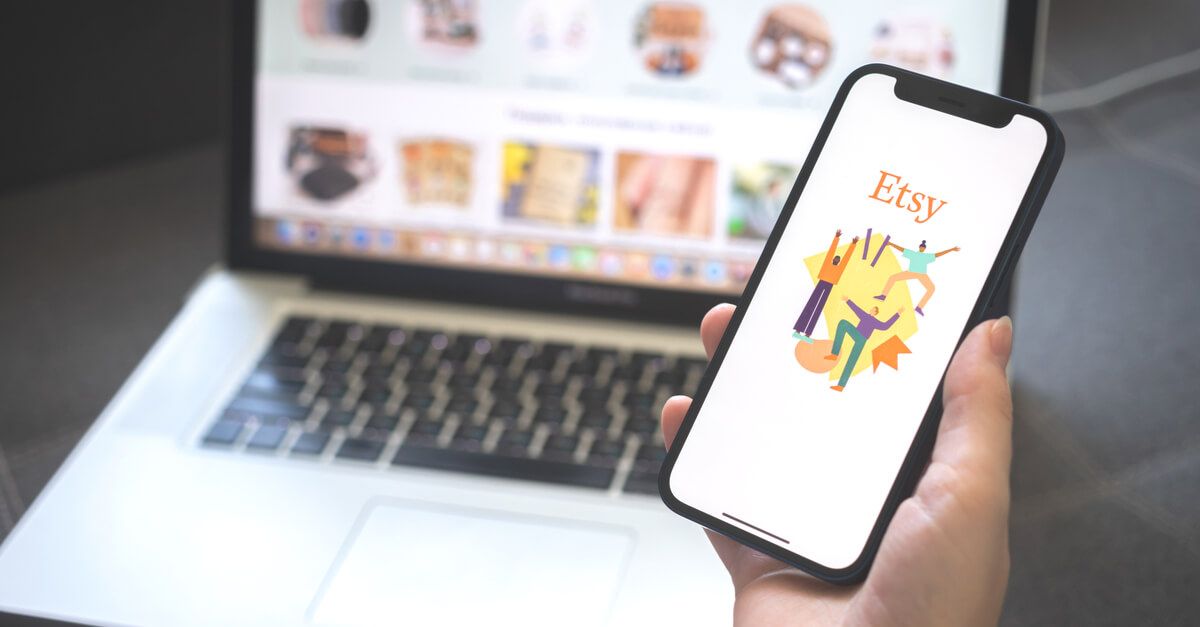 And YouTube and Shopify just announced a partnership on a tool that will allow creators to link their Shopify stores to sell directly through livestreams without buyers ever having to leave YouTube.
---
Where do you think the social commerce livestream shopping trend is headed? Are consumers more interested in short form content or will they stick around for longer QVC style live shopping events? Let us know what you think in the comments below!
---