YouTube & Shopify Partner On Live Shopping Tools For Creators
YouTube and Shopify are working to bring more live shopping tools to the platform with new integration.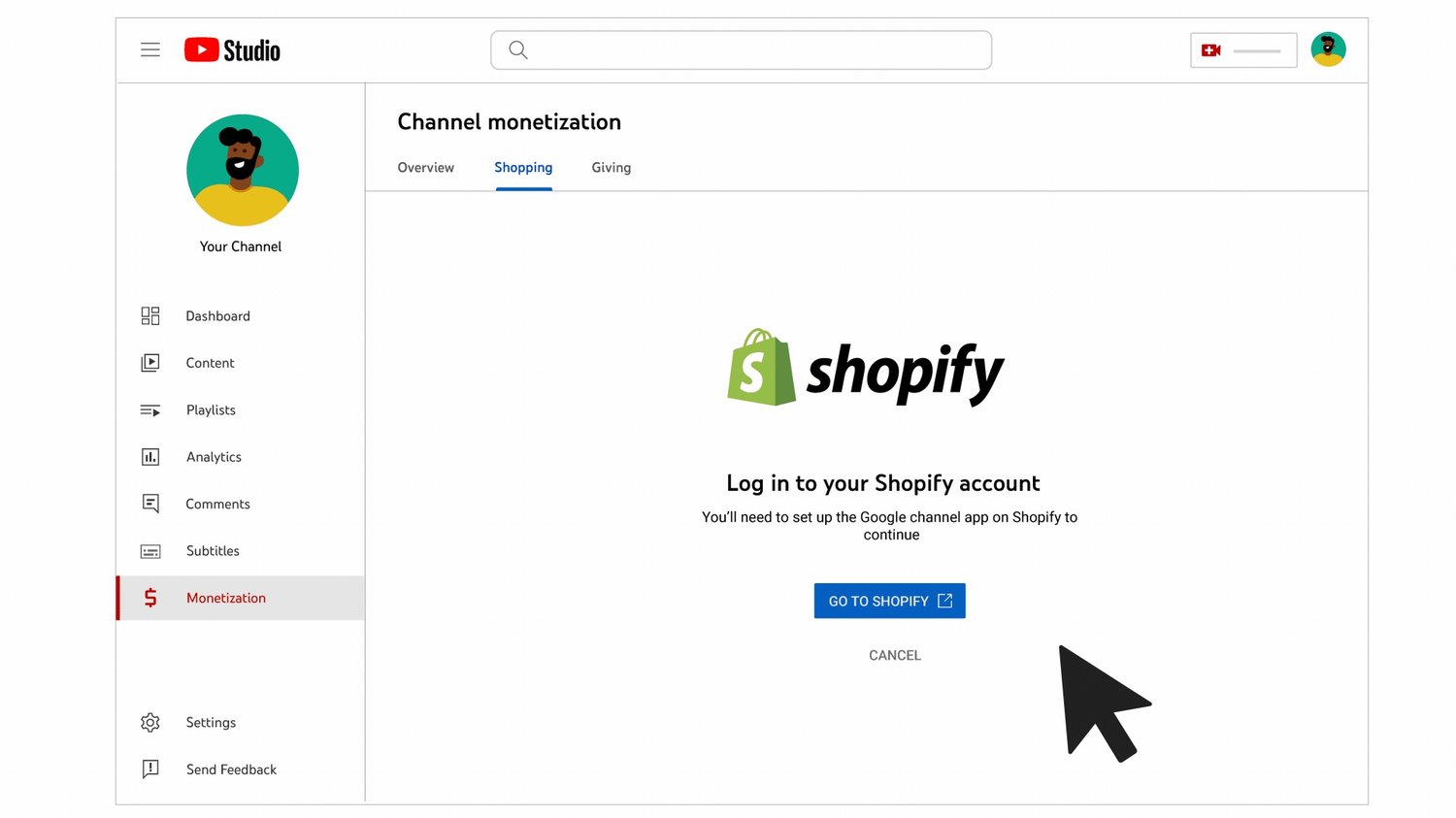 Today, we're announcing our partnership with Shopify to enable creators and merchants to easily feature their products across their YouTube channels and content. Now eligible creators can link their Shopify store to their YouTube channel in just a few steps.



Creators who link their stores can display their products across their channel and benefit from Shopify's real-time inventory syncing so that viewers are never disappointed to find a product out of stock.



And, for a more seamless shopping experience, creators in the US can enable onsite checkout so that viewers can complete their purchases without leaving YouTube. Creators can get started by visiting the 'Shopping' tab in YouTube Studio, or find out more about how to connect their Shopify stores here.



"Shopify is the commerce infrastructure of the internet, powering millions of independent businesses all over the world. We believe creators are the next generation of merchants, and YouTube has been a long-time leader in powering this new cohort of entrepreneurs. We're excited to partner with YouTube, and help scale the creator economy into its next phase of growth." - Kaz Nejatian, VP of Product at Shopify.
Instantly sync products to YouTube
Ensure product names, images, pricing, and inventory details are always up-to-date with an automatic catalog sync from your Shopify store to YouTube.



Create live shopping experiences
Tag or pin products at key points in your live stream for an engaging, watch-to-shop experience. Audiences can check out while your video continues picture-in-picture.



Manage your sales in Shopify
One-stop tracking means you can sell on YouTube and manage sales and performance alongside everything else in your Shopify admin.
---
Shopify has been working hard to bring new social commerce options to merchants, including a new Twitter integration that was launched last month.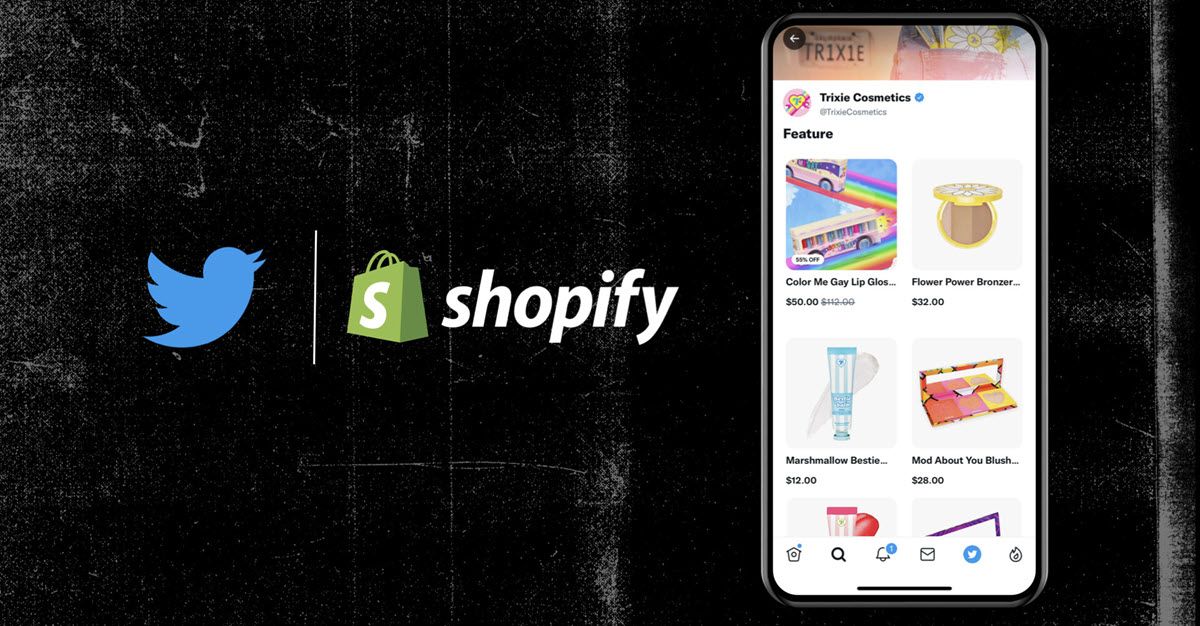 ---
What do you think of the new Shopify Youtube shopping experience? Let us know in the comments below!
---