Shopify Brings Twitter Shopping To Merchants With New App
Shopify and Twitter have partnered on a new integration making it even easier for merchants to take advantage of Twitter's new Shopping features.
Bring your products to Twitter to drive sales from your most leaned-in audience. We know people already come to Twitter everyday to talk about the products and brands they love. Twitter is home to millions of people who come to Twitter to discover new products, talk about their purchases, and engage with brands directly — and now you can leverage the power of this public conversation to drive results.



With Twitter Shopping, you can surface your most impactful products directly on your profile in a Shop Spotlight or Twitter Shop. A Shop Spotlight is an always-on window shopping experience that supports up to 5 products; while a Twitter Shop is a fully-immersive and customizable virtual storefront that supports up to 50.



Shoppers in the US can easily find your products on your Twitter profile and scroll through to browse. They'll be taken directly to your website's product landing page to learn more and checkout, all within an in-app browser.



Your Twitter Shopping presence can be managed through a completely self-serve, easy-to-use flow within Twitter Shopping Manager that connects seamlessly to your Shopify product catalog. Updates are synced regularly and can be managed directly from your Shopify account.
The new integration will sync your Shopify product catalog to Twitter Shopping Manager, streamline the set up Twitter Shopping, allow merchants to update featured products in real-time to showcase what's new and add a bespoke headline to the top of their Twitter Shop.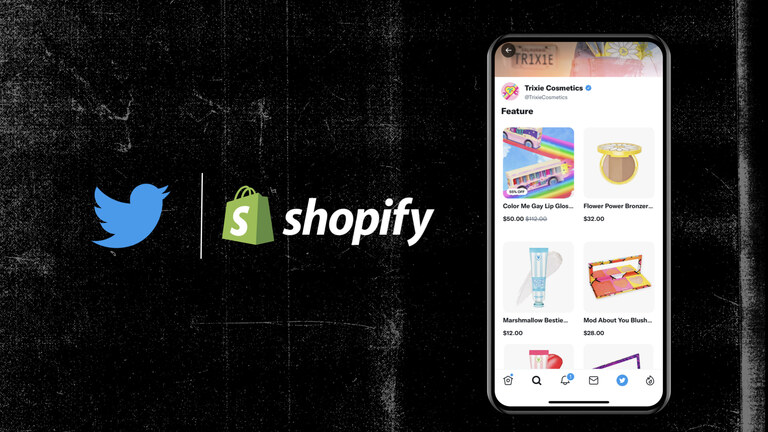 We built a Twitter sales channel app, available in Shopify's App Store and through the Shopify admin. When a merchant adds our sales channel app, they can:

Onboard to Twitter Shopping Manager: With just a few clicks, merchants can connect their Twitter account to their Shopify admin and onboard onto our Shopping Manager – the entrypoint to our suite of Twitter Shopping tools where merchants can access and manage our shopping features. In addition to having access to the Shopping Manager, merchants can also access the other free tools we are building for professionals.

Automatically sync their inventory: Our sales channel app regularly syncs with Shopify merchants' product catalogs, so they don't need to manually update product information on Twitter. As their Shopify catalog changes, so does the catalog in their Twitter Shopping Manager.

Highlight their products: Merchants can showcase their products front and center on their Twitter profile with the Shop Spotlight or Twitter Shops to build brand awareness, drive product discovery, and reach customers – all for free. When they're ready to purchase, shoppers can checkout on the merchant's website. Starting today, we are also expanding beyond the beta testing phase for Shop Spotlight and Twitter Shops and making both features available to all merchants in the U.S.
Twitter has also announced Twitter Shops is out of beta and will be available for all US merchants.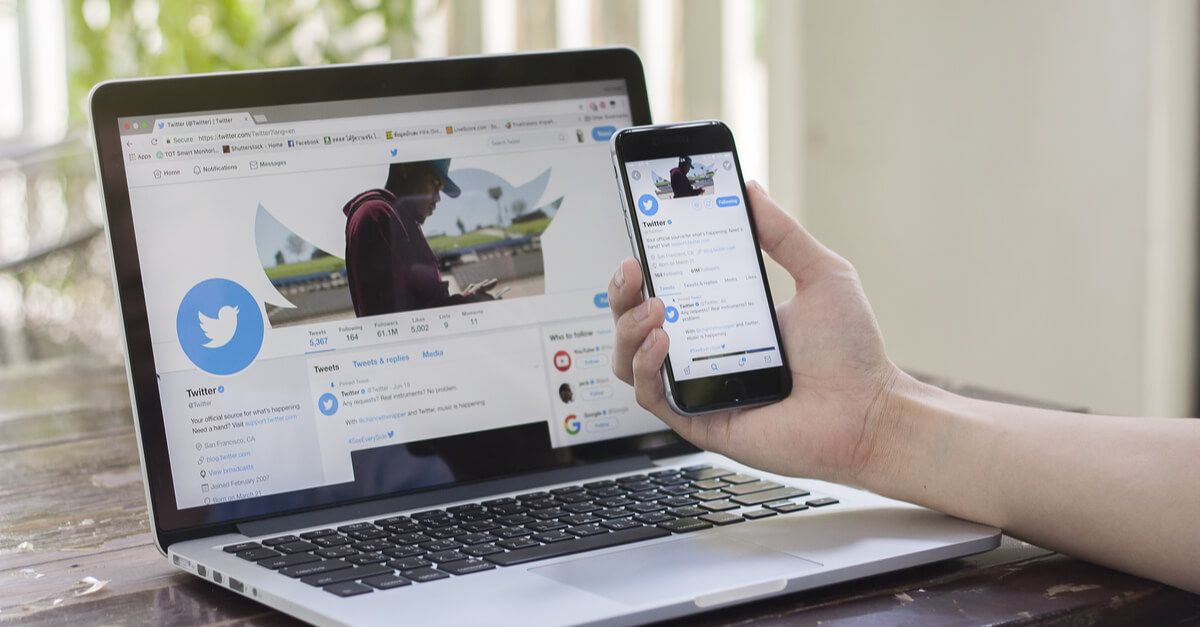 ---
Are you a Shopify merchant that plans to test out the new Twitter integration? I'd love to hear about your experience! Drop a comment below.
---