Etsy Explore Social Commerce Video Rolls Out By Invitation
UPDATE 7-14-22
Etsy Explore has been officially released, though it is still limited to US sellers with an iOS device.
Today we're excited to introduce a tool that helps increase your shop's visibility while giving buyers a behind-the-scenes look into your brand. Explore lets you share videos about your process and your products directly with Etsy shoppers. Today, more than 5 million buyers can browse videos in the Explore tab of the Etsy shopping app.



A quick heads up, Explore is currently only available to sellers in the United States with an iOS device, but we plan to give even more sellers access to it in the future.



With Explore you can reach even more shoppers on Etsy and connect with them more meaningfully by showing them what's special about your shop and how you make your items by sharing your own unique video content.



To upload a video to Explore, you'll need the new Etsy Seller app. Download the new Etsy Seller app to get started.



How it works

Open the Etsy Seller app and scroll down to the "Check out Explore" button in Home.
Tap "Create New Post" and then select a video from your camera roll.
Add a descriptive caption and select a video type (you can also link your post to a listing in your shop).
Tap "Post" to complete the upload!
You can find more details in Etsy's Help Center.



Get inspired



In the Etsy Seller app you can edit and share your videos directly to the Explore feed. Our tools make video editing quick and effortless—helping you make high-quality content shoppers will love. Looking for inspiration for what kinds of videos to create? Check out Etsy's Explore Creator Portal.
---
Etsy is taking video to the next level with Explore, a new social commerce feature that some are comparing to Instagram Reels or TikTok.
It's currently only available by invitation only to in the iOS app, with plans to expand access soon.
With Explore, you can create and upload video posts through the Etsy Seller Preview app for your shop's home page on the Etsy shopping app.



Explore videos can include sound, and can be anywhere from 2 seconds to 3 minutes long. This gives you space to connect with shoppers and tell the story of your shop.



Explore is a new feature that we're testing and is currently invite-only. We plan to expand to more sellers in the future. Currently it is only available to U.S. iOS sellers.
Etsy suggests several different types of video content to upload to Explore.
You can designate videos uploaded through Explore as being in the following categories:

Item Showcase: Show off an item's details and the different varieties of it you have available.
Creative Process: Give buyers a behind-the-scenes look at how your items are made or where they come from.
Item Demo: Give a demonstration of your item in action, showcasing how a buyer can use it.
Packing an Order: Invite your buyers behind the scenes and show your packing and shipping processes.
Lifestyle Scene: Focus on style, mood, or aesthetic, and show how buyers can express themselves with your item.
Tutorial: Give buyers instructions on how you make your crafts and how they can do it themselves.
---
Here's a video from Etsy showing the process to upload Explore videos in the Etsy Seller Preview app.
And I found a great YouTube video from By Kristina Nicole showing what Explore looks like on the buyer side.
---
Back in September I remarked how eBay was lagging behind the competition with their new video in listing function where Etsy, Poshmark, and Depop had beaten them to the punch.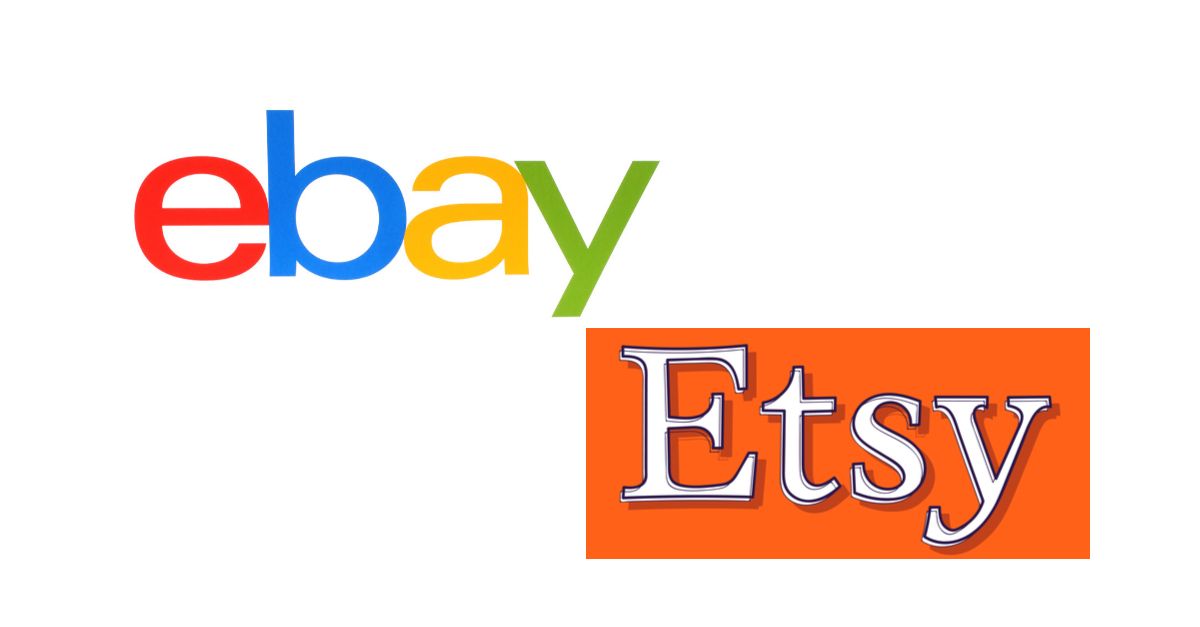 eBay has now rolled out video in listings, but the experience has not been consistent, with some sellers reporting long processing times or difficulties when uploading videos.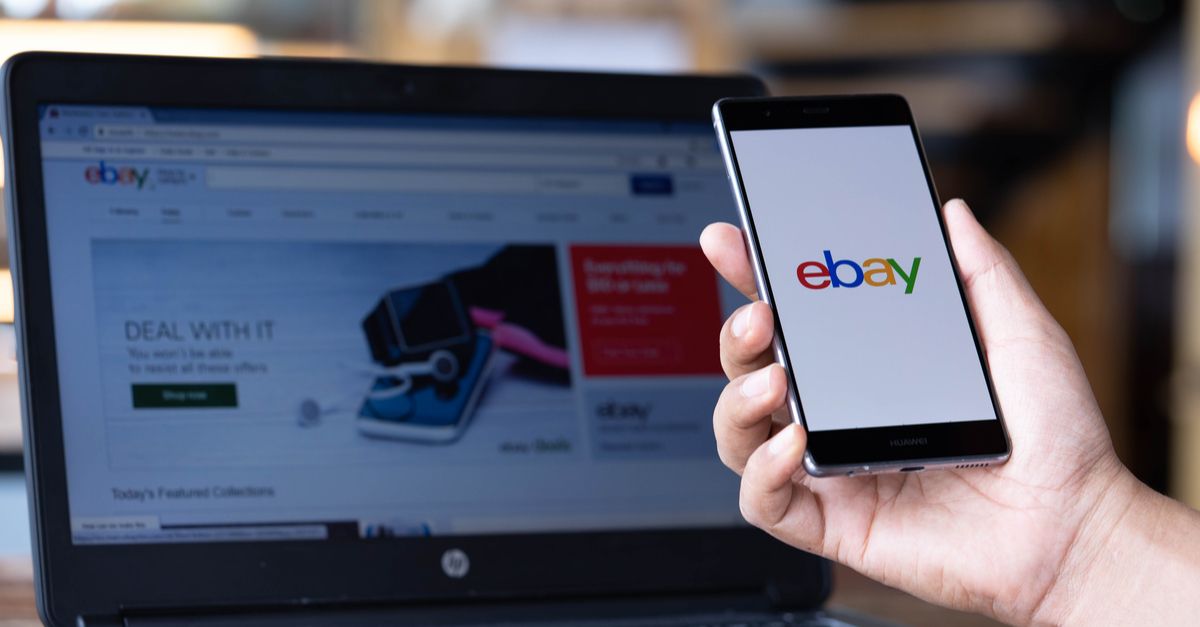 In the recent Investor Day event, eBay announced live streaming social commerce features will be coming later this year which could be interesting, but again seems to me like playing catch up rather than any kind of truly magical tech-led reimagination innovation.
---
What do you think of Etsy Explore as a buyer or seller? How important are social commerce and streaming features for your ecommerce business? Let us know in the comments below!
---