Value Added Resource Week In Review 9-3-23
Welcome to the Value Added Resource ecommerce news week in review!
eBay News
Today in history: eBay originally founded as AuctionWeb by Pierre Omidyar on September 3, 1995.
Happy 28th Birthday eBay!
Buyers will have to work hard to find real deals in this year's Labor Day sale with confusing terms and limitations, rampant strikethrough price manipulation showing fake discounts, and some less than trustworthy sellers using tricks to get around eBay's Money Back Guarantee.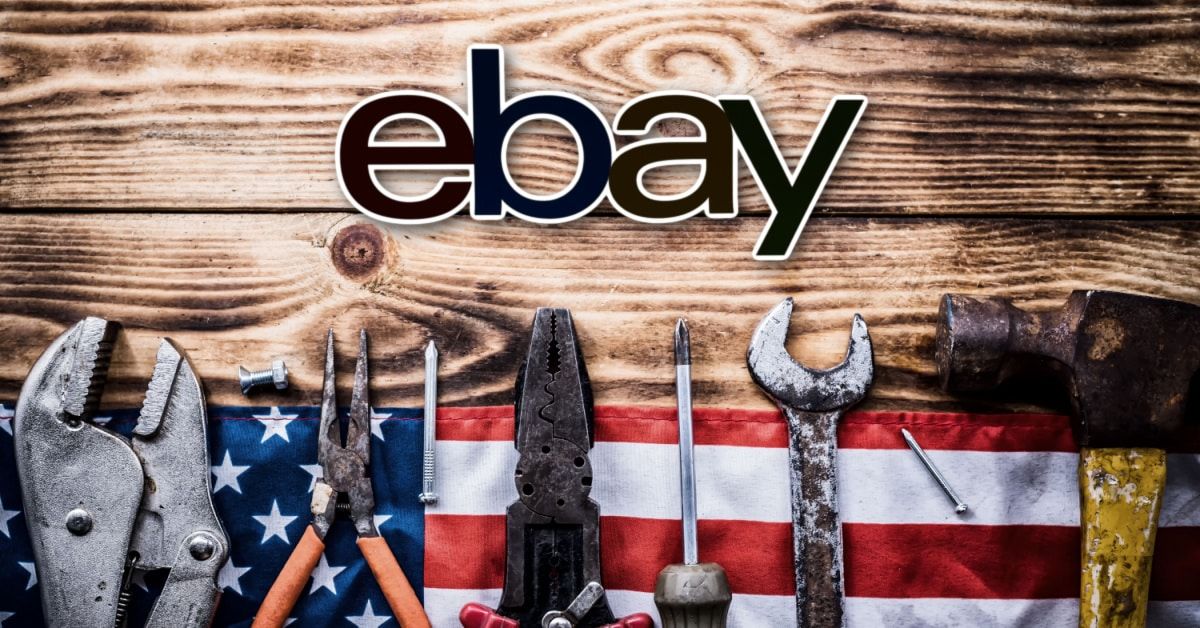 Of course Labor Day is not just a day for discounts on consumer goods -according to the US Department of Labor, this holiday "celebrates the social and economic achievements of American workers."
2023 marks the first Labor Day for eBay's historic first union at TCGPlayer, which makes it a particularly interesting time for eBay to have edited their Human Rights Policy statement to remove any mention of respecting workers' rights to unionize and committing to bargain in good faith.
What does this mean for TCGUnion-CWA and workers at eBay's other labor-centric operations?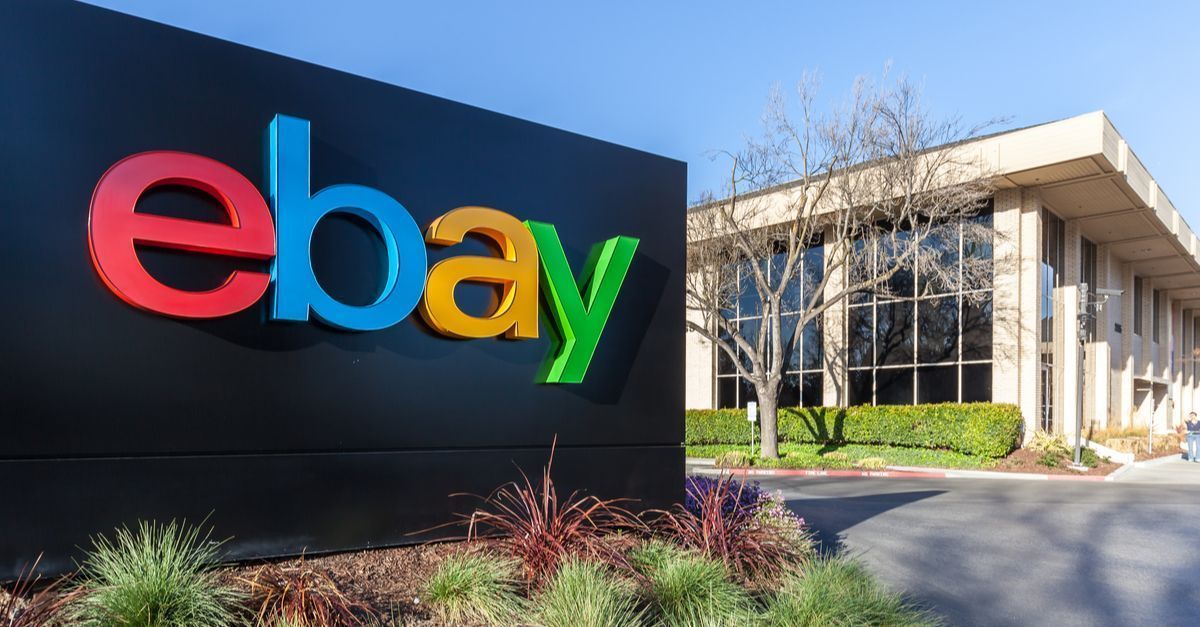 eBay has released a new feature that will allow sellers with a Store subscription to view traffic stats for visits to their store pages, rather than just individual listing pages - available now in Seller Hub!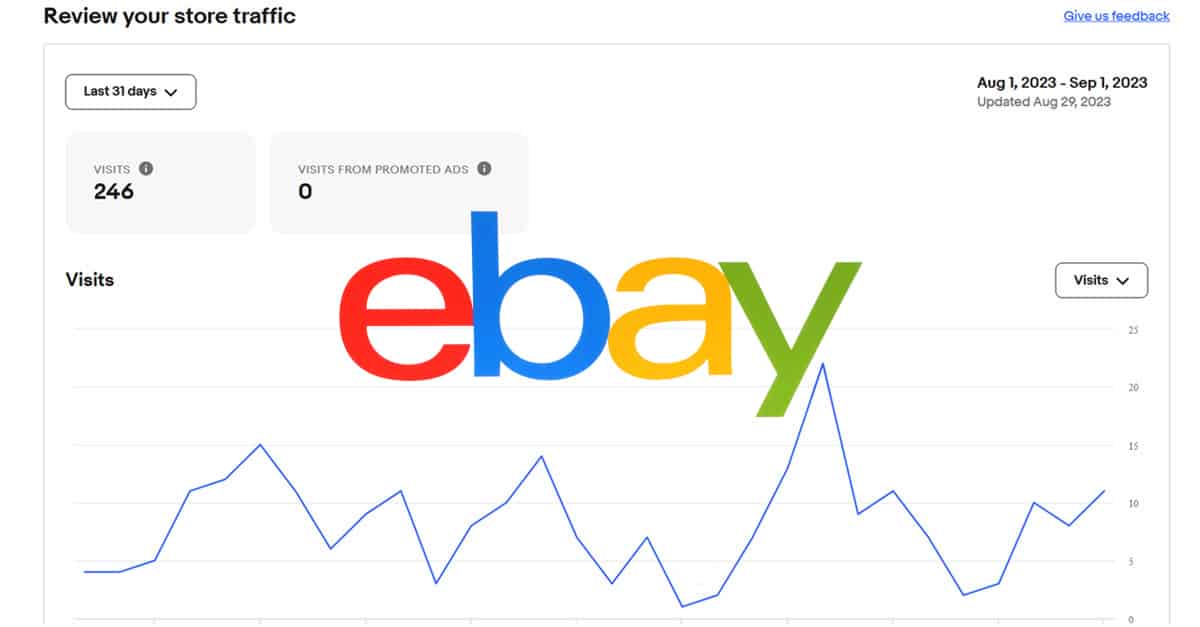 UPDATE: the eBay Buyer Experience team has answered questions and provided more details about current testing that displays seller message response times in feedback.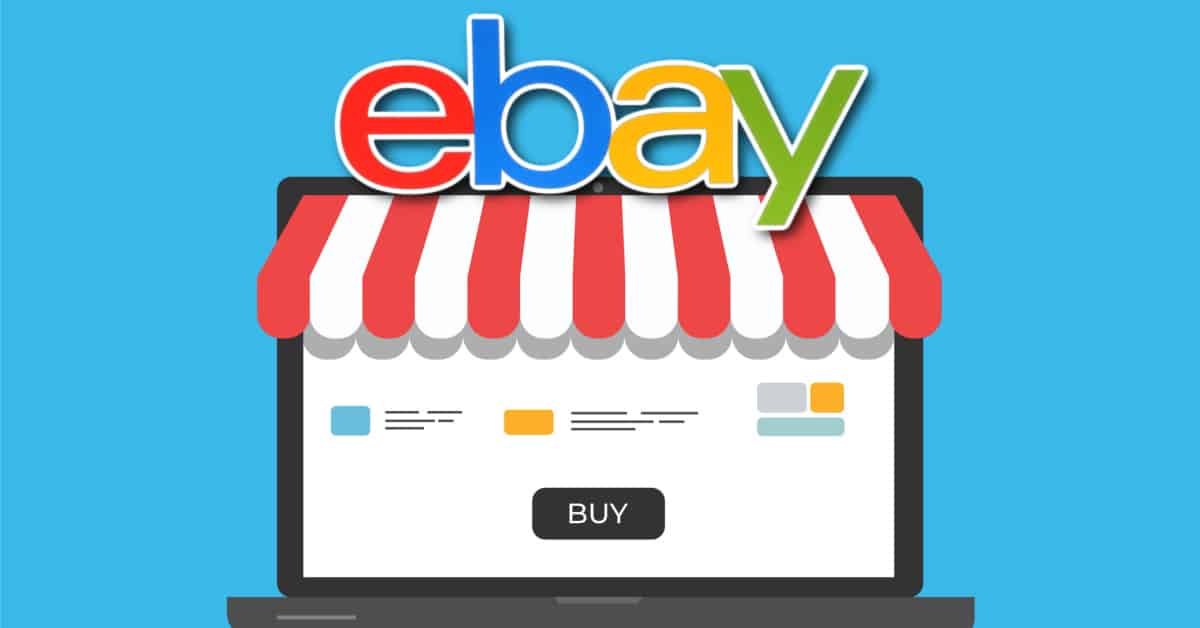 eBay Australia looks to appeal to enthusiast buyers with Everyone Has A Thing ad campaign, reimagining My Favorite Things for a new generation.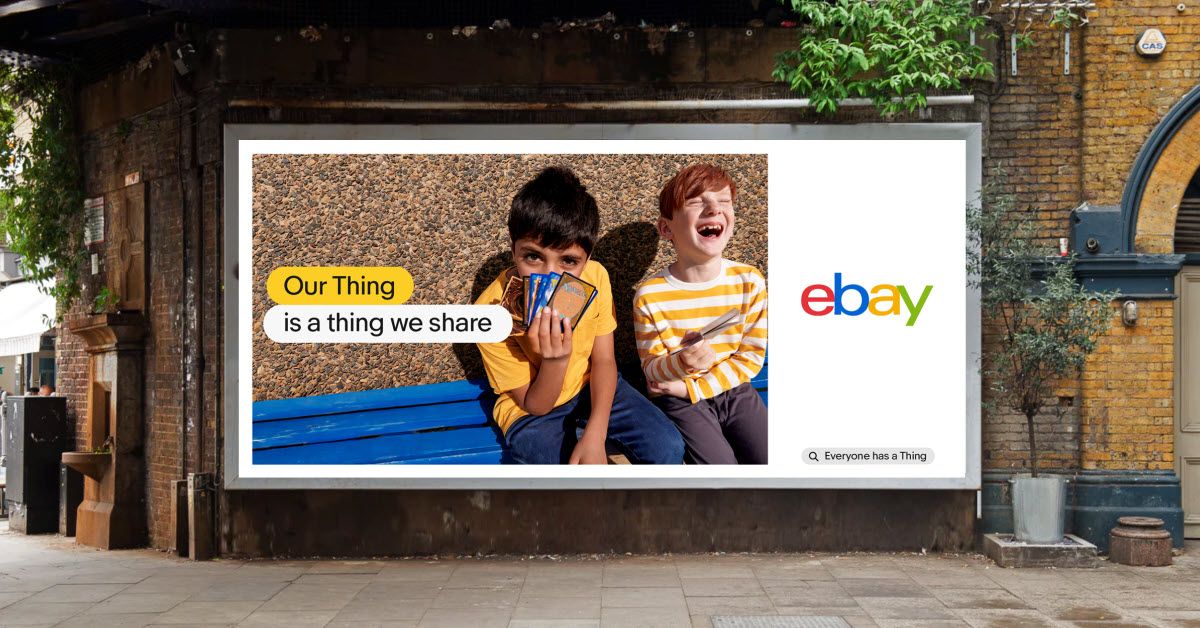 Lucrative tax sharing agreements are receiving new scrutiny as the League of California Cities pushes for fairer tax distribution and Silicon Valley lawmakers push back - could eBay lose ~$150 Million deal with San Jose?
And once again heading into a major retail holiday weekend, eBay is suffering significant business impacting technical issues.
Sellers have been unable to add items to existing markdown sales for weeks.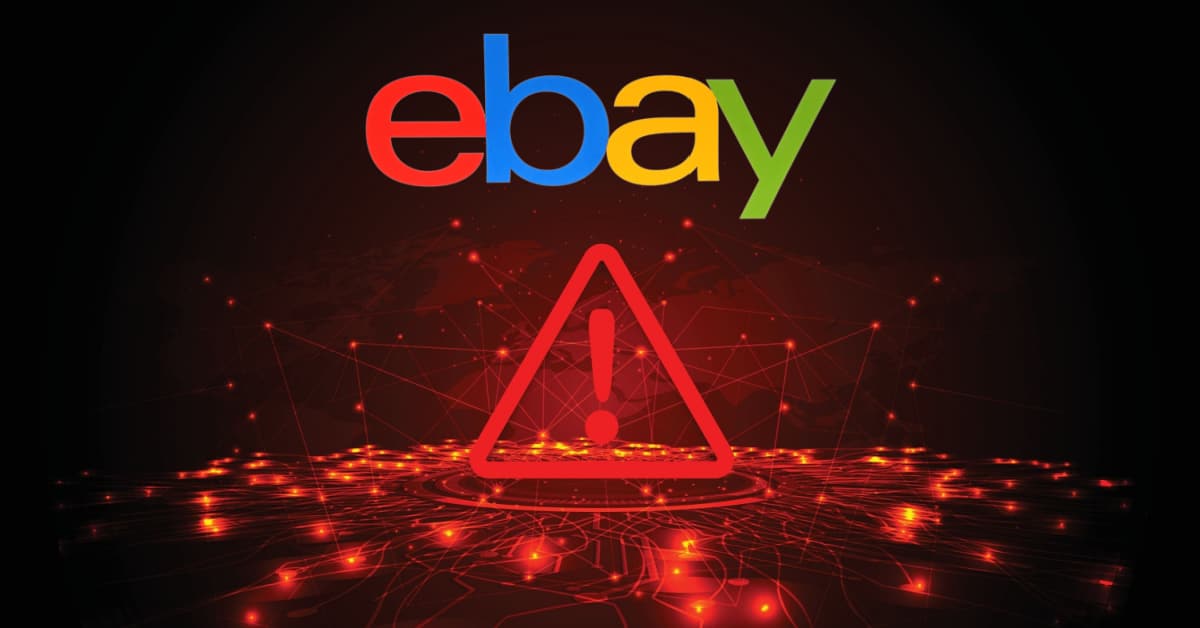 Buyers and sellers both are being stopped in their tracks as sensitive security settings incorrectly flag them as bots, preventing access to the site.
And sellers experienced an array of technical problems this week, like being repeatedly forced to log in, shipping page showing no services available, and payments page not showing any payment details.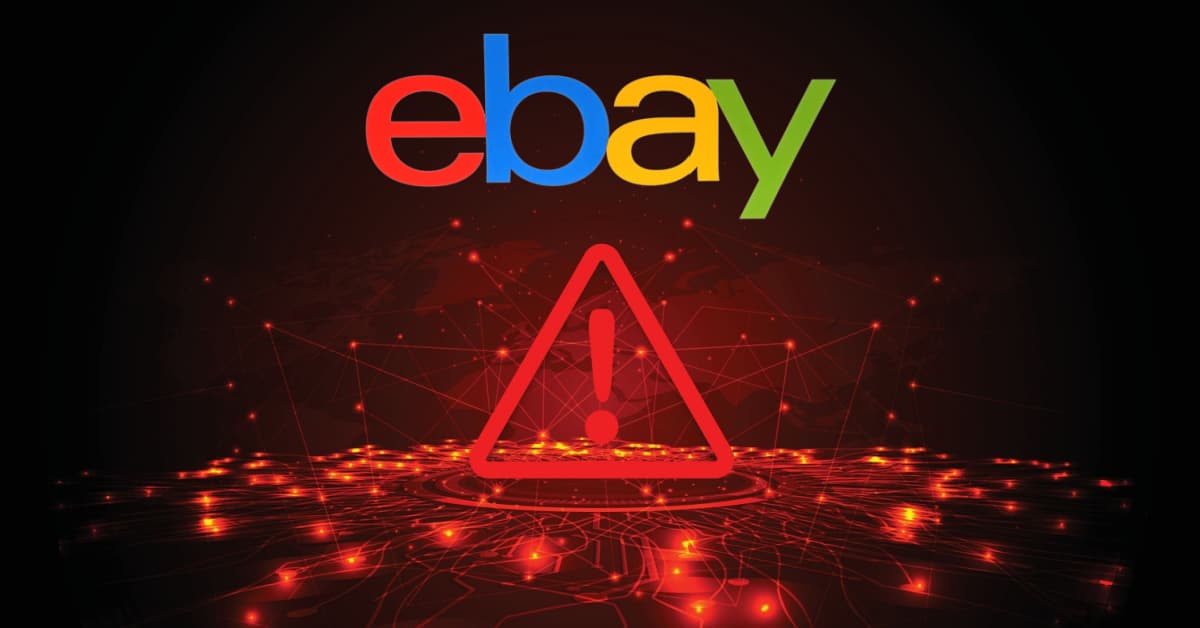 ---
Other Ecommerce News
Shopify and Amazon have finally buried the hatchet, finding a way to allow Amazon Buy With Prime to be integrated into Shopify stores and ending a year long stalemate between the companies.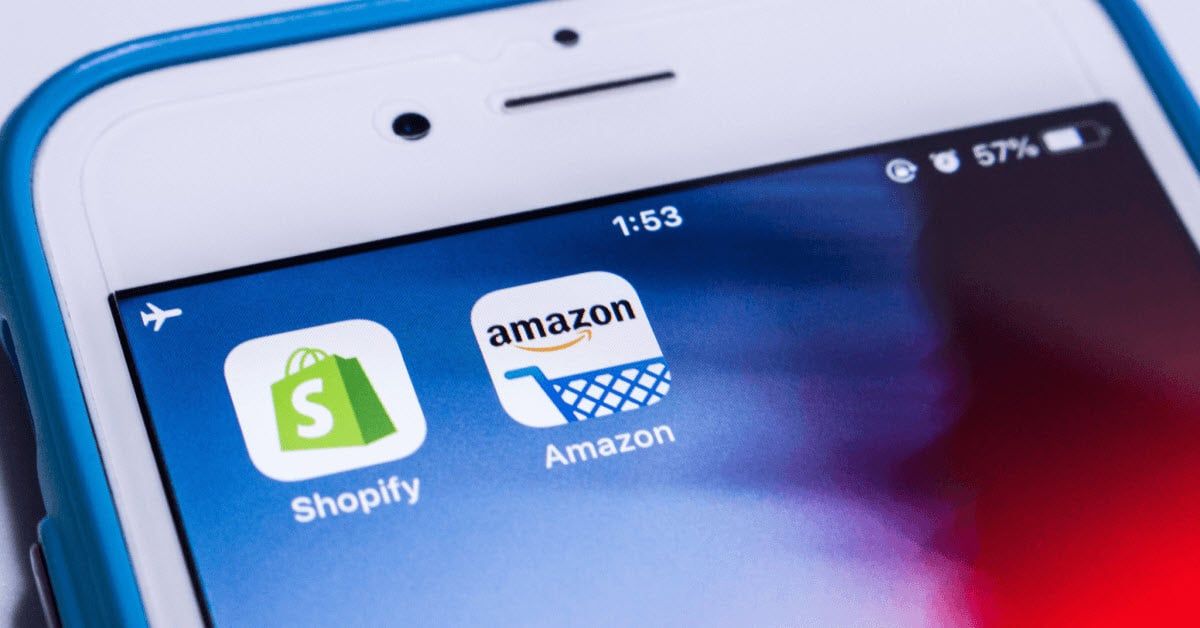 Amazon's AI-powered tool to help sellers generate listing content is making its way out of early access limited preview and into the hands of sellers in the wild.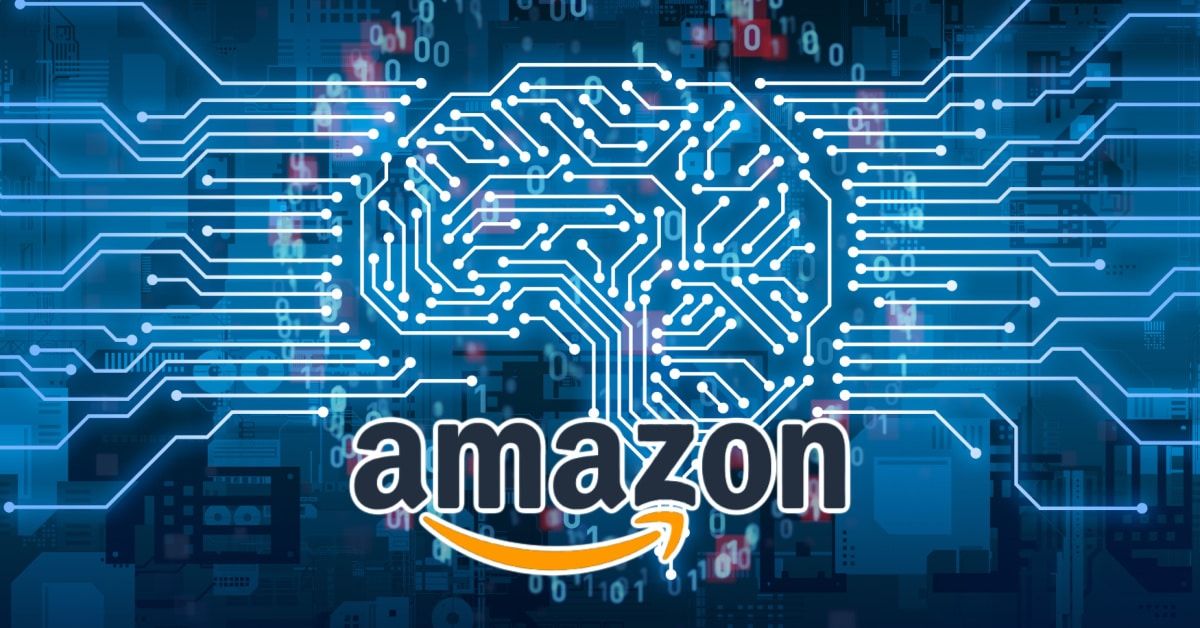 Sellers are wondering if more automated bot takedowns could be on the way after seeing a new banner reminder about Etsy's policies on stock photos or mock ups.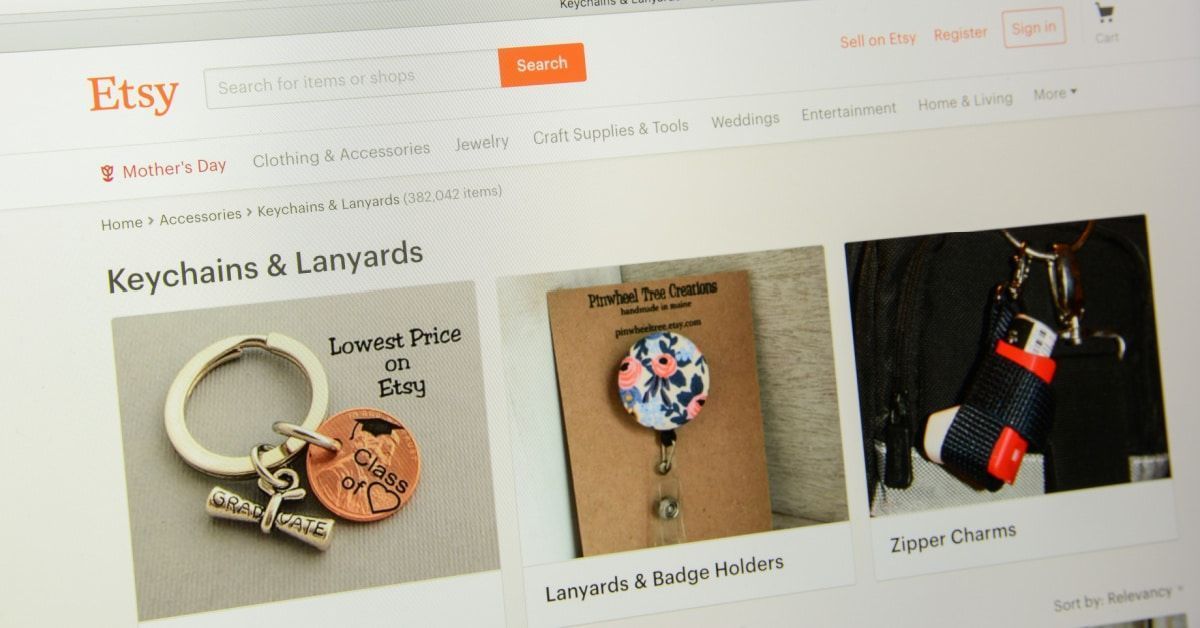 Etsy continues to test and tweak the user experience, bringing many sellers to the breaking point as they constantly wonder if changes are a test or a glitch.
Descriptions have once again been moved to the bottom of the listing page below reviews and now Etsy is also cutting off some titles that include punctuation.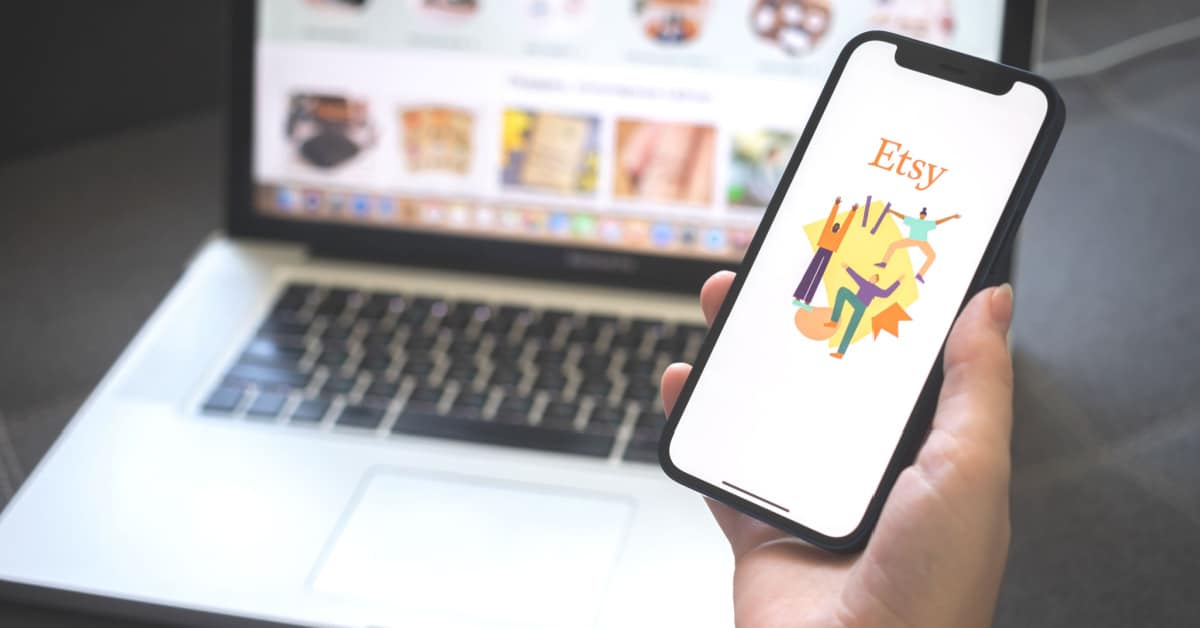 Sellers are also struggling with an issue that is scrambling thumbnails, causing the wrong images to be displayed in search.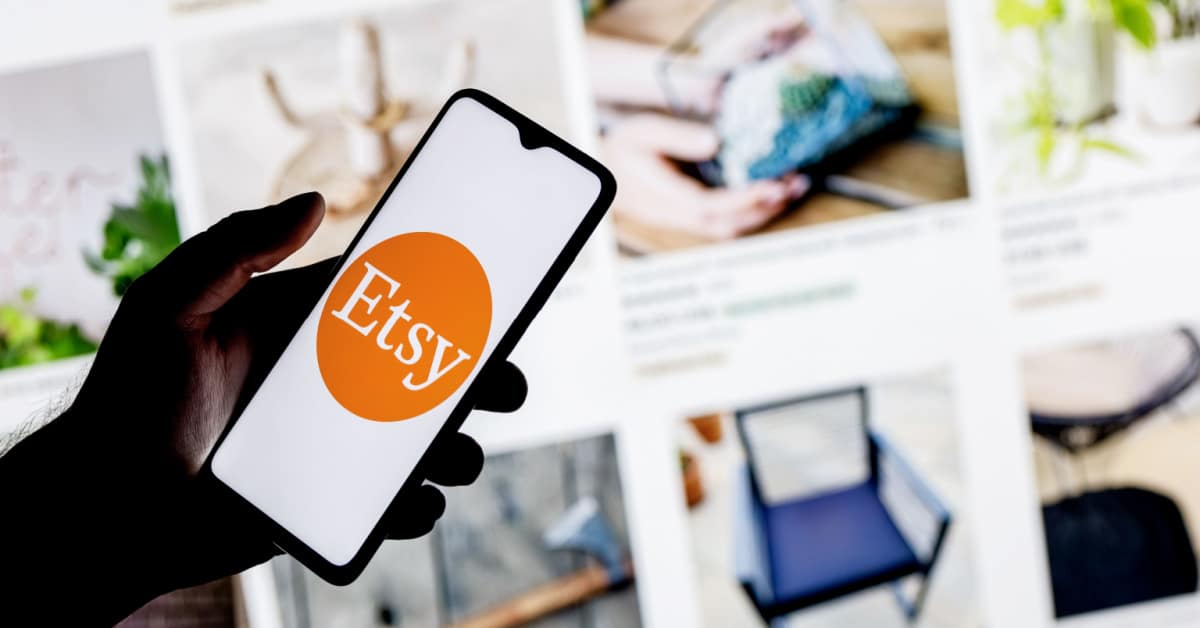 FedEx has released an update to their Peak surcharges, rebranding them as "Demand" surcharges, in preparation for holiday season shipping.
The added fees will apply to large, bulky packages or those that require additional handling. FedEx will also add surcharges for FedEx Ground Economy services and for high-volume customers that ship more during peak season.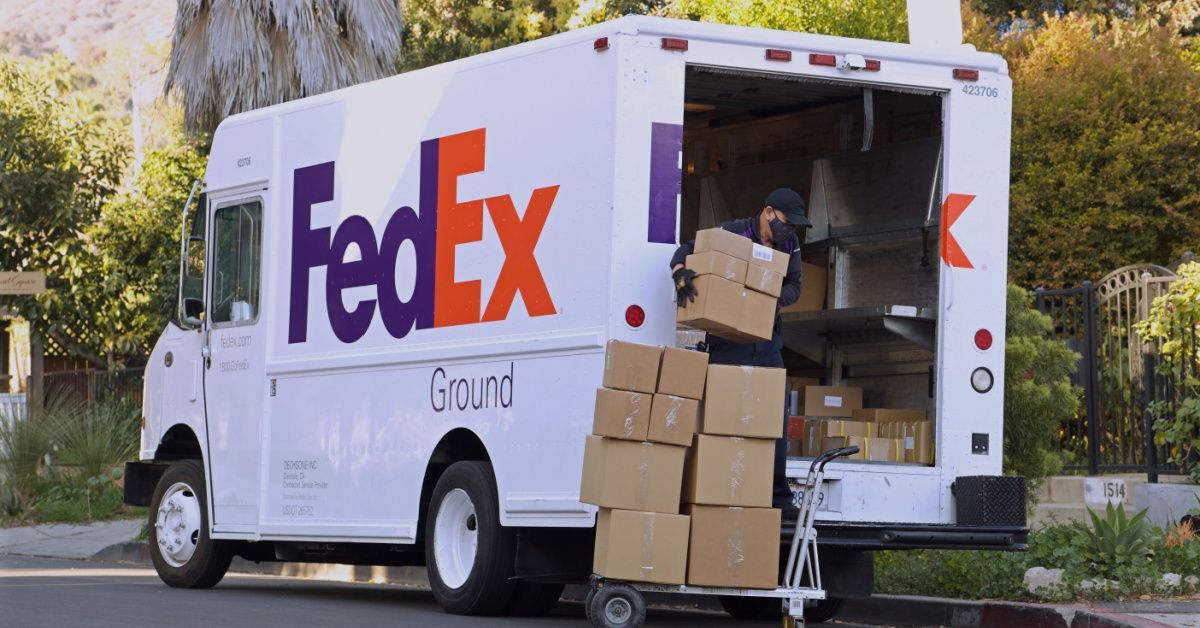 And finally, live selling tech company CommentSold has announced new integrations with Shopify and TikTok for live commerce capability.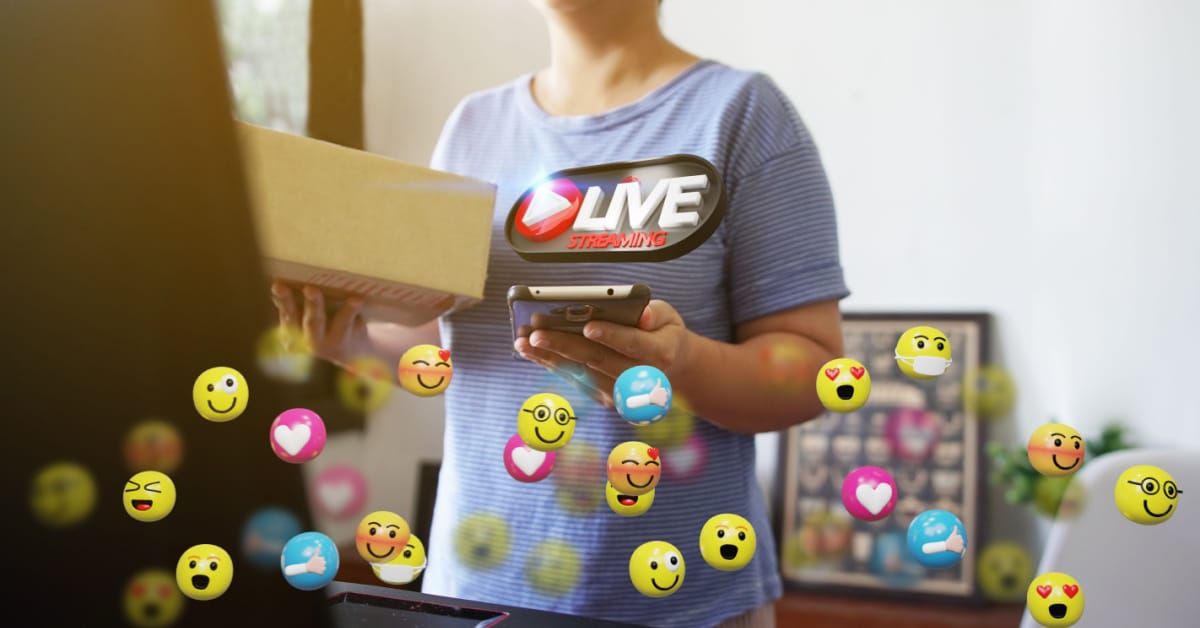 ---
Value Added Resource is proudly reader supported - learn more about our commitment to an ad-free user experience.
---