CommentSold Partners With Shopify & TikTok For Live Commerce
Live selling tech company CommentSold has announced new integrations with Shopify and TikTok for live commerce capability.
LOS ANGELES--(BUSINESS WIRE)--CommentSold, the North American leader in fashion live selling technology, announced today that it will be partnering with TikTok Shop to power a live selling integration in the U.S.



Through this integration, merchants using CommentSold are able to seamlessly host live shopping events on TikTok from the CommentSold platform with complete live-show production, commerce and communication management integrated with TikTok Shop.



"TikTok is a key player in the U.S. live selling landscape and we look forward to partnering with them as adoption grows."



TikTok has fast become a destination for a growing community of over 1 billion users globally. Nearly half (48%) of TikTok users are interested in making a purchase on or from TikTok in the next 3 months and half of TikTok users have bought something after watching TikTok LIVE.



LIVE Shopping allows brands the ability to connect directly with their community in real-time and showcase products at the same time. This is a unique way to grow their community while also providing a way to showcase their products and boost sales.



This partnership unlocks new opportunities for CommentSold merchants, connecting thousands of small businesses, brands and merchants with a new generation of shoppers on TikTok.



This experience is already a resounding success for top CommentSold performers – live shopping events and shoppable videos on TikTok are growing at an average of 25% week over week on a GMV basis with 57% of all first time shoppers coming directly from TikTok.



This success is due in part to CommentSold's technology and live-selling expertise. By collaborating with TikTok to understand the behaviors and expectations of their audience, CommentSold helped their merchants adapt proven live selling techniques for a new wave of live shopping fans on TikTok.
LOS ANGELES--(BUSINESS WIRE)--CommentSold, the leading fashion live selling platform, announced today the launch of Videeo for Shopify. This innovative Shopify app revolutionizes customer engagement and optimizes fashion and beauty live selling experiences with a host of innovations.



Designed to integrate with Shopify seamlessly, Videeo empowers shops to convert e-commerce shoppers into super fans and repeat customers. Building a community and direct customer connections, in turn, increases conversions and maximizes revenue through the perfect fusion of entertainment and commerce...



...Through an installation process that only takes five minutes, Shopify merchants can self-onboard and go live with their collections within a few hours of installation. Powered by CommentSold's tried and tested market-leading technology backbone, Videeo is poised to unlock major video commerce success stories in the Shopify ecosystem....



...Videeo for Shopify offers a comprehensive suite of live selling features, providing merchants with the ability to:

Seamlessly livestream on their websites and social media channels with multi-casting and transactions on Facebook and Instagram (with more channels coming soon).
Enable guest and celebrity takeovers with multiple host/source video streaming that allows guest hosts to take over your live shows from any location, while selling products directly from your catalog- all with no installation required.
Turn your customers into lifelong followers by engaging your customers on screen through guest appearances and live reviews, plus a consolidated chat feed so you never overlook a key comment.
Produce structured yet dynamic live shows by planning live shows using Shopify collections or just scanning anything in the overall catalog to add it to a live show on the fly, giving you ultimate flexibility.
Plus, access essential features you'd expect like a user-friendly mini-player for uninterrupted viewing across your site and shoppable live replays that continue to generate sales on your website even when you're not actively streaming.
And award winning customer support with email and chat support, as well as dedicated customer growth managers for top tier customers to go beyond issue resolution and provide invaluable tips to accelerate your business growth.
---
Live shopping has seen much slower adoption in the US than in Asia and many online marketplaces have been working to bring this new technology to their platforms.
Poshmark seems to have had the most success so far with their Posh Shows functionality that launched last year.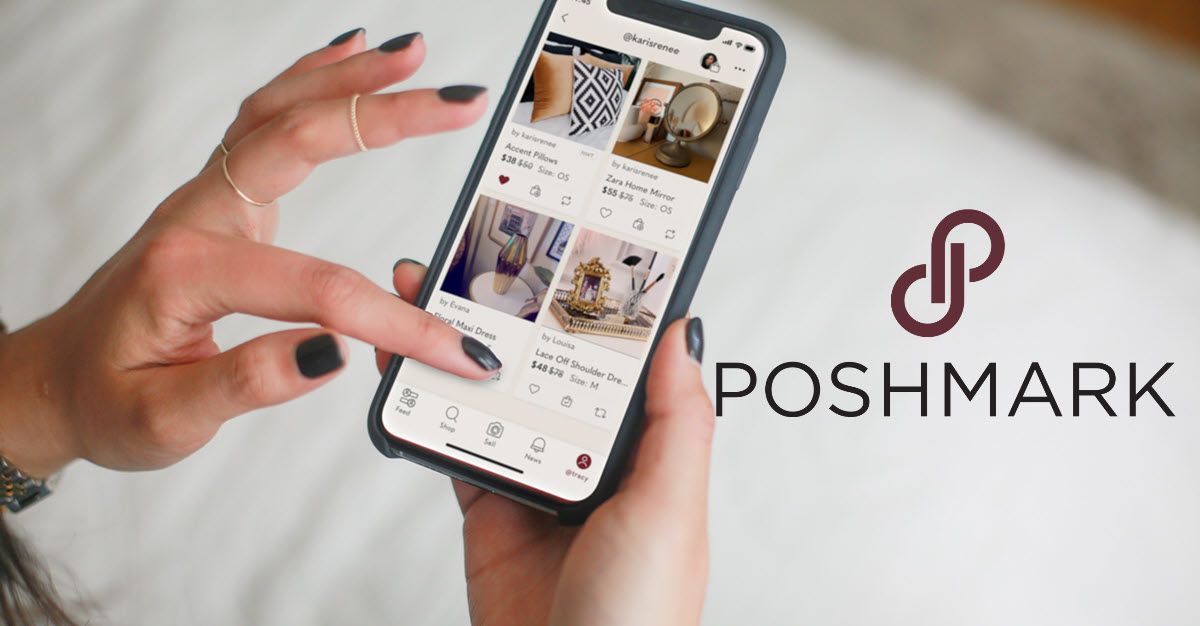 eBay has been much slower on the uptake - while their live shopping experience launched in June 2022, it's still an invite only program limited to a small number of very carefully curated sellers and only recently expanded to include auctions as well as buy it now listings.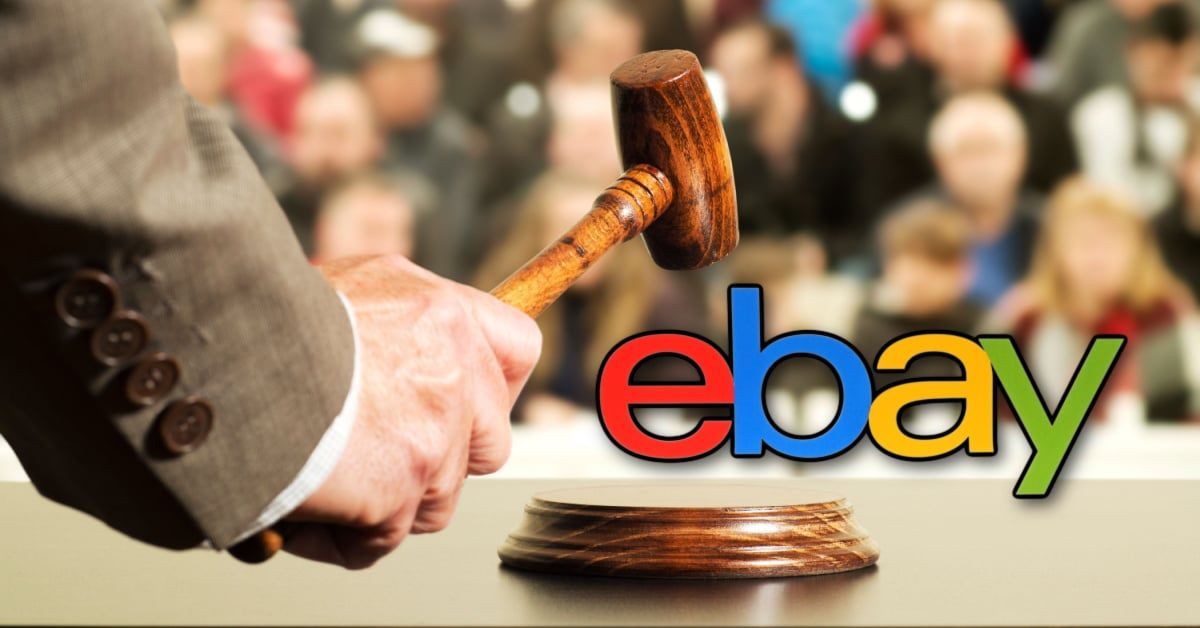 Whatnot came on strong during the pandemic ecommerce rush, but more recently has struggled with fraud and policy enforcement on the platform.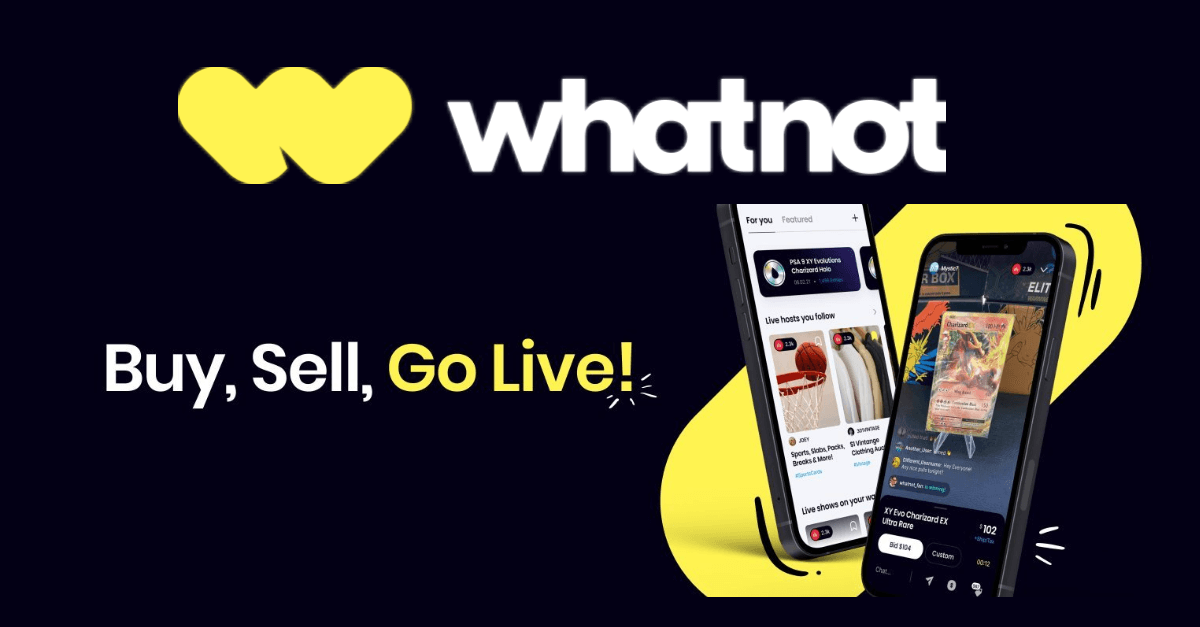 Etsy appeared to be testing out live shopping early last year, but the idea seems to have been placed on the back burner at this time.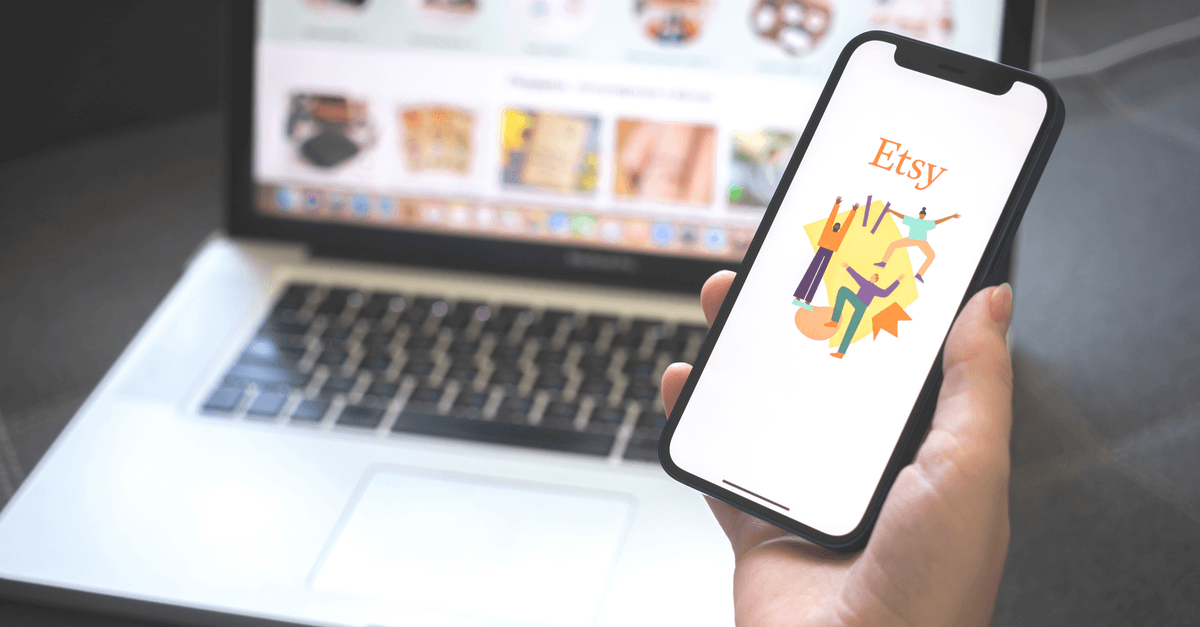 And Facebook notably killed off their Live Shopping feature in October 2022, pivoting to focus on Reels instead.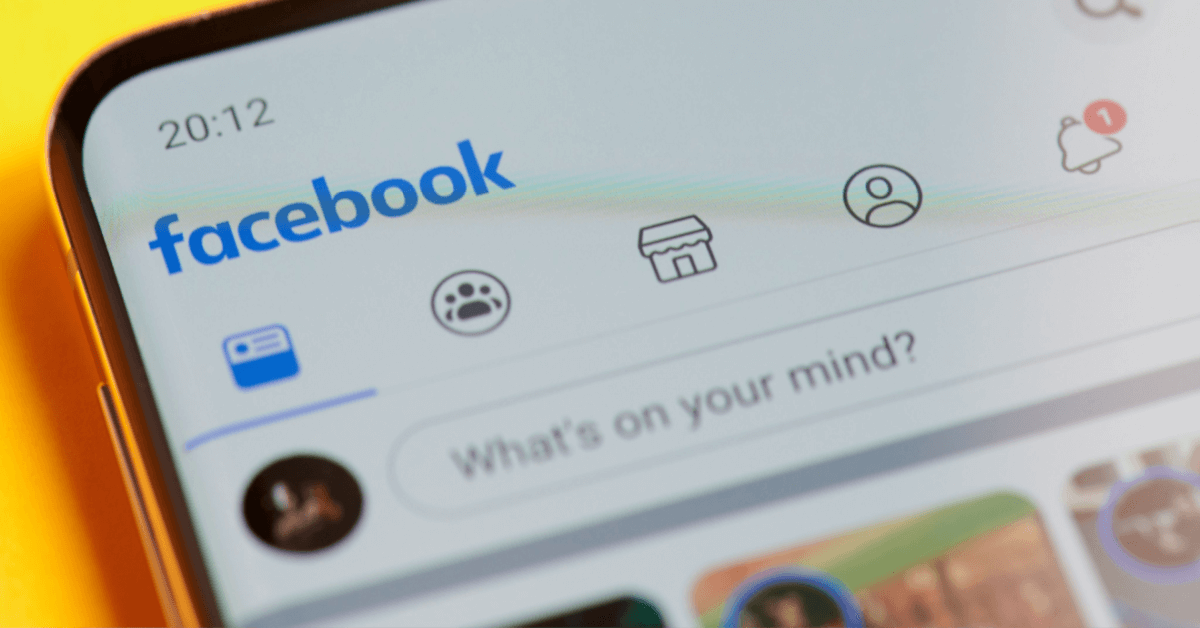 ---
Do you love live shopping? Which marketplaces are doing it right and what improvements would you like to see?
Let us know in the comments below!
---