Value Added Resource Week In Review 4-2-23
Welcome to the Value Added Resource ecommerce news week in review!
eBay News
The 2019 eBay cyberstalking scandal is receiving renewed attention after being featured on 60 Minutes this week.
The segment raised troubling questions about the free speech implications of the case, details of which Deputy US Attorney Seth Kosto has called "abhorrent to First Amendment values."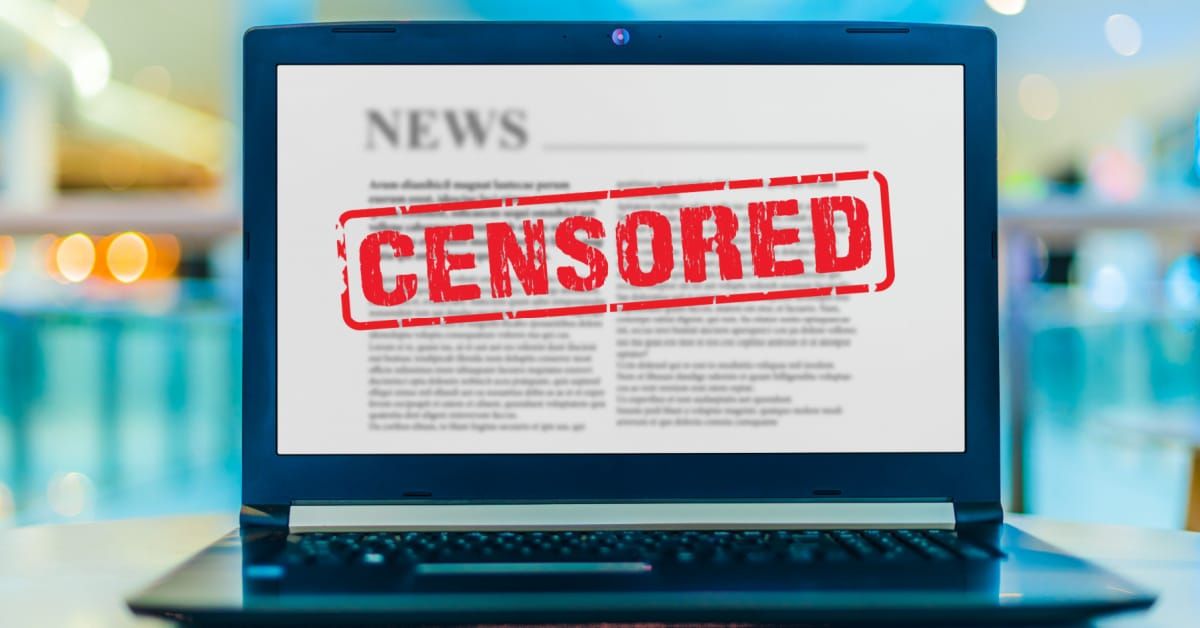 eBay's Chief Accounting Officer stepped down on Friday with little fanfare amidst growing concerns about TCGPlayer acquisition due diligence and union activity.
Small business owners Vince and Magnolia Kisala are searching for answers after their account was suddenly banned in January, but eBay refuses to offer any assistance or guidance about what caused the suspension or how to get reinstated.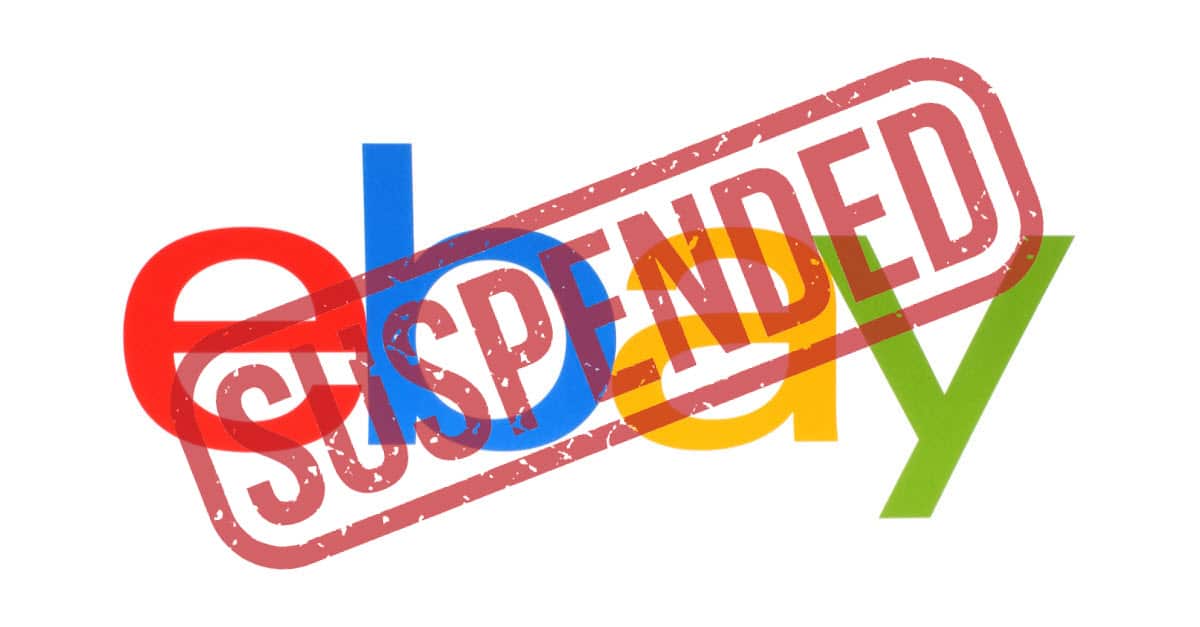 eBay is testing a new "search for visually similar" functionality replicating the window shopping experience using computer vision and machine learning to improve search and browse capability.
The View Item Page is in for a major facelift and eBay is soliciting buyer feedback to help them improve the buying experience.
Some of these changes could be good news for sellers as well - especially the plans to move item specifics and seller description above any modules that show other items & ads!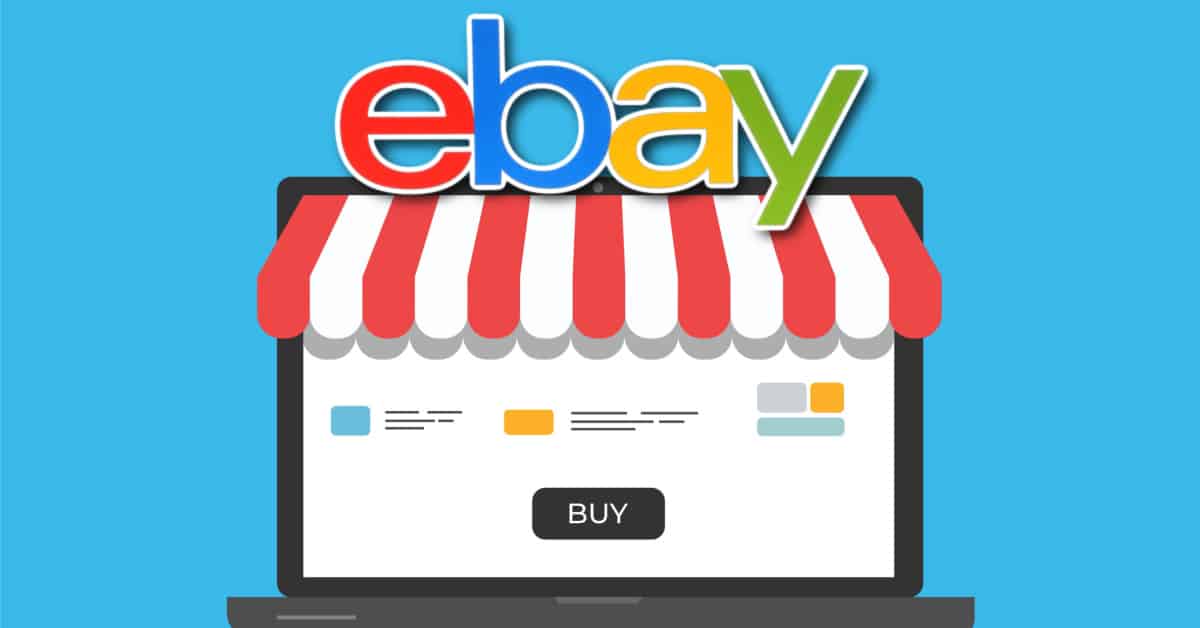 Nine months after launching eBay Live, auctions have finally been added to the live stream shopping experience in the eBay app, but the user experience still leaves a lot to be desired.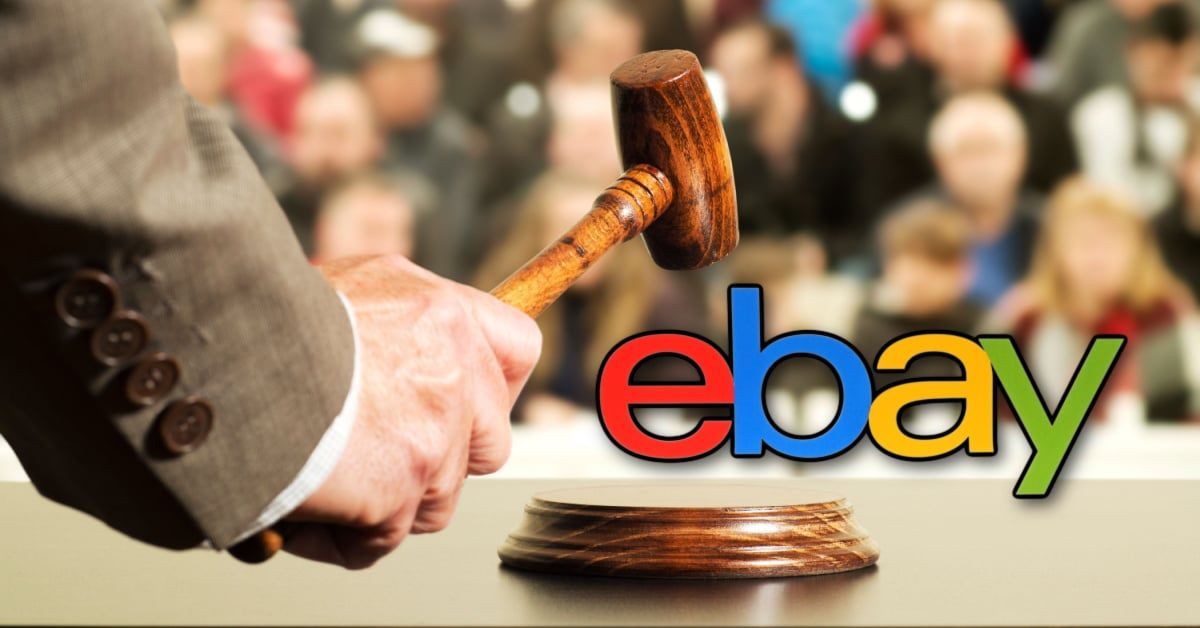 ---
Other Ecommerce News
Amazon is testing out a new Frequently Returned Item badge to warn buyers of possible product issues and encourage them to do more research before hitting the "buy button."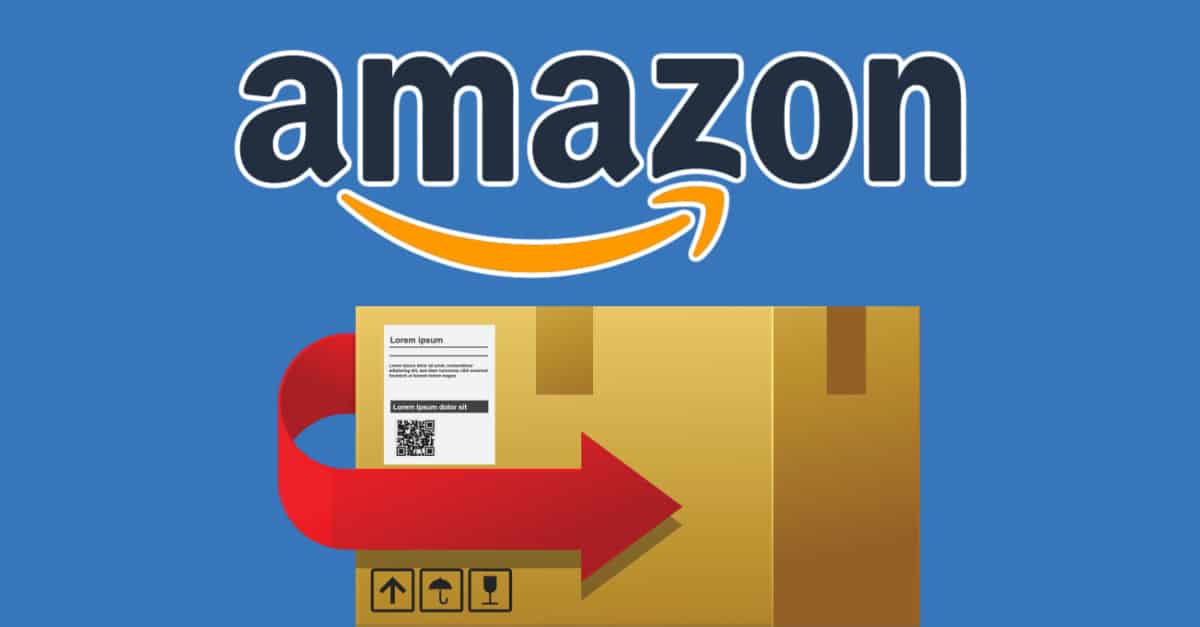 A ruling by U.S. District Judge Richard Jones means Amazon can't wiggle out of antitrust class action with estimated damages between $55 billion to $172 billion.
Amazon has gone on the offensive to take on black hat bad actors abusing the counterfeit claim process to take down competition.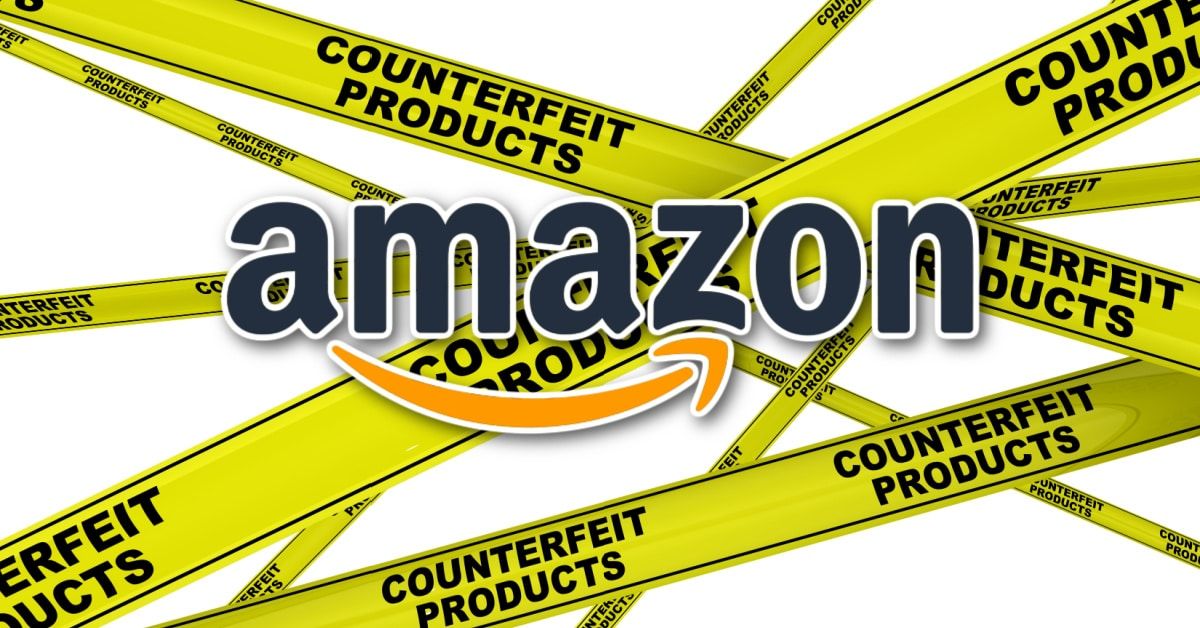 Kohl's has moved their ecommerce marketplace from pilot program to fully open for business, expanding available categories and inviting more third party sellers to apply to sell on the platform.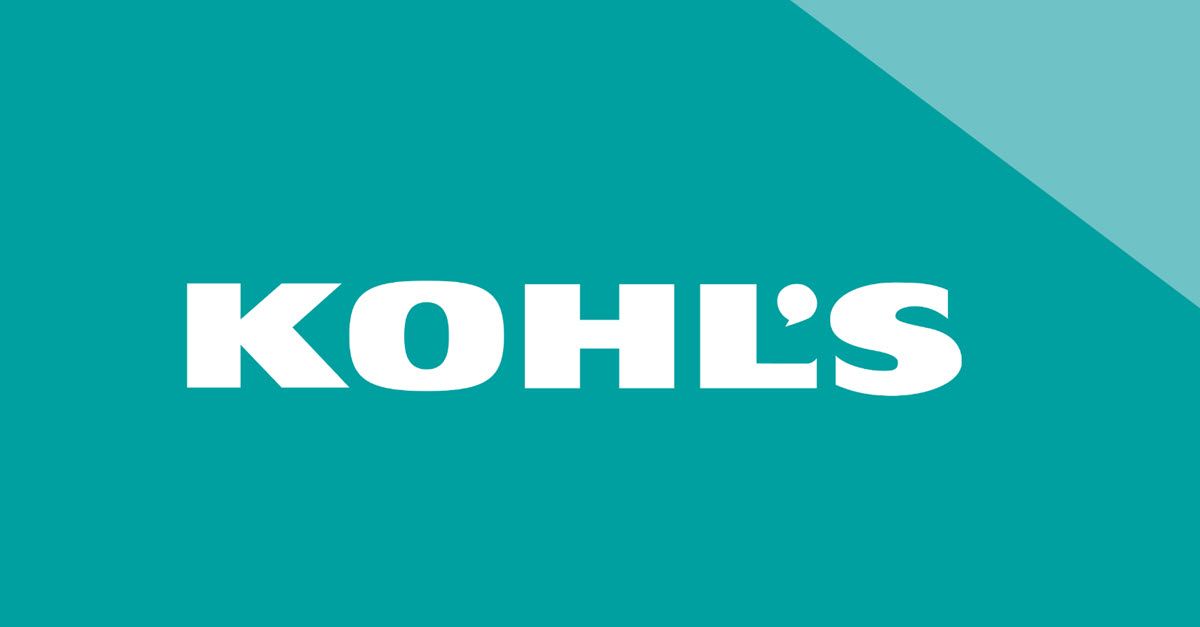 ---
Updates
Seller concerns about what Etsy's settlement with the Cashmere and Camel Hair Manufacturers Institute could mean have been realized as the marketplace cracks down on listings using the word "cashmere" in titles and descriptions.
eBay's new mystery listing experience for sneakers has been revealed.
Last year's test for eBay Offsite Promoted Listings for Google Shopping placement is back - here's what you need to know!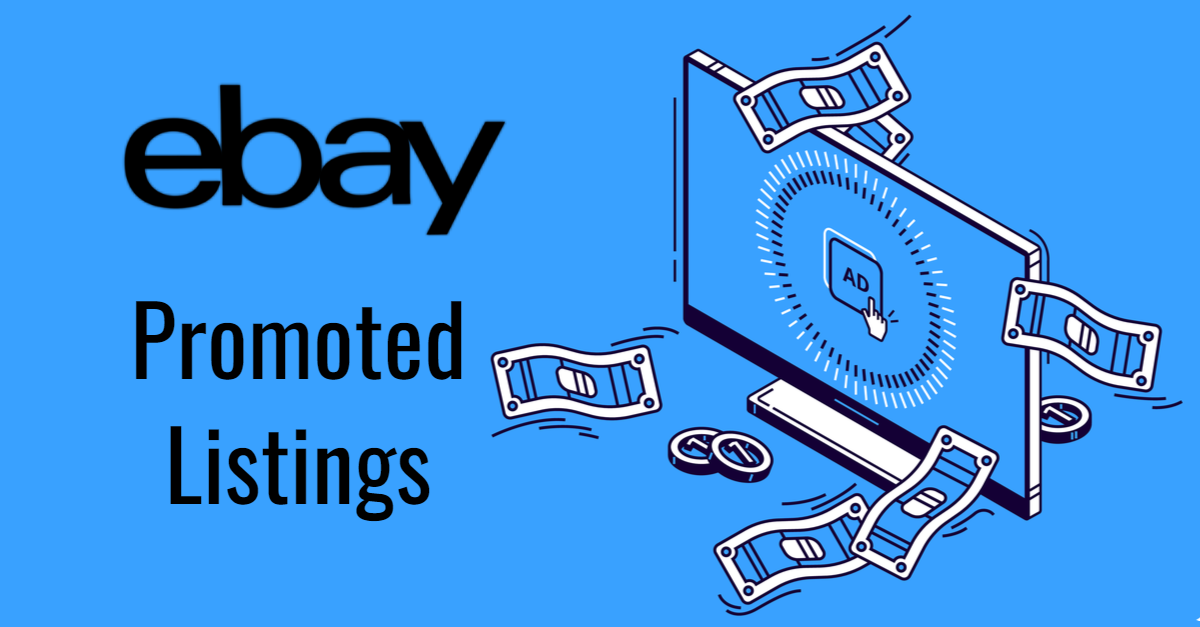 And finally, eBay has expanded Authenticity Guaranteed for jewelry to more categories, catching sellers off guard & raising concerns about the authentication process.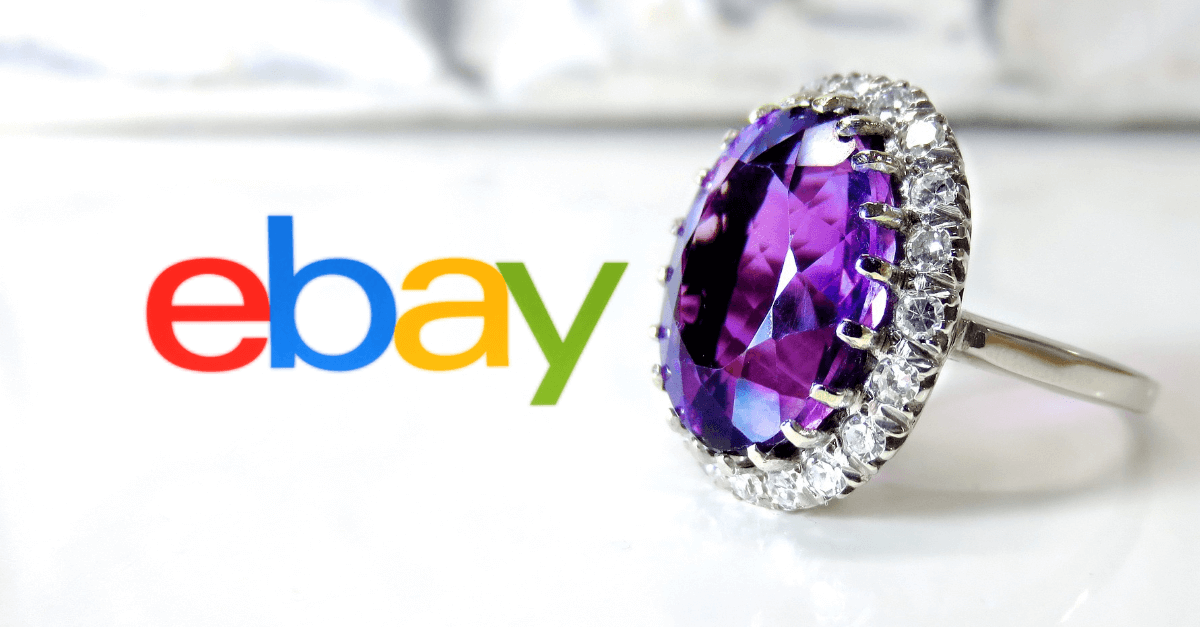 ---
Value Added Resource is proudly reader supported - learn more about our commitment to an ad-free user experience or buy me a coffee. ☕
---