Value Added Resource Week In Review 2-19-23
Welcome to the Value Added Resource ecommerce news week in review!
eBay News
Just ahead of Q4 2022 earnings, eBay has announced another acquisition - AI assisted compliance software 3PM Shield will theoretically help fight against counterfeit and illegal items sold on the platform.
I tried taking the 3PM free trial for a spin to see how their counterfeit detection works, but unfortunately despite the promise of a 24 hour turnaround time, it's been 6 days with no results.
eBay also launched Guaranteed Fit for car parts this week, ostensibly to increase buyer trust and satisfaction, but sellers are concerned they may end up paying a heavy price for returns due to eBay's glitch ridden fitment functionality.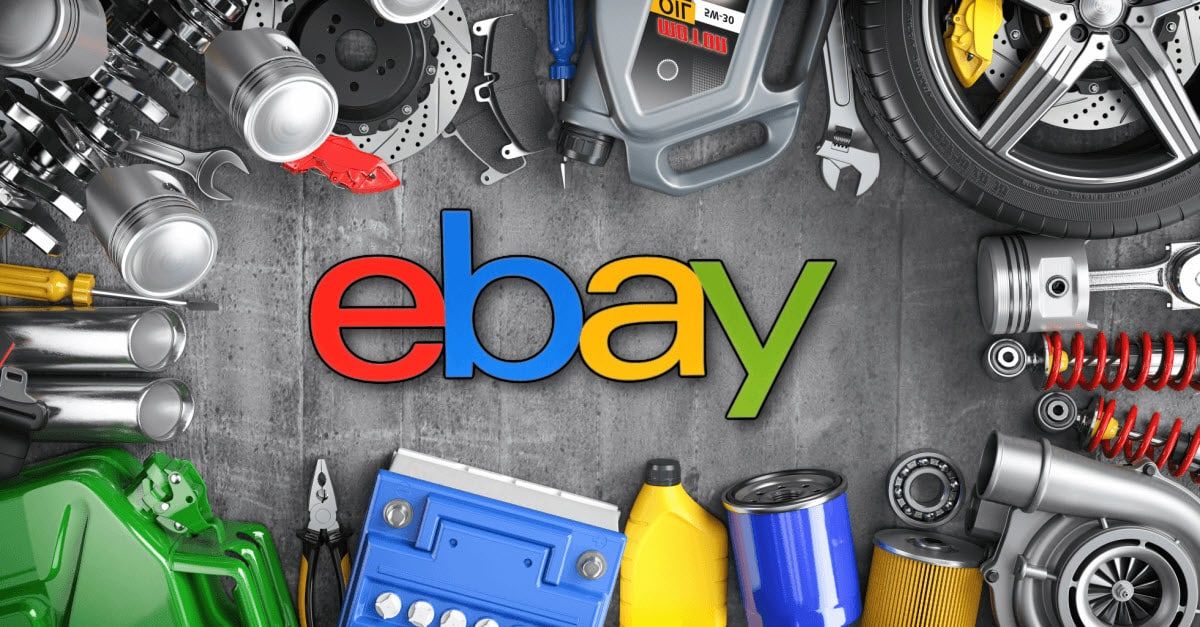 Speaking of glitches, eBay had a major billing malfunction this week as the implementation of the Winter Update fee changes went into effect and charged sellers for Gallery Plus fees in some categories in error.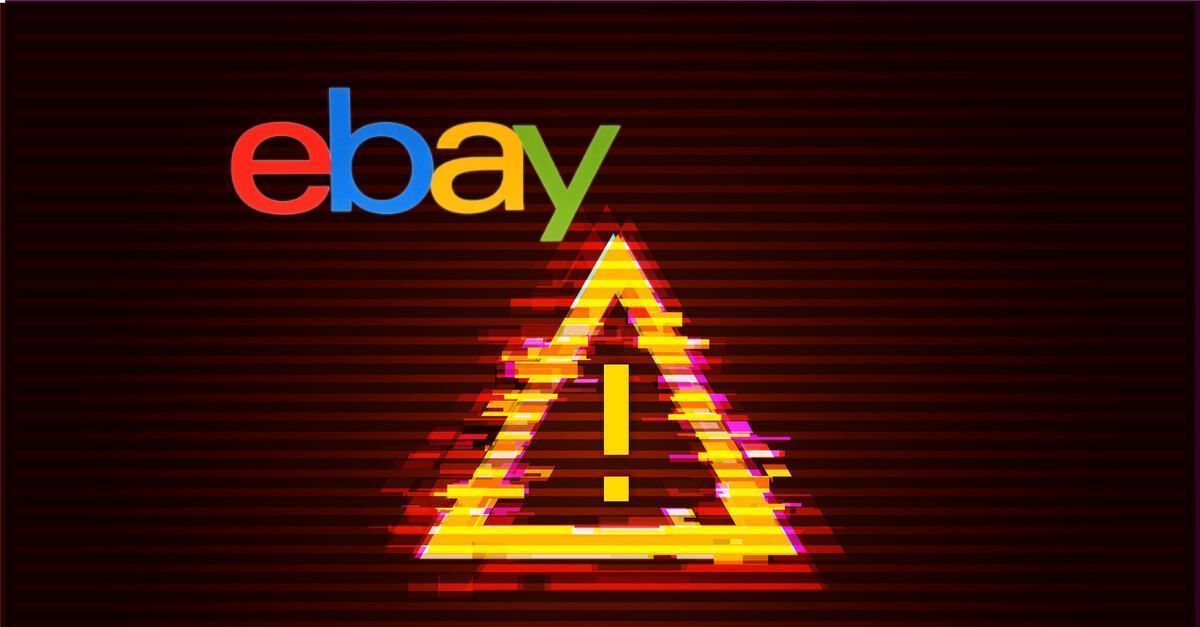 Sellers noted a baffling intentional design change to the eBay listing form that prevents them from selecting USPS flat rate envelopes or boxes without entering dimensions.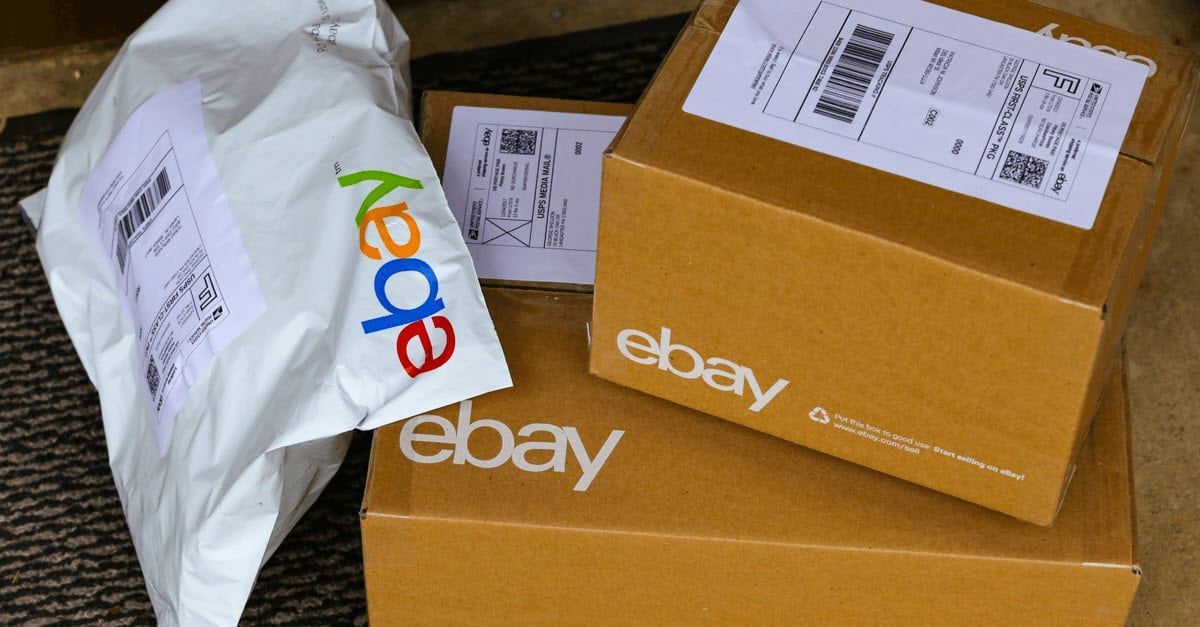 Opinions are mixed about another design change that uses large bold font to draw attention to listing descriptions.
And a recent shift in policy enforcement has purged many vintage passports from the platform, leaving eBay sellers perplexed and highlighting the hazards of unevenly enforced policies, automated mass flagging & a labyrinthine support system that often provides users with conflicting information.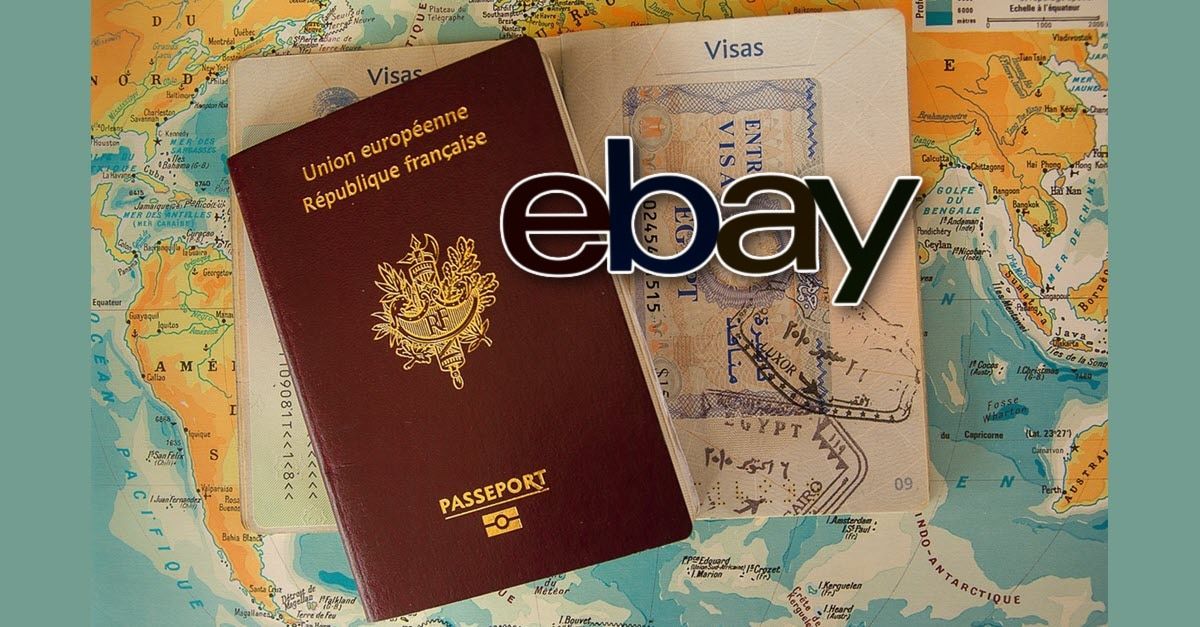 ---
Other Ecommerce News
A Citron Research report calls Etsy the "largest organized clearing house for counterfeit goods in the world" - do you agree?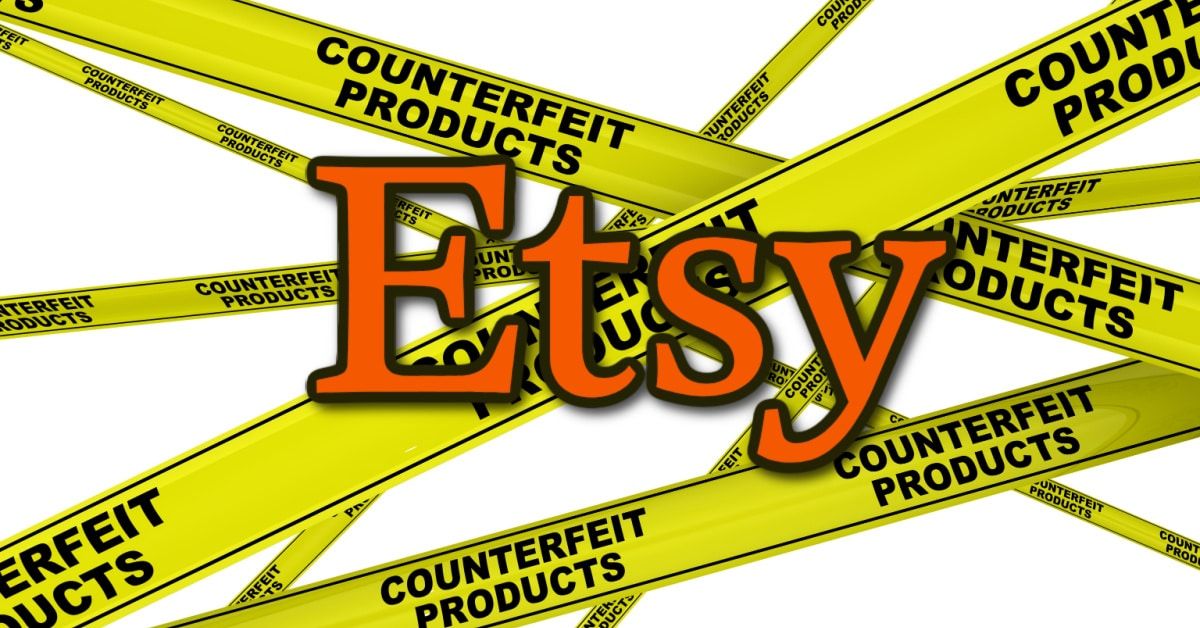 Shopify President Harley Finkelstein faced analyst questions about the platform's future partnership with Amazon on the company's Q4 2022 earnings call this week with particular interest in whether or not Buy With Prime will be allowed in Shopify stores.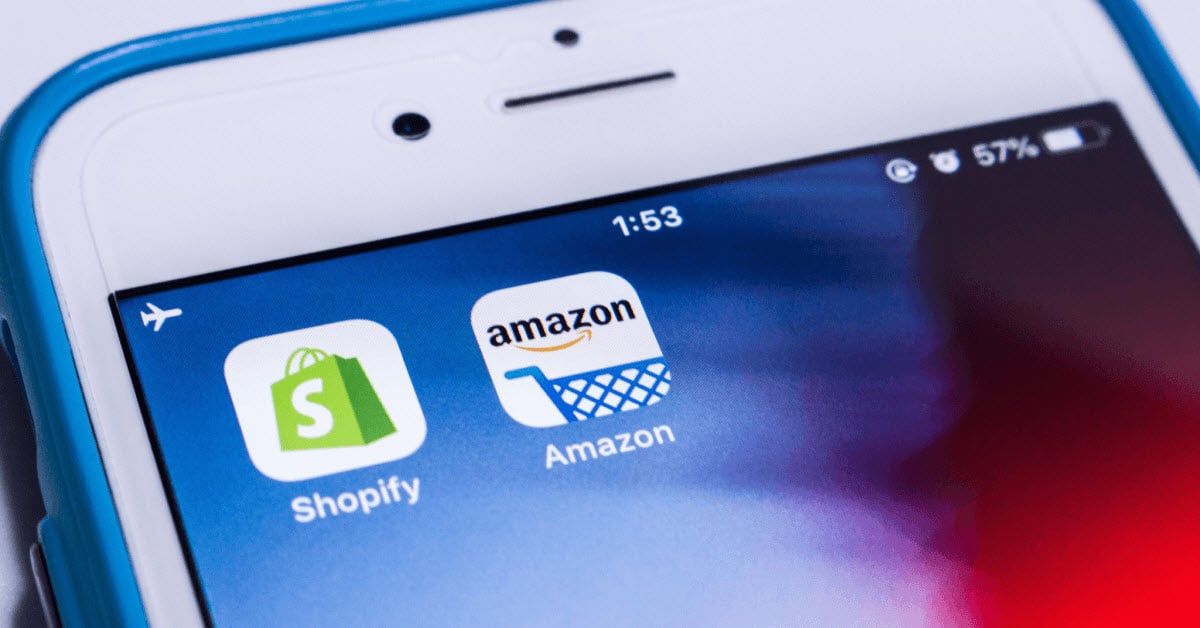 Poshmark users express concerns about increased 3rd party advertising being on desktop and in the app, leading some to question how Naver plans to further monetize the site going forward.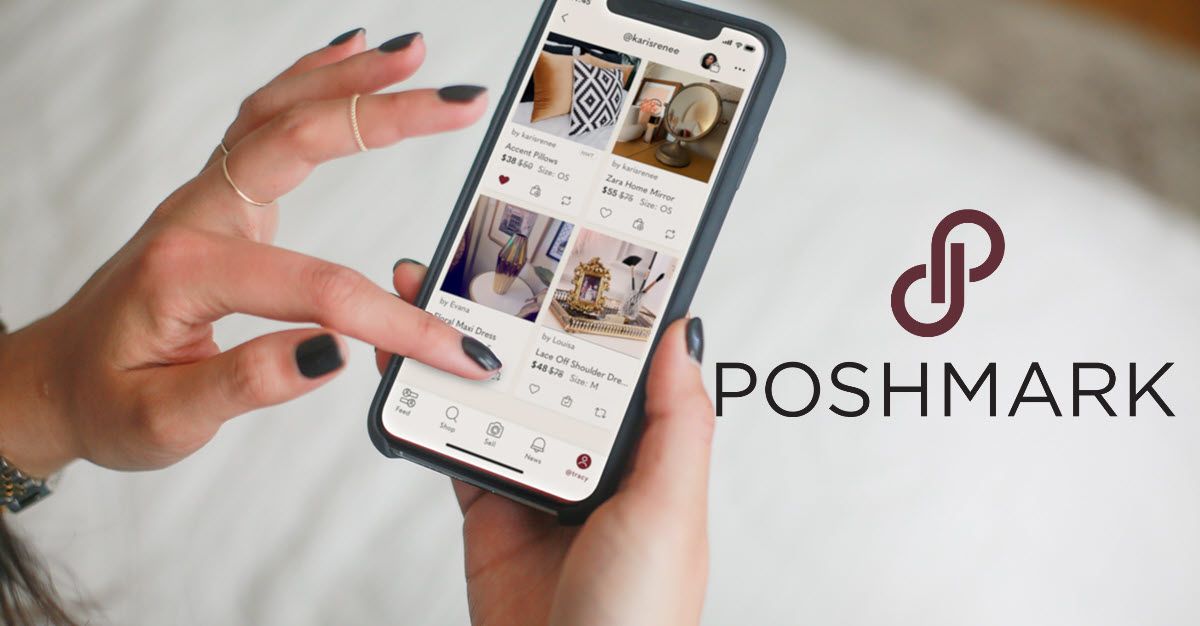 ---
Value Added Resource is proudly reader supported - learn more about our commitment to an ad-free user experience or buy me a coffee. ☕
---