Value Added Resource Week In Review 2-12-23
Welcome to the Value Added Resource ecommerce news week in review!
eBay News
The big news this week is that eBay announced global layoffs impacting about 500 employees (4% of their total workforce) due to the "macro-economic situation around the world."
CEO Jamie Iannone said the layoffs are all part of his long term strategy - "importantly, this shift gives us additional space to invest and create new roles in high-potential areas — new technologies, customer innovations and key markets."
Not exactly a sensitive to impacted employees, "take accountability" statement like we've seen from some other tech leaders making staffing adjustments.
Obviously one of the "high potential areas" Jamie is hoping to hire for is the KnownOrigins NFT marketplace which eBay acquired last year.
In the days before the layoff announcement, eBay made a massive media push to make sure everyone was aware they were hiring for exciting web3 job positions - was it just a distraction to cushion the impending layoff news?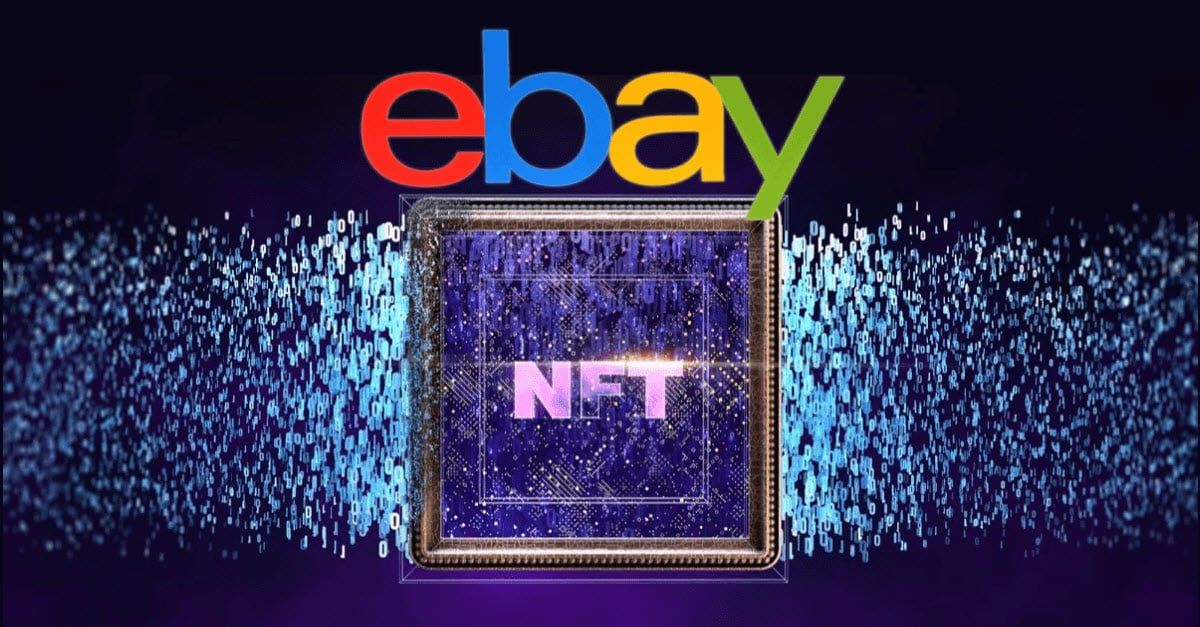 Amidst the job cuts, other new positions added to the careers page may indicate eBay is finally admitting they have serious problems with search, browse, and product discoverability that need a fresh perspective to fix.
However, it may not be all "good news sellers", as paid advertising will continue to be a major factor in any search and user experience initiatives.
To cap off the rough employee relations week, authentication workers at eBay-owned trading card marketplace TCGPlayer are continuing their fight to unionize.
TCGUnion organizers fired off a letter to eBay's board this week, demanding commitment to a union neutrality agreement, and also filed an additional NLRB complaint alleging TCGPlayer management has engaged in coercive action.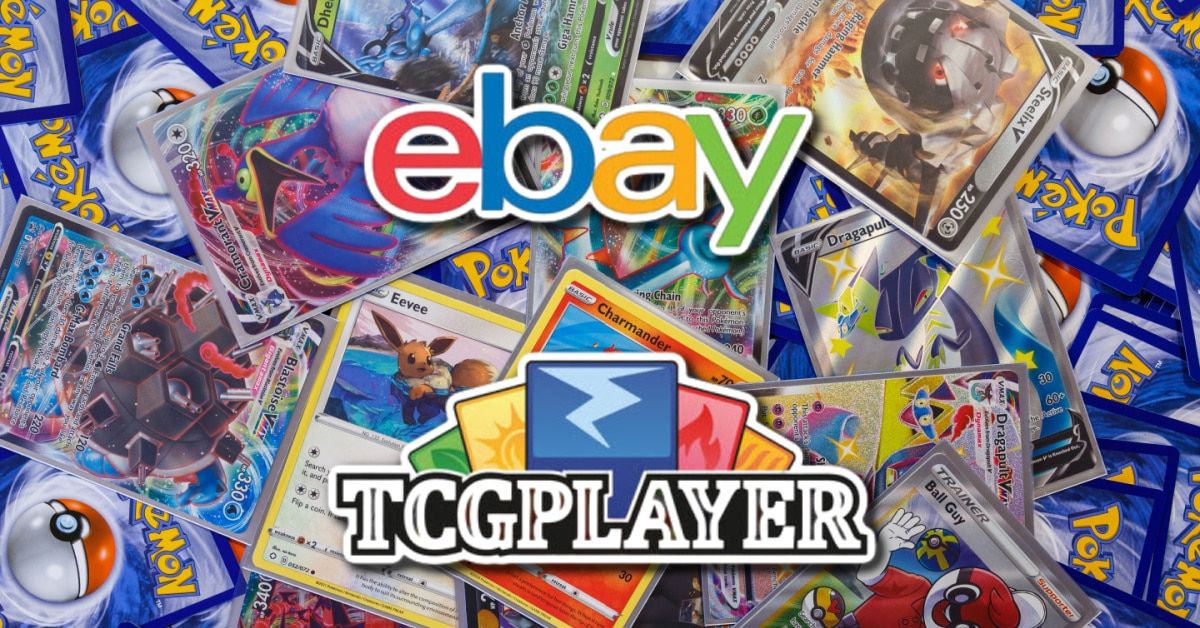 An eBay seller in Ohio is raising concerns about a new state law that would require additional professional licensing and expensive classes for sellers who engage in online auctions. Will other states follow suit?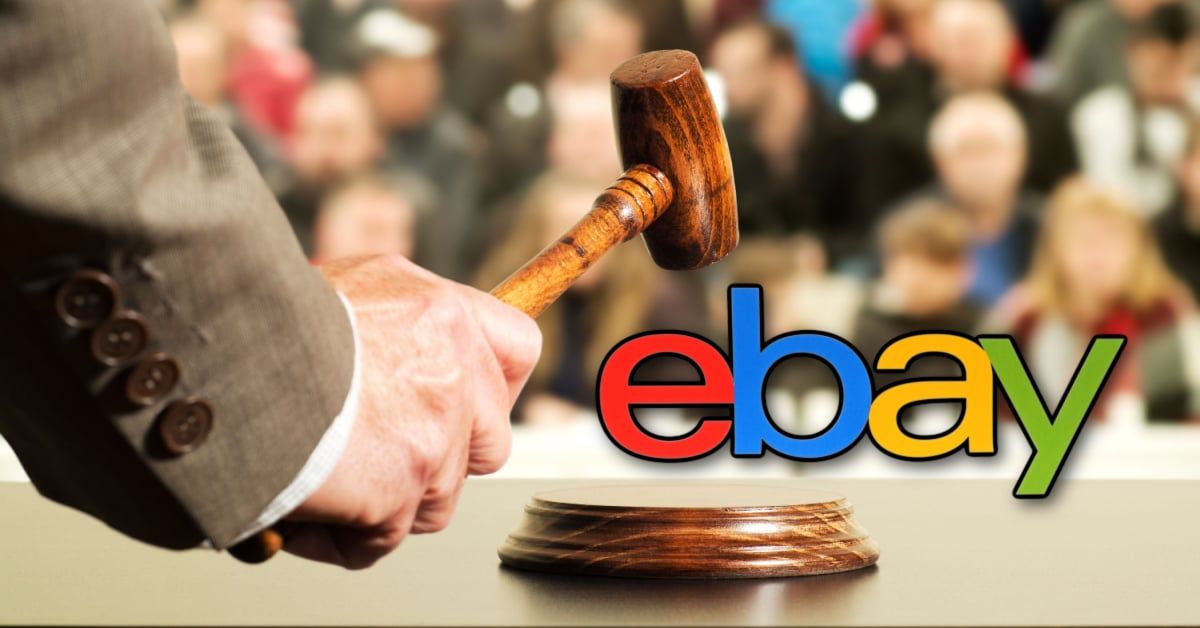 The first eBay seller check in of 2023 is scheduled for March 2, but once again VP Seller Experience Xiaodi Zhang is curiously absent from the agenda. 🤨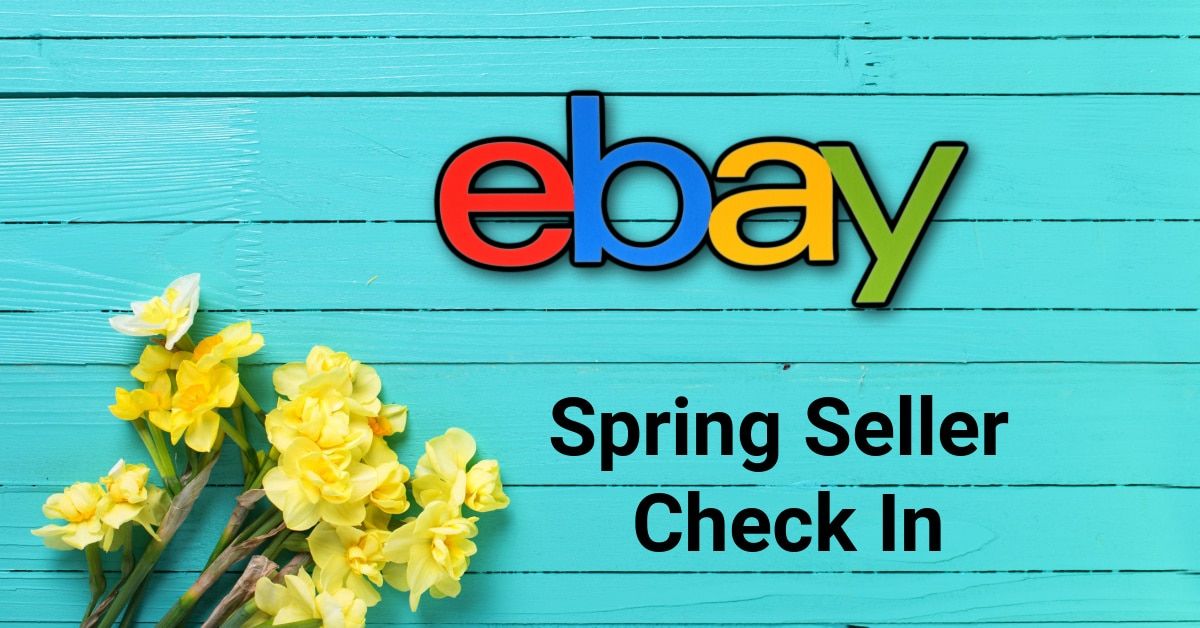 UPDATE: eBay says 1099-Ks issued to individual SSNs instead of LLC EINs is in accordance with guidance from IRS.
Sellers say previous eBay account setup process has left them stuck & unable to use the correct info for their businesses.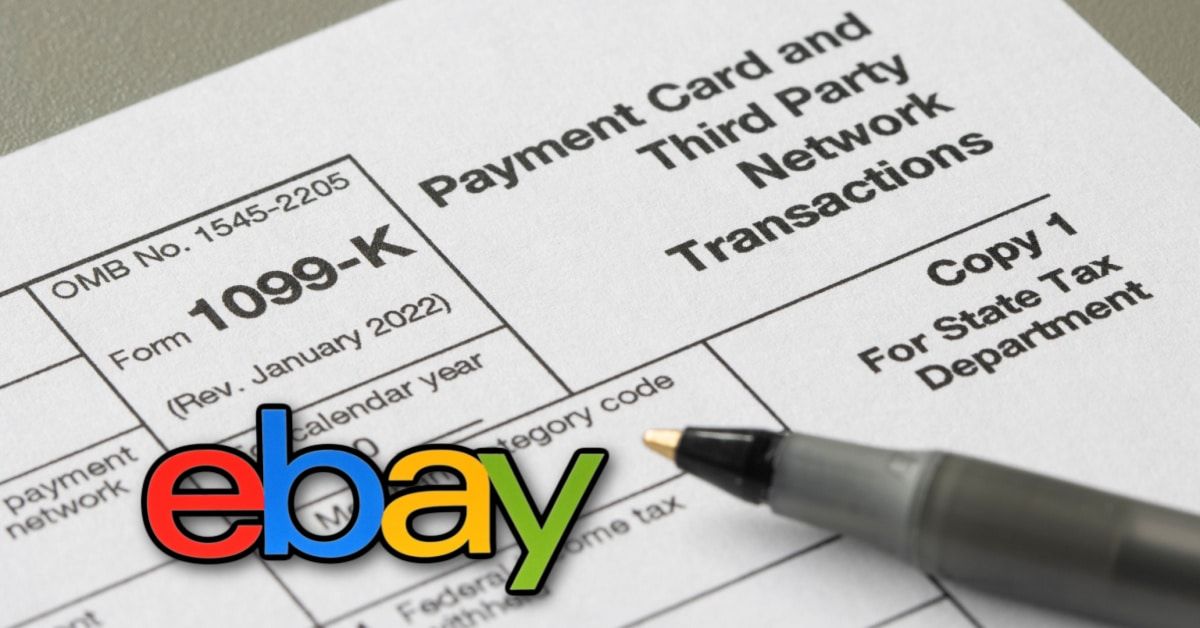 ---
Other Ecommerce News
Shopify released Editions Winter 2023 with over 100 new products and updates for merchants on the platform.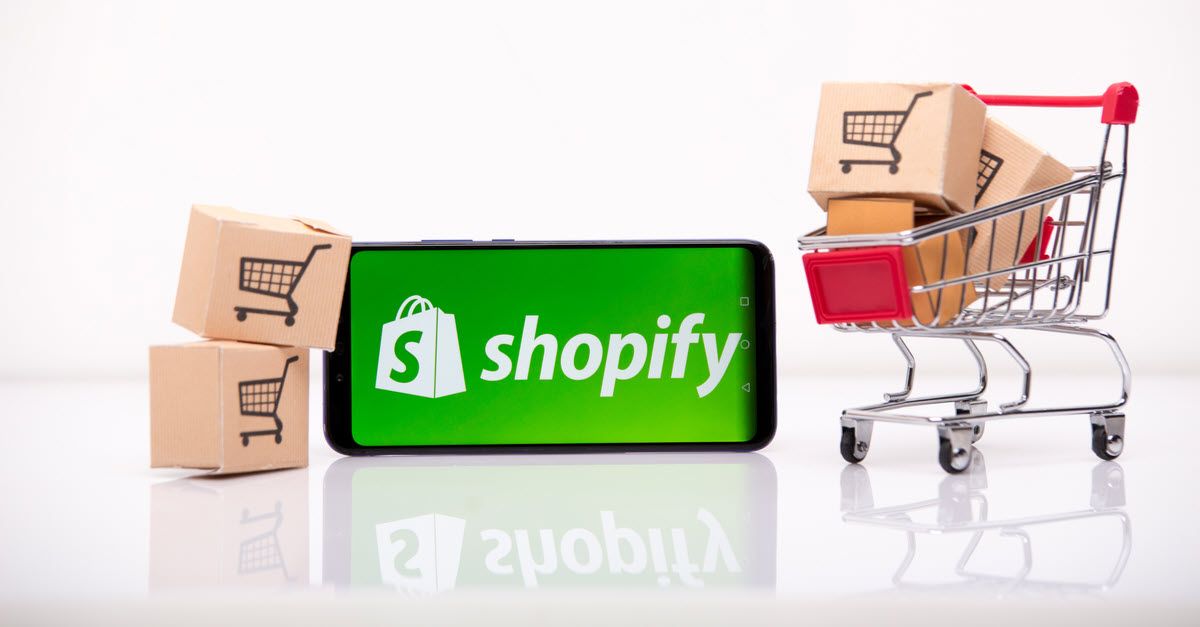 USPS is introducing Ground Advantage service coming summer 2023 to consolidate and replace existing Retail Ground, Parcel Select Ground & First-Class Package services.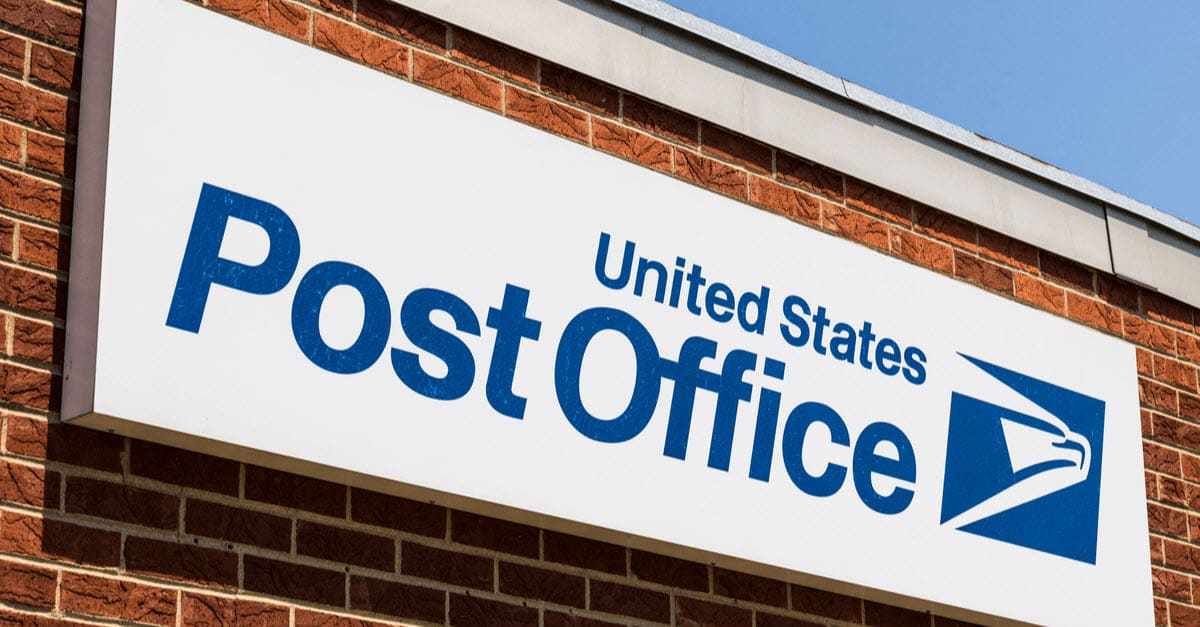 PayPal CEO Dan Schulman has announced he will be retiring at the end of 2023, giving the board plenty of time to search for a replacement.
Livestream shopping platform Whatnot is extending their partnership with PSA to offer grading services for Funko POPS! sold on the site.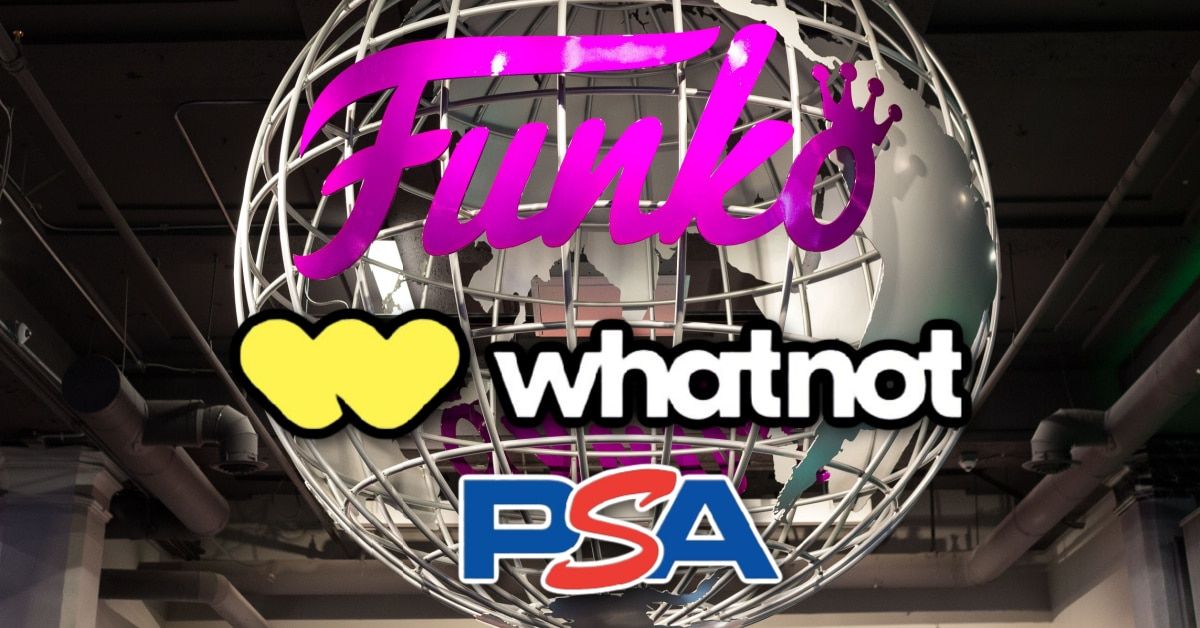 And Fanatics is dipping a toe into the livestream waters with a stand alone live shopping experience for trading cards and collectibles to challenge eBay and Whatnot.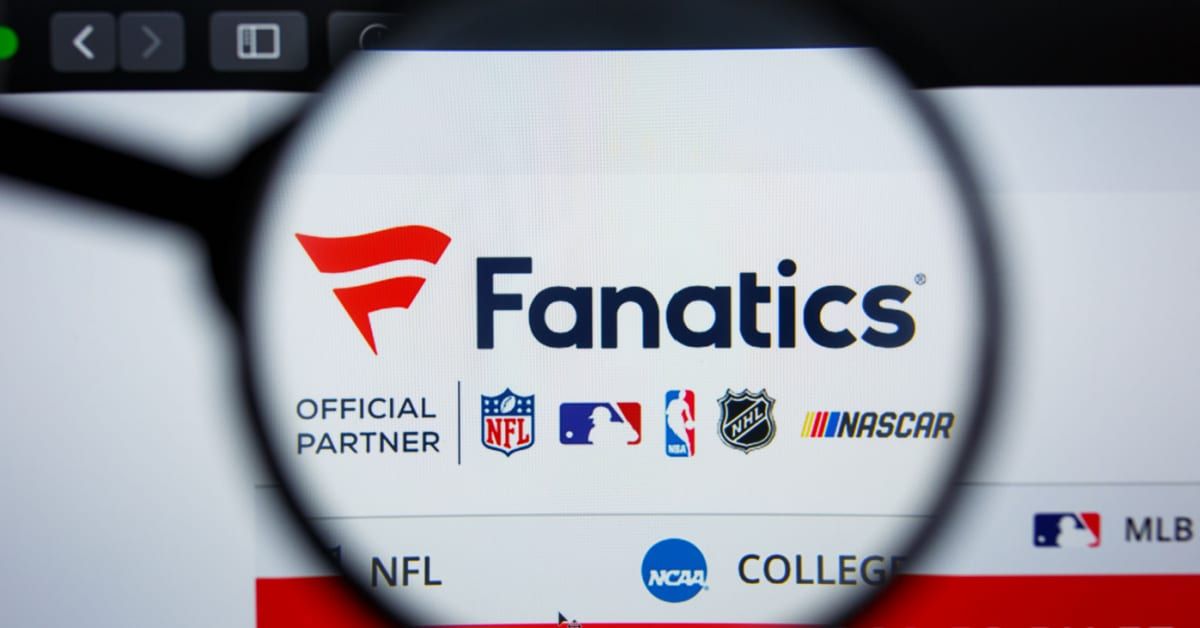 UPDATES:
The Cashmere and Camel Hair Manufacturers Institute has resolved their dispute against Etsy, saying the case they had brought will not be moving forward.
Sellers are still concerned the resolution may lead Etsy to deploy automated bots which may incorrectly flag listings for violations related to "cashmere" goods.
Etsy has also finally announced their Q4 2022 earnings call will be February 22 at 5 PM Eastern, once again overlapping eBay's earnings call.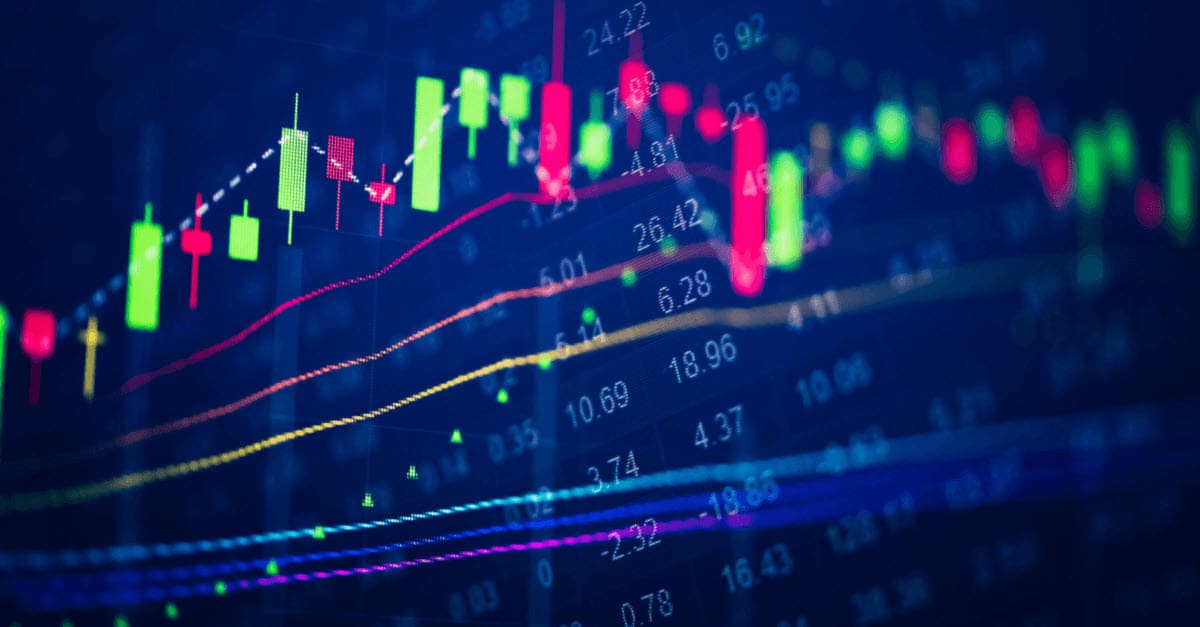 ---
Value Added Resource is proudly reader supported - learn more about our commitment to an ad-free user experience or buy me a coffee. ☕
---