Has eBay Finally Admitted Search Has Serious Problems?
UPDATE 2-11-23
And just like that, eBay has also now added two more new job positions specifically focused on Search Advertising.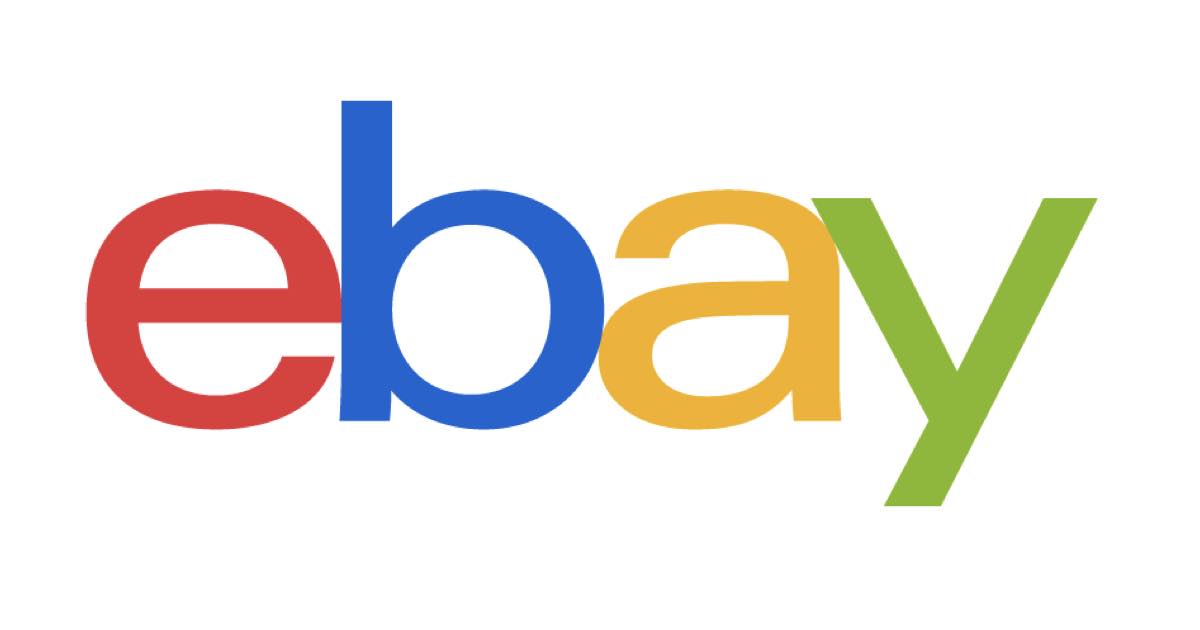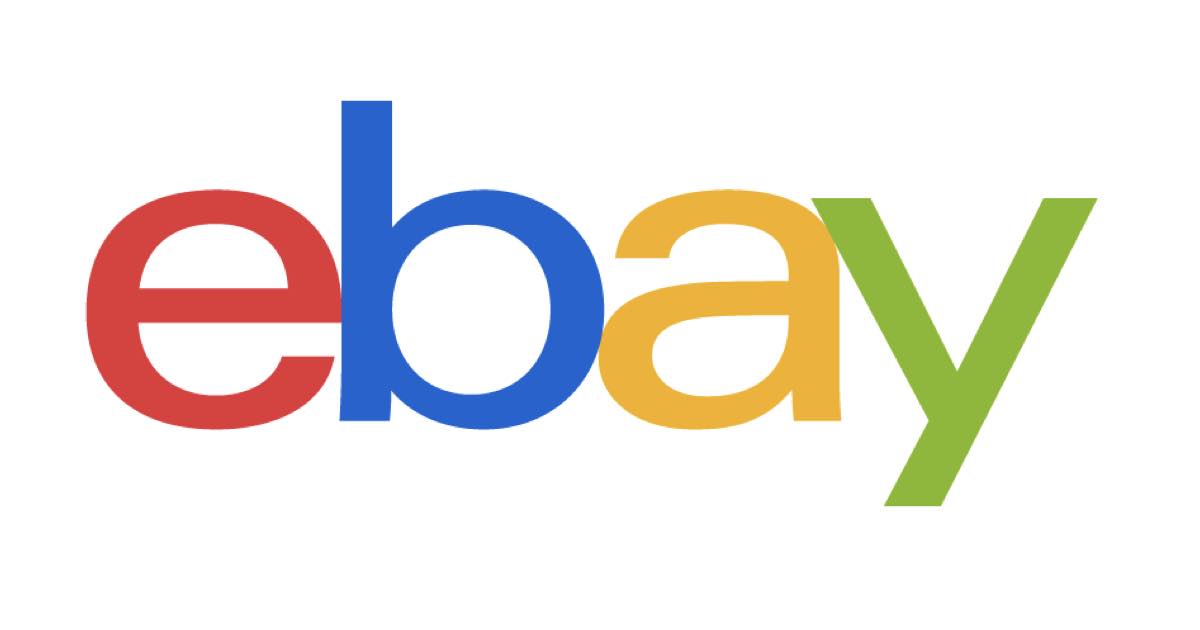 We are looking for a highly driven product lead to join the Search Ads team and develop the next generation of online advertising products. This role will scale various ad programs on search, such as the CPC and CPA ad programs. These programs sit on the cutting edge of search and advertising and drove over $1B in advertising dollars in 2022.



We want to grow these programs by reshaping the ecommerce advertising landscape for eBay's sellers, and you will advance this mission by building products which influence every experience that our consumers have with sponsored listings on search. The Search Ads business line is a high priority investment that provides an opportunity for you to drive the strategy and make a big impact!



You will excel in building the long-term product strategy as well as executing the strategy in close collaboration with engineering and analytics teams. This is a highly visible role and you will work closely with various cross functional teams within search and ads. You will also lead a team of product managers and have access to executive leadership.



Responsibilities:

Own product strategy and vision for several initiatives within Search Ads
Lead a team of product managers
Build a multi quarter product roadmap in close collaboration with leadership and other stakeholders
Lead the team to execute the product roadmap by working with application, data science and design teams. Build MVPs, iterate fast and be the champion of execution excellence
Build key metrics for the product and devise AB tests to identify launch candidates
Balance the often conflicting needs of buyers and sellers to grow the advertising business sustainably in the long-term
"Balance the often conflicting needs of buyers and sellers"... I hate to be the bearer of bad news here eBay, but your current strategy of randomly plastering 100s of irrelevant ads across every spare pixel of the site is not serving the needs of buyers or sellers particularly well and the conflict is really between the needs of your entire user base vs eBay's need to show investors ad rev growth at all costs.
---
eBay has been in the news this week after announcing they will be undertaking a round of layoffs impacting about 500 employees globally, which represents about 4% of their total workforce.
CEO Jamie Iannone said the move was made to allow eBay to shift hiring focus to "high potential areas" like web3 initiatives for recently acquired NFT marketplace KnownOrigins.
Today's actions are designed to strengthen our ability to deliver better end-to-end experiences for our customers and to support more innovation and scale across our platform. They also help us make sure we're concentrating on where we can make the biggest impact, including expanding Focus Categories, creating trusted experiences and investing in new technologies.



Importantly, this shift gives us additional space to invest and create new roles in high-potential areas — new technologies, customer innovations and key markets — and to continue to adapt and flex with the changing macro, ecommerce and technology landscape. We're also simplifying our structure to make decisions more effectively and with more speed.
However, it appears new hiring efforts may not just be aimed at gimmicky NFT markets or for the benefit of only a few narrowly defined focus categories.
Two new open job postings on the eBay careers site indicate eBay may be finally at least tacitly admitting changes made in the last couple years to the search and browse functionality have been detrimental to the buyer experience and that both on and off site search need some fresh ideas and new strategies.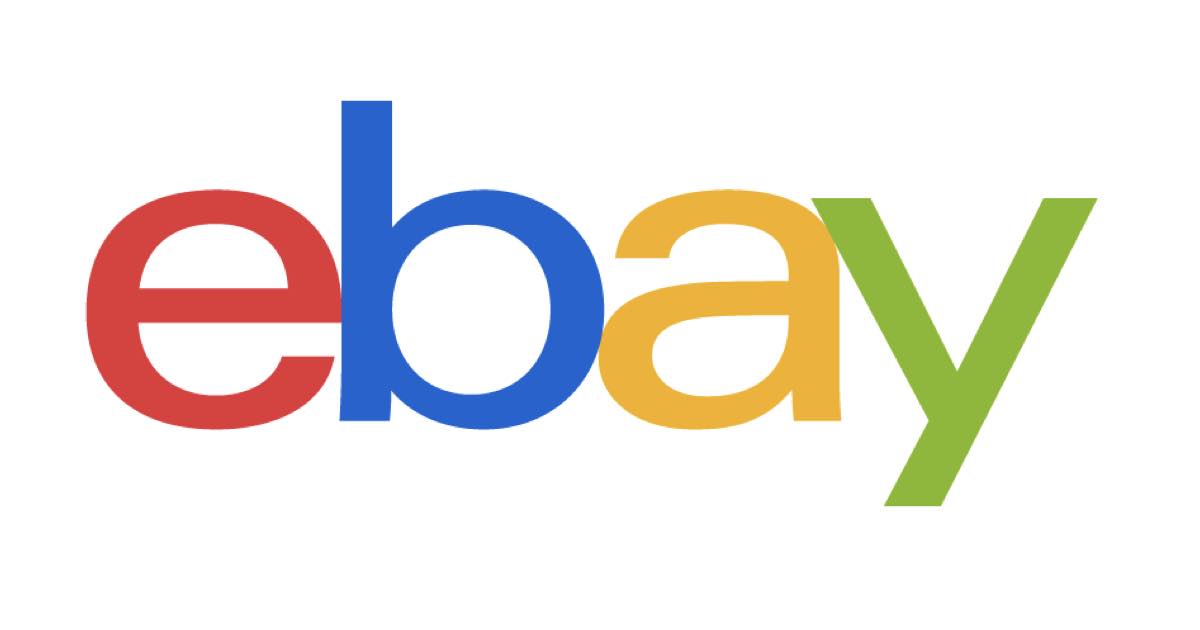 The Search Engine Optimization (SEO), Site Navigation and Browse Product Management teams define and build features that optimize the way customers browse our inventory and help our customers easily find and reach relevant eBay pages when searching on search engines like Google, Bing, Yahoo, etc.



With literally hundreds of millions of products listed on eBay globally at any time, the scale at which eBay has to consider search engine optimization puts our team in a unique position to innovate and provide immediate value to the business.



The SEO, Site Navigation and Browse Product Management teams work closely with Product Development, Data Science, Quality Engineering, Design, and other cross-domain organizations to build scalable and highly available business solutions that are used by millions of eBay users across the globe every day. We are responsible for driving organic traffic that represents billions of dollars' worth of goods and services bought on eBay.



We are seeking a Senior Product Manager, Navigation Intelligence to help build out the roadmap for data and data science products that drive the experience of how buyers navigate eBay's site and inventory – the data and intelligence for browsing categories, filtering and refining inventory on category landing pages in the most intuitive and optimal way.



Responsibilities:

Understand how to connect user research to buyer needs, and define the set of user requirements for the data and intelligence to deliver a better browsing and navigation experience for buyers on eBay
Drive and maintain the navigation data science product roadmap including defining requirements of new features/products while continuing to improve and optimize existing features/products
Lead the data driven linking and navigation strategy across landing pages to help users get to the right page and inventory quicker.
Optimize linking and navigation scenarios for both SEO performance and buyer experience as well as optimize the landing page content including navigational elements, ranking of items, text and image elements
Work directly with the analysts, data scientists and ML engineers involved in technical discussions leading to the best solutions, review preliminary results to identify issues preemptively
Partner with stakeholders both within and outside of the SEO, Site Navigation, and Browse teams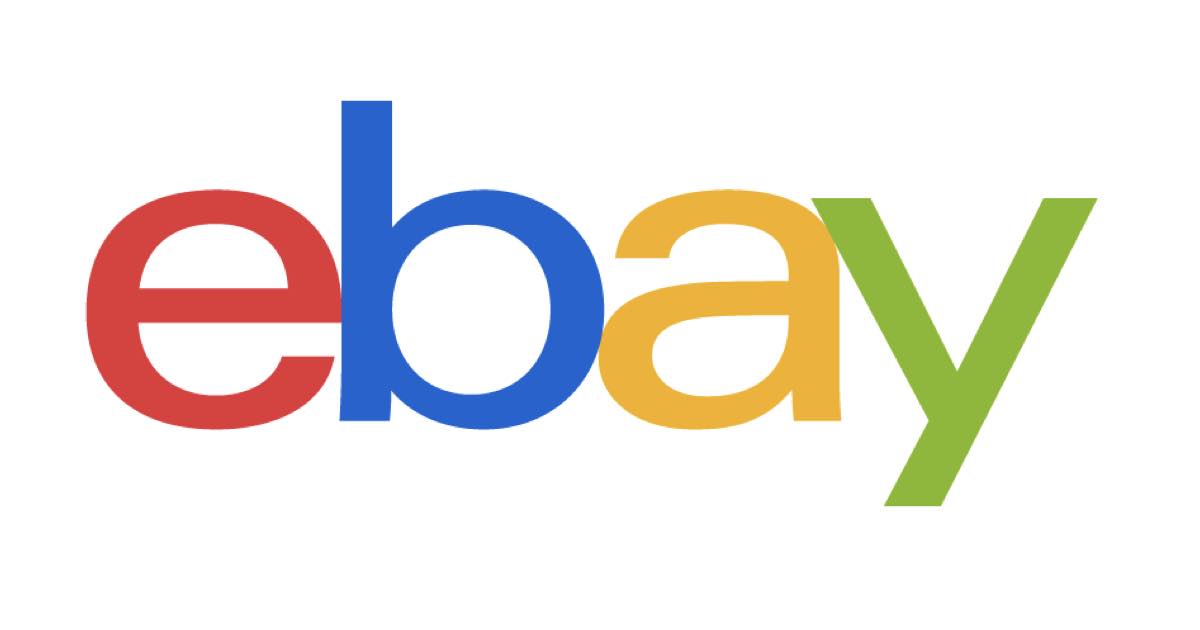 We are seeking a strategic Senior Product Manager with a track record of leading teams to create transformative product experiences through deep customer empathy in our Search team.



The person will primarily be responsible for driving the product strategy and execution of our verticals strategy. We are evolving the shopping experience on eBay to ensure shoppers know they can always easily find exactly what they are looking for and will have complete confidence in the things they buy!
---
Search and discoverability have long been weak points for eBay and sources of many headaches for buyers and sellers alike.
From ex-CEO Devin Wenig's failed attempts in structured data, building an eBay catalog and Cassini search engine to more recent efforts based on item specifics and reconfiguring category structures under current CEO Jamie Iannone's leadership, the search experience on eBay still leaves much to be desired - and that's when it's actually working "as intended."
In 2021, eBay massively changed the category navigation and structure on the site, getting rid of many subcategories and instead narrowing down results based on item specifics.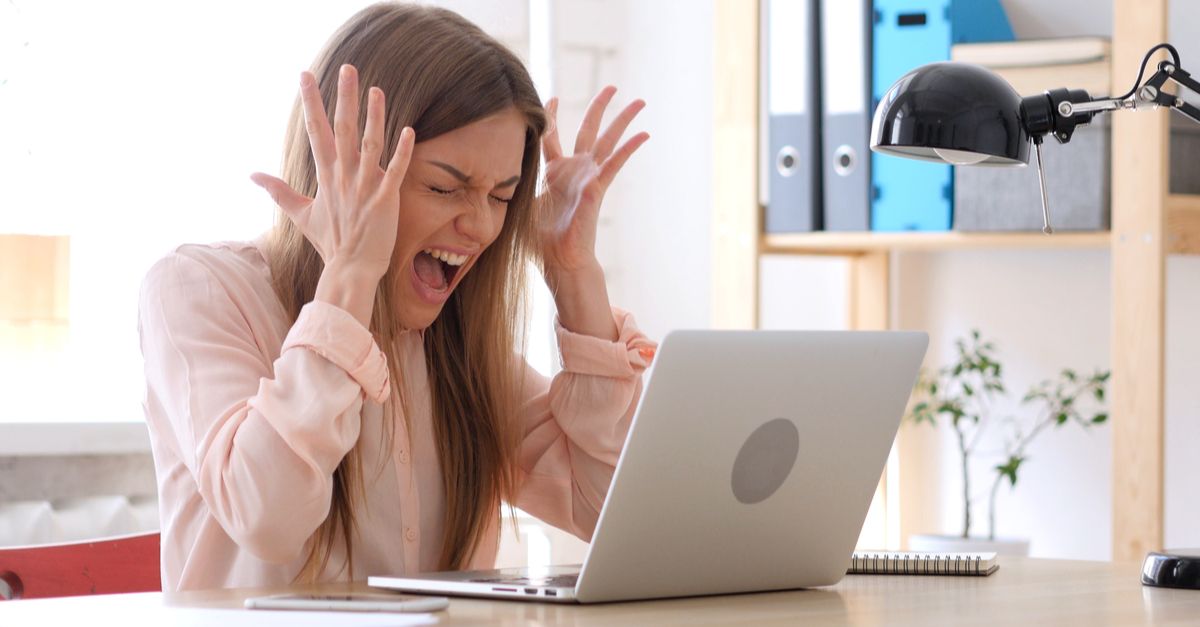 At the time it seemed to me eBay was making a massive miscalculation and didn't understand there may be two broad but very different categories of potential buyers using their site - searchers and browsers.
Searching with specific keywords or filters may work when you already have a good idea of what you want.  For example, if I'm looking to buy a new in box, current version gaming system, odds are I've already decided which one I want and am just trying to find the best price, fastest delivery, highest rated seller, etc.
In that case, entering the exact phrase of what you are looking for and filtering from there makes sense.
However, many hobby and collectibles buyers don't necessarily come to eBay with a specific item in mind to search for.  They simply want to browse within a particular subcategory of interest to see if anything new and interesting has been listed for sale.
Since those changes were implemented, sellers in more "browser" oriented categories like glassware or collectibles have noted significant drops in sales that they believe are related to the removal of the more specific subcategory navigation.
The item specifics and search filters also frequently experience technical issues or simply don't return relevant results.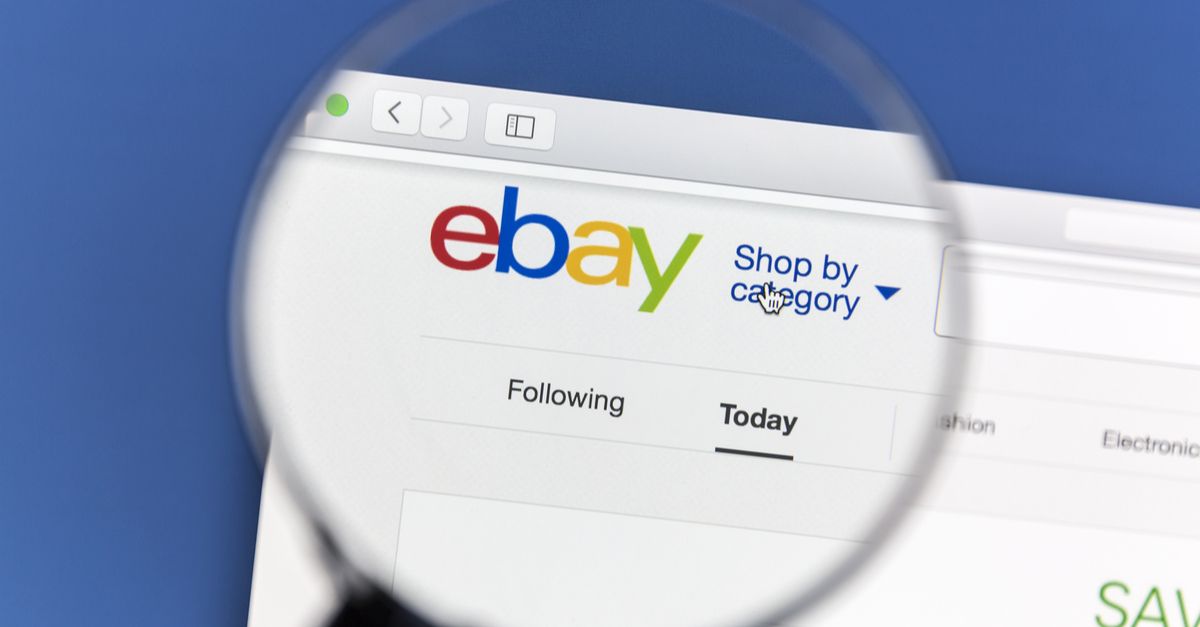 And most recently, the search function on the site was completely broken for almost a day with searches for even the most common keywords returning 0 results.
---
eBay's Promoted Listings ads have also increasingly been pushing their way into search. In July 2022, Promoted Listings Advanced Cost Per Click ads expanded from 1 ad spot to the top 4 search slots.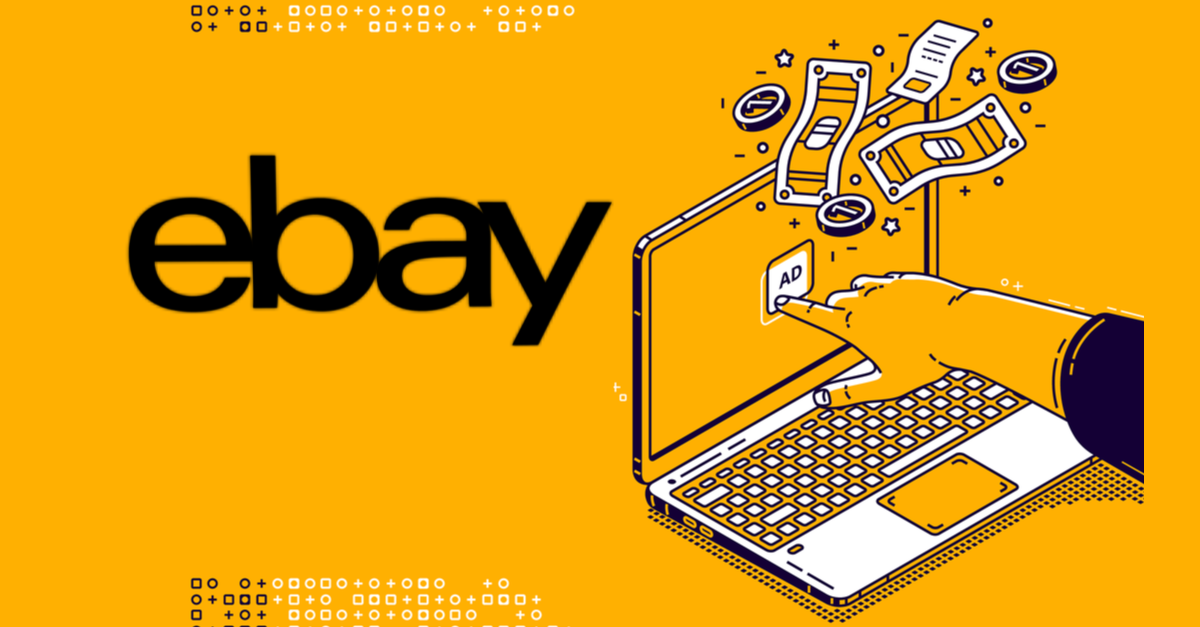 As a CPC product, PLA ads use keywords and bids to determine placement and relevancy to search - but keyword spamming or manipulation or even just using keywords that are too broad can negatively affect how relevant the promoted item ends up being to the actual search performed by the user.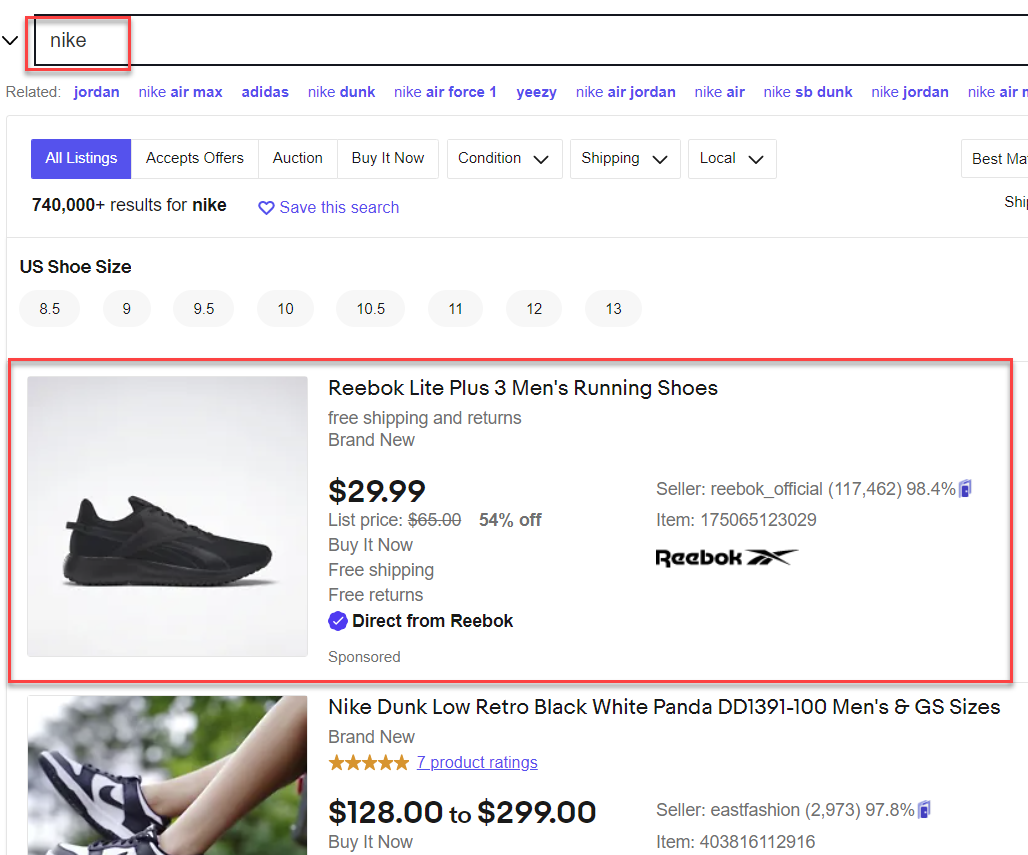 It's bad enough when that causes 1 result to be irrelevant but if the top 4 results don't match what the buyer is actually looking for, odds are they're just going to head to Amazon to find it instead.
Not to mention I'm sure brands like Nike are really happy to have their trademarked brand name keyword hijacked by a competing brand. 🤦‍♀️
At eBay Open in September 2022, Director of Product Search Ads, Pravesh Katyal, indicated there would be changes to Promoted Listing search placement on the horizon that will likely increase the amount of ads shown per page.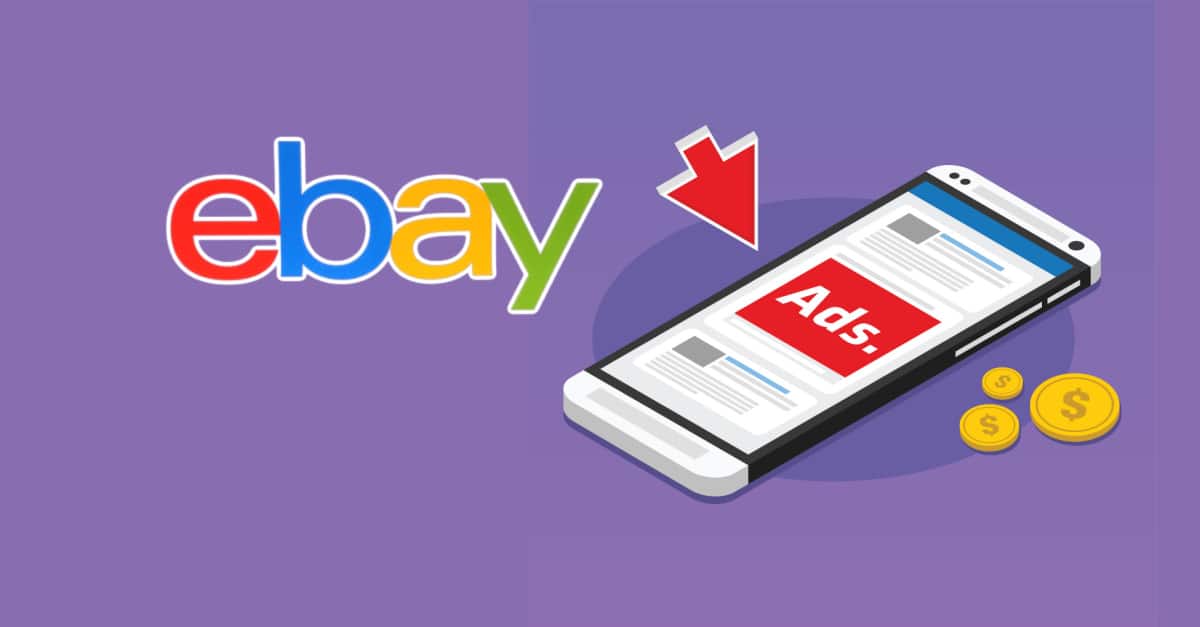 And in July 2022, eBay Ads beta-tested a Cost Per Click product for Google and Bing ad placements as well, though they have not officially announced anything about this new ad product.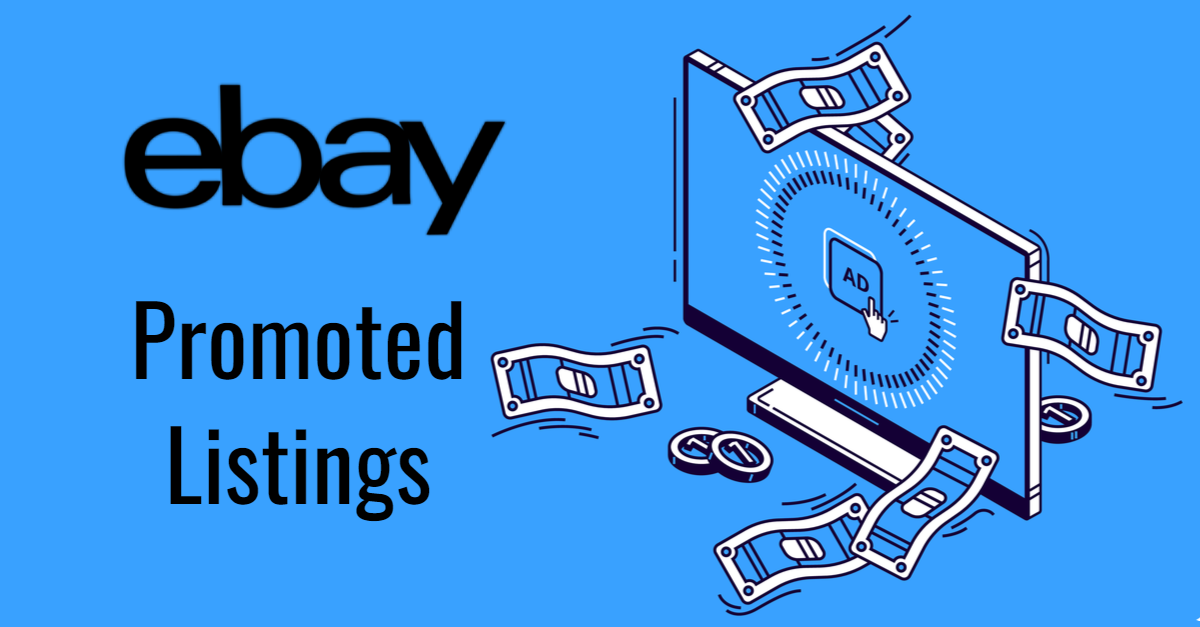 So while I'm hopeful that these new job positions may mean positive changes that will benefit both on and off site search and discoverability, I don't believe it will come completely without a price and fully expect paid advertising to continue to play an ever increasing role in the eBay user experience.
---
What would you like to see eBay do to improve the search and product discovery experience? Let us know in the comments below!
---