Shopify Boasts 100+ New Products & Updates In Winter 2023 Editions
Shopify just dropped Editions Winter 2023, boasting over 100 new products and updates available to merchants on the platform.
Here are some of the highlights:
One-Page Checkout
The checkout you know and trust is getting a major overhaul. This year, we're rolling out an all-new, one-page checkout. Inspired by Shop Pay's proven conversion, it's faster, higher-converting, and exactly what your customers expect.

Fewer fields to enter make it faster for customers to complete their purchase.
Fewer page loads mean less friction for customers, which leads to higher conversion.
Shop Promise
Communicate reliable, fast delivery by installing the Shop channel and adding the Shop Promise badge and delivery dates to your store.

Display smart delivery dates predicted by Shopify that are backed by a limited guarantee for your customers if they're missed.
Help customers check out with confidence and increase conversion by up to 25%.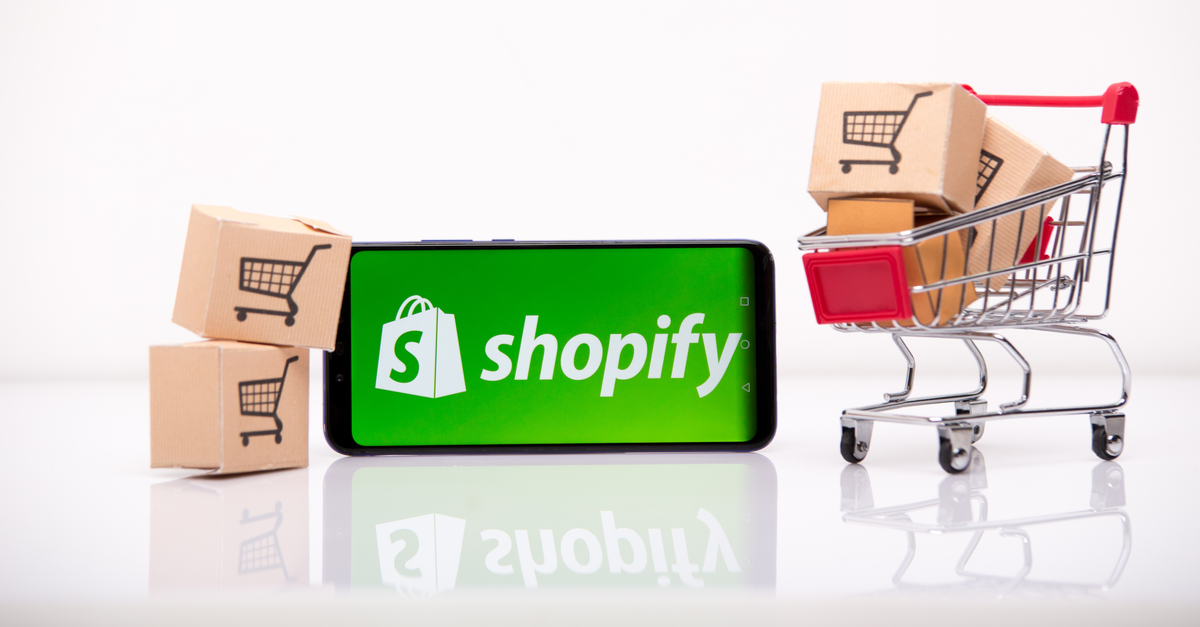 AI Generated Content and Improved Search & Recommendations
AI-generated storefront content

Use Shopify Magic to beat writer's block and automatically create product descriptions.
Input keywords or features and our system generates a description.
Produce compelling, tone-specific descriptions that convert.
Better built-in search and recommendations

Improved search relevance ensures popular products are highlighted, and misspellings still return the right result to better match the customer's intent.
Typeahead search suggestions help buyers find what they're looking for faster.
Powered by data across Shopify, now product recommendations offer suggestions without any historical purchase data required.
Sell on YouTube
Sync and sell on YouTube

Sell your products on YouTube to create authentic, live and on-demand shopping experiences.
Stand out with up-to-date product info right below your video, pinned in the chat, or tagged during a live stream.
Translate & Adapt
Translate & Adapt app
Engage more customers with regional, seasonal, and cultural relevance by localizing your store content across markets.



Use a side-by-side editor to add, edit, and review translated content, and automatically translate up to two languages completely free.
Adapt content to reflect spelling and messaging variations between markets.
Shopify Collabs
Build authentic relationships using our creator platform to drive sales. Recruit creators using a branded application page or search for the right fit for your community in our creator database. Manage relationships, send gifts, and track affiliate offers—all in one place.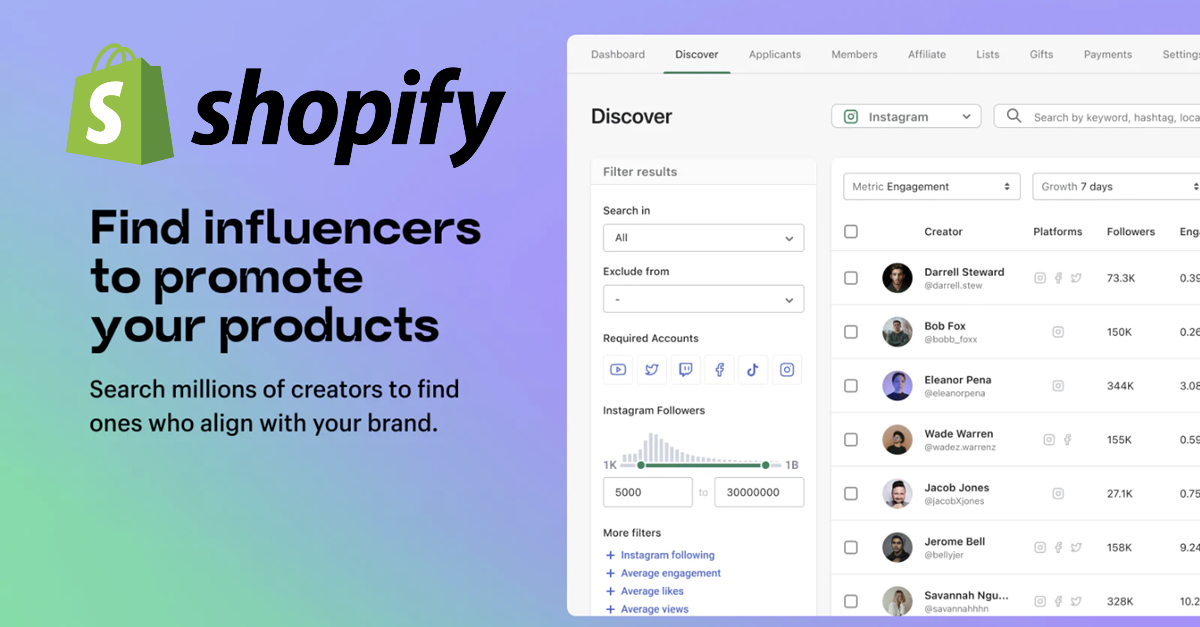 Shop Cash
Acquire new customers with Shop Cash campaigns
Grow your business sustainably with a pay-per-sale acquisition program that lets you boost the Shop Cash customers earn on Shop Pay purchases. Exclusive to Shopify Plus.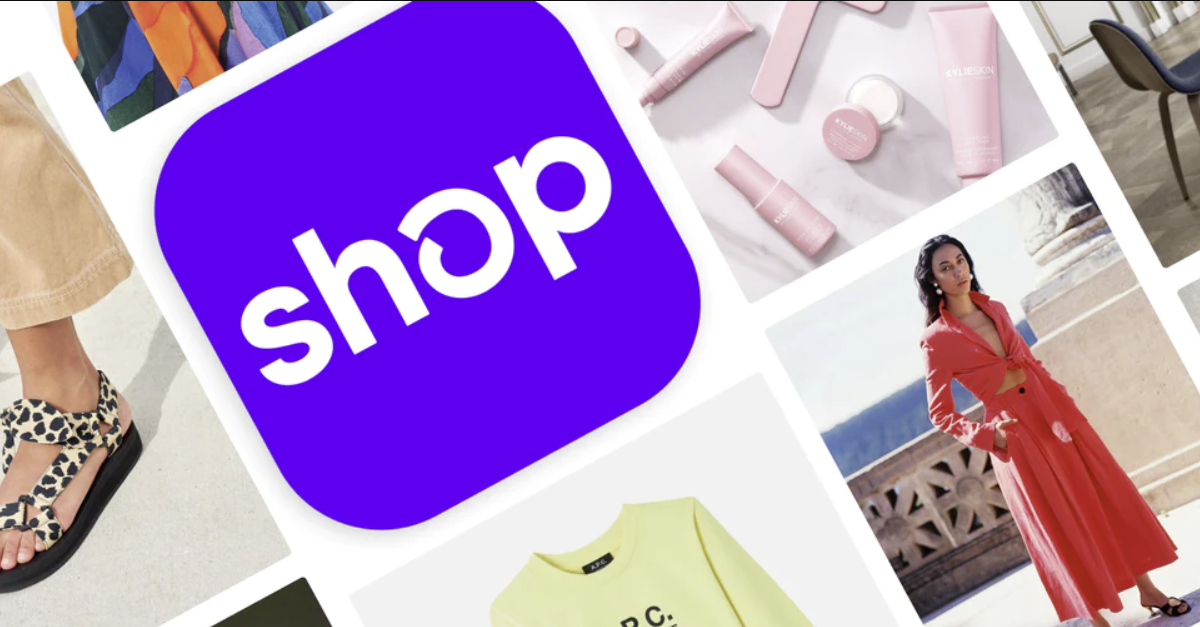 Shop Promise
Drive sales by up to 25% with faster delivery and pre-approved access to Shop Promise. Build trust by automatically presenting reliable delivery dates on your storefront, powered by our intelligent software and physical network.

Get prioritized placement, storage, and delivery in our network of 20+ distribution hubs and fulfillment centers with zero capital investment needed.
Businesses of all sizes can access any logistics service, on demand, exactly when and where they need it.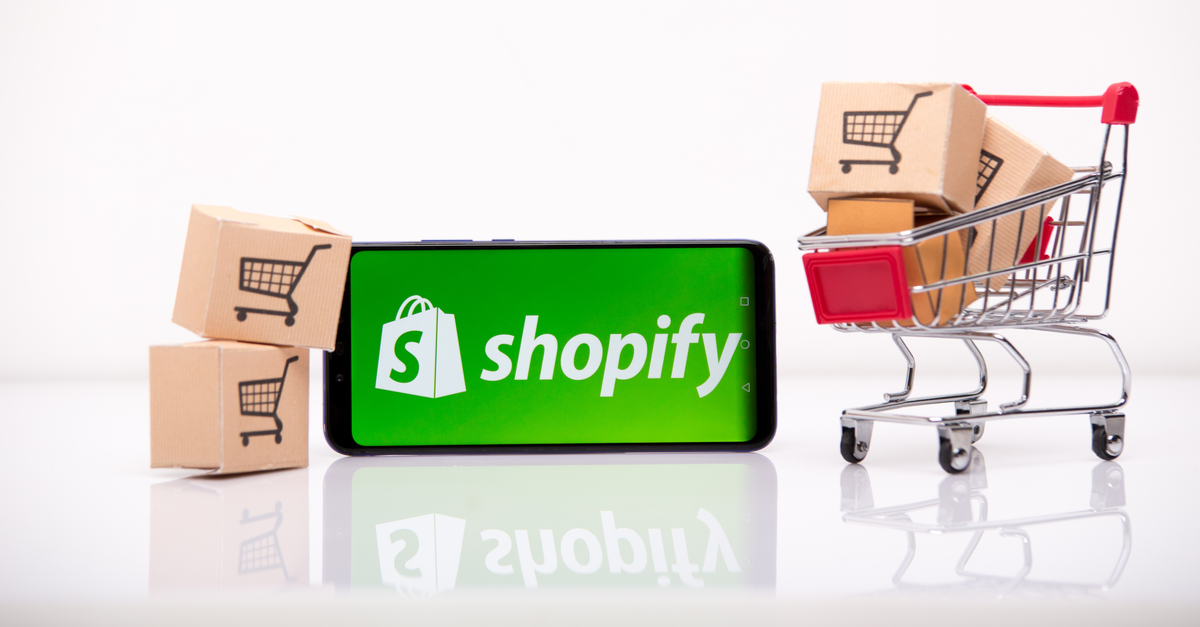 Shopify Tax
Sales tax in the United States is complicated. Shopify Tax handles the complexity for you. Stay on top of tax obligations with a state-by-state overview, and automatically apply the right rates at the right time, even as local rules and rates change.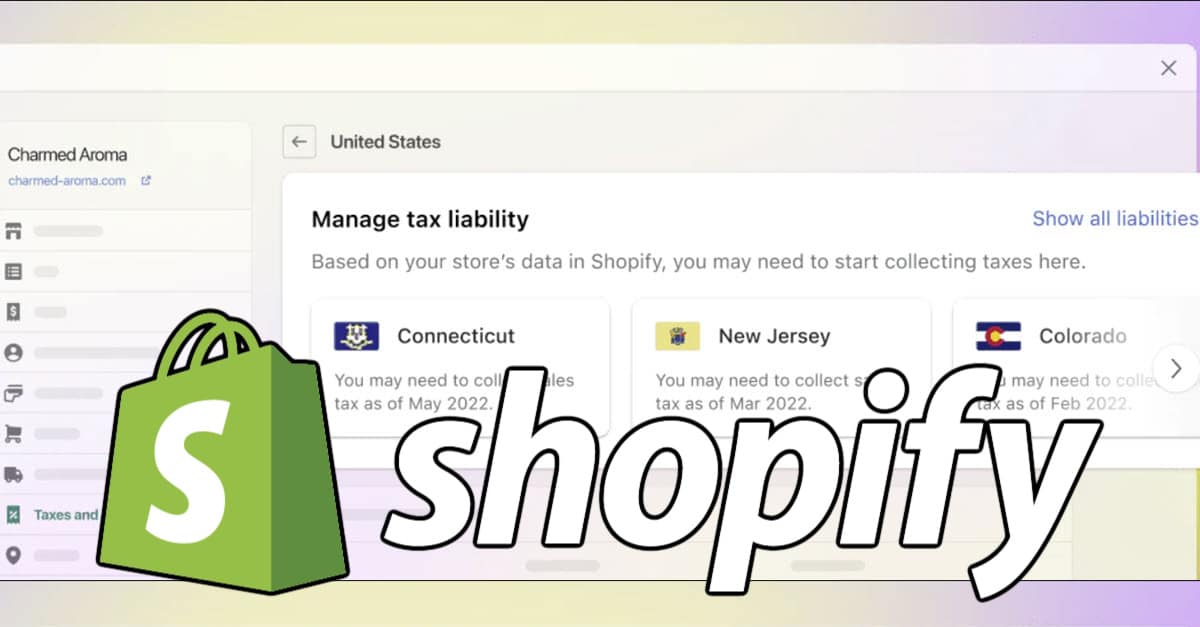 ---
There are also many updates and new features for B2B sellers as well as design, customization, and API updates for developers.
Check out the full list of what's included in the Shopify Editions Winter 2023 update and let us know in the comments below which new feature is your favorite!
---