Shopify Collabs Pairs Influencers With Merchants
Shopify is launching Collabs to help match creators and influencers with brand partners on the platform for free.
Shopify Collabs
Today, building your business means building relationships with creators and influencers. These partners can promote your products, endorse your brand, and ultimately increase your sales. However, keeping track of every interaction and sale is tedious without the right tools. Shopify Collabs allows you to find creators and scale your influencer marketing program.



What you can expect:

Recruit creators with an on-brand application
When people reach out via DMs and email about your affiliate program, redirect them to a custom application that looks like your business. Design your application to gather the information you need upfront, such as social handles, emails, phone numbers, shipping addresses, and more.



Send gifts at scale
Sending products to creators? No need to chase down addresses and shipping details. You can send out gifts and samples with ease. Each creator can choose their size, color, or any other options you specify with gifting templates.



Incentivize with discount codes and referral links
Give creators a reason to love being a part of your community! Set up custom discount codes, referral links, and commission structures to help them give their followers deals and sell your products. Commissions incentivize your partners to sell your products so they can earn money too.



Pay commissions with PayPal
There's no need for you to keep track of conversions and calculate commissions for each affiliate sale. We'll help you track affiliate sales, so you can pay commissions in seconds through PayPal.



Search for potential new members
Find new potential partners by searching our database of creators using keywords, hashtags, follower counts, and more. Narrow your search down to partners who could be the right fit and then invite them to apply to your affiliate program.



Stay in the know with dashboards
Track the success of your affiliate marketing efforts with dashboards that display sales generated by your affiliate program. You can even monitor the total value of redeemed gifts and affiliate commissions.
---
The influencer market is clearly a big focus for Shopify at the moment, with other recent partnerships with YouTube and Twitter aimed at expanding social commerce options for creators.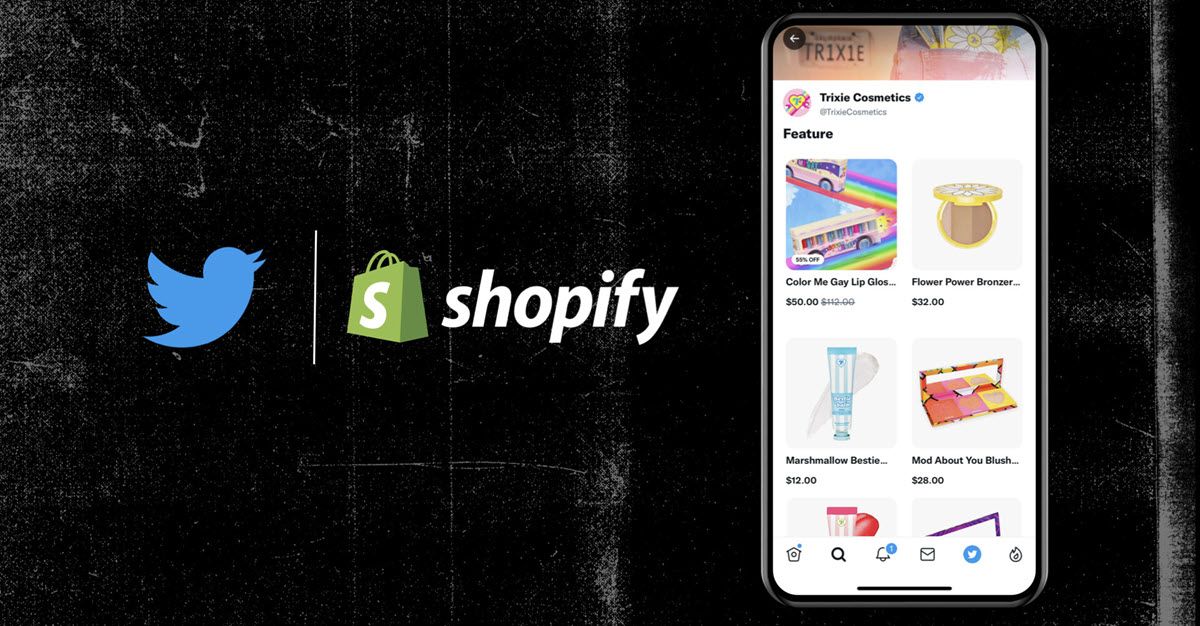 ---