Value Added Resource Week In Review 1-22-23
Welcome to the Value Added Resource ecommerce news week in review!
eBay News
This week we've seen some new features and user experience design being tested by eBay.
The biggest change is a new Quick View option for Stores that allows buyers to add to cart and go directly to checkout from the storefront without ever clicking through to the full listing page to see the description or other important seller provided information.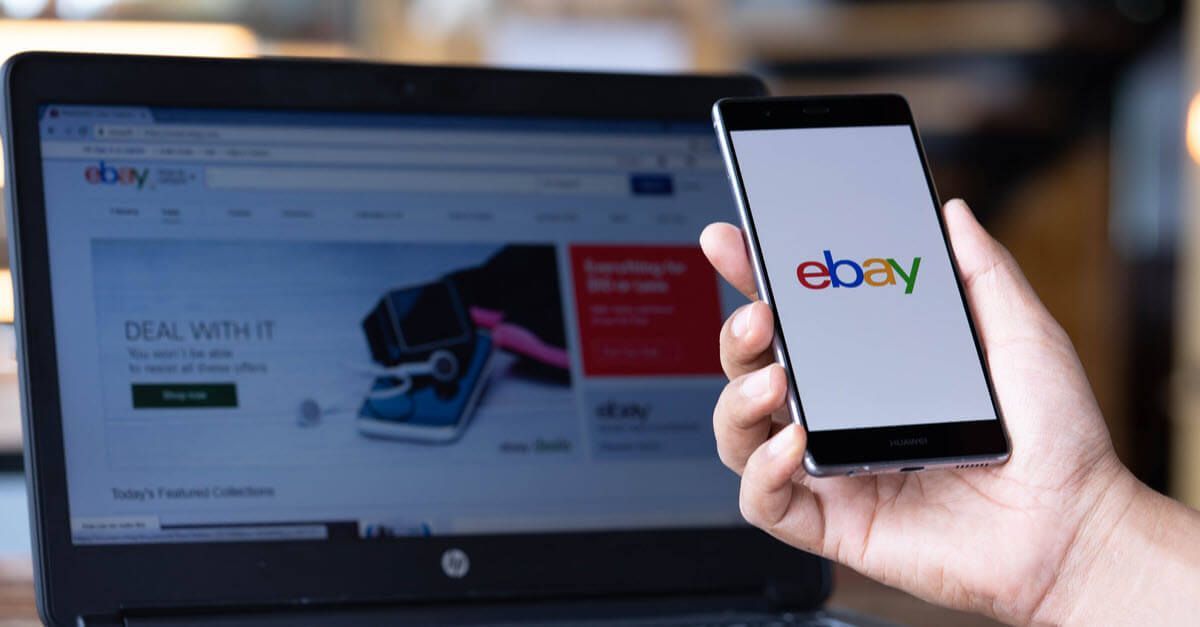 Buyers are also noticing intrusive Promoted Listings ads have pushed their way into Watch Lists as eBay continues to try to monetize every spare pixel on the site.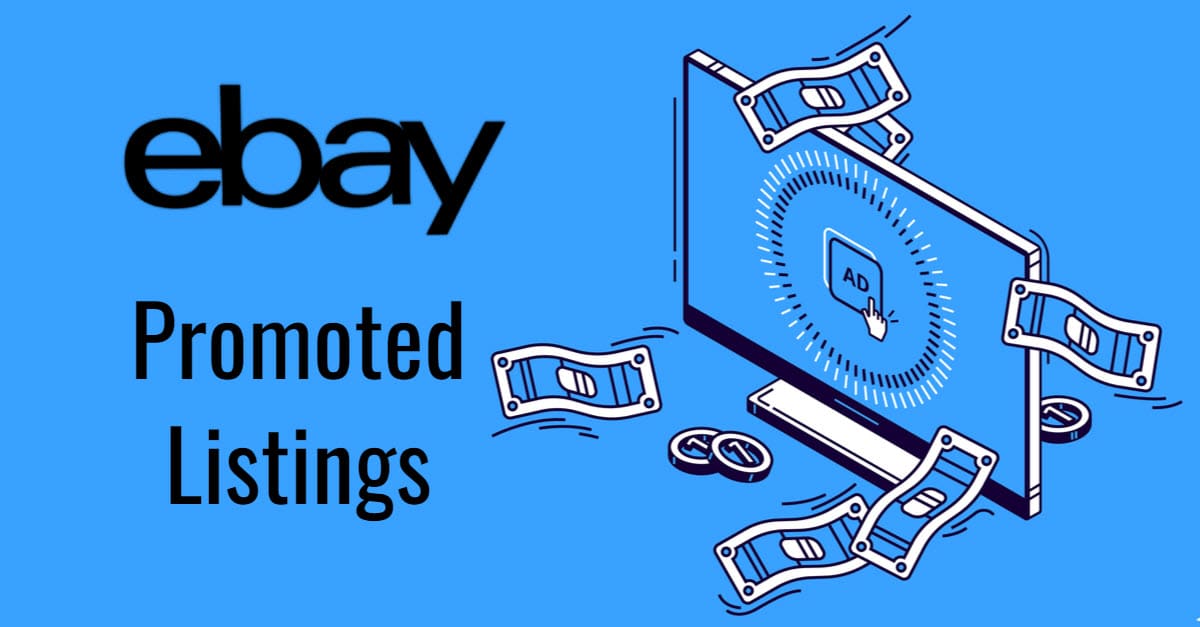 Speaking of Promoted Listings, we have a small update on the new display ads that promote competing stores in prominent listing page placement - it appears eBay has moved on from using test store accounts and now has real active sellers being promoted by these new ads.
The eBay ads team has yet to respond to requests for more information, but I believe it's likely a cost per click product.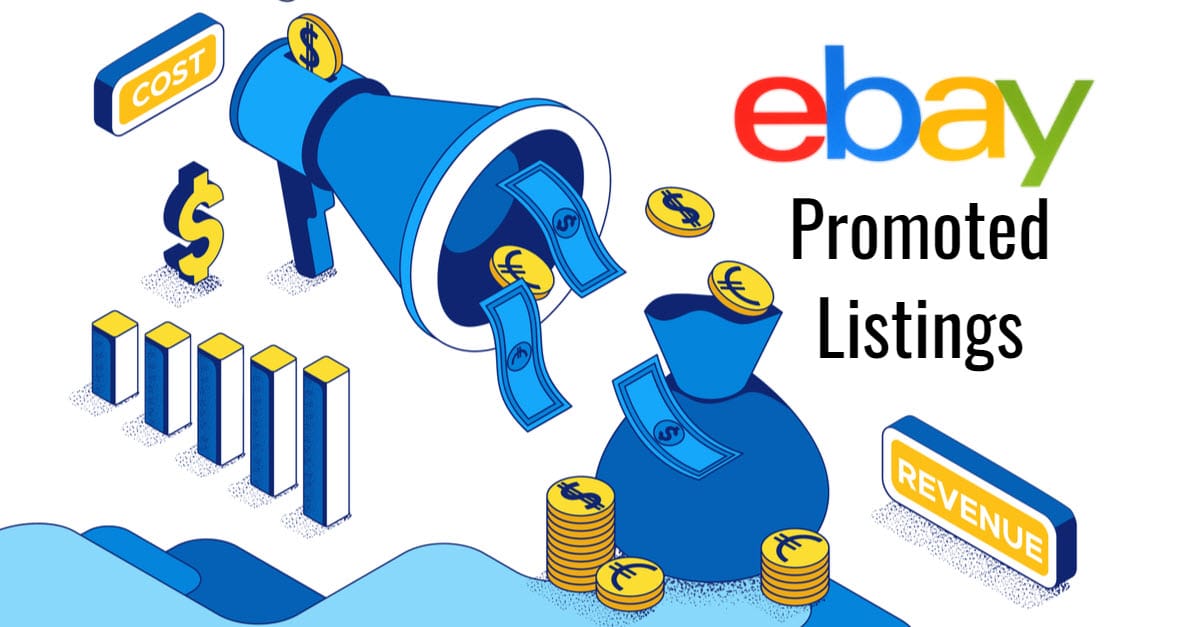 This week's eBay for Business podcast included a question from a seller who was surprised that eBay charges the Promoted Listing ad fees on the full amount of the sale including shipping and tax.
This change went into effect June 1, 2022 but many sellers seem to have missed the memo - is inconsistent messaging and user experience to blame for the confusion?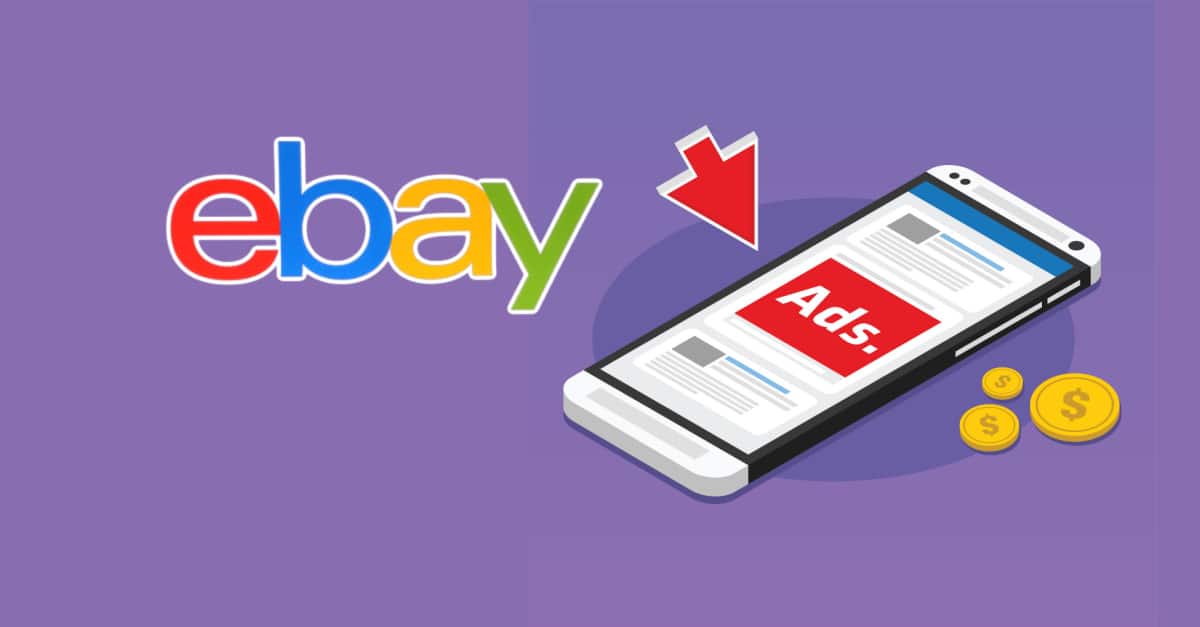 Sellers scrambling to find alternatives for discontinued USPS Regional Rate boxes ask if eBay will be adding USPS Priority Mail Cubic Rates as a shipping option available to purchase through the platform.
---
Technical Issues
eBay sellers in both the UK and US experienced problems with processing refunds this week.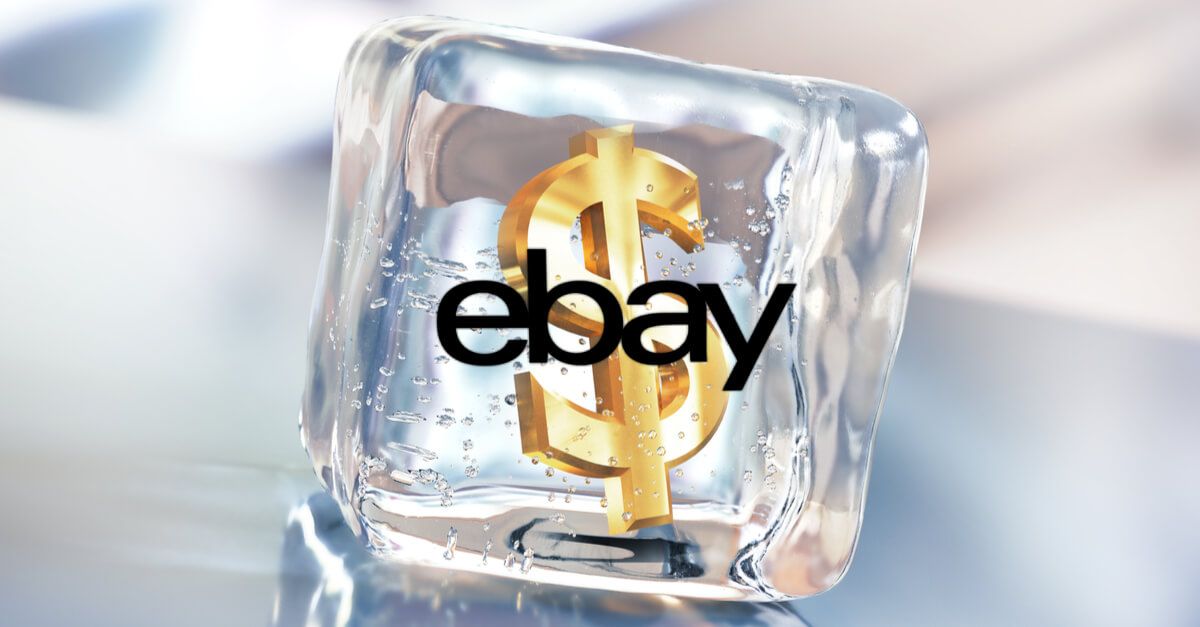 eBay community staff updated the Ongoing Technical Issues post, showing a troubling trend of 6 month+ resolution times on some very serious business impacting bugs.
Etsy caused seller panic as massive glitch falsely reported shops had been suspended due to failed bank verification.
Some Etsy shops are experiencing intermittent checkout errors leaving both buyers and sellers in the lurch as support fails to respond.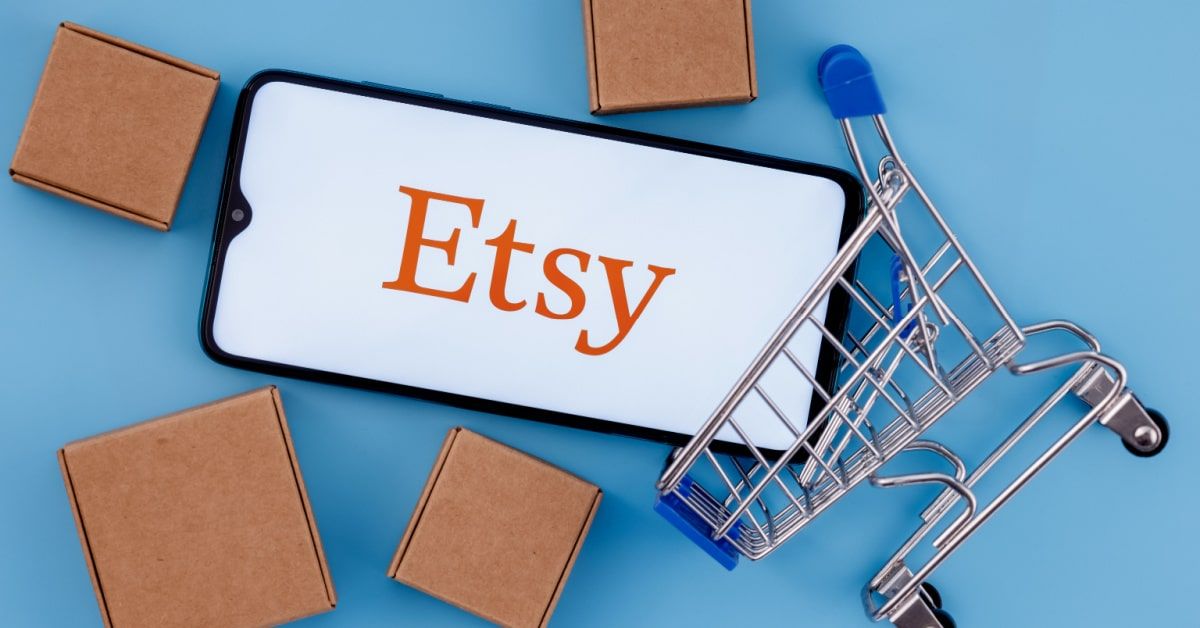 ---
Other Ecommerce News
Etsy is currently testing a Make Offer feature as well as tinkering with settings that will display how many orders a seller has had in the last 30 days.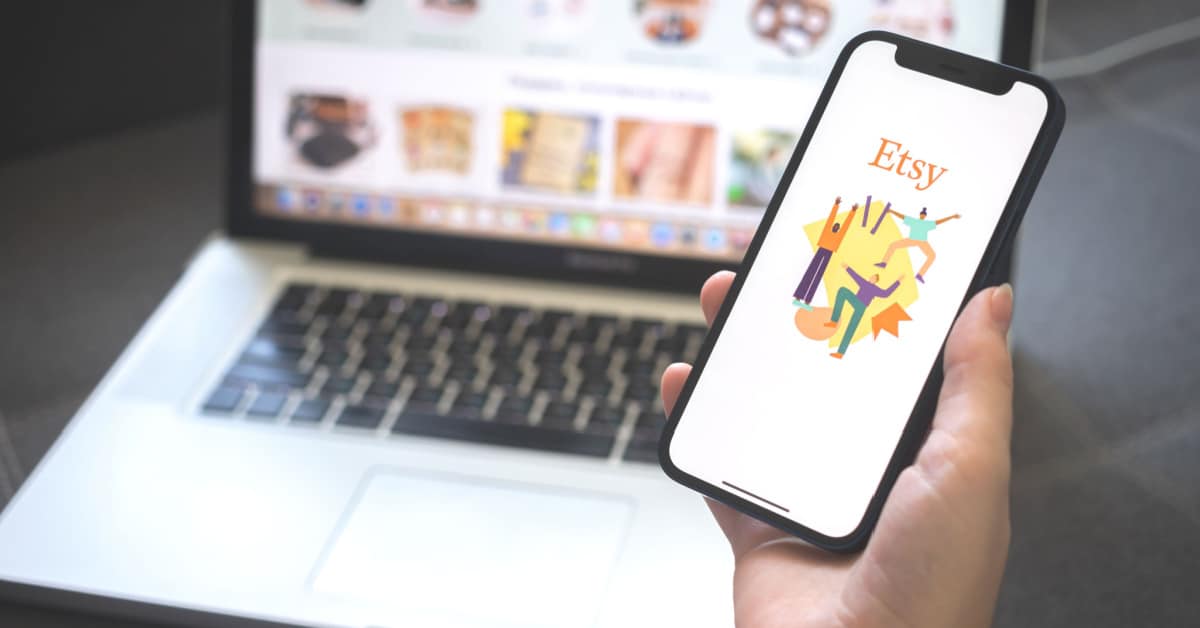 Changes to the Etsy listing page design are also being tested. Sellers are concerned the new design bumps descriptions too far down the page and removes important seller information like store location.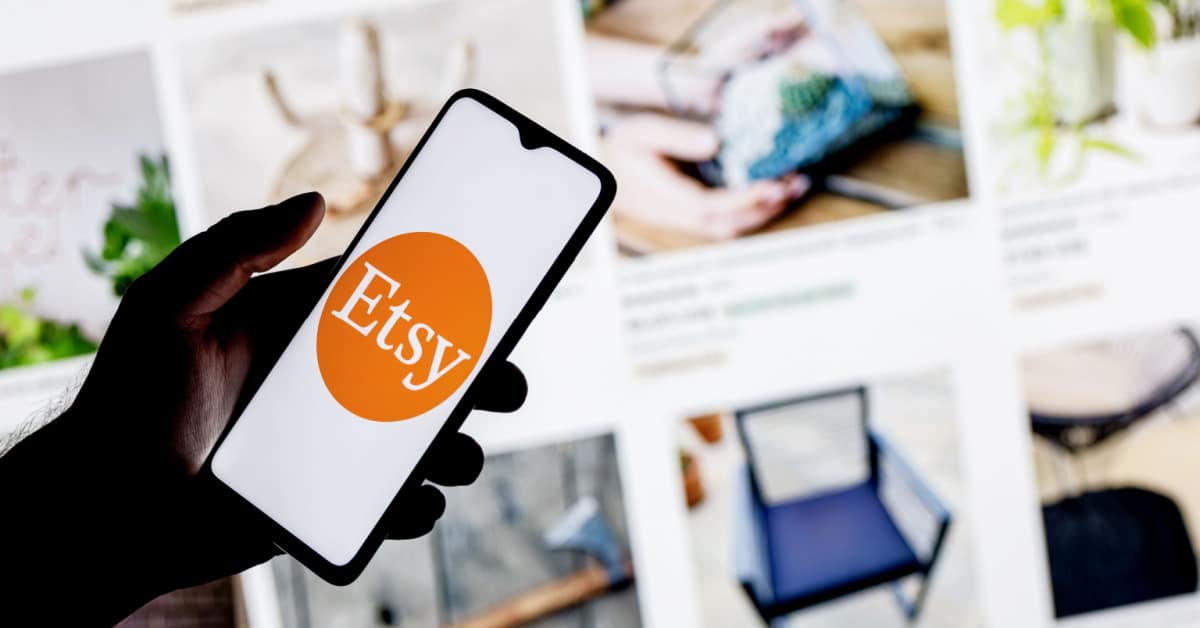 The Etsy Strike inspired Artisans Cooperative has gained support from the US Federation of Worker Cooperatives and received a grant from the USDA to assist in their efforts to build a new handmade marketplace.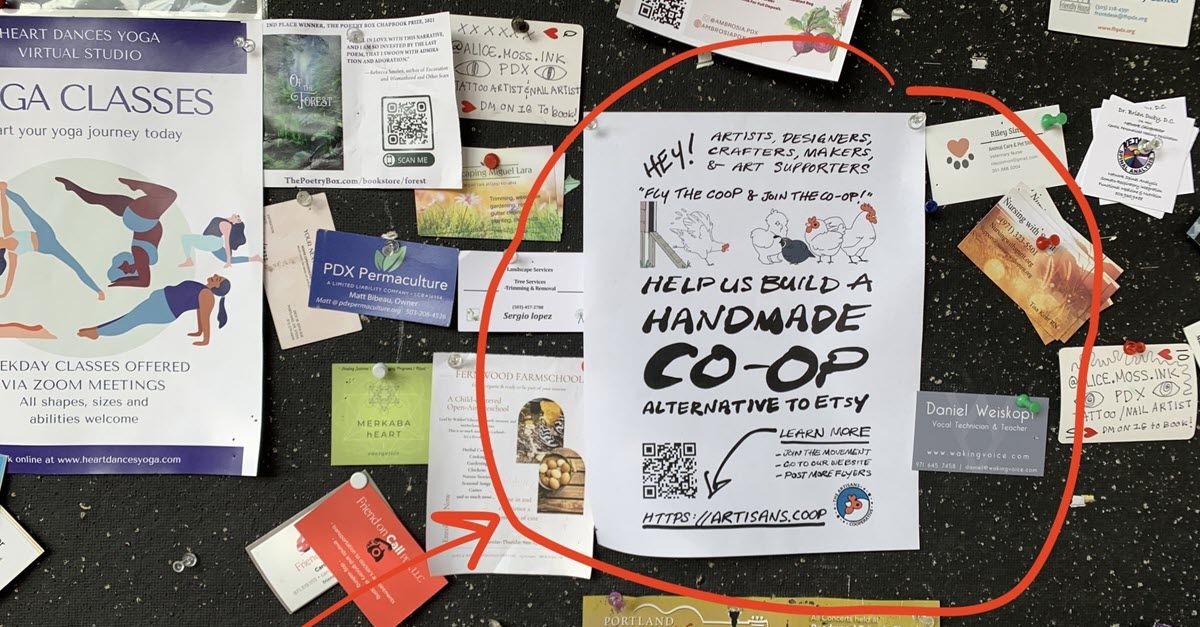 New Amazon FBA capacity limits were touted by the company as a more simplified approach to managing product storage at fulfillment centers, but with sellers bidding for additional space, it may not be so simple after all.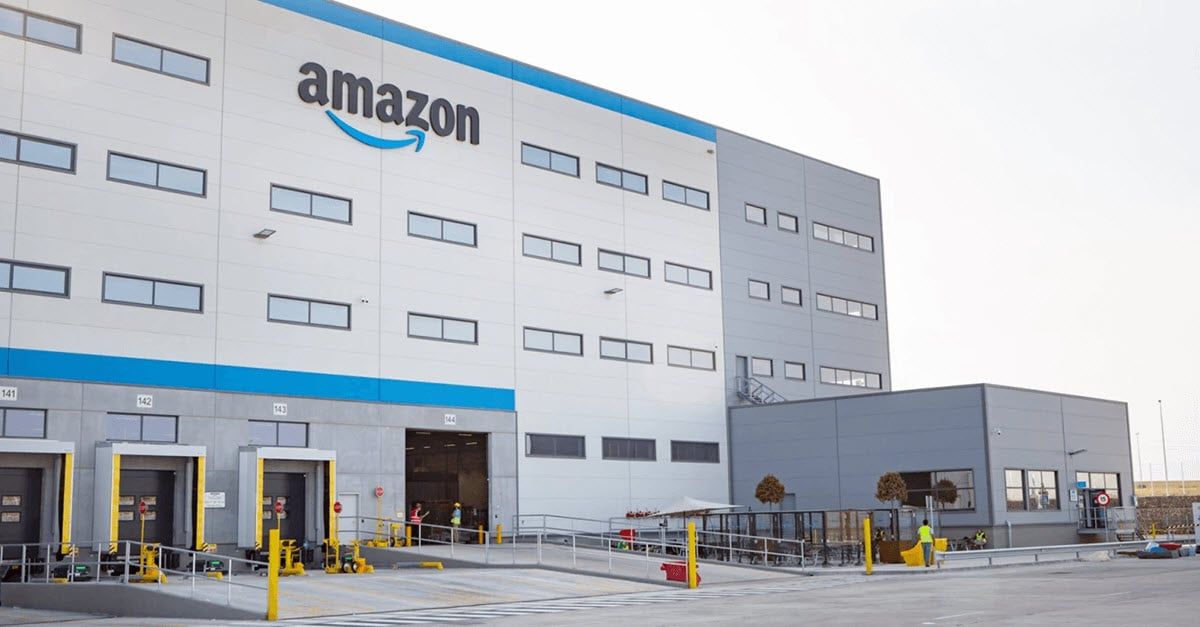 Amazon is shutting down AmazonSmile charity program next month and users are not happy.
The company claims the program did not have the growth or impact they had hoped but some very interesting Reddit comments about the origins of the program tell a different story.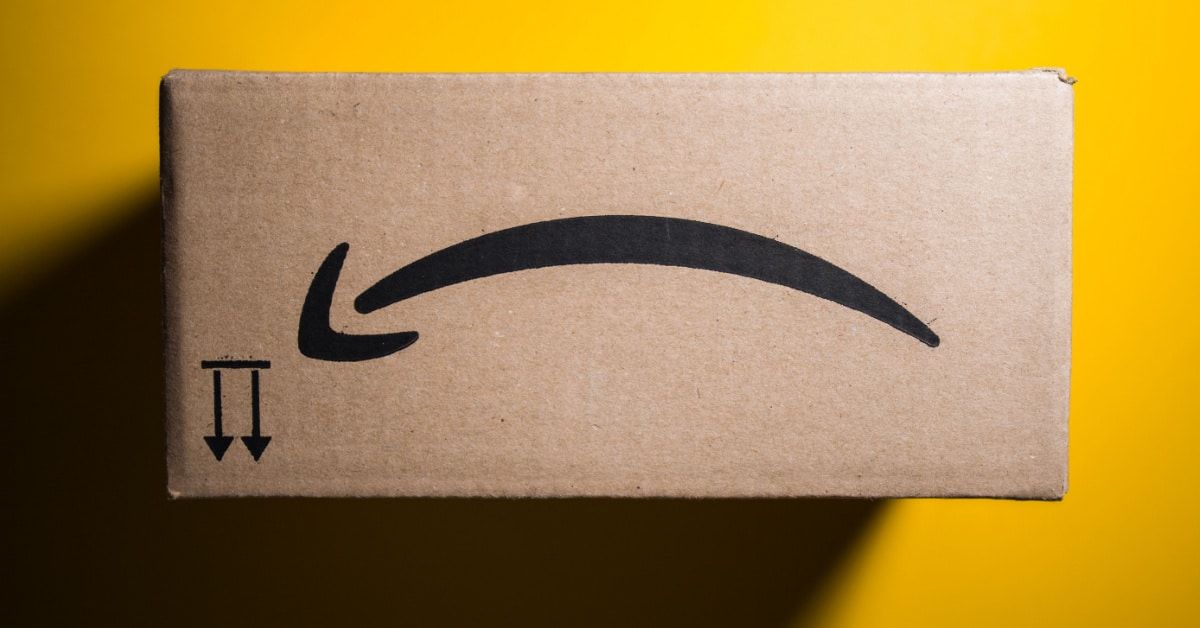 In another update, Royal Mail is still working to recover from a ransomware attack that brought international mail to a grinding halt.
The latest news is a workaround is being implemented and letter service not requiring customs forms is resuming but parcel service is still severely limited.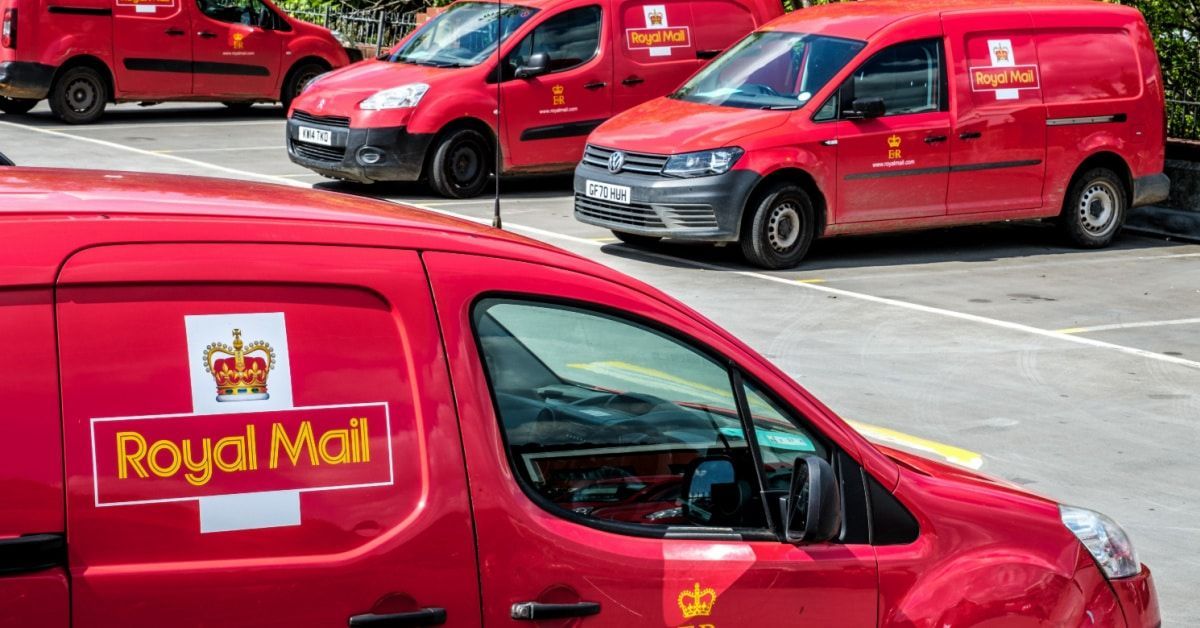 And finally Q4 2022 earnings calls are just around the corner.
So far we have Meta on 2/1, Amazon 2/2, PayPal 2/9, and Walmart 2/21. Stay tuned for updates!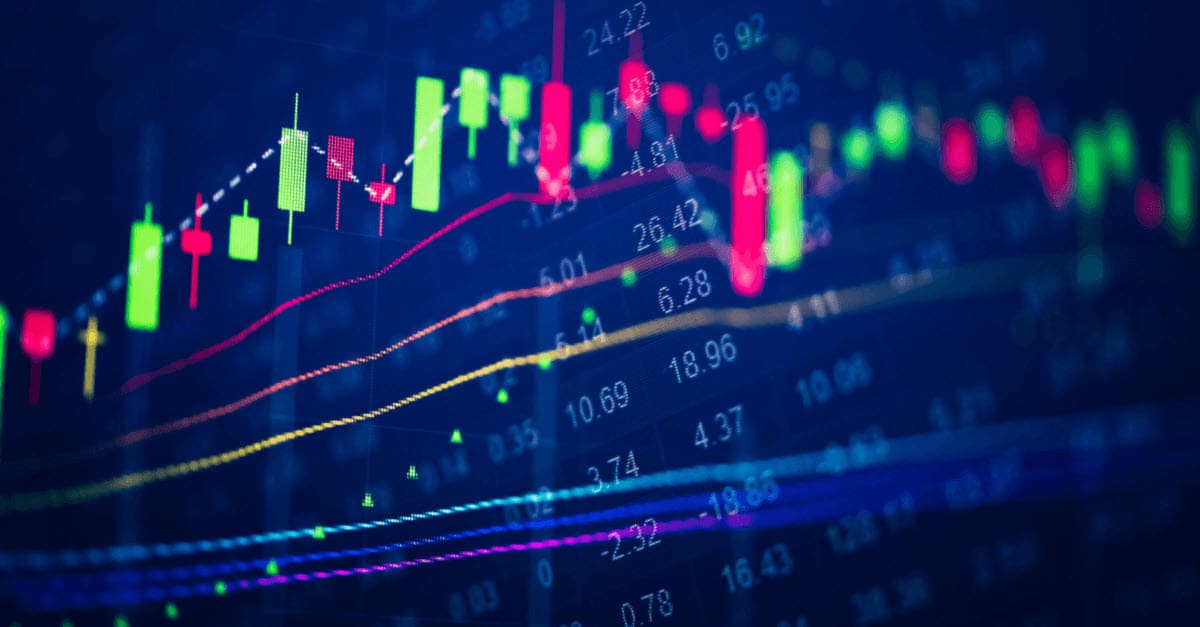 ---
Thanks for reading! Subscribe to get weekly ecommerce marketplace news delivered to your inbox every Sunday. 📧
💡 Tips or story ideas? Contact me!
Value Added Resource is proudly reader supported - learn more about our commitment to an ad-free user experience or buy me a coffee. ☕
---