More Changes To Etsy Listings - Descriptions Buried, No Shop Locations
Etsy is testing more changes to product listing pages and sellers are concerned the new design pushes important description information further down the page and no longer shows the shop location.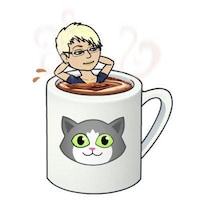 With sitewide issues, usually comes change. (Currently - listing forms are not populating categories, so you can't complete brand new listings) Now I am seeing listings totally rearranged, with the details much further down, lots of Etsy "flare" added in, and no shop location or a place to change the shipping destination. Noticed this on desktop just now. Probably a test...



...I see in order -

Title
Price
Add to cart buttons
(heart that's RED - "Add to collection")
Shipping and return policies
("Etsy offsets carbon emissions for all orders')
Oh, here's the shipping cost and drop-down to change zip / location
Block with Etsy Purchase Protection
View shop policies
Highlights - the usual that used to be at the top
Description - still half-faded, with "learn more about this item"
FAQs (w/collapsible arrow)
Meet your Seller
Message your Seller
Excerpts from seller feedback on the new design:
Besides having all that stuff to wade through, from a Buyer's perspective, moving the heart to a different spot, and have it red instead of white makes it look like you've already faved it.



Didn't Etsy say something in the past about wanting to provide a consistent user experience?
This is an odd set up, also processing times are gone, you just get the estimated delivery window, which is only described as estimated when you hover over the date, otherwise it says "get it by". Don't see a shipping from country up there, have seen it in the highlights (why is it there and not with the shipping info??). Red heart is annoying, makes you think it's already fave'd.



Item description even further down, sigh. They don't want customers to read, they just want them to buy off pics (because we, not them have to deal with unhappy customers who get different than expected even if it is as described). Well if that is the case then give us more pics so I can add info on pics and give me more variations so they have to chose/select what they buy...
Agreed, this is a step down in some areas. I do like that the delivery and return policy has been made more prominent- since the clicky box came in it's been harder to tell if there's returns accepted or not. Not that it matters, there's no such thing as no returns here now, it just makes it look like you don't want your stuff back - no one said anything about no refunds.



I don't like that the dispatch time is gone; for sellers who make to order, they're going to look like their shipping takes forever.



But I really don't like that they've taken away what country it ships from. As if us internationals don't have enough problems with 'didn't realise you were in [country]' now it's hidden completely?



I don't like the phrase 'get it by' - it feels a bit misleading. Yes you can hover for estimate, again who's going to do that?



Not that Etsy should care - their priority is to push the sale, and if the customer is unhappy Etsy just gives them their (our) money back.



The way Etsy develops the listing pages... it's as if our description is the least important part of the deal. What matters more is how fast, how much and how other people felt about it.
I do not like that you cannot see where the item ships from, this is huge error and would stop me from ordering. Even if the seller puts a location it doesn't always mean that it where they are posting the items from.
You no longer can see where the item ships from! It is a deal-breaker for me as I never use the location filter....this is just terrible, please Etsy bring ships from back to the listing!



So now I will have to go to the shop page every time I am looking for something to eventually find out where the item ships from, what?!



Some shops don't even list their location....
These changes come on the back of other changes sellers noted Etsy is testing including a Make Offer option and displaying how many orders a seller has had in the last 30 days.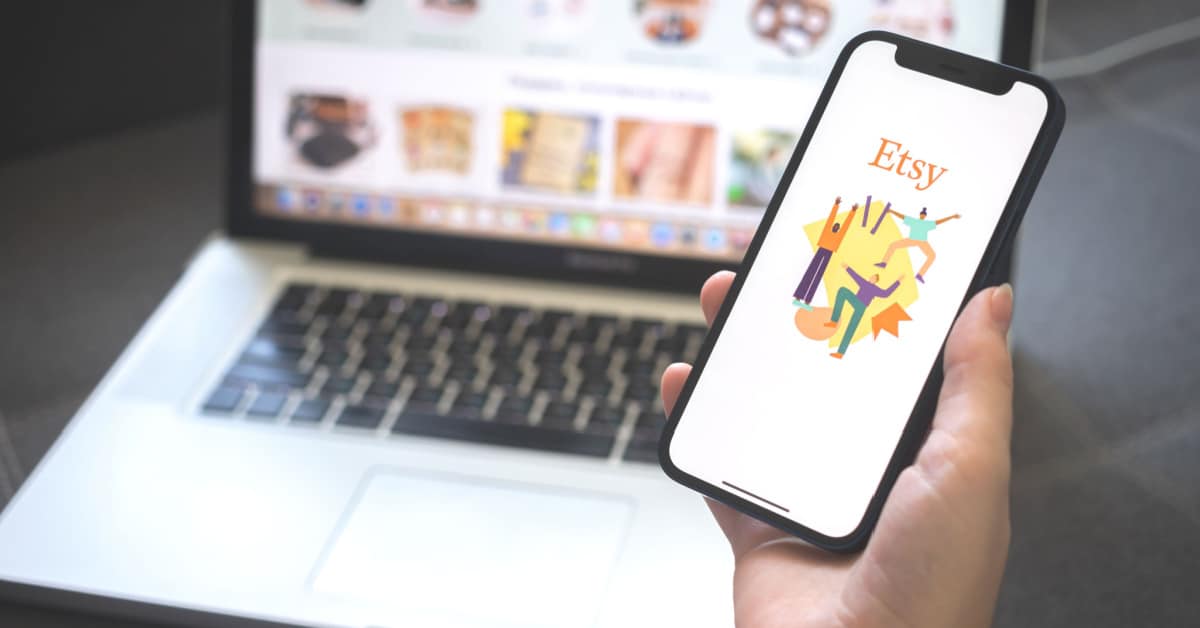 ---
What do you think of these changes to Etsy listing pages? Do you think Etsy should give sellers more warning when they test new designs and features? Let us know in the comments below!
---