eBayUK Errors Processing Refunds, On Demand Payouts January 17, 2023
eBay sellers in the UK are reporting receiving an error message saying "your refund did not go through. Please try again later or contact us" when trying to process refunds to buyers.

Affected sellers say they have a positive balance showing in their Payments balance and valid backup payment method on file.
There are no other holds or errors on the account that would cause an issue with processing a refund, so it's likely a technical glitch on eBay's side.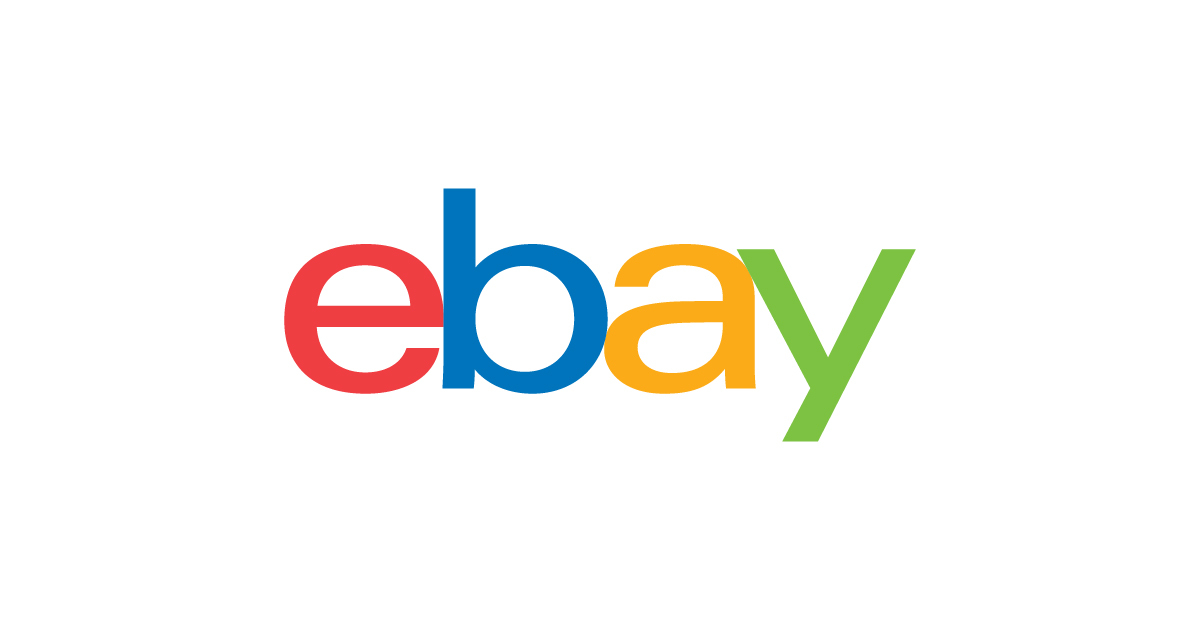 Try to refund a buyer's returns request and on the refund page, it says the refund cannot go through.



We have positive balance in account, so is it glitch?
It also looks like there may be issues with processing on demand payouts to sellers as well.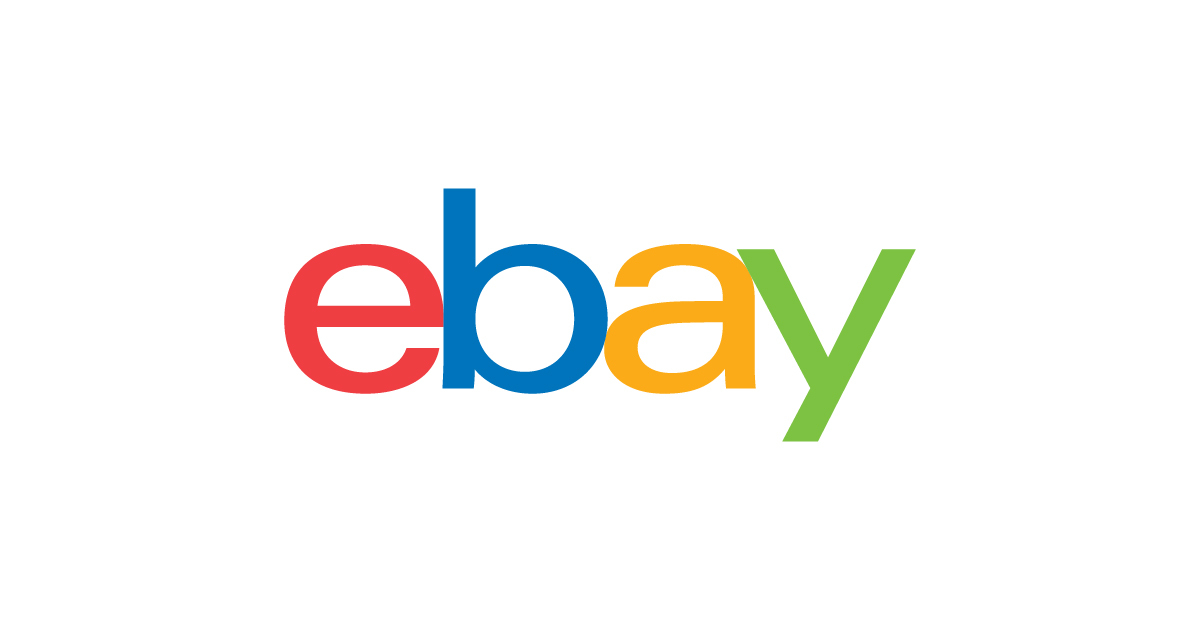 I always use payout on demand, as on 1 hr ago. Received a message "we ran into a problem, please try again" just spome with ebay and they advise that they are receiving very high volume with the same issue. They saykng there is a technical payout glitch and they are trying to resolve with highest prioity. Anyone else having this issue?
---
I'll update as more information becomes available - in the meantime, if you're having problems processing eBay refunds, let us know in the comments below!
---