eBay Q2 2021 Earnings Call - Commentary
Note from Liz: Opinions expressed are mine alone and should not be taken as financial advice.
eBay released Q2 2021 results yesterday - full presentation can be found here. Quotes have been pulled from the call transcript posted here.
As usual, I'll leave the financial analysis to experts in those fields and instead focus on highlights, insight and commentary about the earnings call from an experienced seller perspective.
---
Shift In Focus To High Value Buyers
CEO Jamie Iannone explained under his leadership eBay has shifted focus away from "one and done" buyers and toward "high value" buyers on the platform.
We've discontinued legacy tactics that led to low value, infrequent or one and done buyers. Our buyer base is starting to evolve based on this strategy. These high-volume buyers are growing compared to a year-ago and their spend on eBay is growing even faster. This higher-quality mix of buyers increases value for sellers and will lead to improved health of our ecosystem over the long-term.
When asked to elaborate on eBay's buyer strategy, this is what Iannone had to say:
This is something that I laid out last July when we talked about the tech-led reimagination as being focused on turning buyers into lifelong enthusiasts on the platform and moving away from the tactics that we had in 2019 what was really just about the number of active buyers even low value buyers or one and done buyers. I've got the whole organization pivoted to focusing on those high-value buyers; buyers that are buying over $800, buying six times a year, or buyers who sell.



And so as you think about these buyers, they're so strong at eBay they are 20% of them make up 75% of GMV and the goal is how do we turn more buyers into these lifelong enthusiasts. I've met a lot of buyers. They wake up and get a cup of coffee and they turn to eBay and open the eBay app and our focus is really not on just the total number, but really focused on how are we driving these buyers to become enthusiasts. The metrics that we show on the board deck are trailing 12-month metrics so obviously lapping the buyers that we acquired in Q2.



But going forward our focus will really be on these long-term enthusiasts. So I'm excited to say that their GMV is growing, they are growing as a population and more and more you're going to see us doing things to drive that longevity because we know the things that move buyers up the cohort curves into long-term buyers.
Given several opportunities to talk about eBay's strategy to engage and retain these high value buyers throughout the call, I found it puzzling Iannone did not mention the Top Star Buyer Loyalty Program.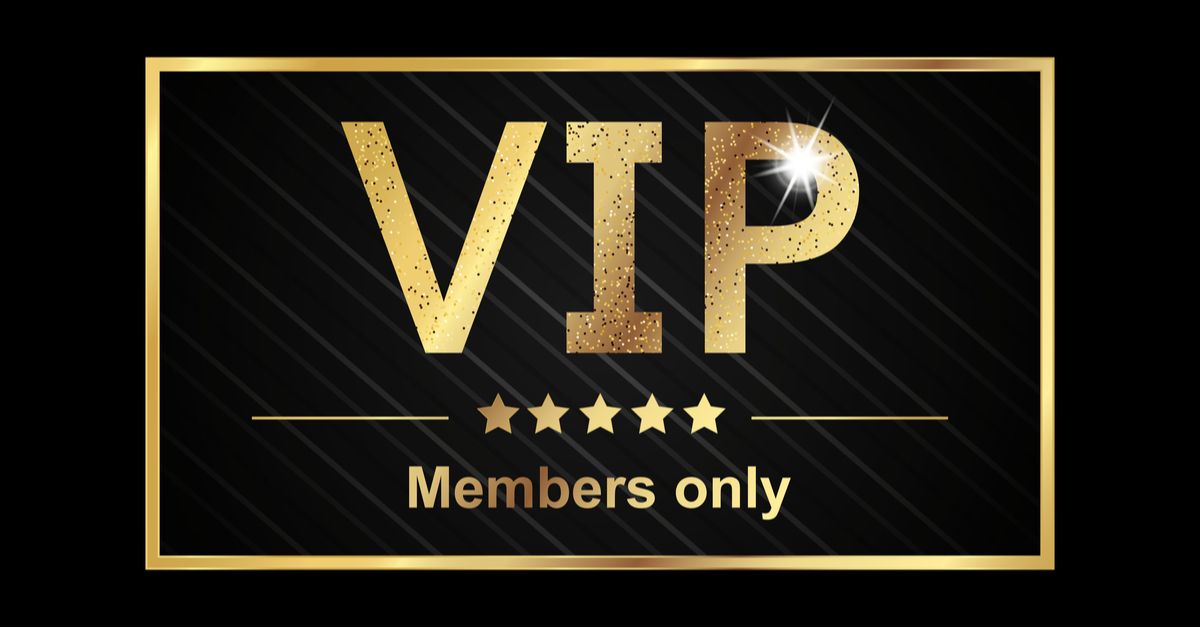 This program seems to be generating a lot of buzz in the sneaker community and eBay has hinted they are expanding it to luxury watches as well.  It would seem to me this would have been a great example of eBay's changing buyer strategy efforts but maybe Iannone isn't quite ready to bring Top Star completely out in the open yet.
I thought it was also interesting that he specifically called out "buyers who sell."  In its earlier days, eBay benefitted greatly from a community driven user experience where buyers were often also sellers and vice versa and it seems eBay is trying to re-engage the still loyal to the platform buyers/sellers that remain.
PayPal was perfect for this two sided user experience because sellers could instantly use the proceeds of sales to turn around and effortlessly pay for new purchases on the platform without having to wait days or weeks for funds to be available in their bank accounts first.
It has always seemed to me to be a huge missed opportunity that eBay did not build in the capability for sellers to use Managed Payments funds instantly for purchases on the platform from day one.
In his segment for eBay Open Online, Iannone hinted that the roadmap for Managed Payments includes "options to get paid out faster, more payout schedule choices and expanding the ways you can spend the balance on shipping labels and purchases on eBay."
Interestingly, he didn't mention it in the earnings call - I suspect due to not having a concrete timeline or plan in place for those changes.
---
Promoted Listings
Advertising continues to be a huge part of eBay's revenue growth strategy and increasing take rate with recently introduced new ad options for sellers.
That business is doing well, so we grew at 8% in the quarter, despite volume being down 11%, and we actually are starting to scale up a couple of palettes that we launched in Q2 specifically, ads for auctions what we're calling Promoted Listings Express which is a CPC business and then -- and off eBay advertising business so we continue to see lots of potential in that business, and these three areas are just getting started.
Iannone seems to be mixing up two different ad programs here when he calls the Cost Per Click (CPC) ad option Promoted Listings Express.
In the eBay Connect developers conference, VP & GM of Global Advertising Alex Kazim laid out eBay's advertising roadmap with Promoted Listings Express being in the works for auctions and Promoted Listings Advanced being the CPC option Iannone was talking about in the call.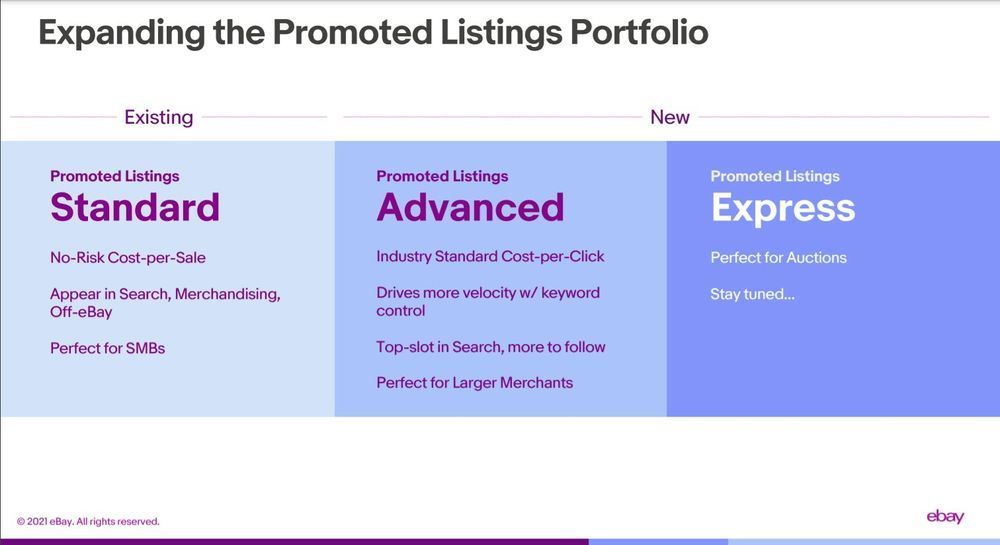 My understanding is Promoted Listings Express will allow sellers to promote auction listings for a flat fee, not on a cost per click basis.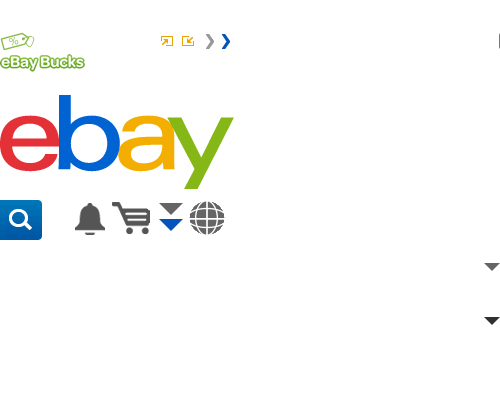 Promoted Listings Advanced CPC has the same eligibility criteria as Promoted Listings Standard, which means Fixed Price listings only, Auction and Auction Buy It Now listings are not eligible.
More info about Promoted Listings Advanced CPC and External Promoted Listings: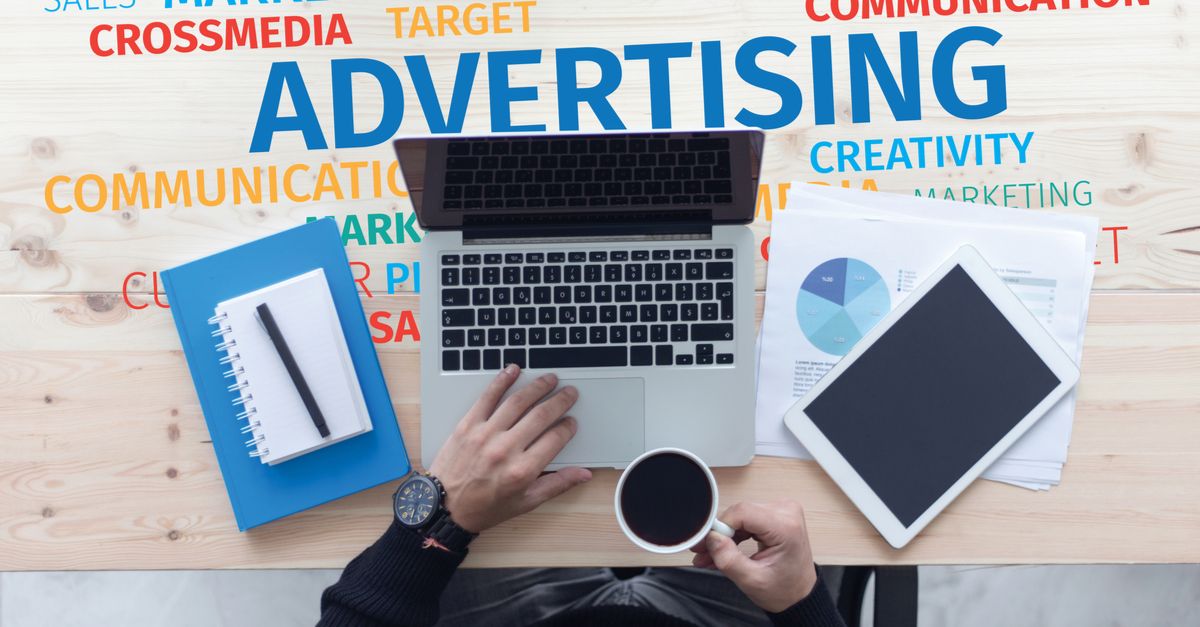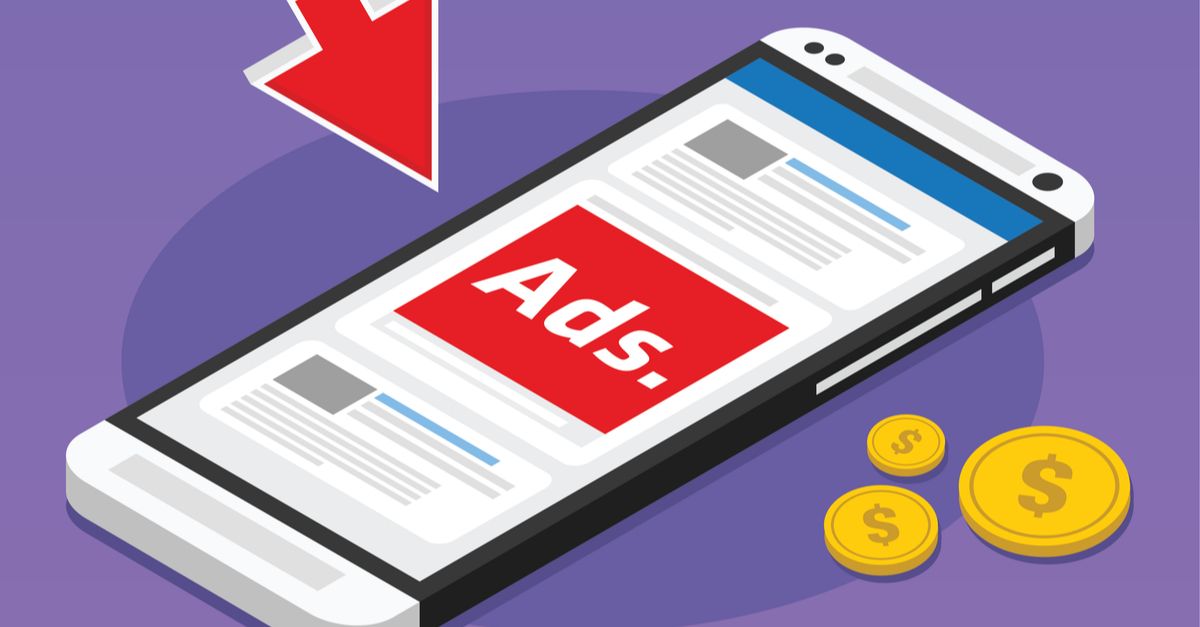 ---
Managed Payments
Iannone focused on Managed Payments driving value for users due to decreasing friction and pain points.
Now that commerce and Payments are one, and we can manage all of that on eBay, there's a lot of friction we can take out of the platform, so unpaid items is a great example where for 25 years since I was here the first time, sellers have had to face items where buyers wouldn't pay.



We've now eliminated that in the 99% of auctions on our way to do that in best price, I'm sorry best offer, we eliminated fixed-price on the way to do it in best offer and auctions and two weeks ago we had eBay Open with thousands of sellers online and we announced this and it was massive rejoicing from them because this has been a key pain point. So the other thing I'm excited about is just eliminating those pain points.
Side note - this was just one of several times in the call Iannone referenced eBay Open being "two weeks ago" when the event actually kicked off exactly one week before the earnings call and ran from August 4th-6th.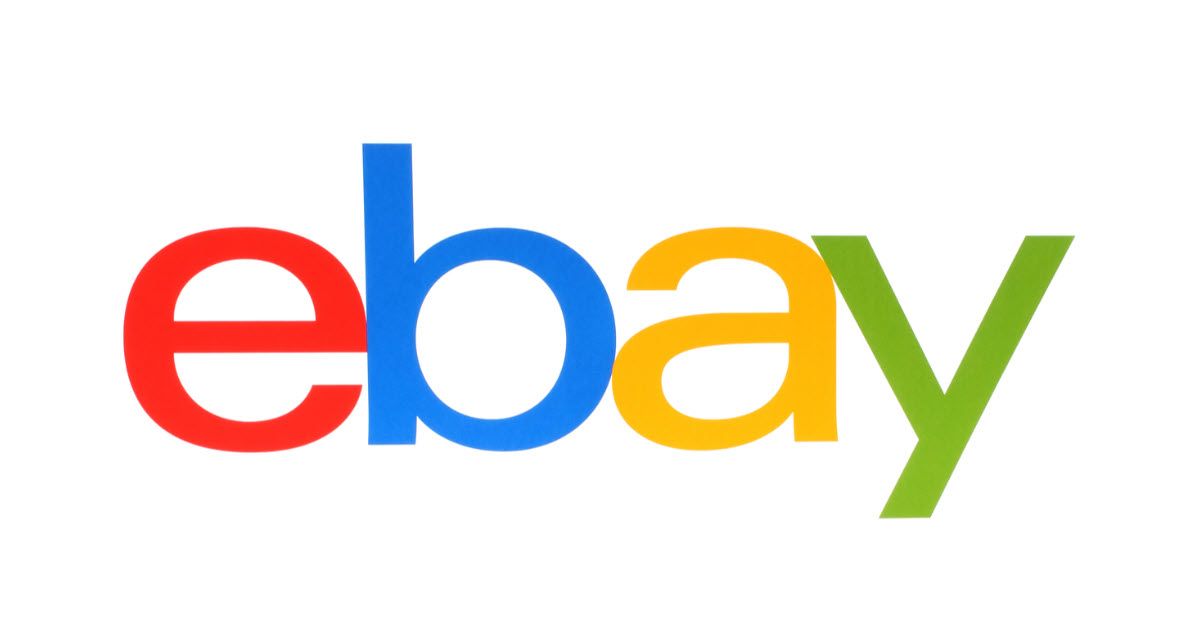 I'm guessing the confusion may be due to much of the event being pre-recorded instead of live - maybe Iannone's key note segment was recorded 2 weeks ago?
Many sellers are excited about the possibility of eliminating unpaid items on Best Offers.  I'm glad to see eBay moving in this direction and hope they also give some thought to other longstanding seller feedback regarding the lack of transparency about whether a Best Offer sale will incur Promoted Listings ad fees.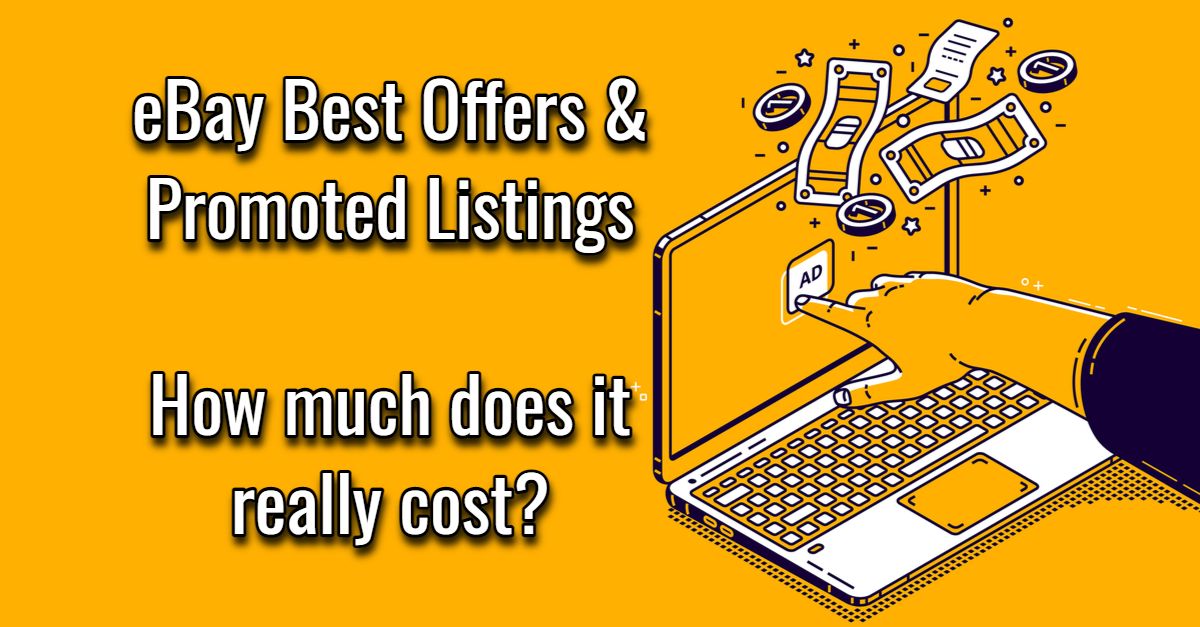 It's interesting to note which areas eBay focuses on in terms of solving "pain points" when it comes to Managed Payments.
Many sellers would argue a huge pain point has been the ratchet effect of eBay's increasing take rate, with final value fees being assessed on the total including sales tax being a particular sticking point for US sellers.
Since states began adopting Marketplace facilitator remote sales tax laws, eBay has increasingly been legally obligated to collect and remit sales tax directly instead of this responsibility falling on sellers.
The last few holdouts have finally passed remote tax laws, with Florida's law  taking effect on July 1st, 2021 and Missouri's law effective in 2023. At that point, all 45 states plus the District of Columbia which have a general sales tax in place will require eBay to collect and remit sales tax as a Marketplace Facilitator - meaning 100% of sales tax collected on eBay will be collected and remitted by eBay and have nothing to do with the seller.
Previously with payments being managed by a third party, eBay had no control over fees assessed on sales tax amounts.  PayPal had to process the entire payment amount including tax to the seller's account, then any marketplace facilitator taxes were deducted from the seller's account and sent to eBay. Because PayPal did process that money to the seller's account, it was subject to their 2.9% processing fee.
With eBay managing payments, the sales tax portion of the sale flows from the buyer through the payment processor to eBay directly and then eBay pays it to the states.  That money never touches the seller's account and is not the seller's legal responsibility in any way - sales tax is completely between the buyer, eBay, and the buyer's state.
However, even though the seller never sees that money, eBay still includes it for the purposes of the fee calculation. That means sellers are paying anywhere from about 8.7% - 14.55% in most categories on sales tax that is not collected by or paid to the seller - no other comparable marketplace does this as far as I can tell.
Since Iannone is so excited about how bringing payments under eBay control allows them to streamline the process and reduce friction and pain points, it would seem very easy to also reduce the pain points and friction caused by these additional fees on tax amounts that eBay now processes directly to the states on behalf of buyers without any involvement from the seller.
More on fees on sales tax and the payment flow for allocation and disbursement in Managed Payments here:
---
Authentication
eBay's authentication efforts have been another huge part of the "multi-year reimagination of the platform."
Since launching one year ago, we have authenticated nearly 1 million items enabling a game-changing level of trust. Both categories are seeing close to 90% customer satisfaction rates on authenticated transactions. Our Sneakers business saw strong double-digit growth despite tougher comps from a year-ago, and based on this success, we've expanded sneaker authentication to the UK, Canada, an Australia.



Luxury watches are also sustaining double-digit growth. Improved buyer trust is leading to strong cross-category shopping behavior similar to what we have seen in sneakers. In fact, luxury watch buyers spent 8,000 dollars on more than 50 items in other categories well-above the average eBay buyer. The next luxury category we are focused on is handbags. We plan to leverage a similar playback from watches and sneakers to deliver higher NPS for buyers and sellers. We've started in the U.S. for authenticating handbags over $500 for major brands.
Iannone paints a rosy picture of how this program is going, but buyers and sellers both have reported some less than magical experiences.
There are clearly still quite a few pain points that need addressing like 3-4 week delays in processing at the authentication center at peak times, problems with missing shoes or receiving incorrect or fake shoes, buyers and sellers not receiving protections promised by the program, and misleading advertising about whether or not a listing will be authenticated.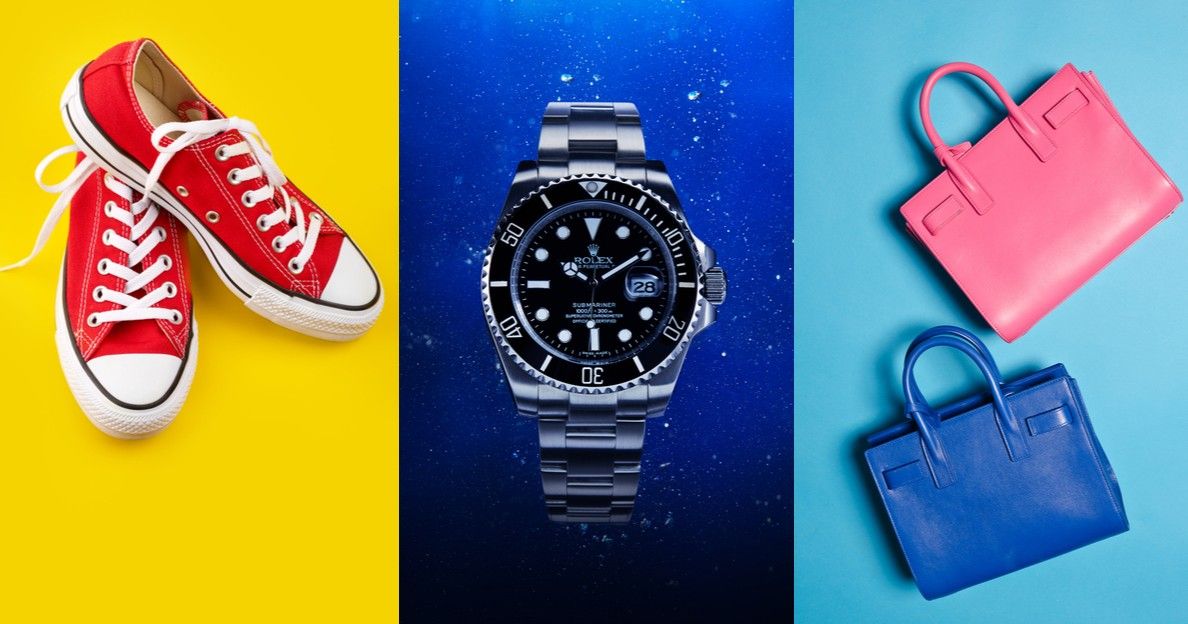 ---
Final Thoughts
Overall, my thoughts on the Q2 2021 earnings call echo my thoughts from the Q1 2021 call.
eBay continues to trot out the same justifications for increasing take rate by saying they are increasing value for their sellers, but many of the initiatives, new features and tools are still in "early stages work in progress" status months after being announced or simply do not provide enough real world practical daily value to sellers to make them worth the increased costs of doing business on eBay.
Iannone spoke about how much eBay relies on feedback from sellers in his eBay Open Online remarks, but from the structure of the pre-recorded event itself to the new Seller Voices section of the eBay community and other "seller feedback" initiatives I've seen in recent months, it's clear those feedback loops are carefully selected, filtered and limited and may be missing some of the most pressing and urgent issues facing large segments of sellers.
If Jamie really does want eBay to be the "seller platform of choice," he seriously needs to step outside the walled garden and engage in a meaningful way with a wider variety of sellers on the challenges they face.
---
Follow Value Added Resource on Twitter & Facebook ✔
Subscribe to receive eBay seller news, tips, and insights in your inbox 📧
Interested in being featured in the Seller Spotlight? Tips, story ideas or guest post recommendations? Contact me here!
Share with friends and leave a comment 👇
---