eBay Announces New CPC Promoted Listings Ad Option
UPDATE: 9-17-21 Promoted Listings Advanced Cost Per Click is here!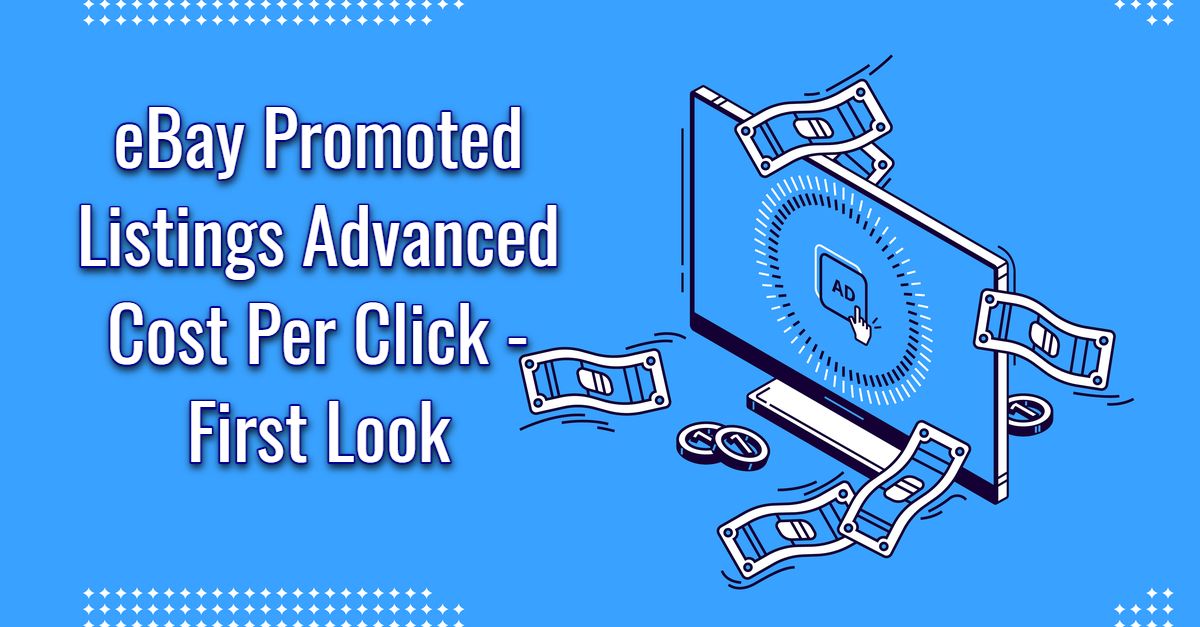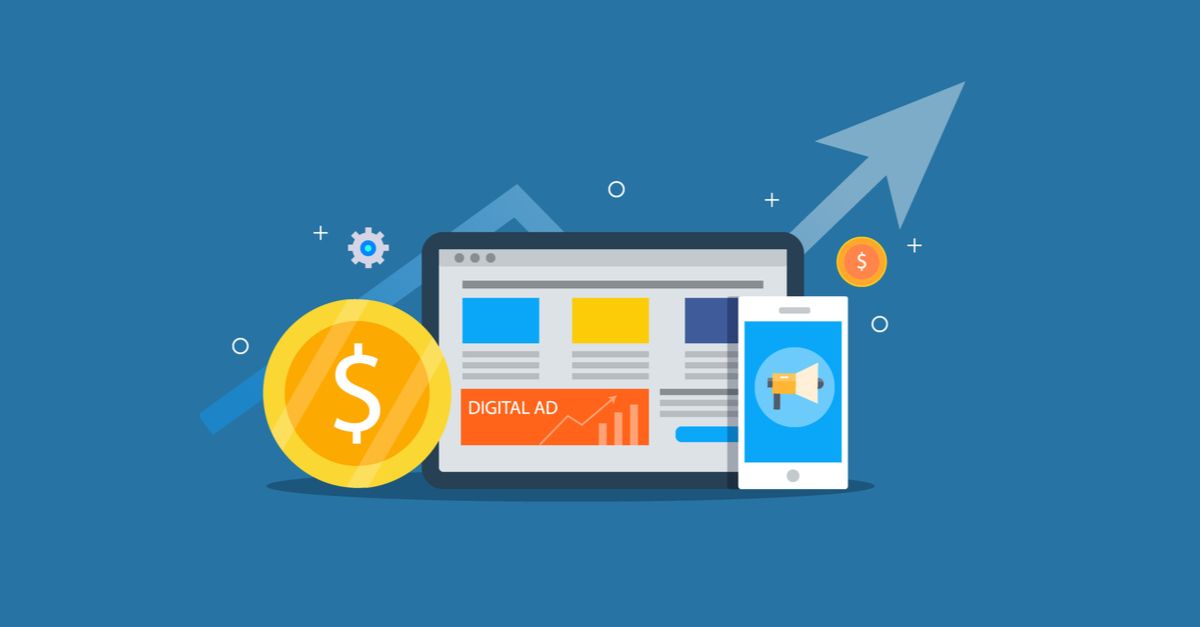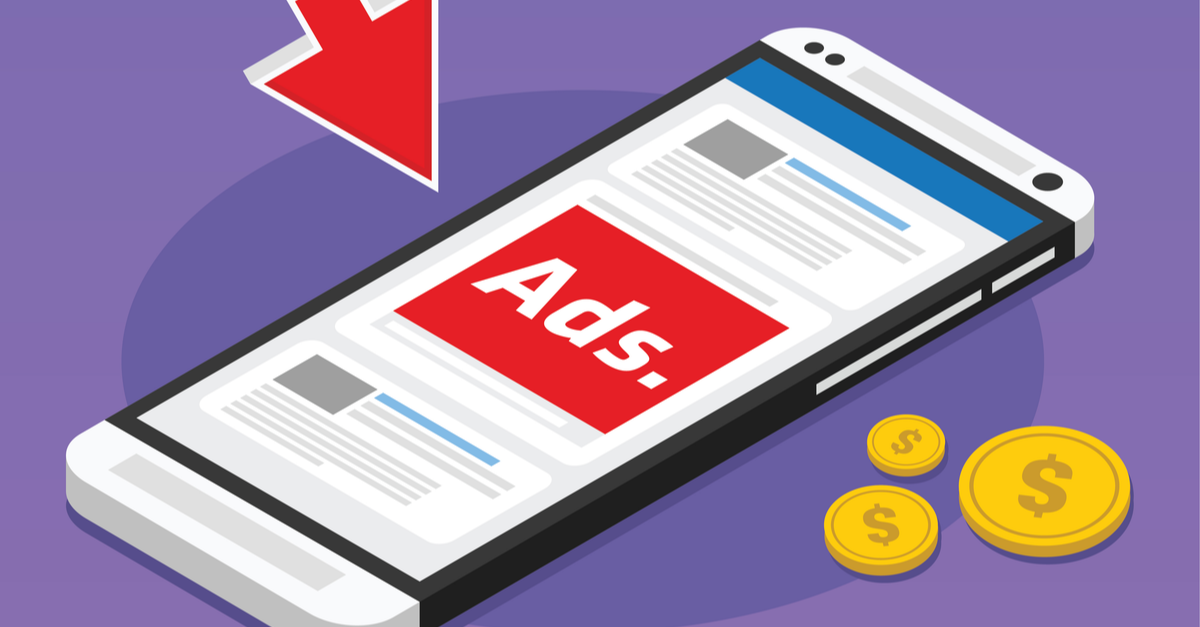 UPDATE 8-23-21: Promoted Listings Advanced is now in the beta stage and being rolled out to sellers who use 3rd party listing managements tools that can access this new feature via the eBay API.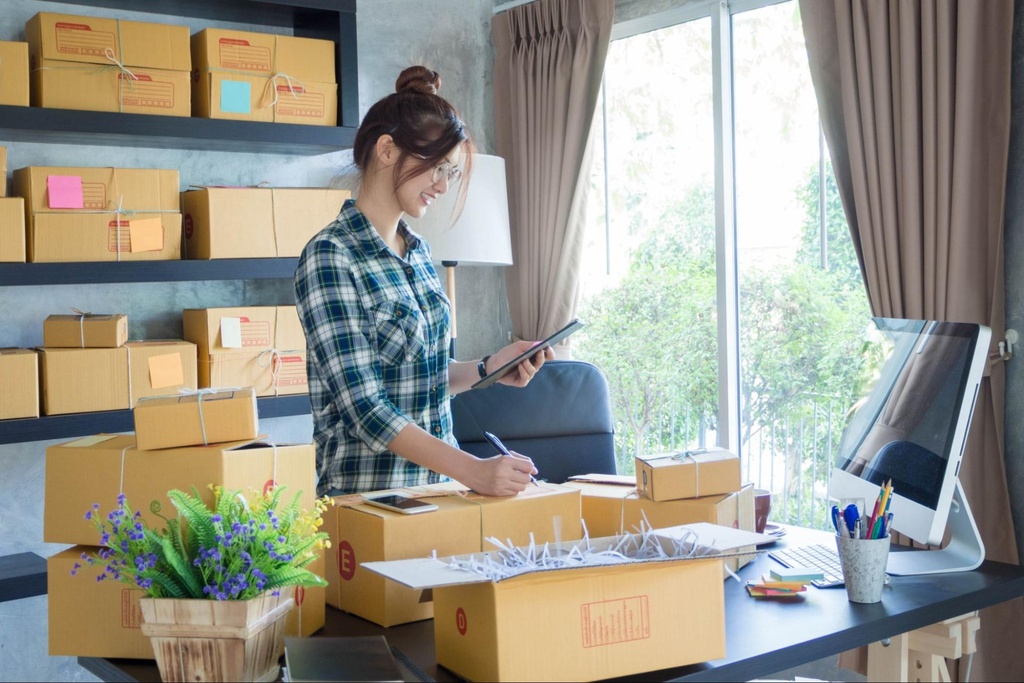 Currently in beta, Promoted Listings Advanced is the next step in developing a universal suite of advertising solutions for sellers seeking more preferred access and control in search rankings and budget planning.



As we look ahead to debuting Promoted Listings Advanced to eligible sellers later this year, I'm excited to share today this important product update for sellers who use third-party software platforms to help run their business.



We've partnered with leading software providers for online businesses in the U.S., Europe and China to make Promoted Listings Advanced more widely available for sellers via APIs, or application programming interfaces. These partnerships include: ChannelAdvisor, Frooition, Just Applications, Pacvue, Push Auction, SoldEazy, Teikametrics and TongTool.
UPDATE: 8-6-21: VP & GM of Global Advertising Alex Kazim gave a more in depth look at Promoted Listings Advanced at the recent eBay Open Online conference.
---
CEO Jamie Iannone teased some new advertising options eBay was working on in the Q1 2021 earnings call. VP of eBay Ads Alex Kazim gives us our first look at eBay's PL Advanced in the recent eBay Connect 2021 event for developers.
I'll be doing a full rundown on the Connect 2021 event, but thought this was worthy of a separate post as well.
---
The existing program will now be called Promoted Listings Standard. This will continue to be a no-risk, cost per sale advertising option that appears in search, merchandising, and off-eBay.
Promoted Listings Advanced will be a new industry standard Cost Per Click advertising option that will allow sellers to drive more velocity with keyword control.  These listings will be featured in the top slot in search.
Promoted Listings Express will be geared toward auctions, but there is no additional information at this time - stay tuned!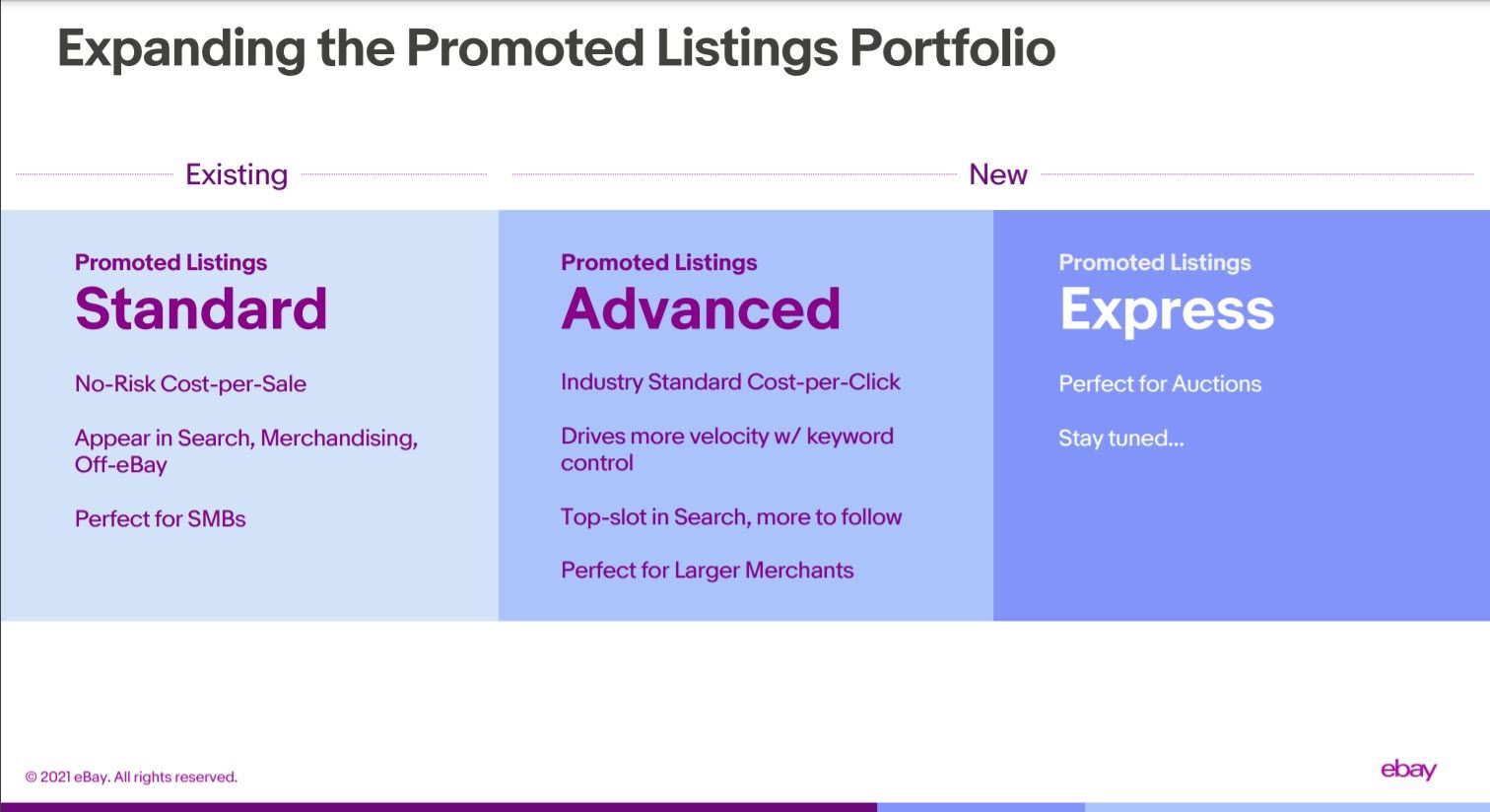 Full slide deck available here:
https://developer.ebay.com/cms/files/connect-2021/advertising_alex.pdf
Here's a screenshot from the presentation that shows some of the differences between Standard and Advanced.  It looks like Advanced will have options for daily budgets, keyword targeting, and preferred placement.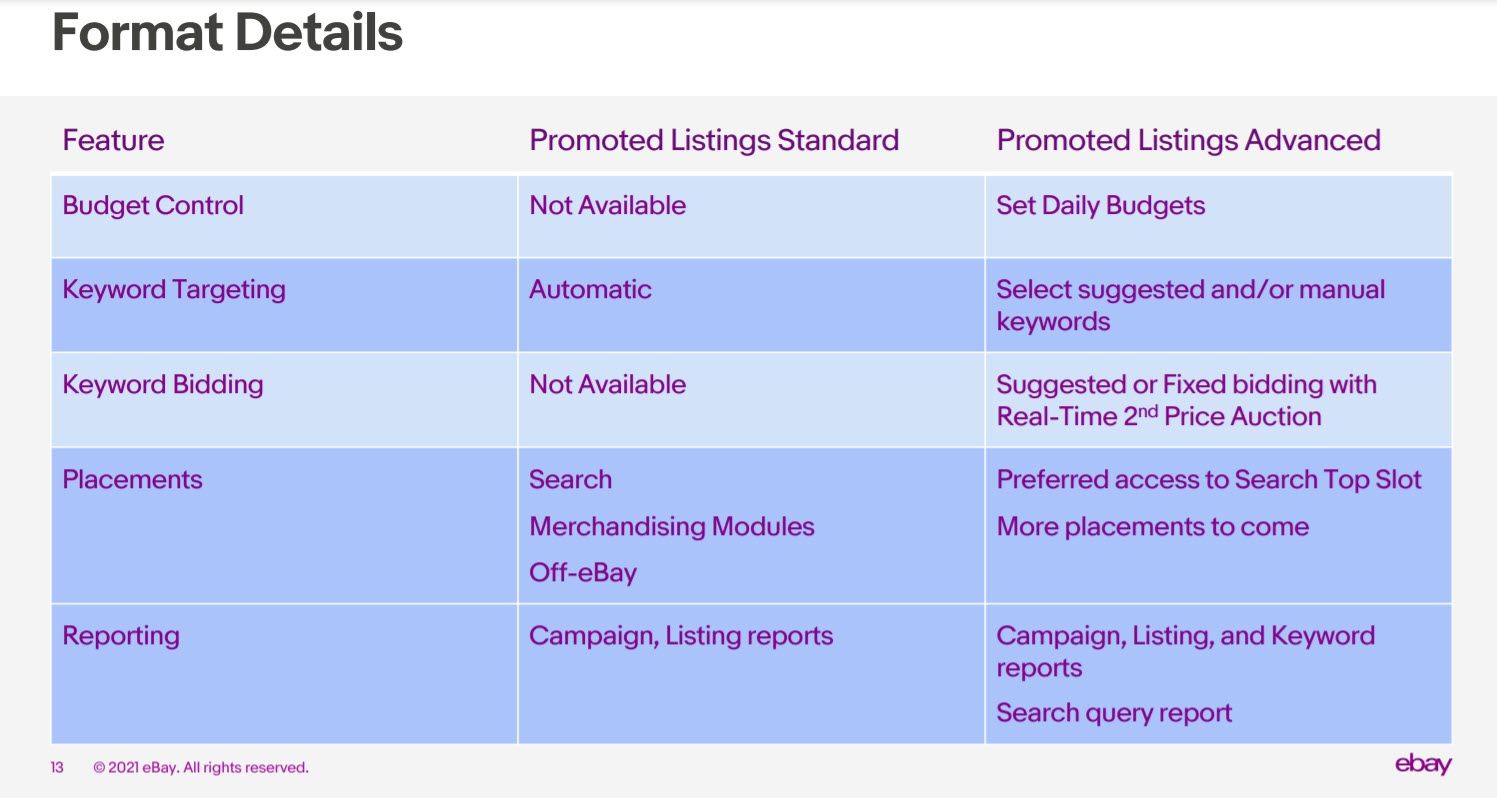 The roadmap for launching PL Advanced started with beta versions of the API functions in March and June, with API full launch scheduled for July, and full launch of the experience UI slated for September.
---
When the idea of CPC advertising was first floated back in April, some sellers were skeptical but I was cautiously optimistic.
I understand the concerns, but believe CPC can be a successful model in certain situations, especially for larger sellers.
As long as this continues to be "in addition to" rather than a replacement for the existing standard cost per sale option, I'm all for opening up more options for sellers to advertise and promote their businesses.
---
Follow Value Added Resource on Twitter & Facebook ✔
Subscribe to receive eBay seller news, tips, and insights in your inbox 📧
Interested in being featured in the Seller Spotlight? Tips, story ideas or guest post recommendations? Contact me here!
Share with friends and leave a comment 👇
---