New Advertising Options On The Way For eBay Sellers?
UPDATE 9-17-21
eBay is finally rolling out Promoted Listings Advanced Cost Per Click ads and Promoted Listings Express for auctions.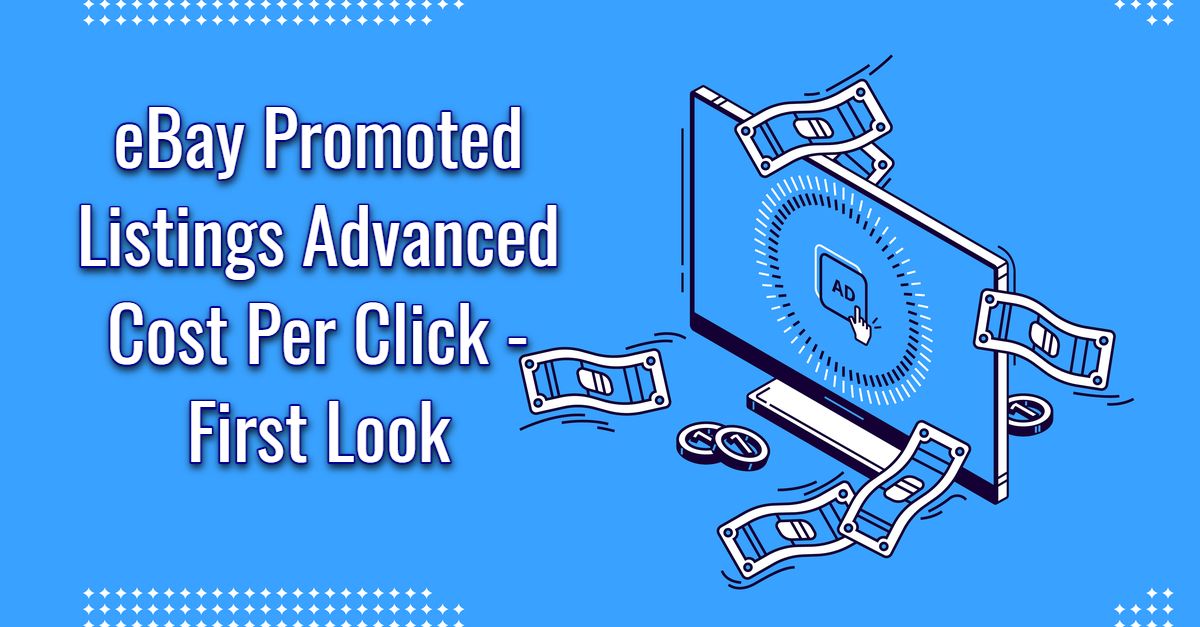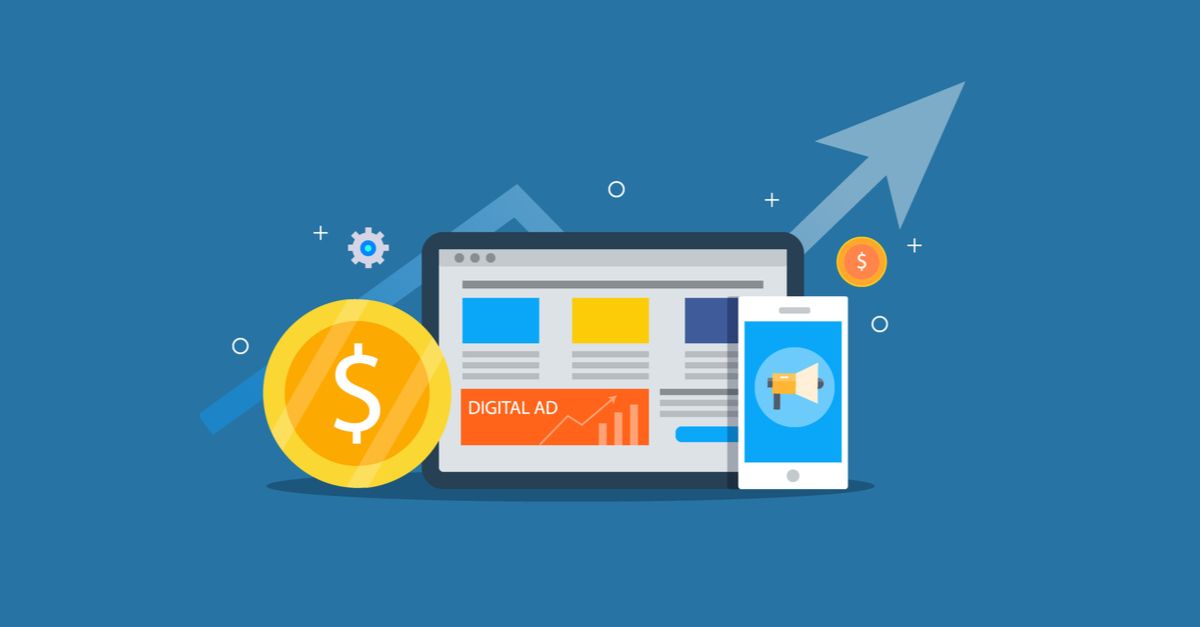 ---
4-30-21
In Wednesday's Q1 2021 earnings call, CEO Jamie Iannone made a comment about new advertising opportunities eBay is developing.
Inspired by the success of Promoted Listings over the past few years, we are investing aggressively in innovation. We reached $1 billion of advertising revenue in 2020 primarily through Promoted Listings, which leverages a risk free CPA model for fixed price inventory. To capture our next billion, we are running multiple experiments, including an ad product for auctions and cost per click capabilities. We are also exploring a new capability that expand seller exposure by increasing off eBay traffic to Promoted Listings.
While there aren't a lot of specifics yet, reactions in the seller community were mixed.  So far I'm seeing a mostly positive response to using Promoted Listings for Auctions and a "wait and see" attitude toward off eBay advertising opportunities.
It appears that a Cost Per Click (CPC) advertising model could be a tough sell - many sellers prefer the current CPA model where they are only paying an ad fee if a sale is completed.
Excerpts from the eBay seller community:
The CPC has been talked about for quite a while, so I'm not surprised they want to try that. I'm not interested in it, but depending on the details, I think some sellers might like it. I run very few auctions, but if PL could be applied, I'd definitely consider running more. Again, the details will matter. I'm not sure what they are talking about with off ebay ads, but my impression listening to the Call was that it would involve ebay directing potential buyers to a seller's promoted listing from sites outside of ebay. Again, the idea is fine, but I'd want to see the details and the cost.
CPC does not really interest me.  Promoted Listings on auctions does interest me.  I have been thinking of trying auctions again after a couple of years of not doing them.  If Promoted Listings were available for auction listings, I would definitely try auctions again.
I used PPC on Etsy and was not impressed.
One seller also mentioned an update from the April seller check-in saying promoted listings would be coming to auctions in late May.
According to today's Seller Check-In, ebay will be trying Promoted Listings for Auctions (in limited categories, to start) in late May or so.  I don't have any other details.
Also, in terms of marketing, printable coded coupons which can be printed on the new version of the packing slip should be available within the next week or so....and there are more updates to coded coupons on the way....
---
I'll update this post as more information on these new advertising opportunities becomes available.
---