eBay Fall 2022 Seller Update
The Fall eBay Seller Update dropped today!
The eBay community discussion boards will be open from 8am to 4pm Pacific Time today:
And here's the link to the full update: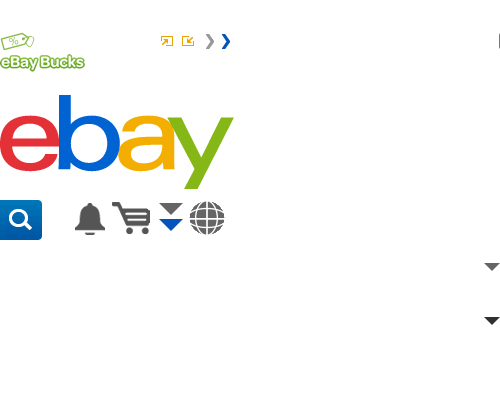 This season's Seller Update focuses on new features and tools designed to help you run your business, solidify your brand, and build connections with buyers so they are more likely to do business with you again.



We're excited to announce that you can now add videos to your Storefront and listings to showcase your brand and merchandise. Videos will give you the opportunity to tell your story and show off your products like never before. Additionally, coming later this fall, we'll be increasing the number of listing photos you can upload from 12 to 24—at no extra cost (this will be available in all categories, with the exception of Vehicles).



Store subscribers can now create newsletters with customized templates, send promotional offers, add branding to increase visibility, and more. With so many tools to play with, you'll be able to build your brand, tell your story, and attract repeat buyers so that your business can flourish.



Making connections with your buyers has never been easier. In the coming weeks, you'll have access to our new and improved messaging experience on both desktop and mobile. Stay in touch with your buyers and continue to build positive relationships and promote your brand.



In shipping news, over the coming months we'll be rolling out our new eBay International Shipping service to eligible sellers. This service is designed to make cross-border selling easier by offering solutions to many of the challenges you may come across when shipping internationally.



We've also included important information for sellers who sell to, and into France about the Extended Producer Responsibility (EPR) legislation. We also provide guidance on selling in the Great Britain (GB) and Northern Ireland (NI) markets now that the UK has left the EU.



These are just a few of this month's highlights. Read about all the new features, tools, changes, and updates by clicking the links below.
Running Your Business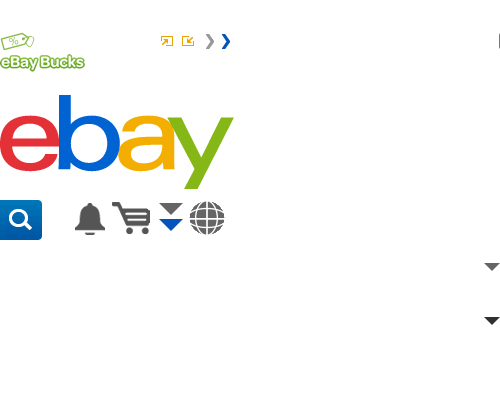 Get info on eBay's updating messaging experience:
Earlier this year we launched the beta version of a new messaging experience in the eBay mobile app. In the coming weeks, you'll be moved to the new experience, which will better connect you to your buyers and make it easier for you to manage your messages. If you'd prefer, you can opt out of the new experience and continue to use the old messaging format until 2023, when we will fully migrate everyone over to the new experience.



We're also launching a desktop beta version of the new messaging experience. Look out for more information in the coming weeks. You won't automatically be opted into this beta version, and if you do decide to opt in, you can opt out again and continue using the old messaging format while we're rolling out the beta version.



What's new

Messages to and from your buyers will be displayed in an easy-to-use format with a more modern look.
Individual conversations will be easy to track through clearer and more straightforward messaging.
Messages will be grouped together by buyer and listing, making it easier to stay on top of your communications.



What's staying the same

During the launch of the mobile version, you'll have the option to opt out of the new experience and continue to use the old messaging format.
During the launch of the desktop beta version, the old experience will still be available.

Don't worry, you won't lose any of your messages or any folders you've created. Just like in the old format, messages will be kept for one year and then auto deleted.
Plus don't miss new regulatory compliance requirements for shipments going to France, UK and European Union.
Important note: the new regulations for shipments to France go into effect October 1, 2022 - giving sellers just 2 days to figure it all out! 🤯
---
Listing & Promoting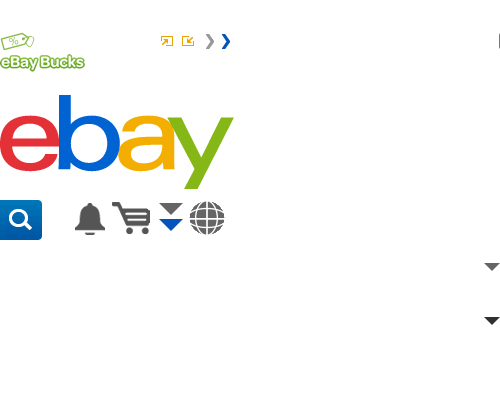 As announced at eBay Open 2022 last week, the picture limit will be increasing from 12 to 24.
The community selling team is now trying to spin this as only available for store subscribers.
However - that's not what CEO Jamie Iannone said at eBay Open last week.
His exact words were: "I'm happy to say that sellers can now add up to 24 images to your listings for free. This is double the number of images you had before."
No mention of stores and since everyone gets 12 images, that second sentence would absolutely give the impression it applies to everyone.
That may or may not be what was intended, but since Jamie told thousands of sellers last week they would be included and many of those sellers then made YouTube videos about it telling their tens of thousands of subscribers they would be included, Jamie needs to put the big boy pants on and give this to all sellers because that's exactly what he said he would do.
UPDATE: it would appear Jamie found his big boy pants...now let's see what we can do about getting community staff that actually has the correct answers instead of sending sellers in a panic. 🤦‍♀️
We have just received clarification for the new photos feature. This will be available for all sellers, including both store and non-sellers.
The rest of this section is mostly focused on video in listings and Stores updates:
What you need to know

Tell the story of your business by uploading a video to your Storefront
Let your listings sell themselves by adding videos that educate and inspire customers about your products
Attract buyers to your Store with merchandising strategies
Elevate your brand and increase your visibility with updated Stores features
---
Shipping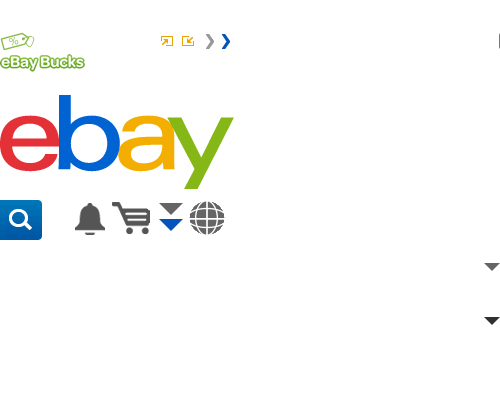 More info on eBay's new International Shipping program:
What you need to know

Learn how eBay International Shipping works
Enrollment periods, seller protection, and buyer benefits of the new program
eBay International Shipping FAQ
---
User Agreement Updates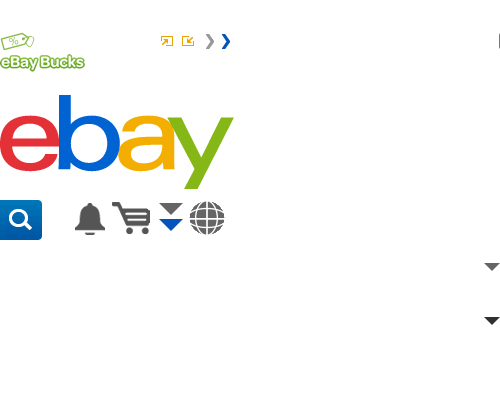 Noted the terms applicable to users resident in India
Clarified the seller payment method authorization
Provided more information on the eBay International Shipping Program terms
Clarified responsibility for user fraud losses
Here's my full breakdown of the changes: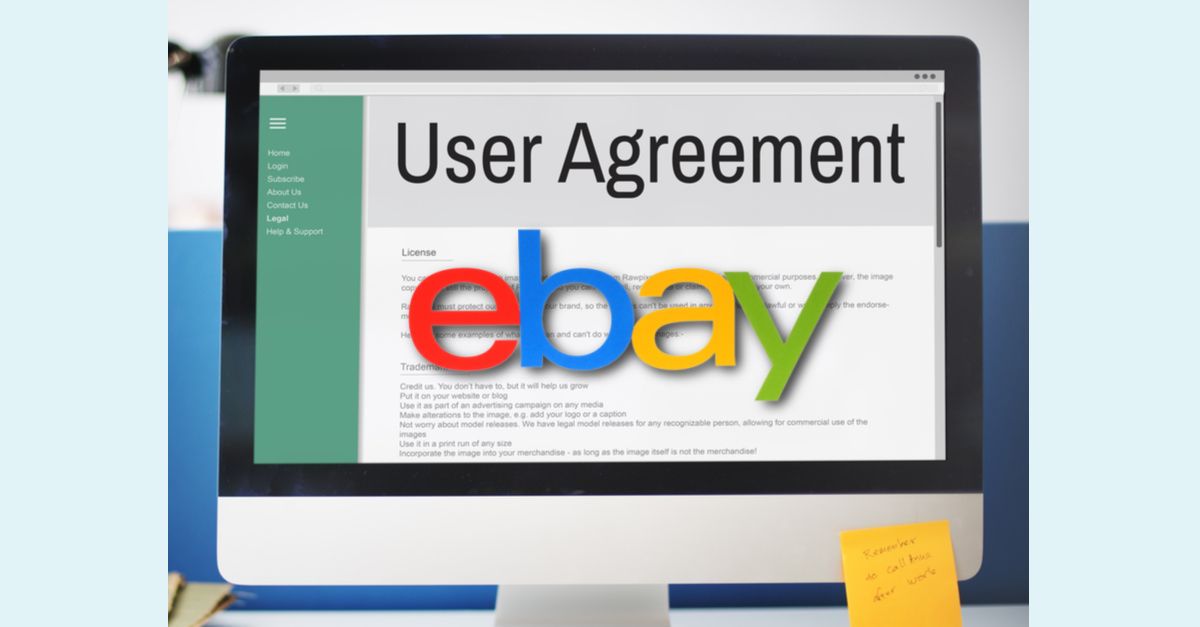 And in case you missed it - they did category and item specifics updates separately last week.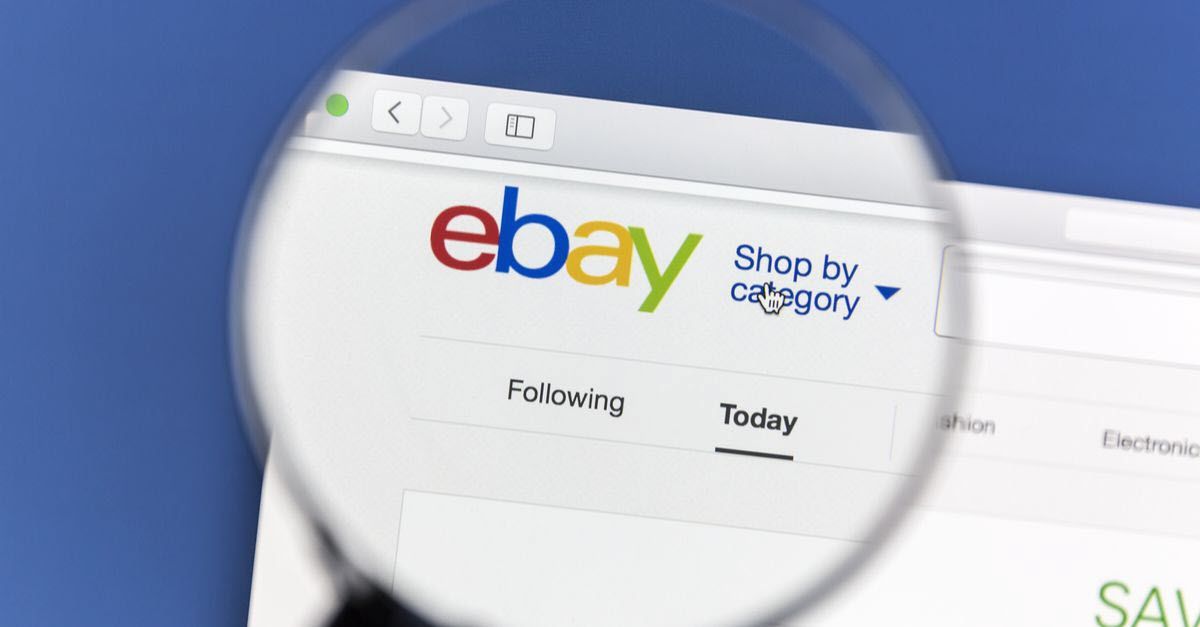 ---
Stay tuned for updates throughout the day as I dig deeper into all the changes!
In the mean time, let us know in the comments below what you think of the eBay Fall 2022 Seller update.
---