Value Added Resource Week In Review 7-2-23
Welcome to the Value Added Resource ecommerce news week in review!
eBay News
The Summer 2023 eBay Seller Update is here with improvements to the payment dispute process, message reporting, dynamic Promoted Listings ad rates, immediate payment on offers & more!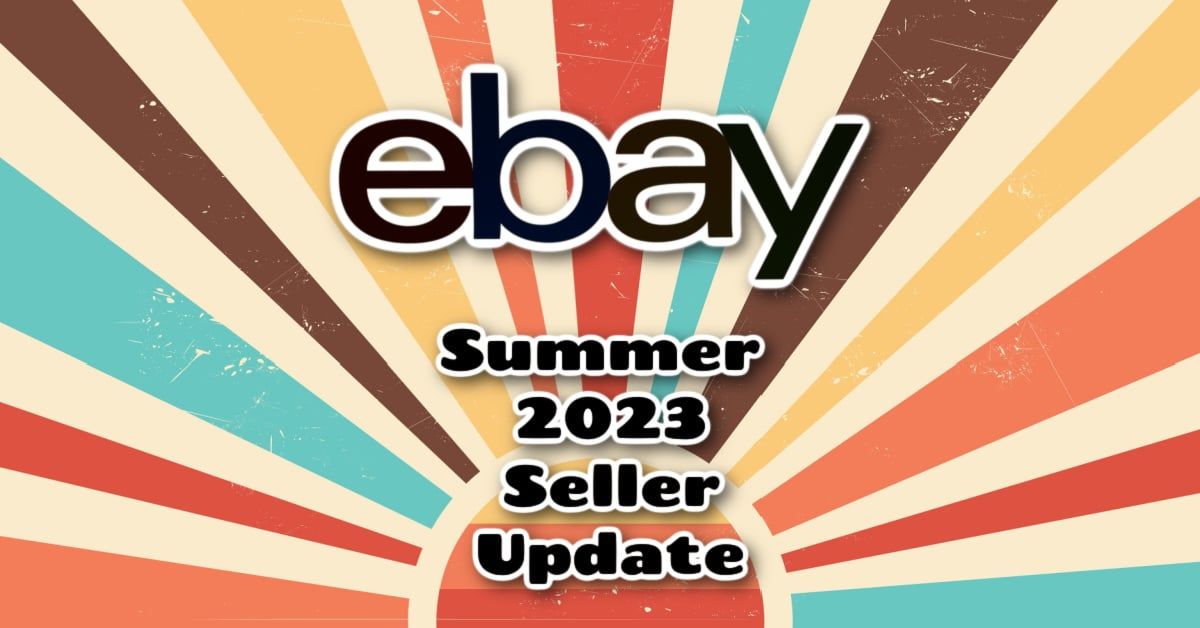 We were surprised to learn this week that eBay's Chief Information Officer quietly left the company in April, on the heels of CAO Brian Doerger's abrupt exit in March amidst increasing concerns about due diligence in TCGPlayer acquisition.
With USPS Ground Advantage shipping rolling out July 9, eBay sellers are confused about what changes they need to make to listings & when - and conflicting info from community staff is not helping.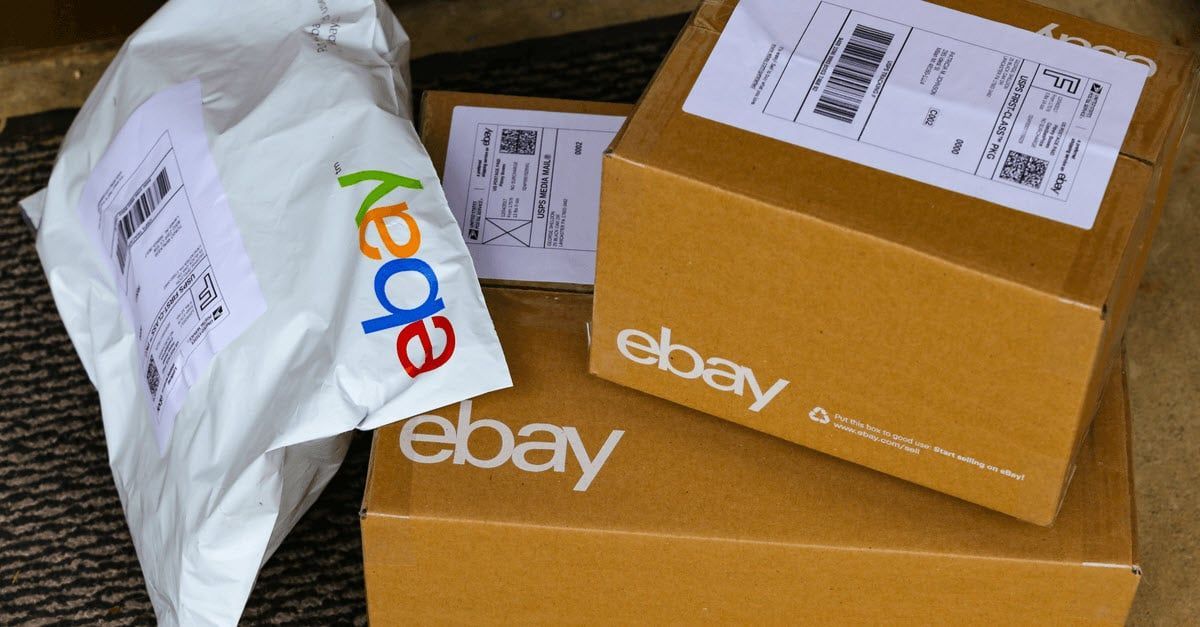 eBay is implementing a new Shipping Performance Policy for Global sellers (outside the US and Canada) aimed at cutting down on item not received cases and holding sellers accountable for timely shipping.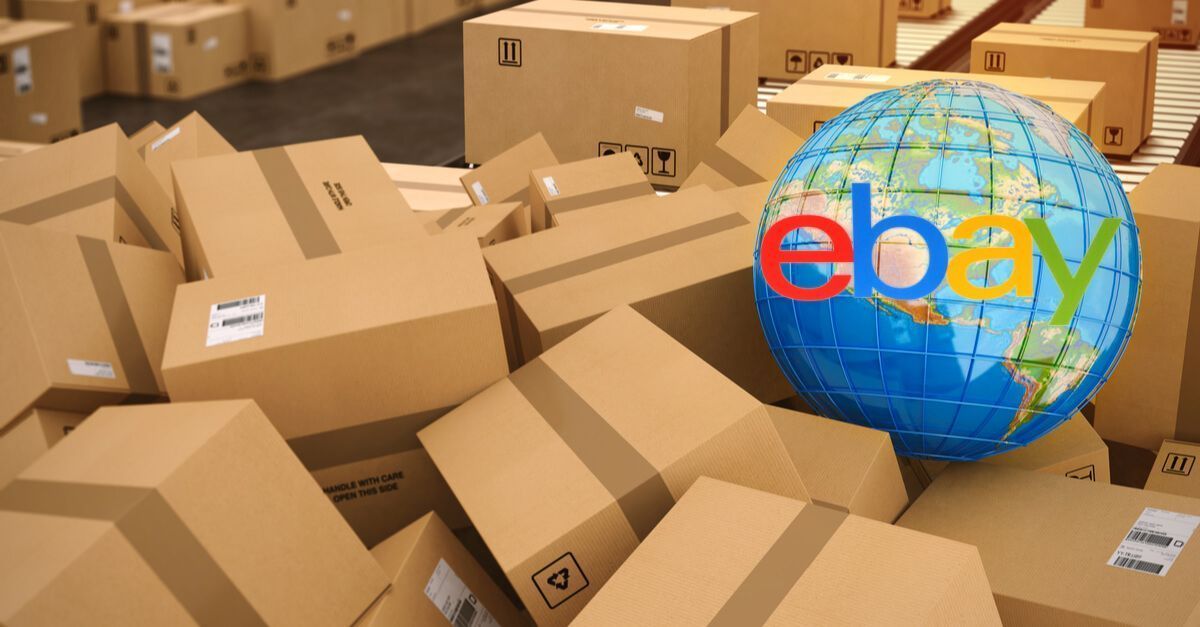 Sellers appeal to eBay to reconsider changes to Seller Hub that will remove options to sort order history by Record, Buyer Name and Custom Label (SKU).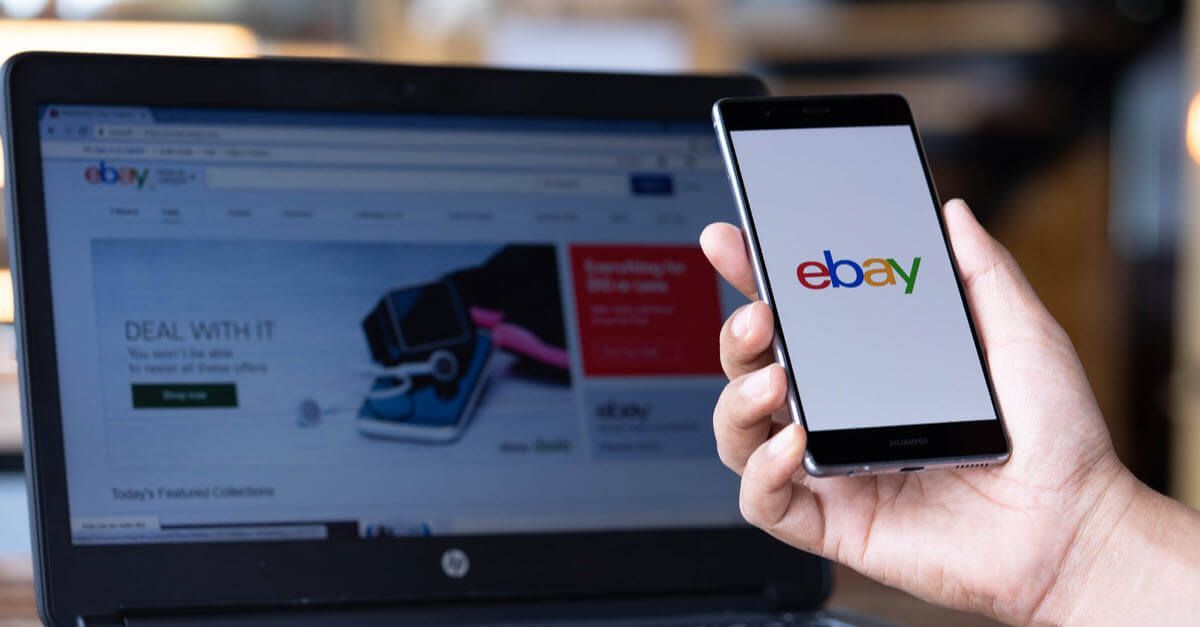 ---
Other Ecommerce News
Amazon's botched INFORM Act implementation left sellers scrambling to complete verification ahead of June 27 deadline for compliance.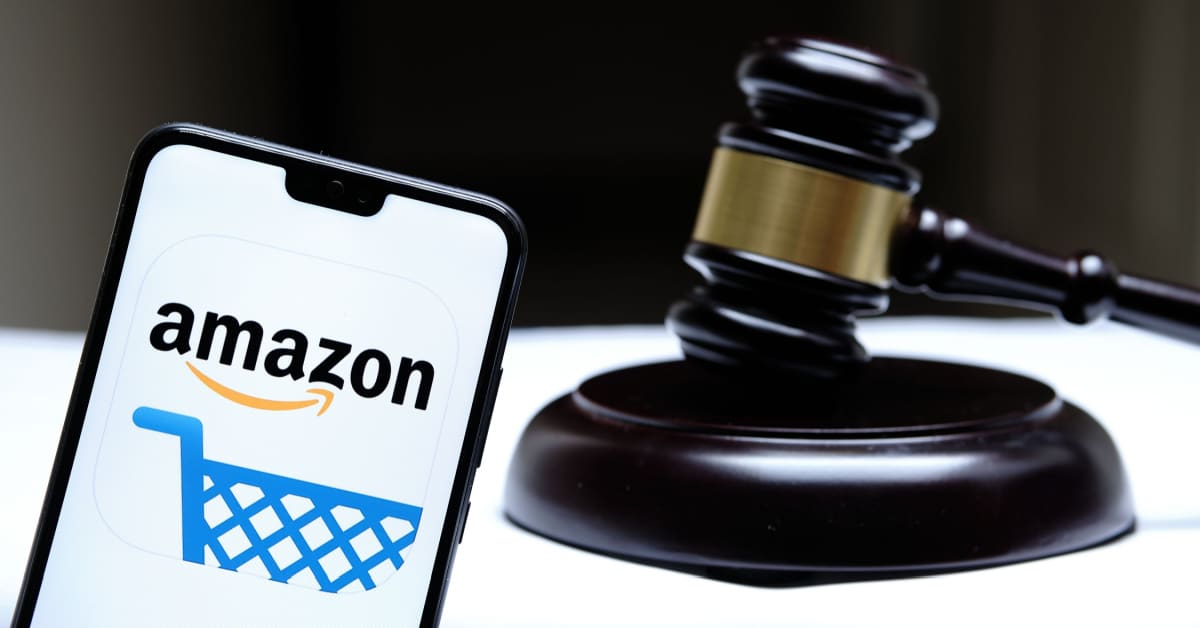 Amazon has announced it will be ending the FBA Small & Light program on August 29, replacing it with "low-price FBA rates" instead.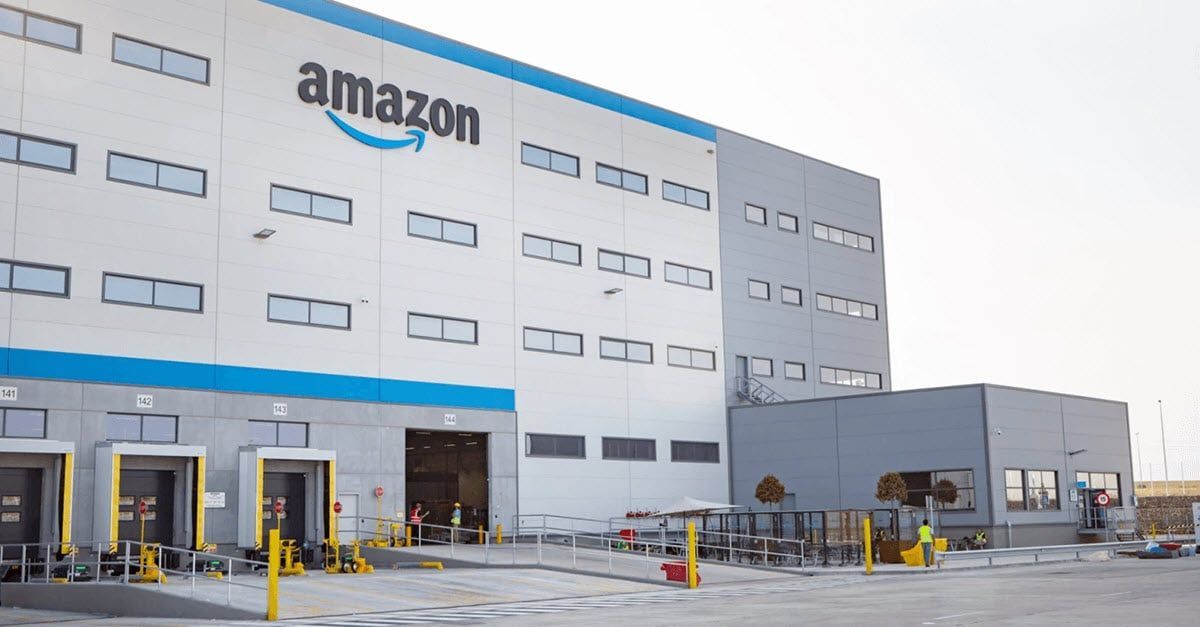 Walmart, Target and Newegg announce sales events to rival Amazon Prime Day.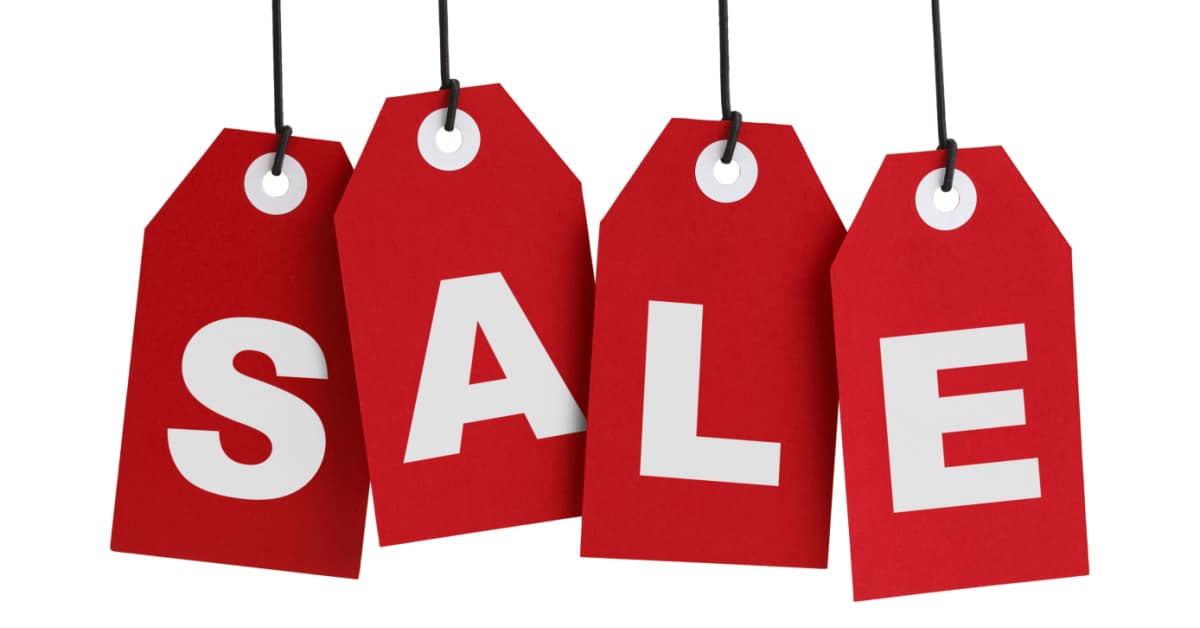 Etsy sellers are increasingly alarmed by "picture" added to items that directs buyers away to "related searches" for competing items, as well as ads inserted in messages and shipping confirmation emails.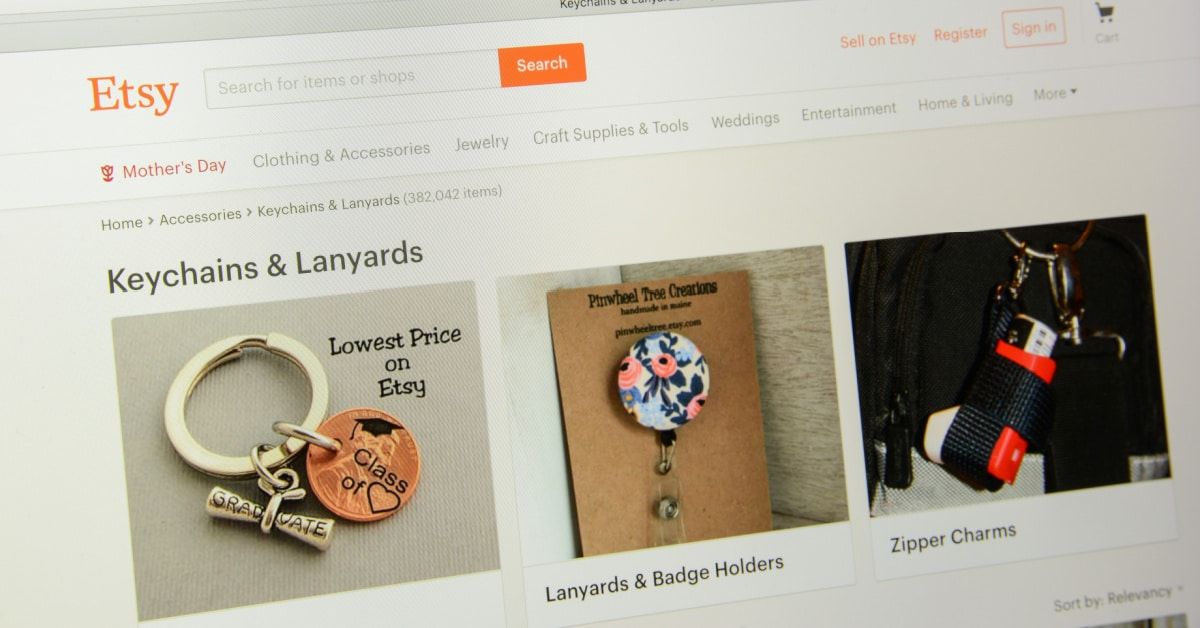 Poshmark has announced tickets are on sale now for PoshFest seller's conference in San Diego October 12-13!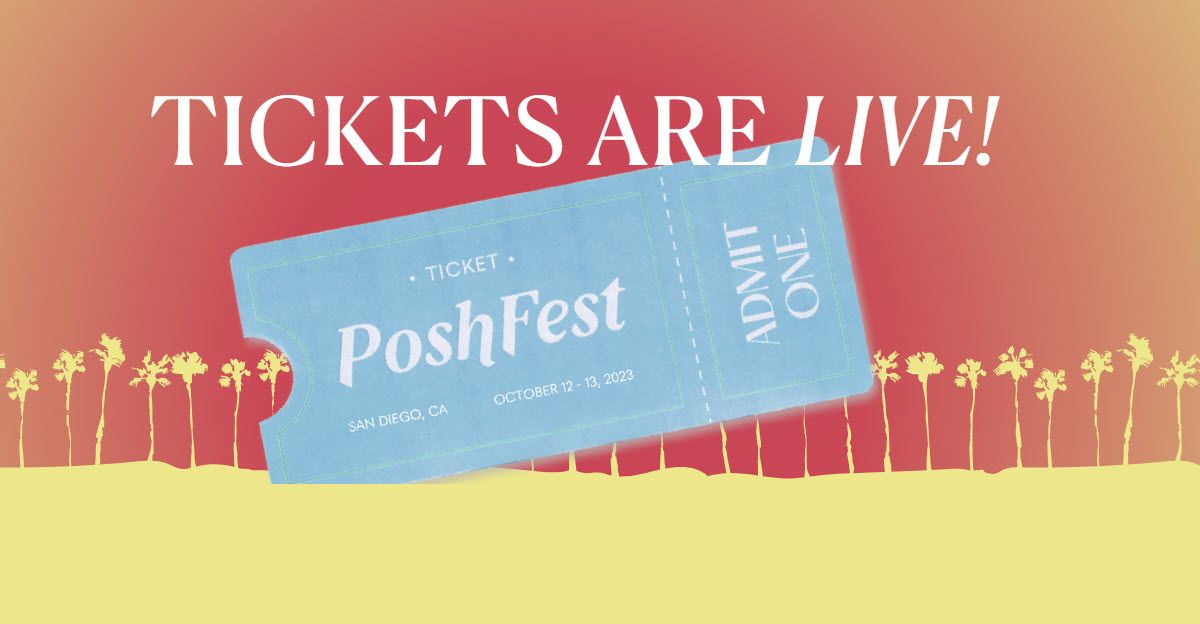 ---
Updates
eBay added one more big sales push to close out Q2 2023, launching their 20% off 4th of July Sale a full week early.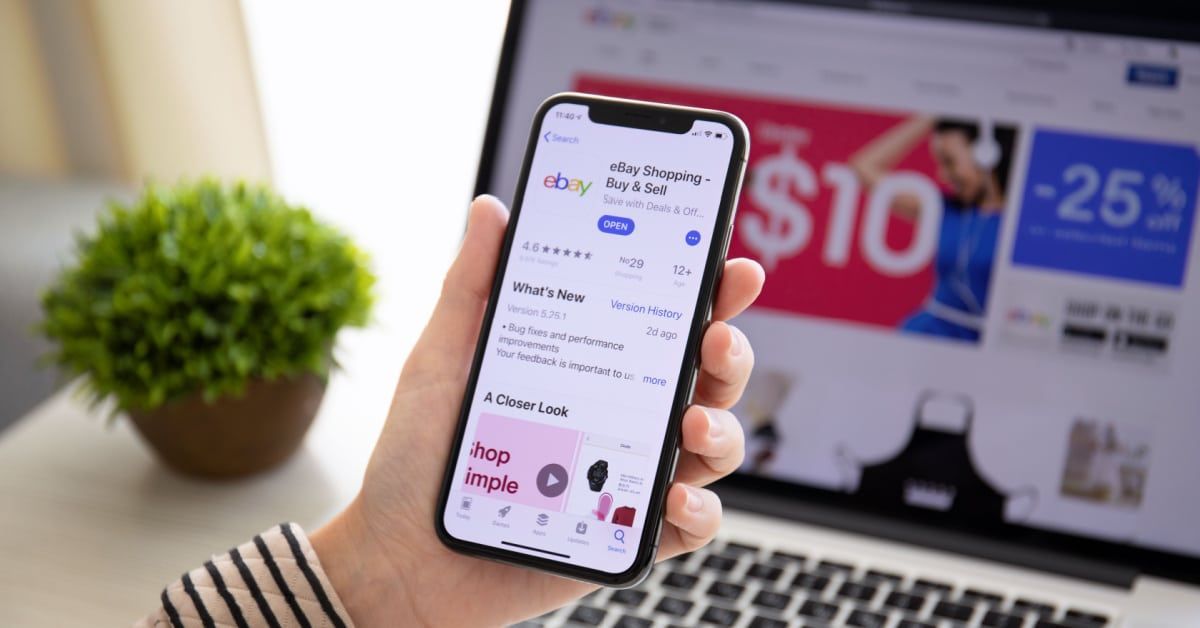 eBay appears to have finally gotten the pesky bugs worked out as the ChatGPT AI description generator has been reintroduced to the Android app, with the surrounding service details (button label, undo button, banner explaining the optional generative model, etc.) functioning properly.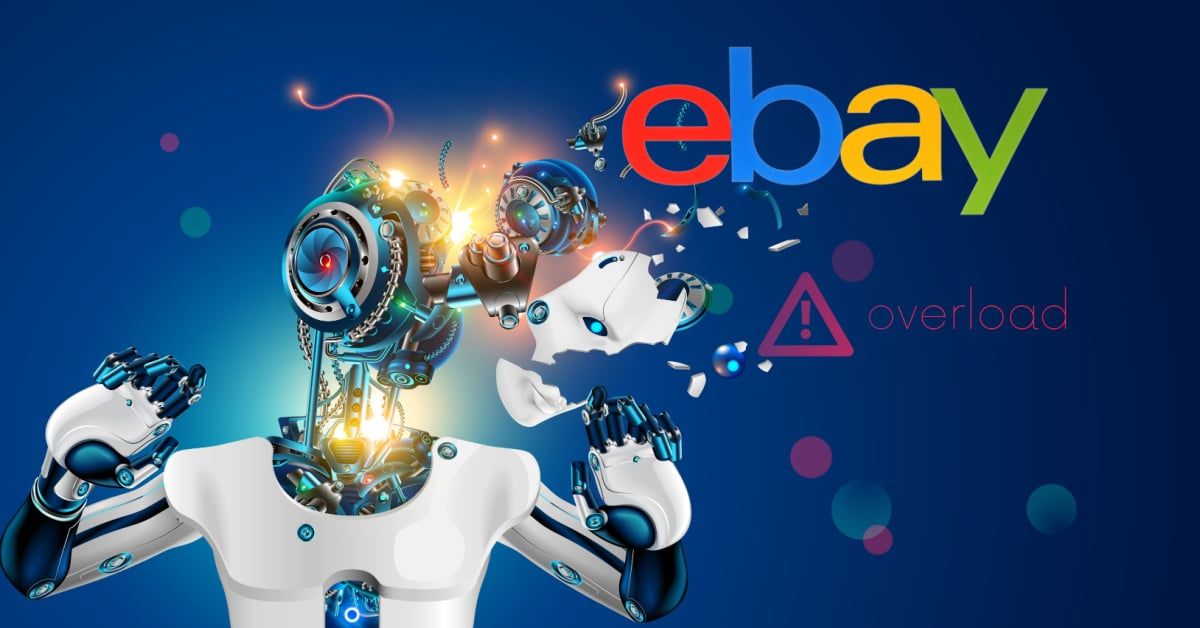 ---
Value Added Resource is proudly reader supported - learn more about our commitment to an ad-free user experience or buy me a coffee. ☕
---