Value Added Resource Week In Review 6-25-23
Welcome to the Value Added Resource ecommerce news week in review!
eBay News
eBay Motors Parts & Accessories focus strategy continues, expanding partnerships with local installers and offering free tire installation promotion through July 2nd.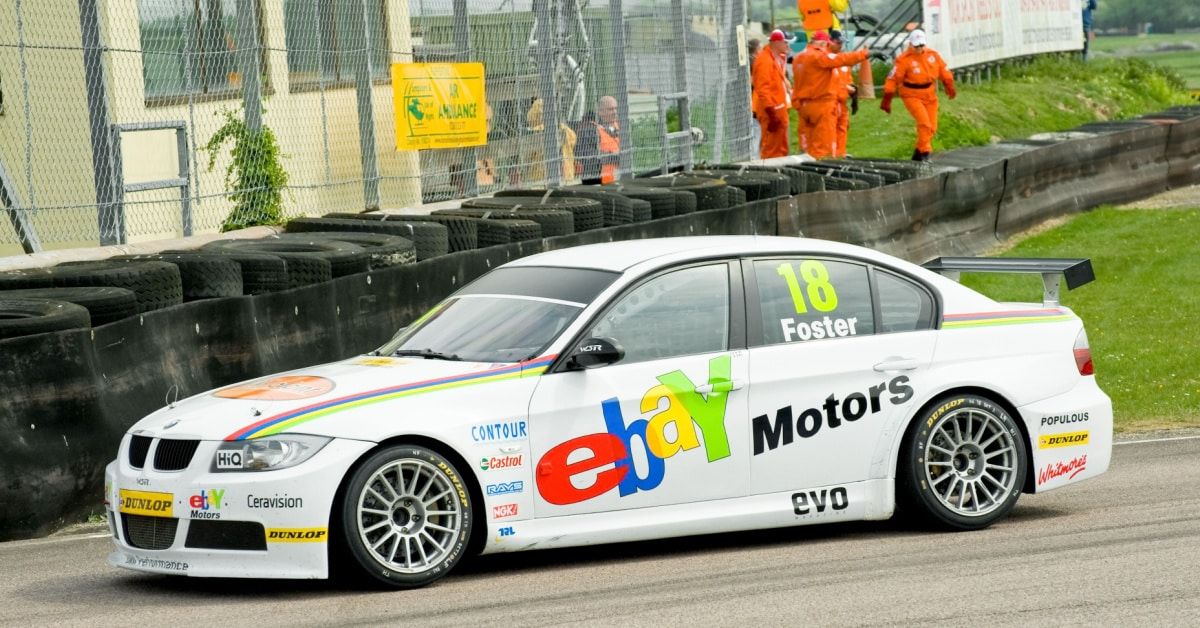 Building on their enthusiast buyer strategy, eBay is hosting sports card collectors training camp events to coincide with major sporting events like the NBA Draft and MLB All-Star Game.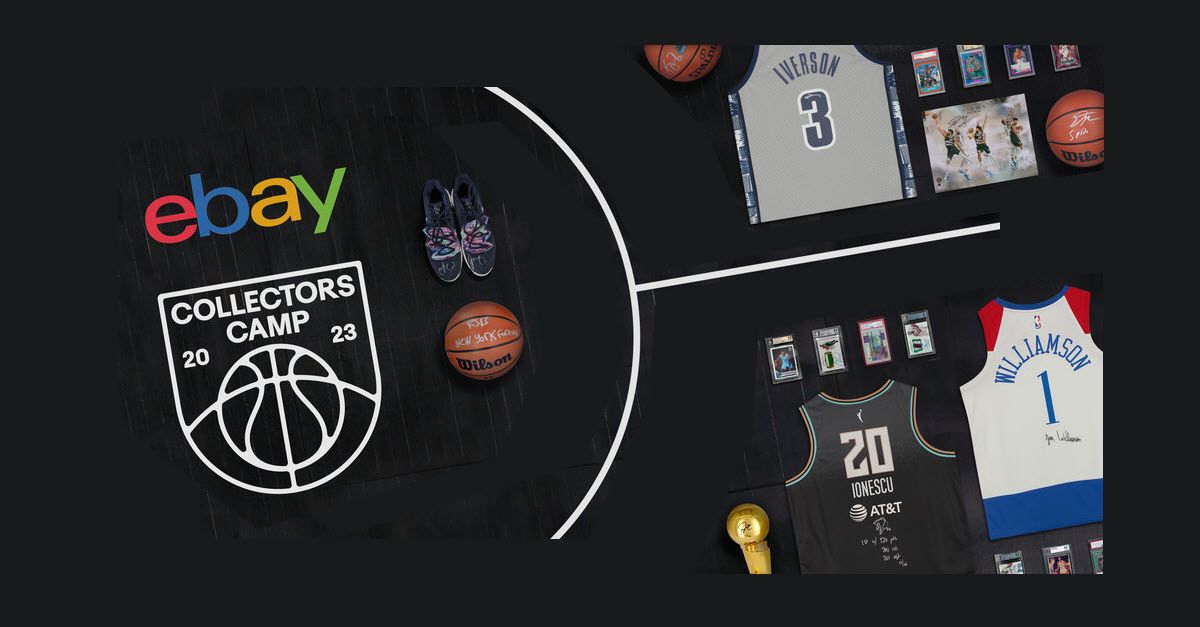 eBay is pushing for sales in key vertical focus categories, subsidizing 10-20% off for jewelry, handbags & car parts.
Are these discounts good long term strategy or just short-sighted end of quarter revenue bumping shenanigans?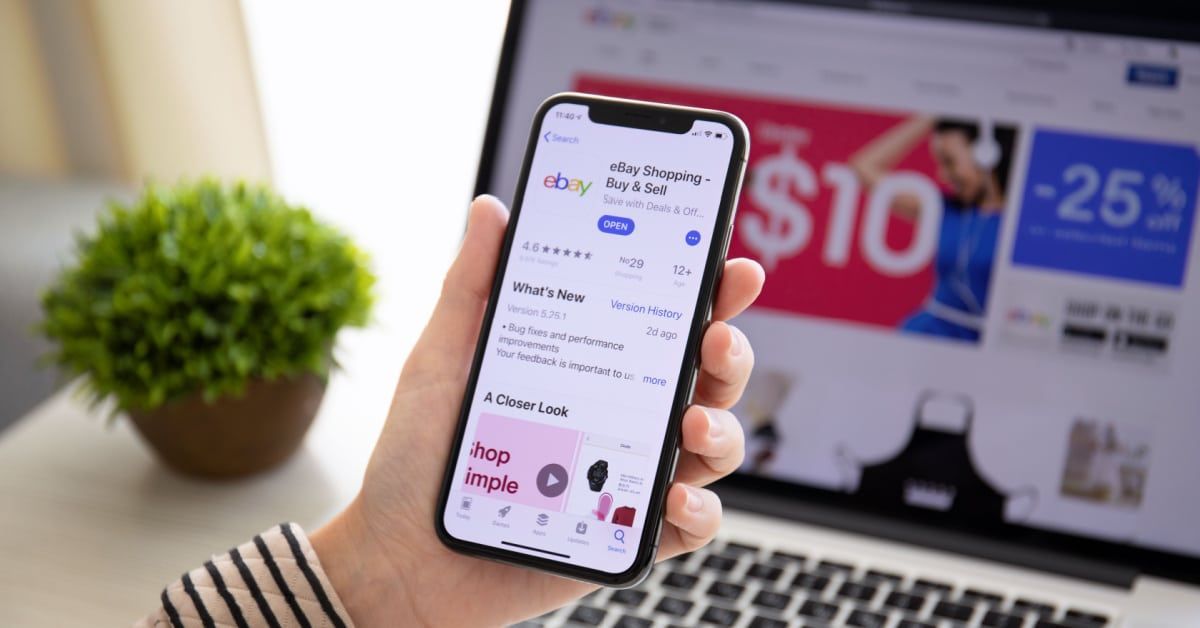 Some shipping rates will be changing in July as new USPS pricing goes into effect - don't miss increase for eBay Standard Envelope service and USPS Ground Advantage replacing First-Class Package, Parcel Select Ground and Retail Ground.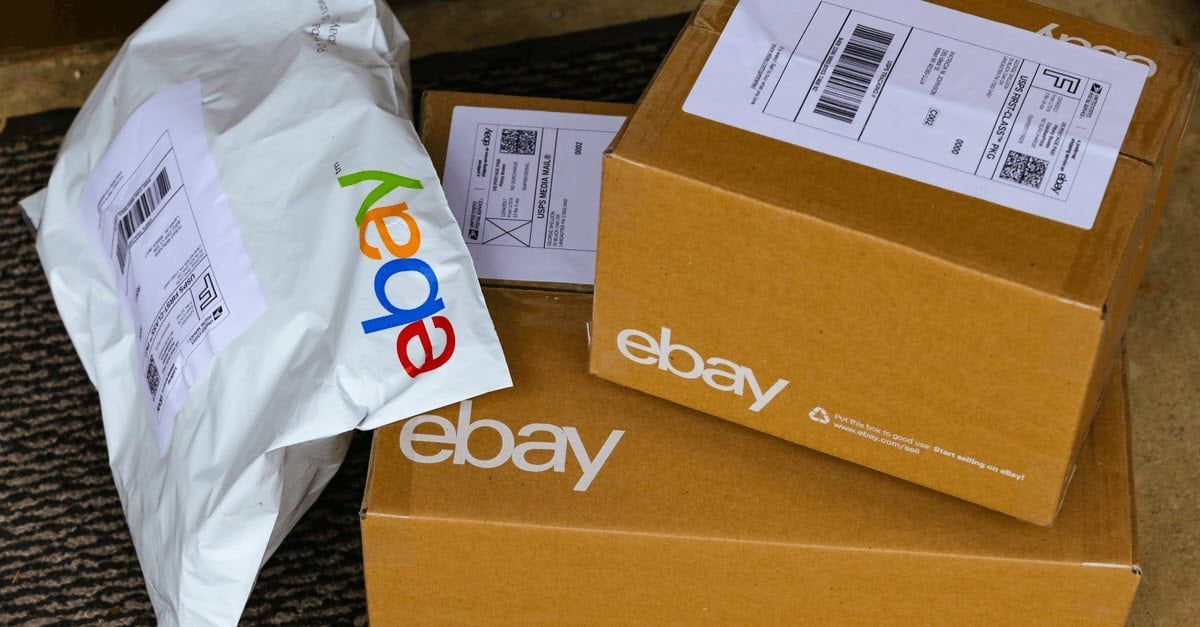 eBay seller HK Resale had a strange interaction with support, raising the question should sellers seek legal advice before canceling orders to Germany?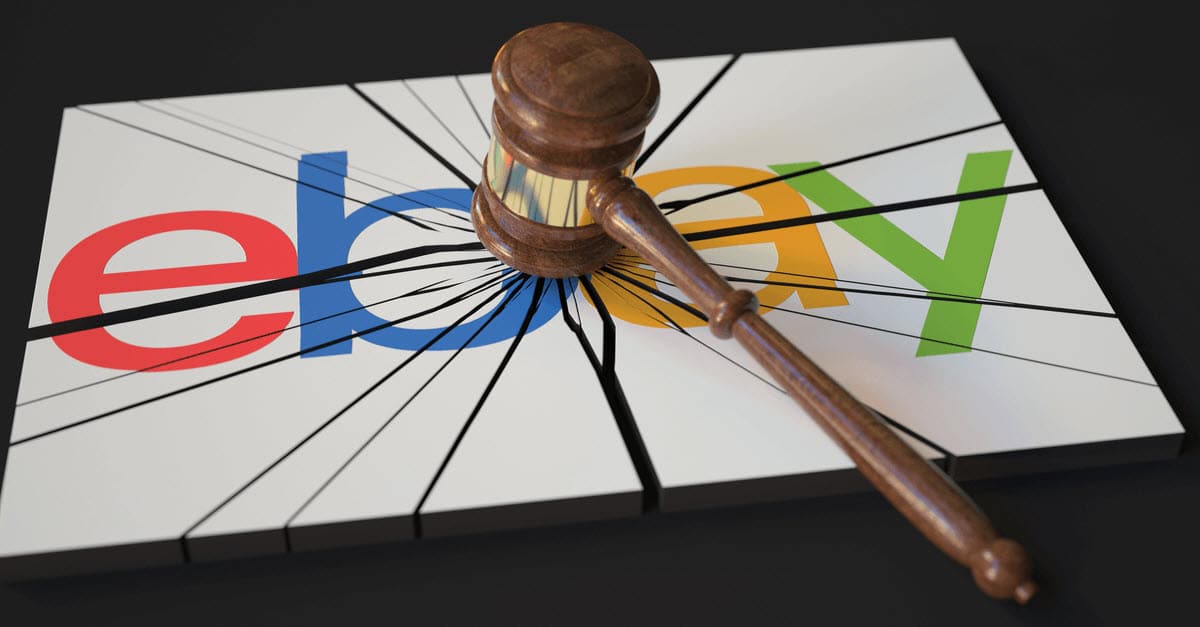 As eBay ramps up their new international shipping program with hubs in Illinois and California, troubling reports of delays and missorting continue to stack up.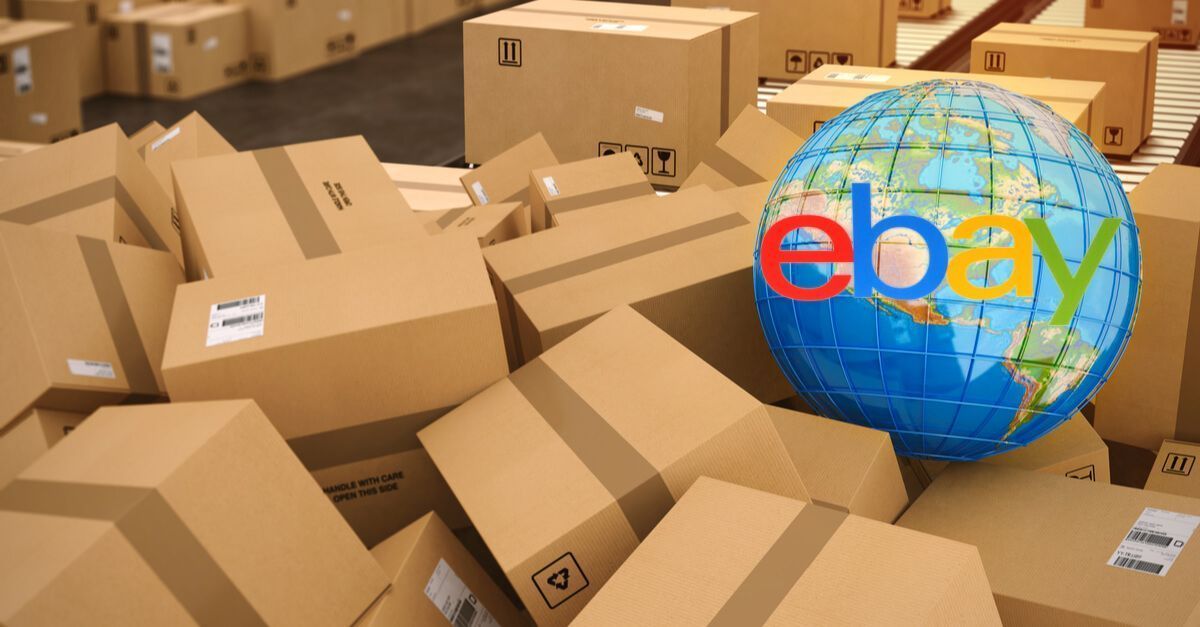 Bargain hunting eBay buyers are perplexed as design changes bury "Accepts Offer" search filter option - are sellers losing opportunities to make a deal?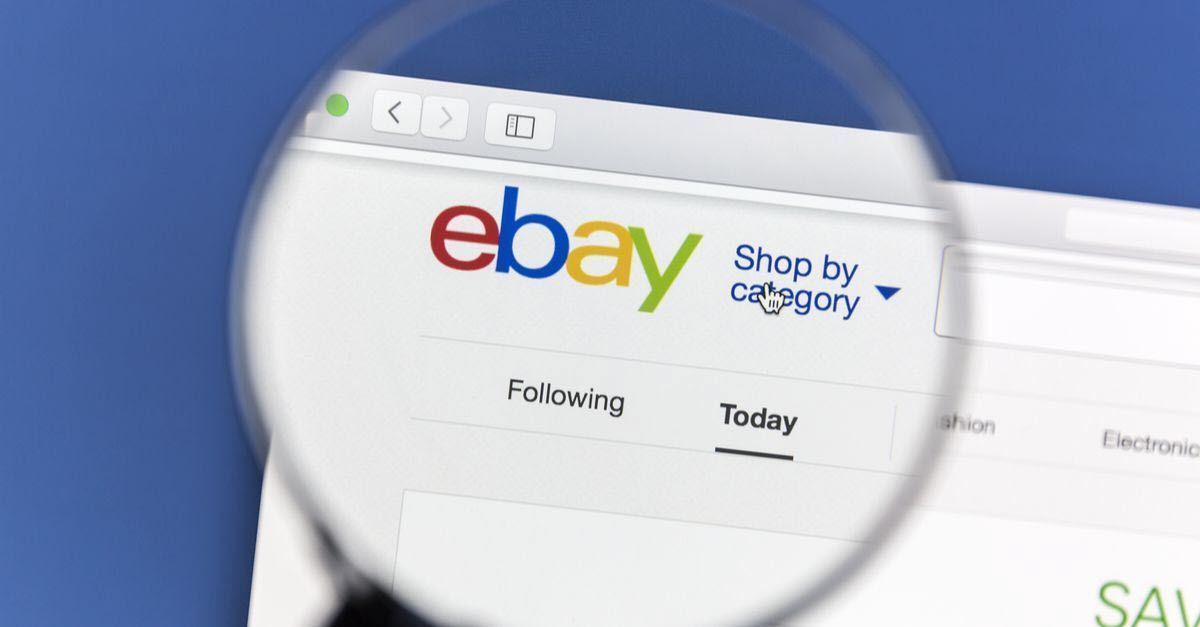 eBay has also killed functionality that allowed adding a message to buyers in shipping confirmation emails, removing a critical opportunity for sellers to provide a more personal touch and promote their own brands.
---
Other Ecommerce News
It's official - Amazon Prime Day kicks off at 3 AM EDT on July 11 and runs through the 12th with invite-only deals and savings extending to participating third-party sites in the Buy with Prime program.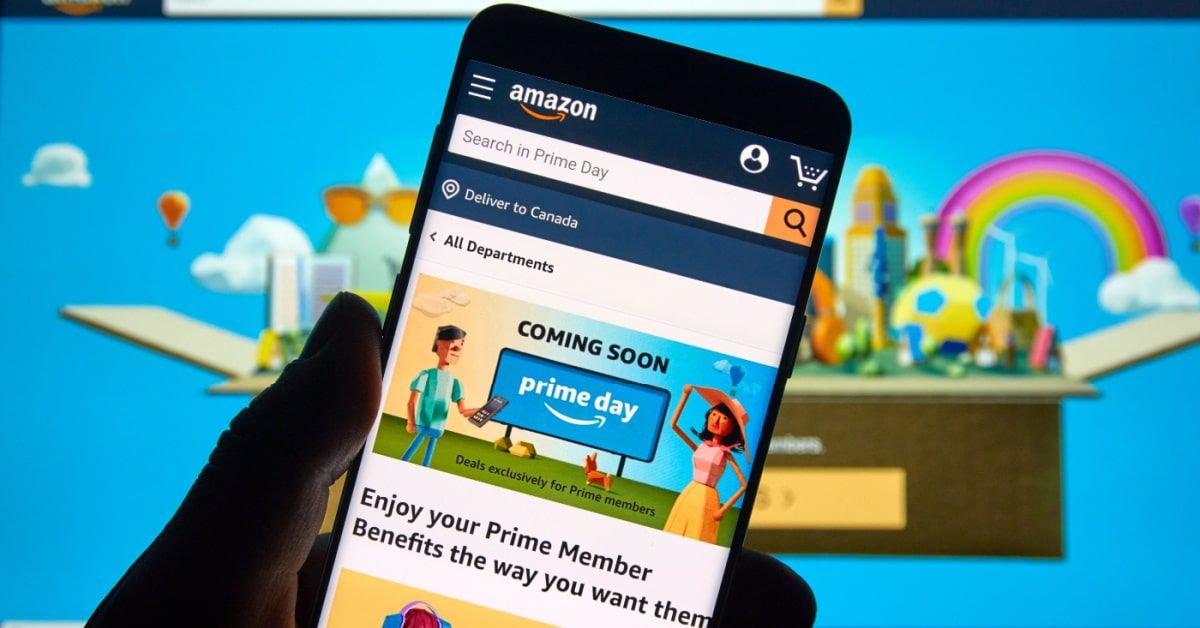 The FTC has filed a lawsuit against Amazon alleging the company duped millions of consumers into unknowingly enrolling in Prime using dark pattern design, automatically-renewing subscriptions, and complicated cancellation processes.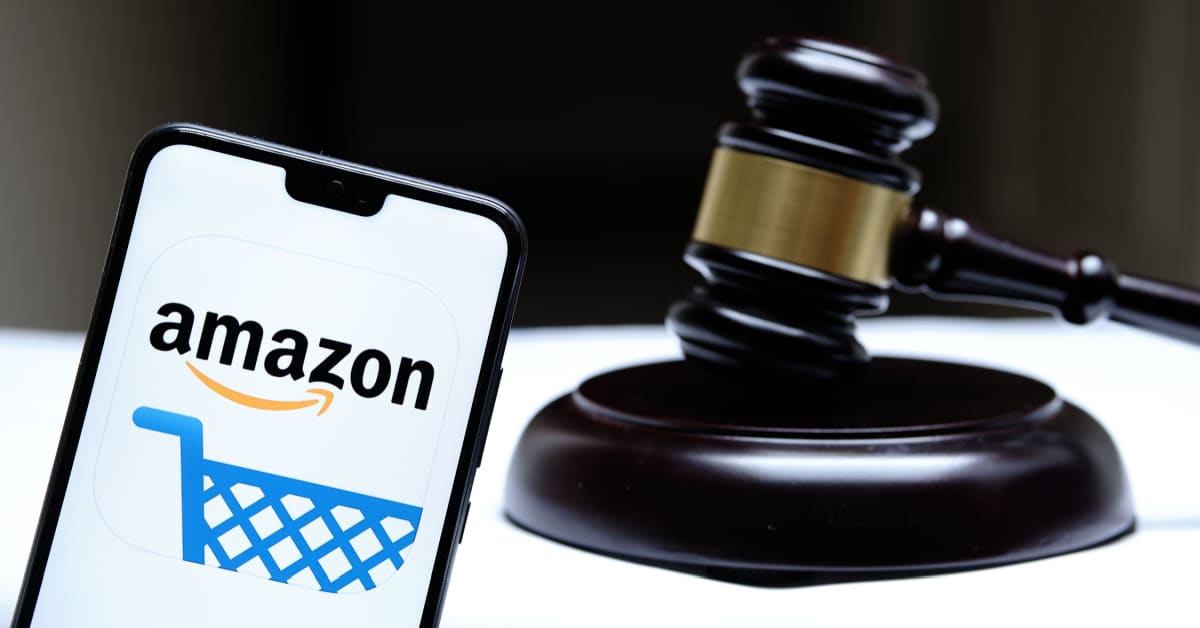 The INFORM Consumers Act goes into effect June 27th and the FTC is warning marketplaces to make sure they are ready to comply or face fines of up to $50,120 per violation!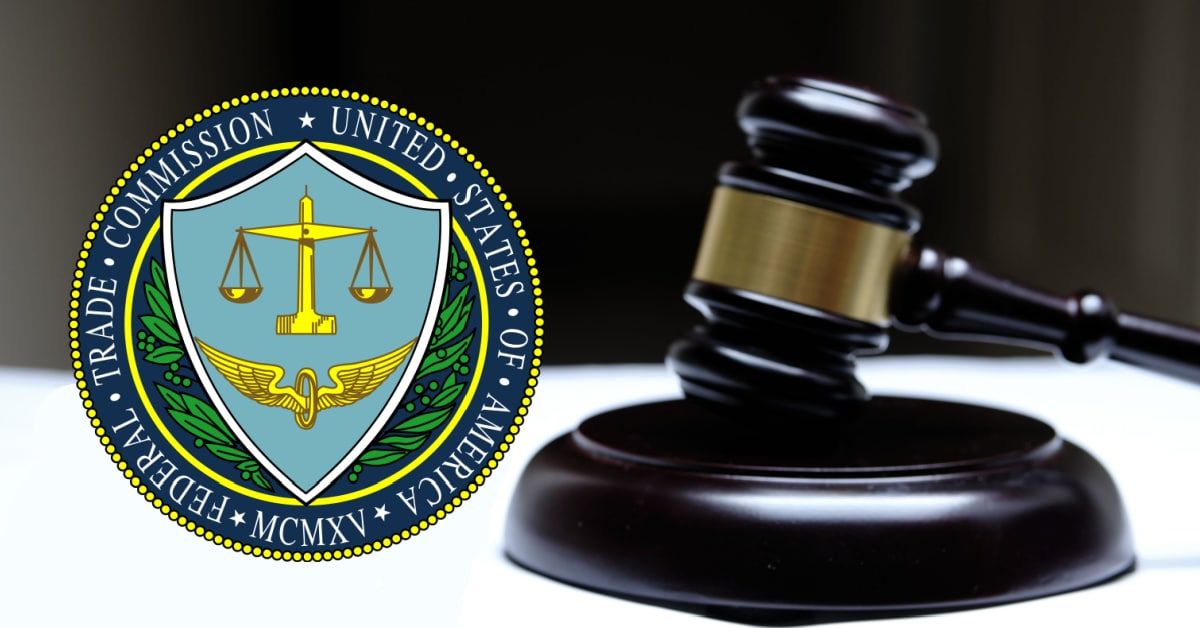 The Etsy testing and tweaking continues as some users report seeing reviews moved above seller-provided descriptions in the mobile app.
The Etsy community is once again being flooded with complaints about AI bot takedowns run amok - this time innocent words such as "clip" are being flagged as drug paraphernalia causing legitimate sellers' listings to be removed while plenty of real violations are allowed to remain.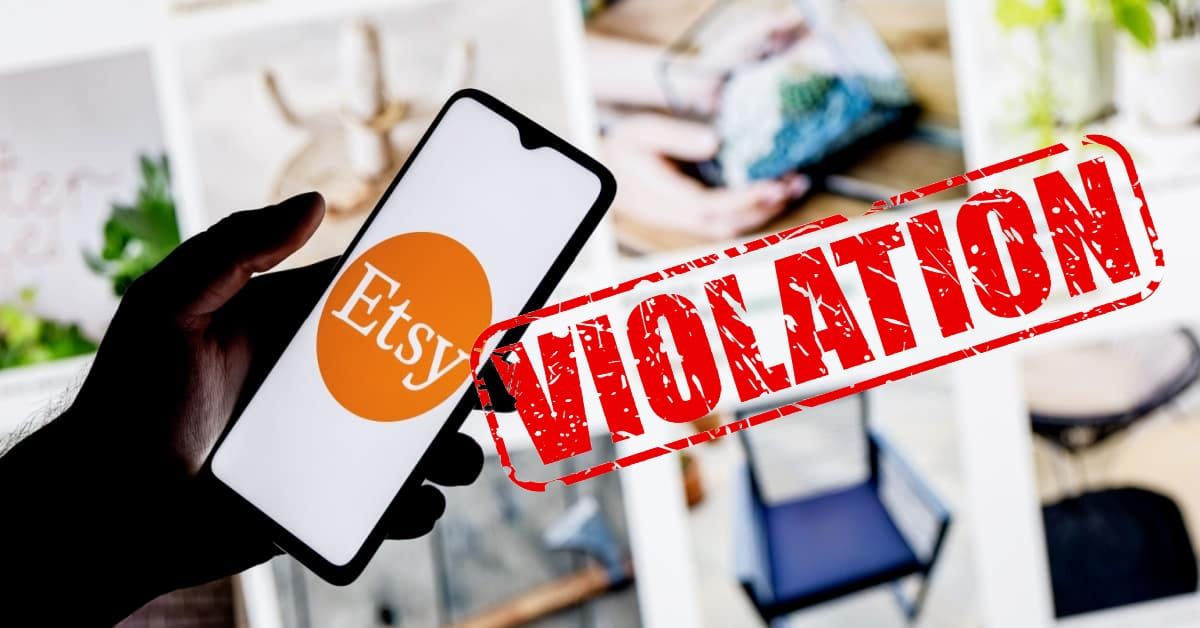 And finally, Poshmark is rolling out Posh Lens visual image search in limited beta testing in the Poshmark app.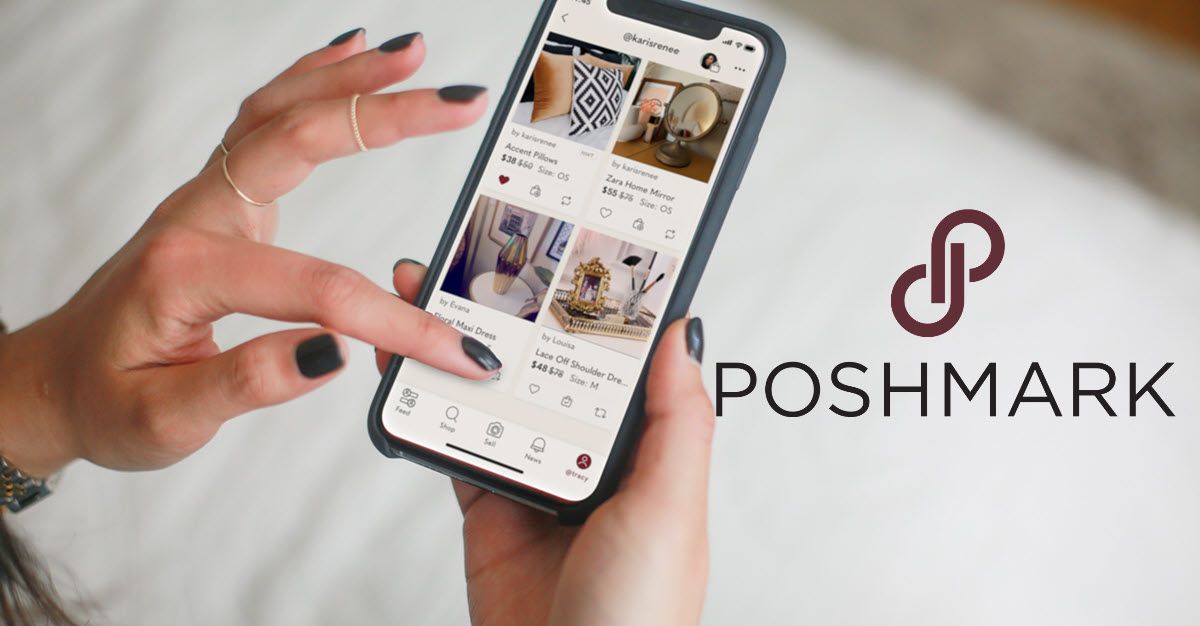 ---
Value Added Resource is proudly reader supported - learn more about our commitment to an ad-free user experience or buy me a coffee. ☕
---