Value Added Resource Week In Review 4-16-23
Welcome to the Value Added Resource ecommerce news week in review!
eBay News
General Manager eBay Canada Robert Bigler has received a major promotion, taking over as the new CEO of trading card marketplace subsidiary TCGPlayer.
The move comes after TCGPlayer founder Chedy Hampson agreed to step down last month in the wake of a contentious unionization battle with authentication employees that racked up multiple unfair labor practice complaints and raised serious questions about due diligence and disclosures in the TCGPlayer acquisition.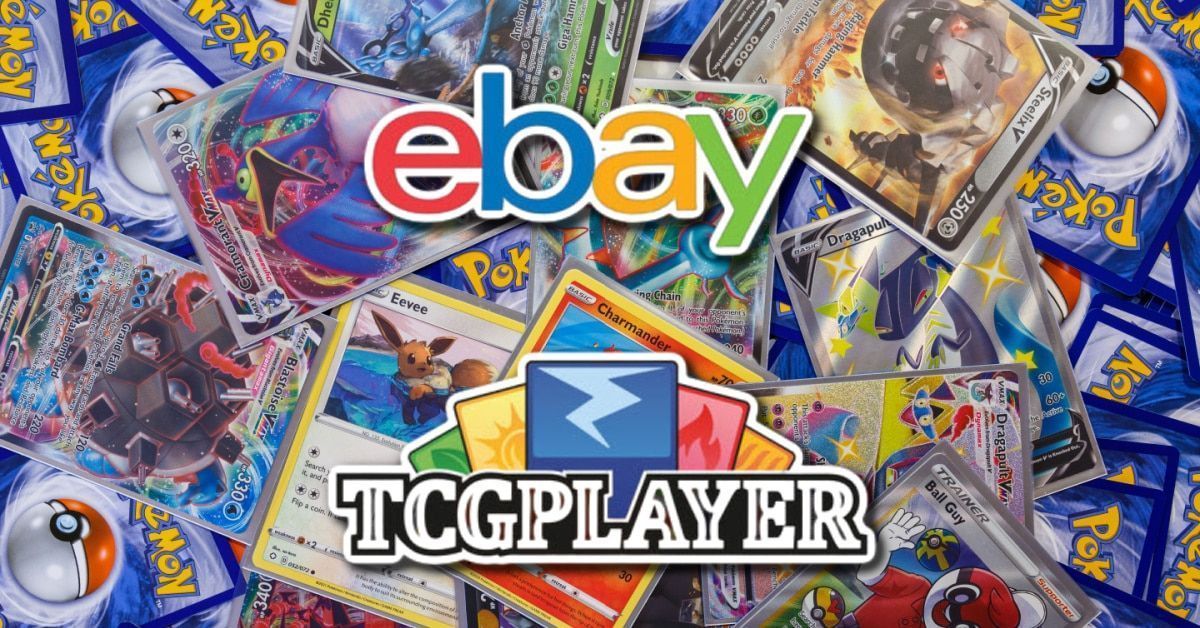 eBay released their preliminary 2023 proxy statement this week, revealing executive pay was down and the company's focus on ESG (environmental, social, and governance) initiatives and increasing advertising revenue was up in 2022.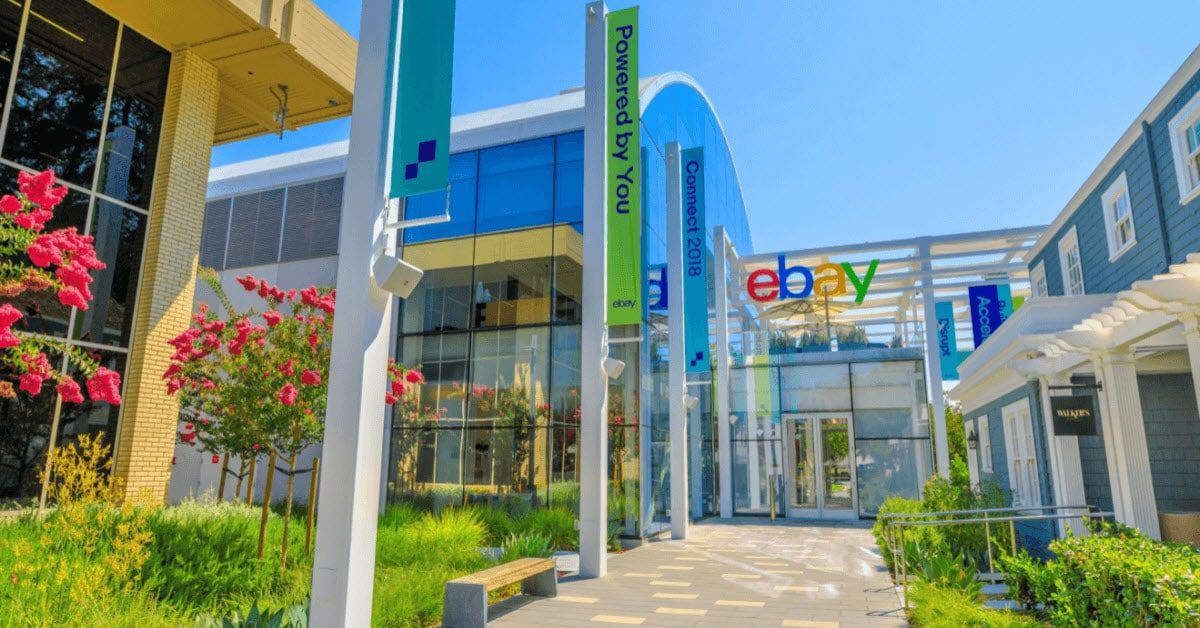 Major changes were made to Promoted Listings ad attribution on March 30th that have left some sellers scratching their heads about how to determine which ad fees come from direct sales vs what eBay is now calling "halo" sales.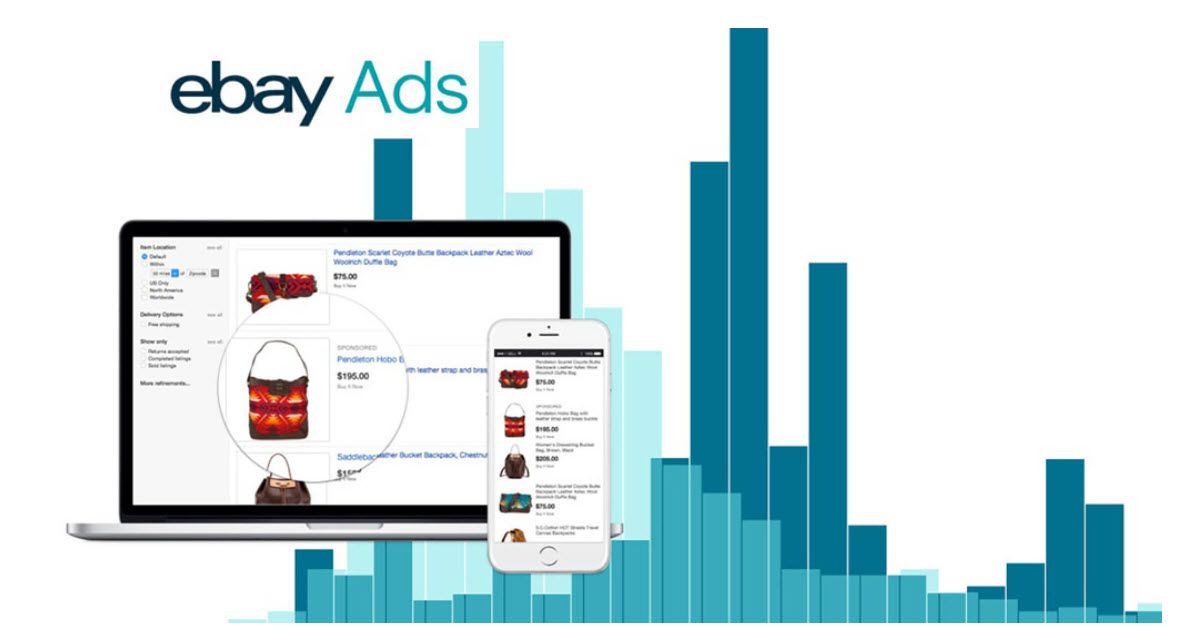 eBay Canada is running a 70% Off Final Value Fee promotion to try to entice sellers to list "pre-loved" items for Earth month in effort to boost sales and promote environmental and sustainability initiatives.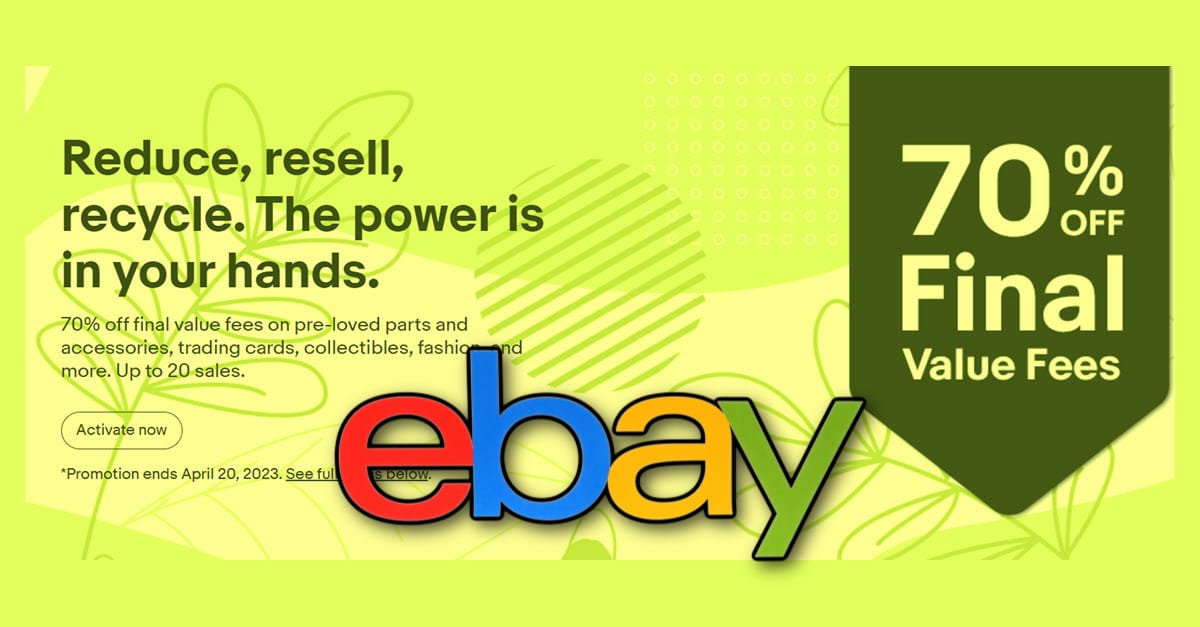 ---
Other Ecommerce News
CEO Andy Jassy has released his yearly letter to Amazon shareholders, acknowledging "short term headwinds" for Amazon Web Services (AWS) and announcing a major investment in Generative AI.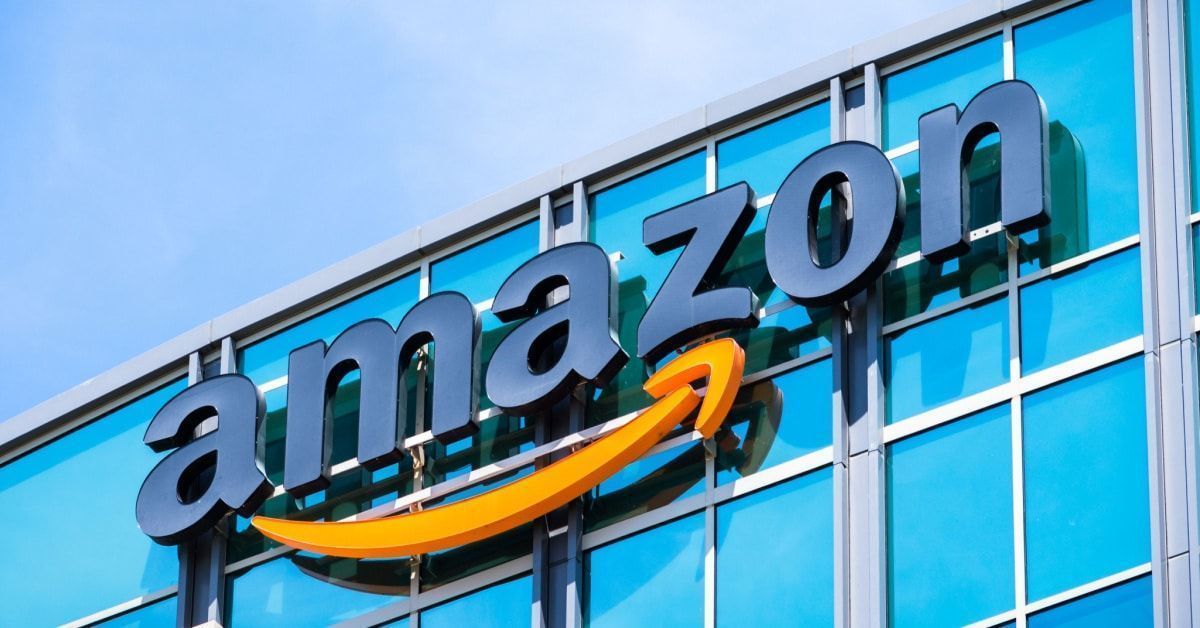 Amazon will now charge a $1 fee for some returns at UPS Store locations in an effort to encourage buyers to use Whole Foods, Amazon Fresh grocery store or Kohl's return locations instead.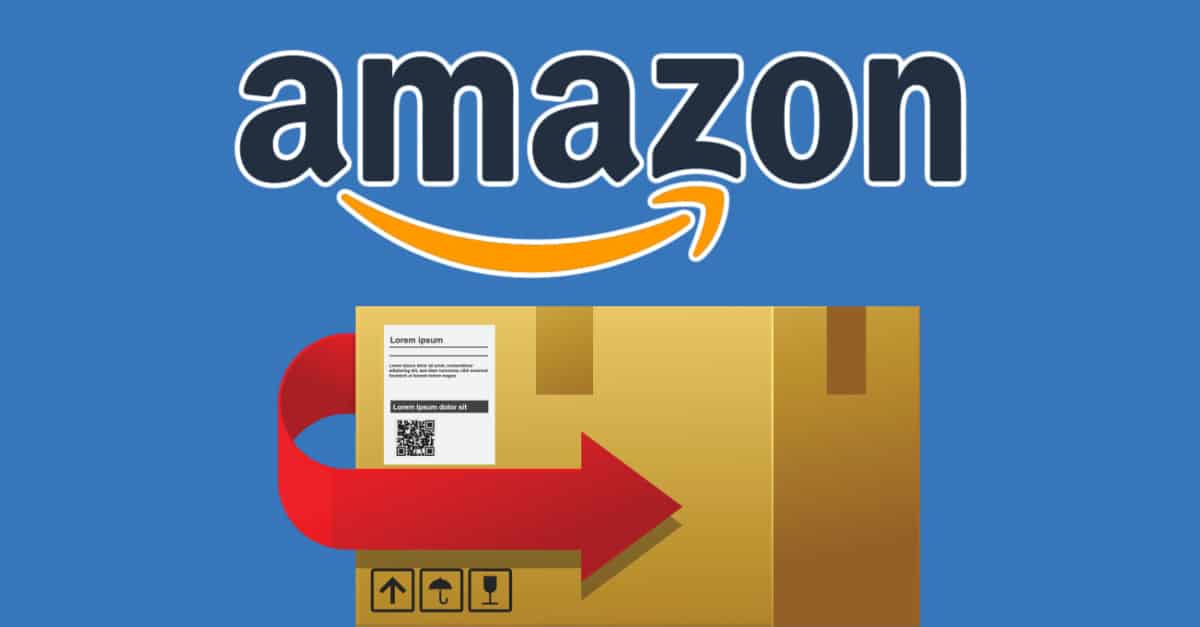 USPS is raising prices again with First Class Mail set to increase about 5.4% in July.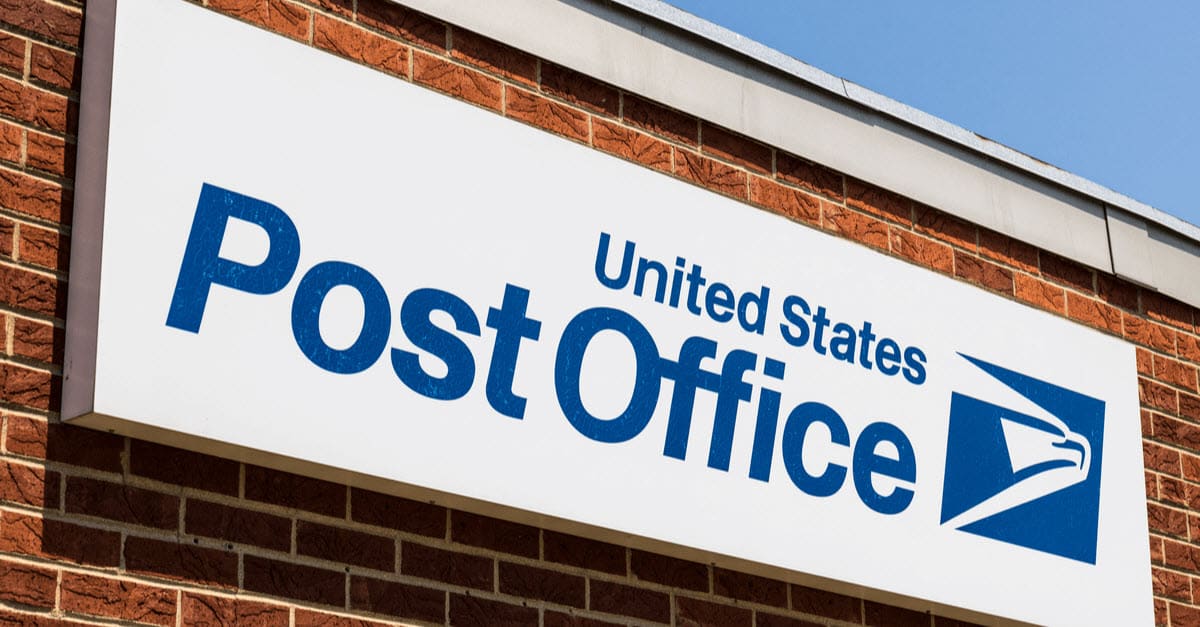 As postage rates continue to increase, so does the problem of counterfeit stamps being sold online.
Should marketplaces do more to stop fake postage sales on their sites?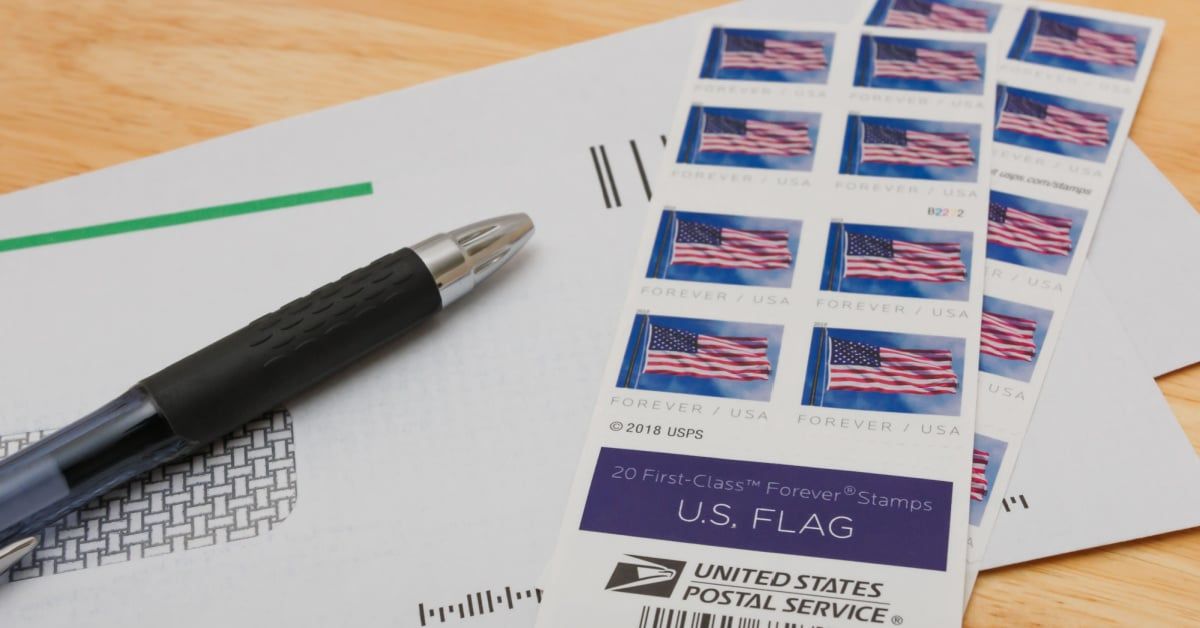 Poshmark has partnered with Cequence Security to stop malicious automated bot attacks via API that were compromising security and safety on the site.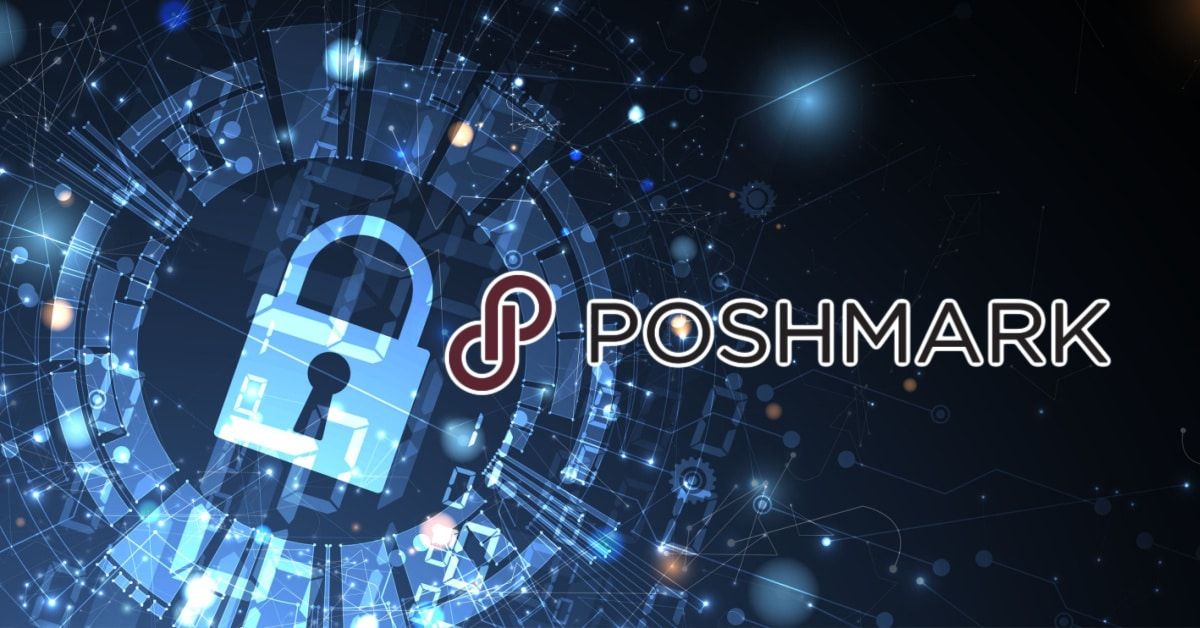 Facebook is introducing videos to Marketplace listings to help buyers feel more secure in their purchases.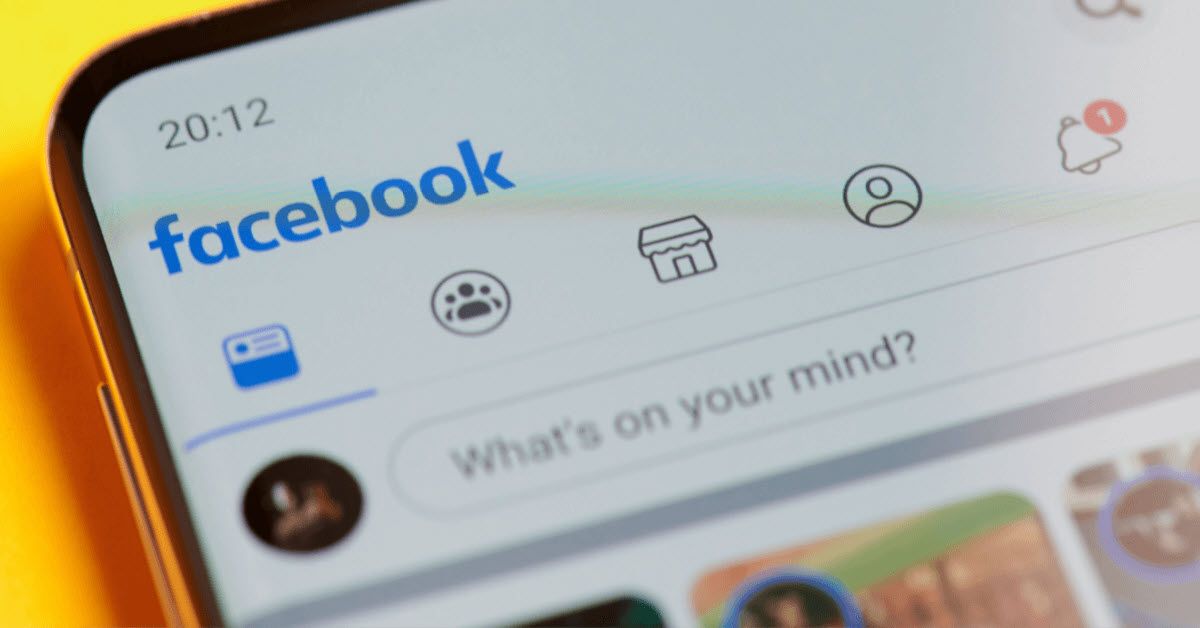 And finally, the Artisans Cooperative continues to make progress towards its goal to create an alternative marketplace for artisan and handmade items by earning a spot in the 2023 cohort of the Start.coop Accelerator Program.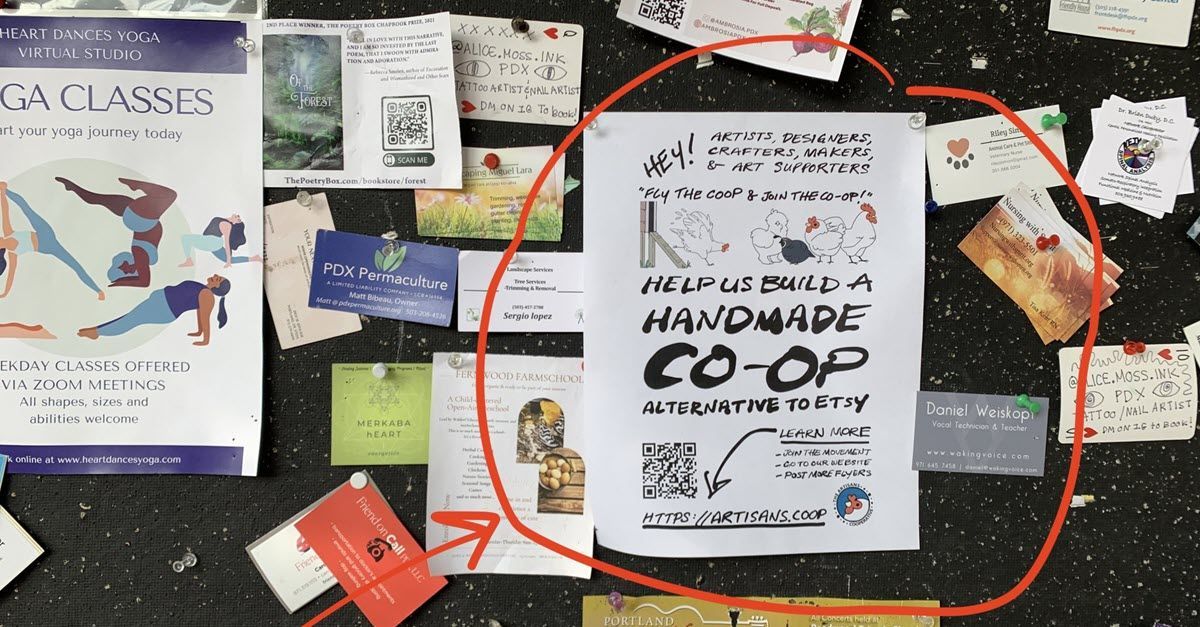 ---
Value Added Resource is proudly reader supported - learn more about our commitment to an ad-free user experience or buy me a coffee. ☕
---