Gratitude & Platitudes From eBay Leadership
eBay CEO Jamie Iannone took to LinkedIn to express his Thanksgiving thoughts this year.
I want to thank all of our sellers for their incredible commitment, drive and passion. It's been a year of tremendous challenges, but through it all, you've worked hard to deliver for millions of buyers around the world.



Whenever I talk to sellers, like my recent conversation with Moe Omar from the U.K. and Vikki Eagan and Katy Zilverberg based in Las Vegas, I learn from your stories, experiences and feedback about what we can do to better serve our customers. We're looking forward to putting some of those ideas into practice. Whether it's virtual or in person, it's always fantastic to connect.



eBay sellers, I appreciate you! Thank you for everything you do, and all the ways you help make our community strong. Have a happy, healthy and safe holiday season.
Iannone has made "seller engagement" and "feedback loops" key talking points throughout the year, but as I've detailed before, those efforts are superficial, carefully curated echo chambers where, to paraphrase Whose Line Is It Anyway?, the rules are made up and critical seller feedback doesn't matter.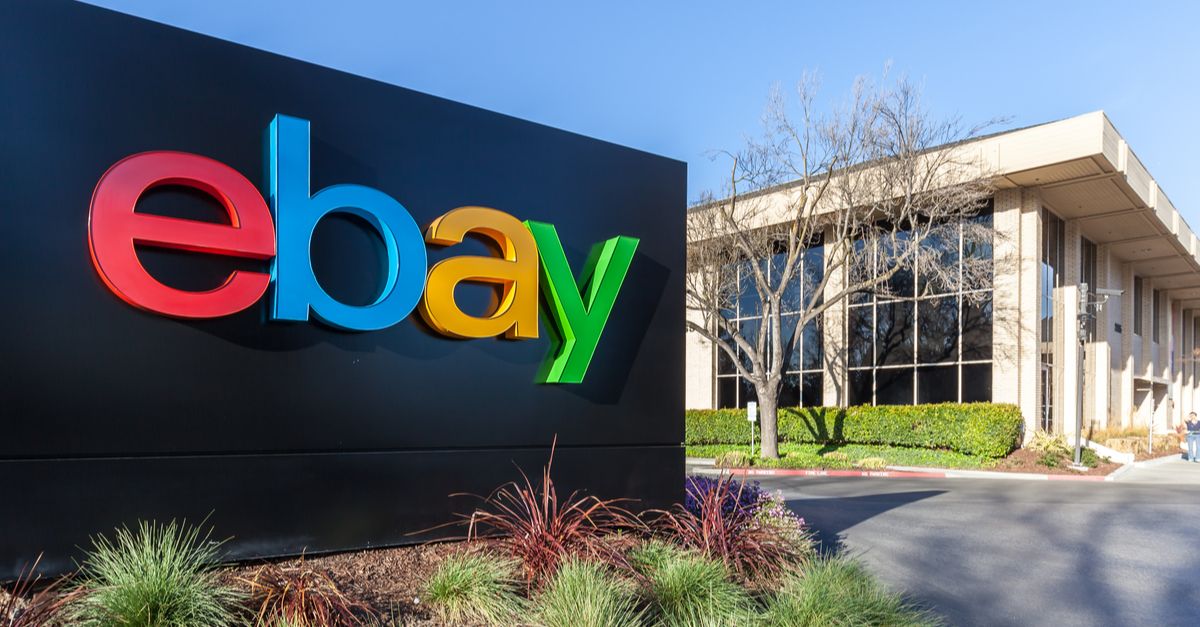 I wonder if this important piece of seller feedback will receive any direct engagement from Jamie?
---
Meanwhile over in the eBay Community, SVP + General Manager, Americas Market Jordan Sweetnam posted his Thanksgiving thoughts for sellers.
Jordan's message focused on sellers and the unique, thoughtful, and hard to find items they bring to the platform.
Shoppers are more eager than ever to match the individuals on their gift lists with something special. This is more than a savvy way to save money or practice more conscious consumerism, it's a clear shift towards gifting (and getting) things that nobody else has, because the gift is something really thoughtful and hard to find. Most exciting, it's a trend that only you, eBay sellers, can deliver on with the limitless options - the unique, collectible, vintage, pre-owned and more - available across your millions of listings.



So following tradition, but with our unique eBay 'twist', I wanted to share some of the hottest only-on-eBay items across key categories that are showing up (so far) in searches, sales and watch lists.
Jordan's previous post in the community about the "Hard To Find Holidays" struck many sellers as tone deaf considering the mess that category and item specifics changes have made of the eBay search experience.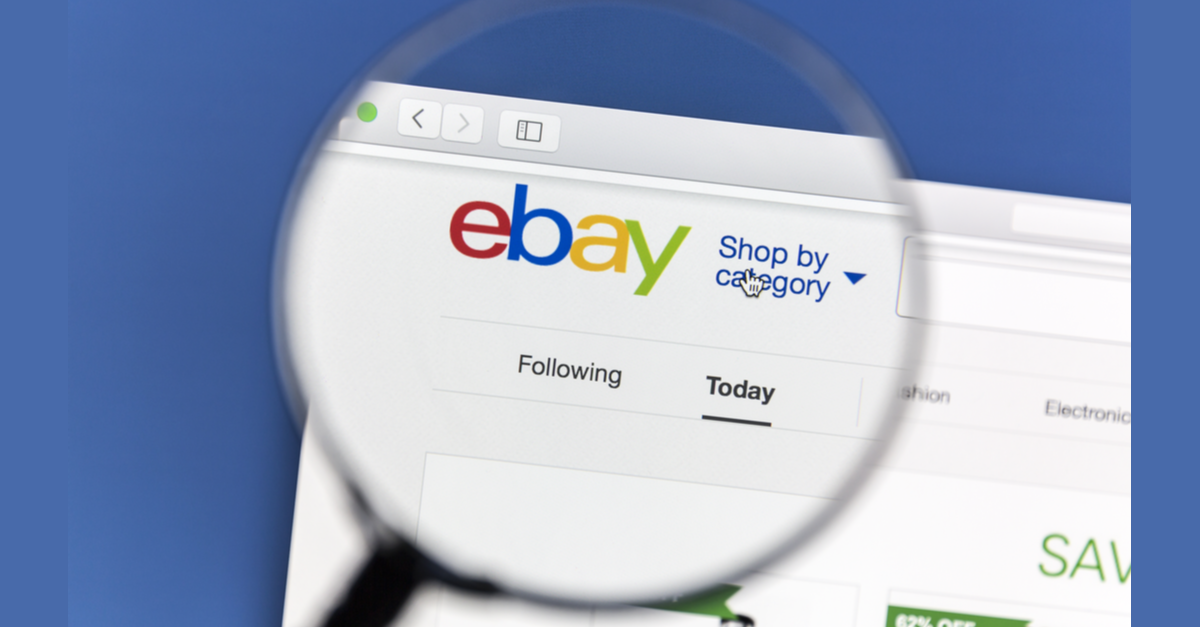 Sellers of unique vintage and collectible items who have been critical of eBay's "vertical focus" strategy that has largely left them behind could have maybe seen some hope in this most recent post...but the Most Wanted Holiday Guide would quickly dash those hopes as once again, it's all about the sneakers, watches, certified refurbished electronics and "sold out everywhere else" toys (again I have to ask, is eBay actually proud of being scalper central?)
Of course this is the stuff that is hottest in searches, sales, and watch lists - eBay has thrown heaping wads of cash and enormous marketing efforts at these verticals to the exclusion of almost everything else. Some smart guy once said something about lies, damn lies and statistics that might be applicable here.
---
Jamie and Jordan, if you really are serious about being the "seller platform of choice" and our "trusted partner" you're going to have to get your heads out of the vertical holes you've buried them in and commit to genuine seller engagement and listening to real feedback - not just the kind that reinforces the stories you want to tell.
Saccharine fluff may be what we put on top of our sweet potato casserole tomorrow, but it's not what we need from eBay leadership as active buyer numbers continue to fall off a cliff, your platform experiences almost daily business impacting technical glitches, sellers are increasingly being hit by "friendly fraud" chargebacks with no protection, and oh yeah there seems to be an abundance of compromised account takeover fraud happening right under your noses too.
When y'all wake up from the Thanksgiving food coma and want to start actually addressing some of these critical issues - you know where to find me. 😉
---
Thanks for reading! Likes, comments, and shares are always appreciated. 👍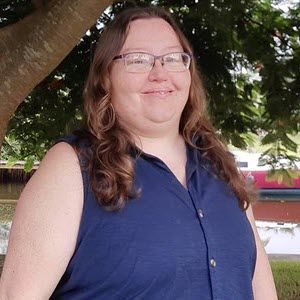 Liz Morton is the founder and editor of Value Added Resource. She is an ecommerce veteran with over 15 years of hands on selling experience and a passion for assertive advocacy and effecting positive change in the eBay marketplace.
Follow Value Added Resource on Twitter & Facebook ✔
Subscribe to receive eBay seller news, tips, and insights in your inbox 📧
---