eBay Sitewide Technical Issues - Seller Hub Down
Major technical problems are being reported across the eBay site tonight- story in progress, I'll update as more information comes in.
Leave a comment below if you are experiencing any other glitches!
eBay has updated the System's Status page to show disruptions in Buying, Selling, Shipping, and Sign in. This is a significant change from the usual experience with glitches - kudos to eBay for the transparency and proactive update!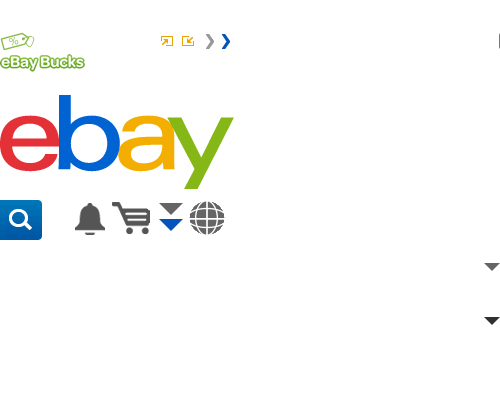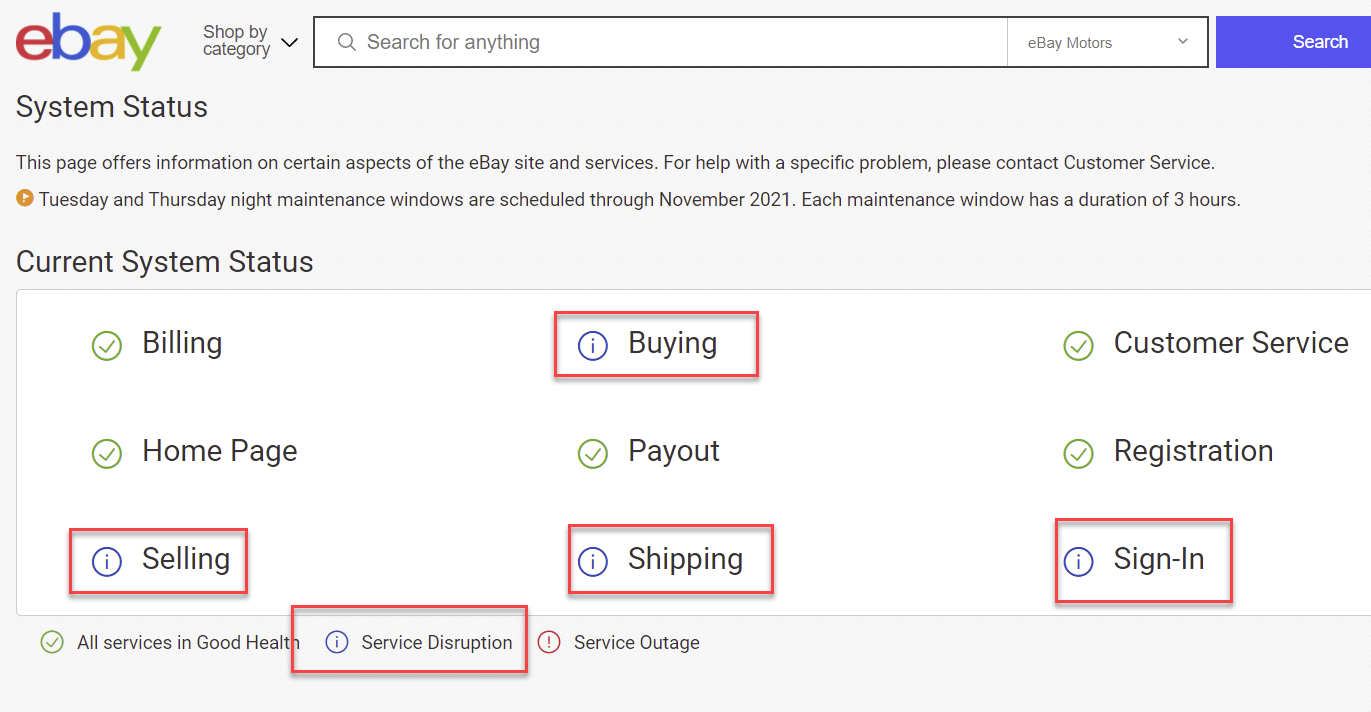 eBay Community staff have posted an official announcement:
Hi everyone -



We're aware that some members are experiencing issues trying to access various pages on eBay, including shipping, selling and checkout pages.



We are investigating and working to resolve as quickly as possible.



You can check the current eBay System status here.
---
Orders Disappearing
Multiple sellers are reporting that there are no orders showing at all in Seller Hub for last 90 days.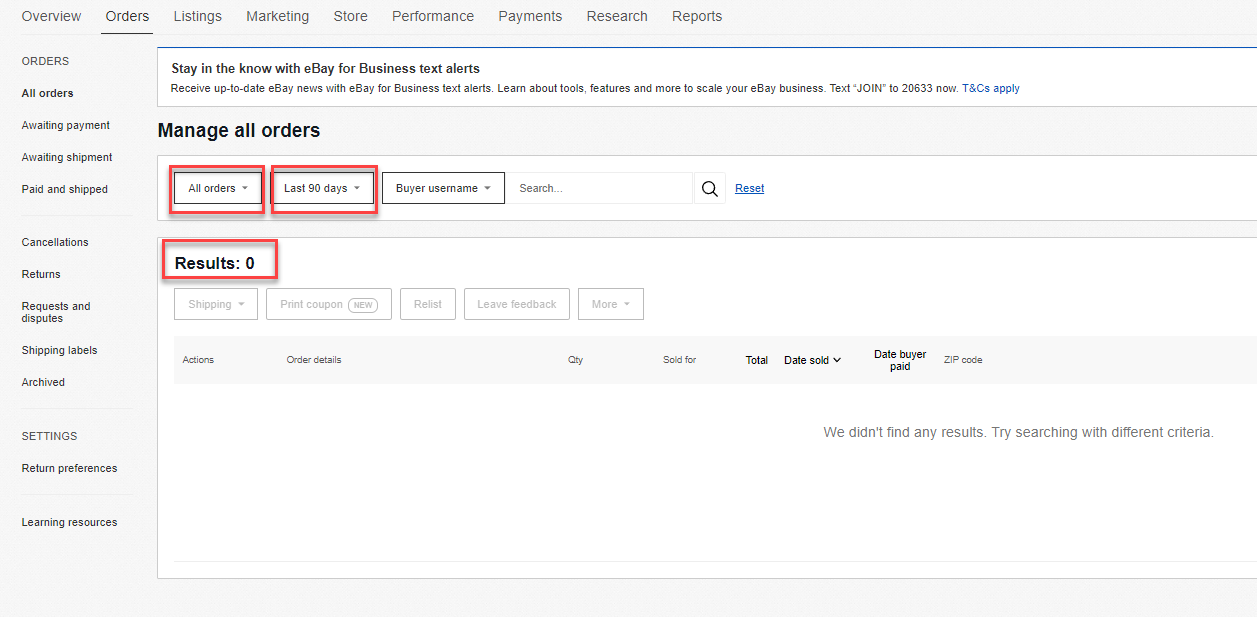 ---
Performance>Sales Reports Missing/Can't Download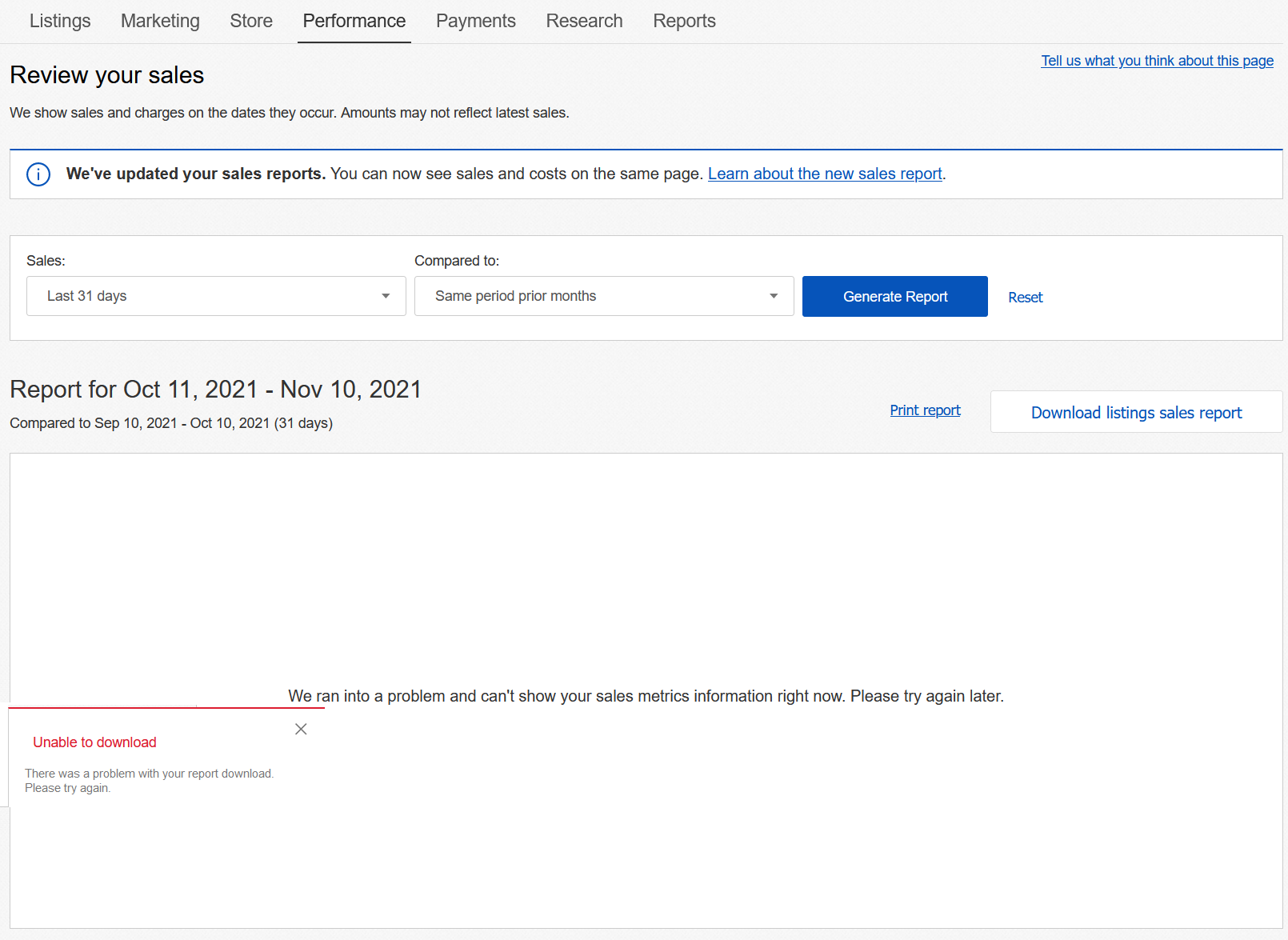 ---
Unable to Print Shipping Labels
---
Buyers Unable To See Purchase History
---
Can't List or Save Drafts in App
---