eBay Ironically Dubs 2021 The Hard To Find Holiday Season
SVP & GM Americas Jordan Sweetnam recently wrote a post in the eBay community titled "Navigating the "Hard to Find" Holiday Season."
Apparently eBay is very concerned about supply chain issues that do not impact them directly (since they don't sell or ship anything themselves) and far less concerned about the tone-deaf nature of this headline in light of the massive upheaval caused for both buyers and sellers with changes to categories and item specifics right at the beginning of Q4.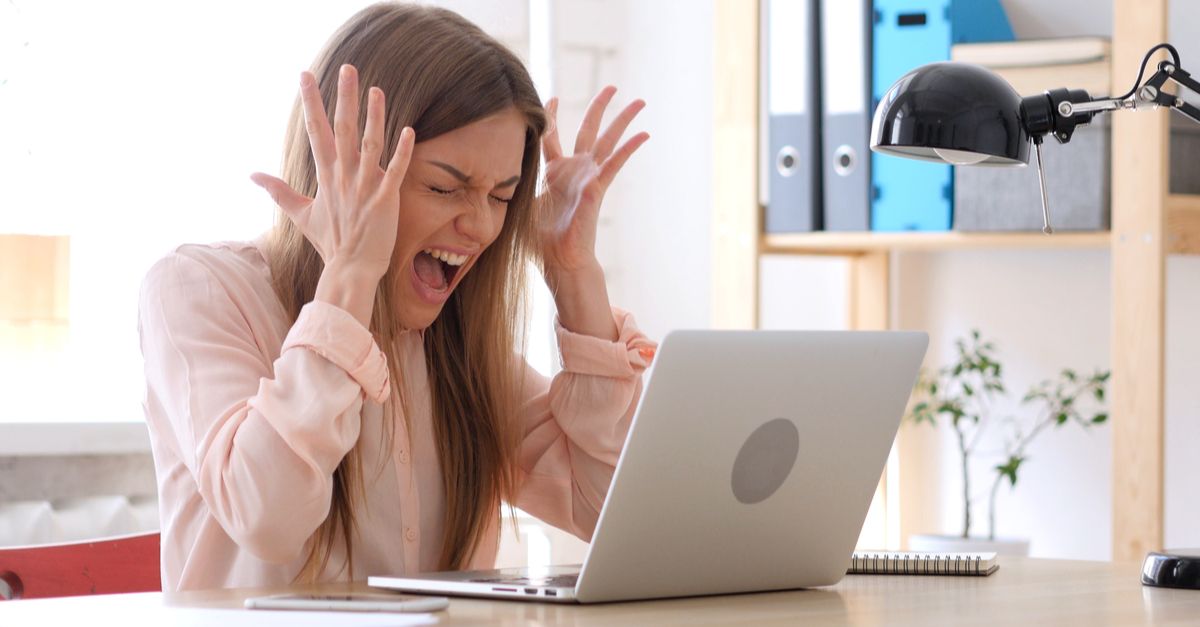 Given the negative impact (so far) of the recent update on 4th quarter 2021 this is possibly the most ironic announcement title in the history of eBay.
eBay made the online "treasure hunt" experience more realistic by burying our listings.
When I first saw the heading for this latest announcement, I thought they were finally admitting the search is really messed up now.
---
Aside from the off-putting tone, let's see what else Jordan had to say about the "hard to find" holiday season. Unsurprisingly, once again it's all about sneakers, watches, handbags, trading cards, certified refurbished and now motors has been added to the magical vertical strategy that eBay executives are hoping will save Christmas - or at least presumably their end of year bonuses.
It's becoming far more common for consumers to fix up the car they already own and wait for a correction in the supply chain - and our recent data supports this change in behavior as we've seen an incredible uptick in sales for auto parts and accessories. In fact, a wheel is sold every six seconds, a vintage car part is bought every 11 seconds, and 14 complete engines are sold every hour.
Just like the chip shortage created scarcity for new cars - driving demand and higher prices for used vehicles - we're seeing a similar downstream effect in everything from handbags and home appliances to sneakers and stereo equipment. This is evident based on the incredible movement in pre-owned inventory: we're seeing five pre-owned watches and three pre-owned handbags bought every minute on eBay.
Pre-owned and collectible inventory is largely insulated from many supply chain disruptions, and Sneakers are a great example of this - a booming category with an average of 1.64M daily listings. Enthusiasts come to eBay for a rich assortment of styles, and many of the most coveted pairs are pre-owned. A pair of sneakers is bought every 1.5 seconds on eBay, and pre-owned pairs are selling 15% faster, month over month - a trend we expect to continue.
Jordan displays once again eBay's definition of "collectibles" is very narrow and leaves out entire segments of what has traditionally been considered part of that category like antiques, pottery & glass, post cards & stamps, & vintage dolls (all categories that were heavily impacted by the category and item specifics changes).
For cool, unique gifts that are always available, collectibles mean big business on eBay - ranging from countless varieties of Funko, limited edition comics, and Pokemon everything. In North America, we continue to see substantial growth with approximately $2 billion of GMV in the first half of the year, equal to all of 2020, as collectors seek out authentic, graded and rare items. Both cards and collectibles are enthusiast categories that have been nearly impenetrable on eBay, and the marketplace has always been one of the only places to find certain boxes, packs and limited editions.
Since we're talking about Funko and Pokemon - let's talk about presale violations and scalpers too Jordan.
Online marketplaces are driven by supply and demand and naturally backfill products that are sold out everywhere else. The most coveted drops will always end up on eBay.
Is eBay actually proud of the fact that in demand items sell out from retailers within minutes only to be flogged on eBay by unscrupulous scalpers for outrageous prices, often with lead times that violate eBay presale policies and FTC 30 day mailing rules?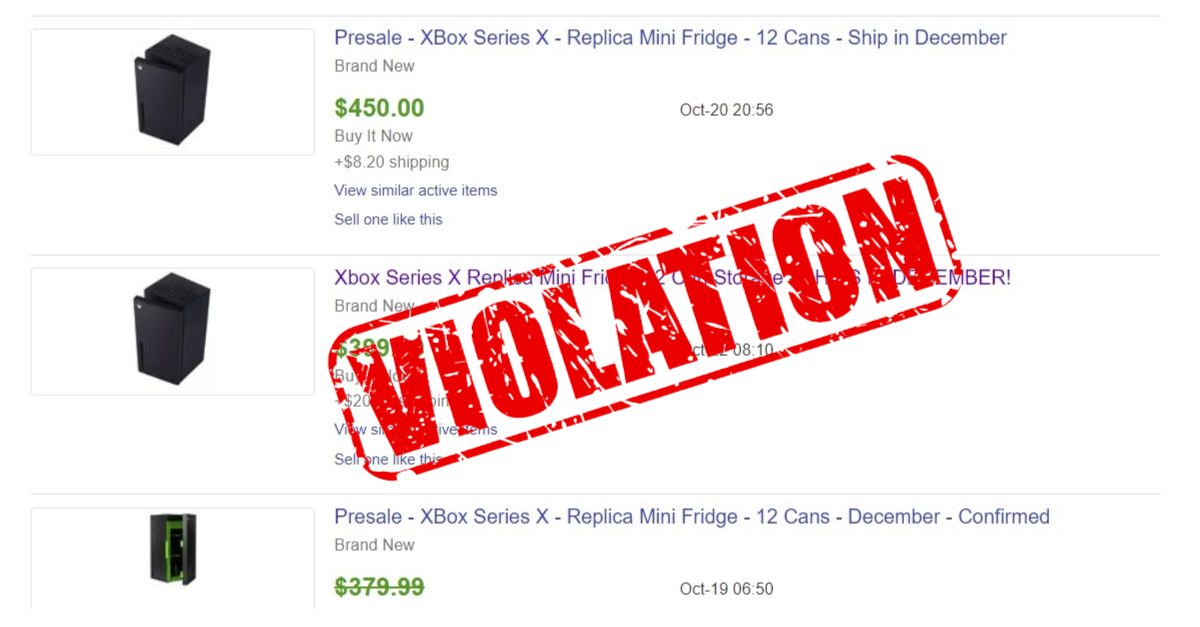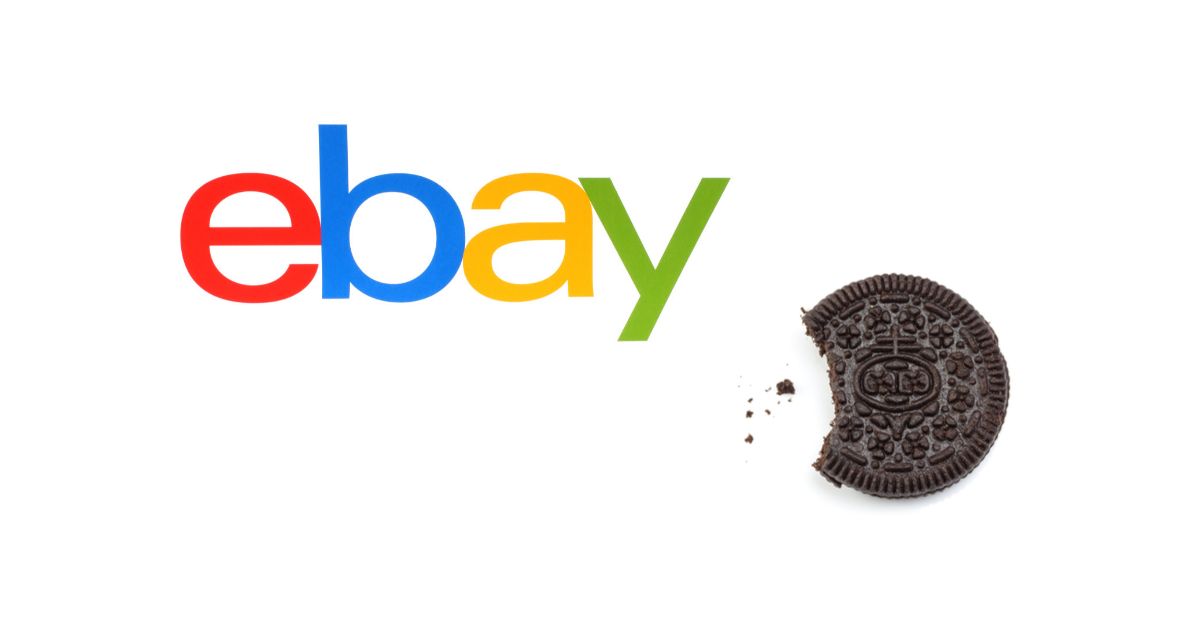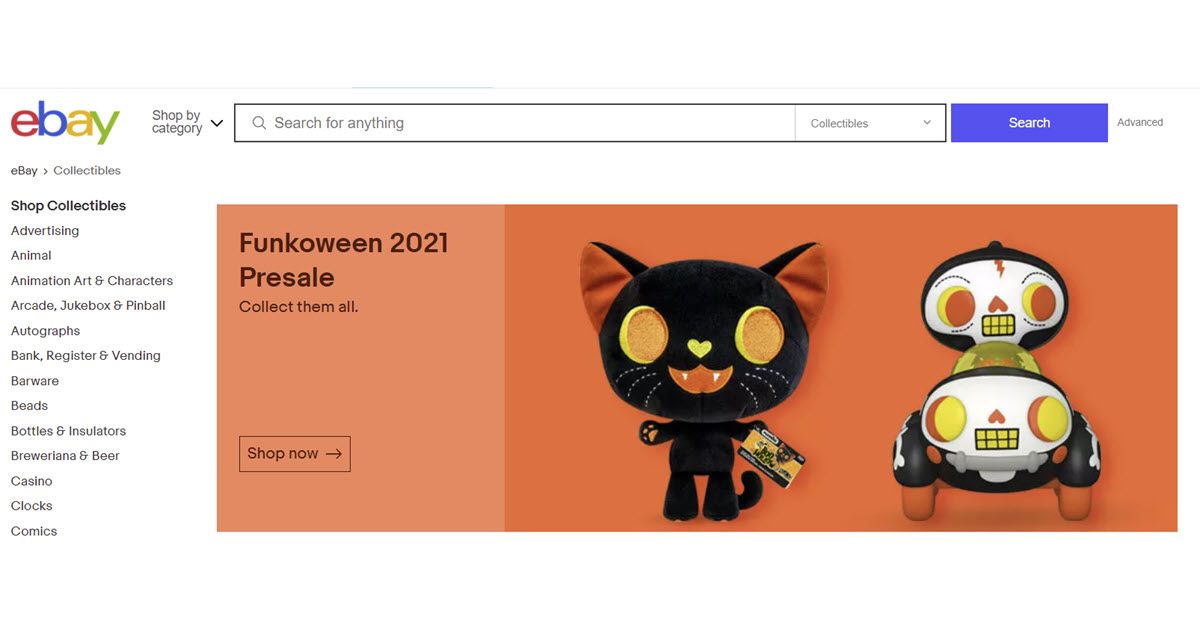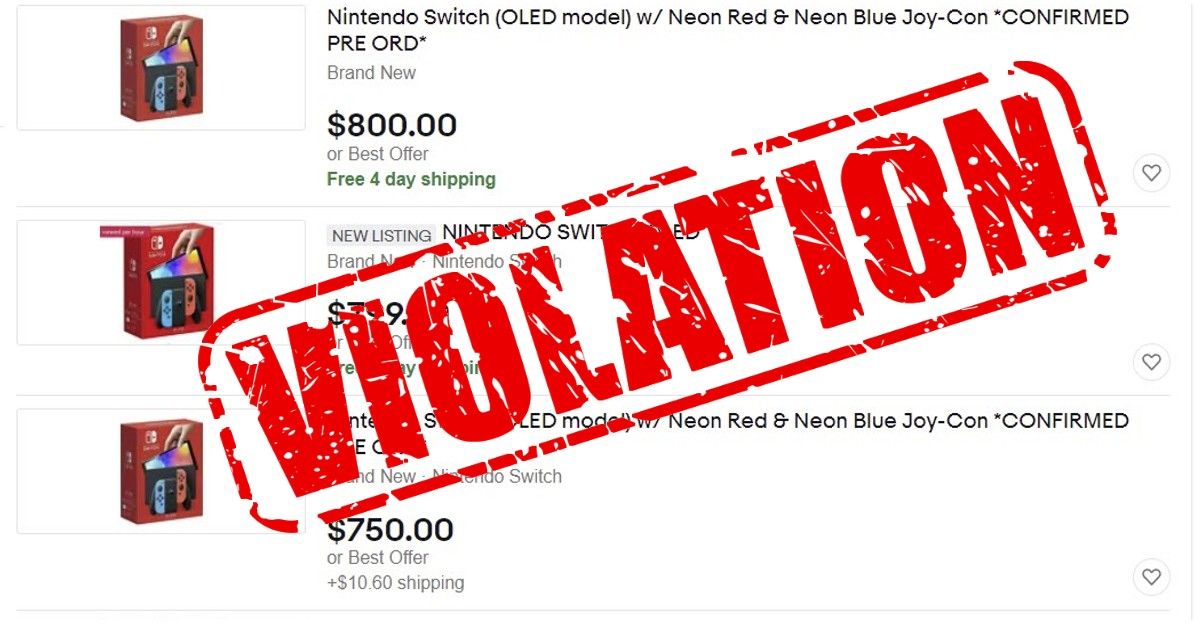 ---
Not long ago, there was a stigma attached to gifting anything that wasn't brand new and in season. But with the rise of clear condition grading and a renewed focus on sustainability, refurbished items are topping gift lists and wish lists. On eBay, sales of certified refurbished products - small kitchen appliances, home entertainment, outdoor power equipment - are up 25% since June.
Word of warning for those who are shopping certified refurbished this holiday season - check those return policies closely! eBay promises free 30 day returns for certified refurbished goods, but apparently has no problem bending those rules when it benefits them and their brand partners.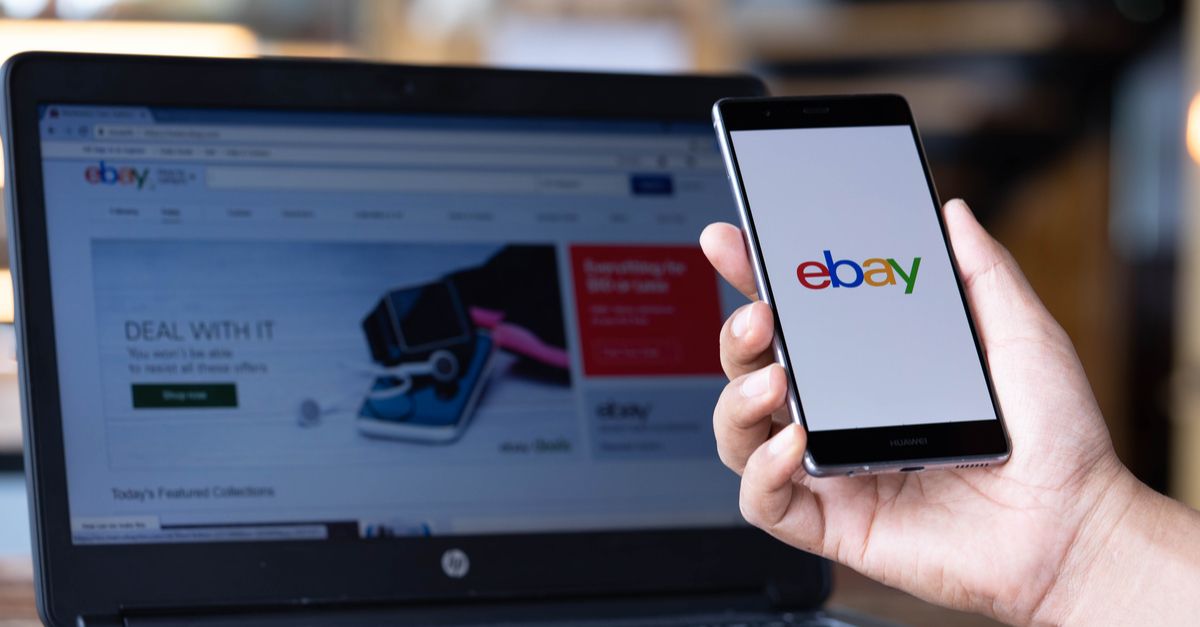 ---
Jordan closed with these words:
A season - or a year - marked by uncertainty is not new. Some categories will experience significant shortages and long-lasting shifts in consumer behaviors, while others will see very little disruption. Regardless, this is eBay's core strength - a marketplace powered by millions of sellers with a distributed supply chain that ensures eBay is THE destination for the unique, the rare, the coveted, and the hard to find.
eBay continues the myopic exclusionary pursuit of "focus verticals", as evidenced by the rest of your post, but we're supposed to believe you still care about the "core strength of the marketplace" too?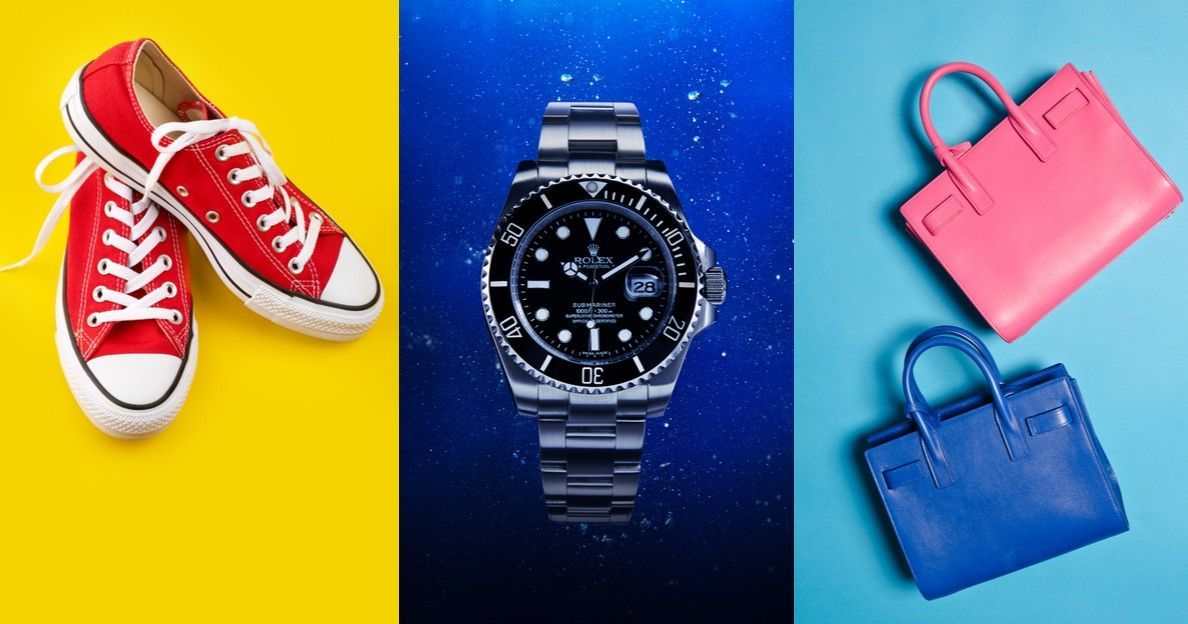 In case it hasn't made it into your feedback loop yet Jordan, sellers that have the unique, rare, and coveted inventory that eBay is increasingly making hard to find through poorly thought out site updates are fed up with the doublespeak.
eBay's real priorities are blindingly obvious and it's going to take more than this rosy vertical focused holiday outlook to pull off the Q4 miracle eBay needs.
---
Thanks for reading! Likes, comments, and shares are always appreciated. 👍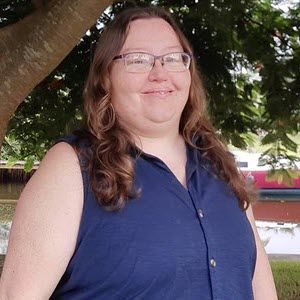 Liz Morton is the founder and editor of Value Added Resource. She is an ecommerce veteran with over 15 years of hands on selling experience and a passion for assertive advocacy and effecting positive change in the eBay marketplace.
Follow Value Added Resource on Twitter & Facebook ✔
Subscribe to receive eBay seller news, tips, and insights in your inbox 📧
---