eBay Loses Head Of Brand Advertising Scott Kelliher
Another shake up in eBay ops as Head of Brand Adverting Scott Kelliher departs to become VP Commercial at ad tech company Quantcast.
Kelliher has led sales, strategy, and business development at a variety of well-known media brands and has a history of driving revenue growth and building client partnerships. Most recently, he served as head of brand advertising and partnerships at eBay Ads, where he led advertising sales, marketing, and ad operations for the company's brand advertising solutions. Prior to that, he was president of sales and marketing at Time Inc. for the tech, telecom, and auto verticals. He has also held leadership roles at Yahoo, AOL and Virgin Media.
---
There have been a number of other notable departures from eBay this year including including:
Jay Lee - Senior Vice President, International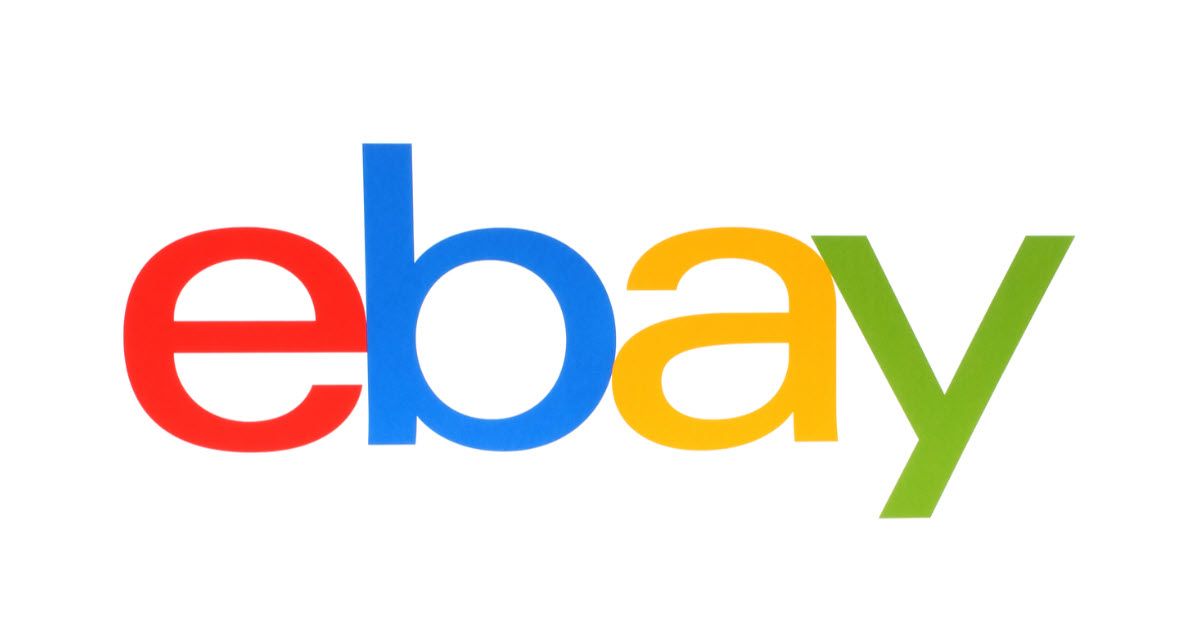 Steve MacKinnon - Managing Directing & VP eBay Australia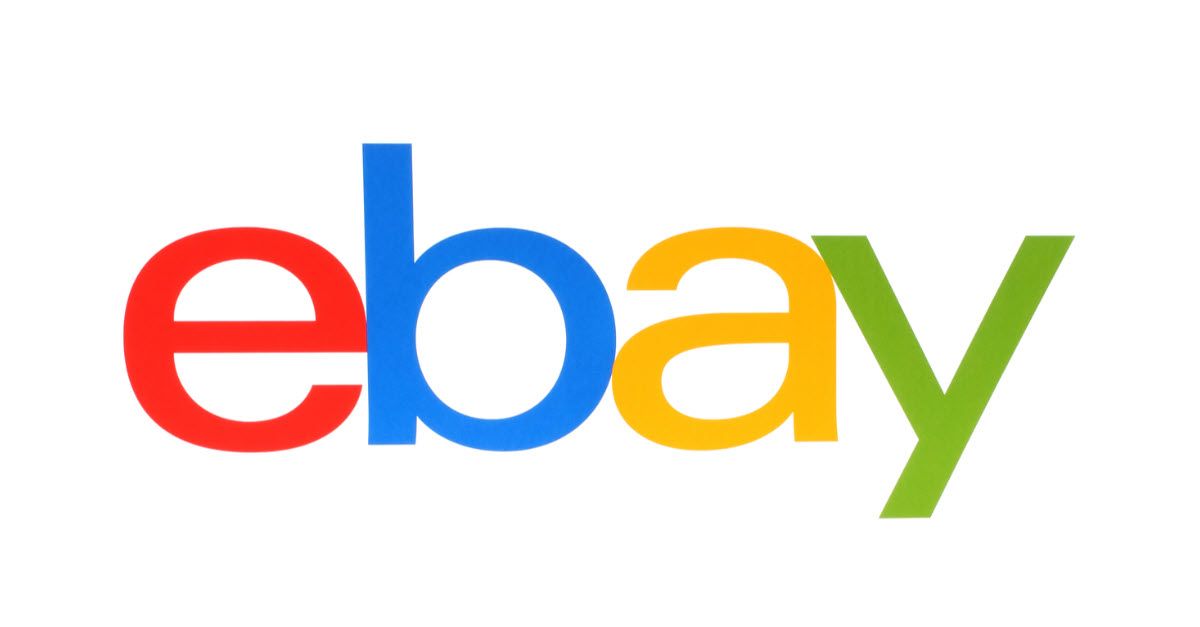 Ishai Froind - General Manager eBay Israel & Sr Director Product Management, Structured Data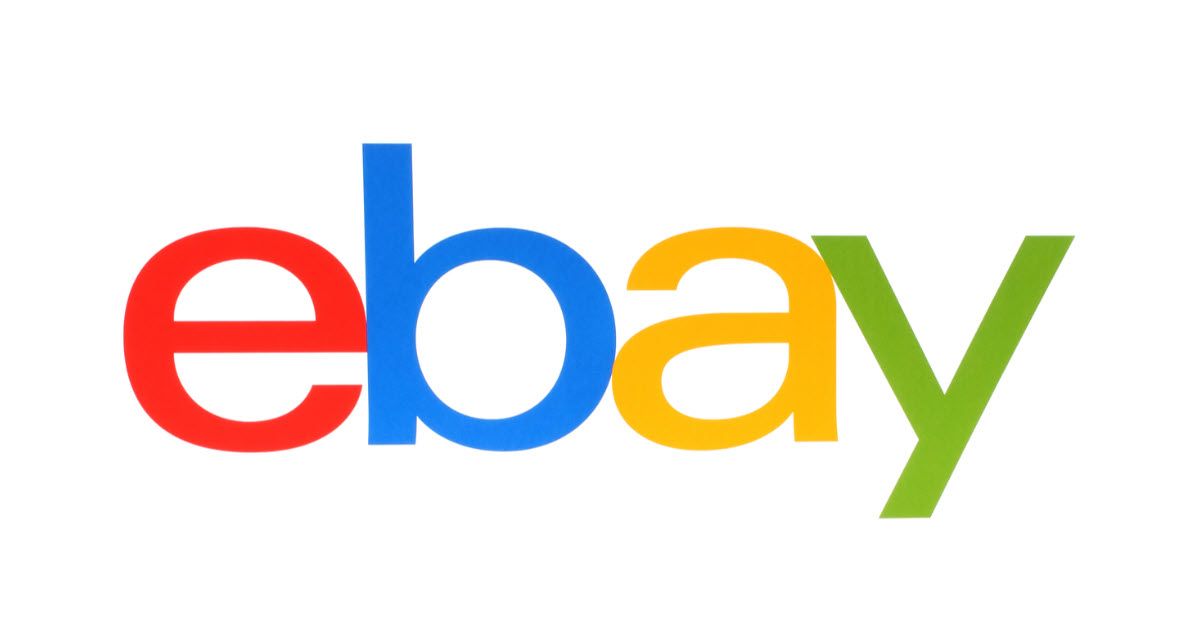 Nicole Colombo General Manager, Collectibles & Trading Cards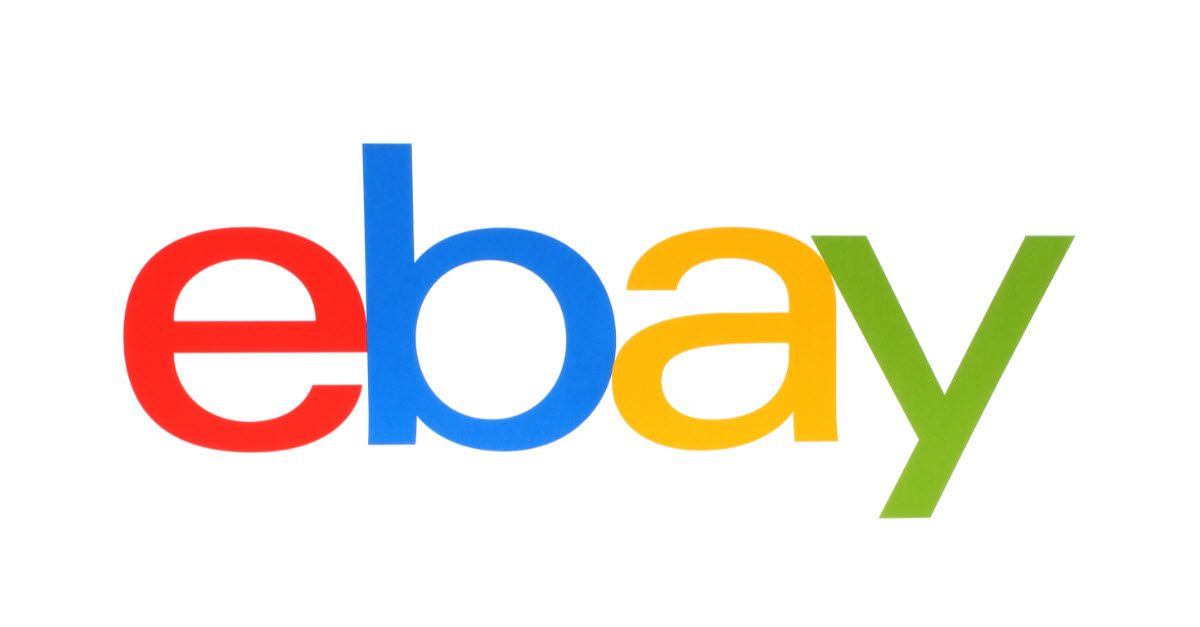 Harry Temkin VP Seller Experience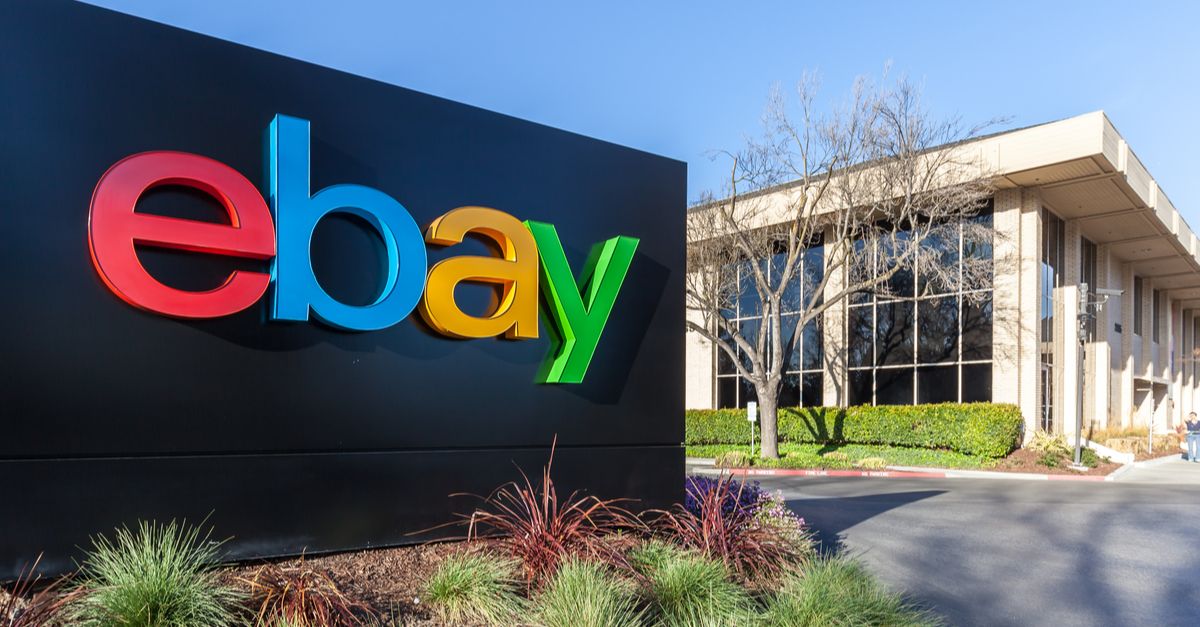 ---
Is CEO Jamie Iannone quietly cleaning house or is this an indication that he's having trouble retaining staff in key leadership roles?
---