eBay Loses GM Collectibles & Trading Cards
UPDATE 12-15-21
It looks like Bob Means has stepped in to fill the GM Collectibles & Trading Cards role after Nicole's departure.
---
More personnel shakeups are happening at eBay - this time affecting one of the all important "focus verticals" - trading cards.
Nicole Colombo General Manager, Collectibles & Trading Cards will be leaving the company to join card exchange Alt.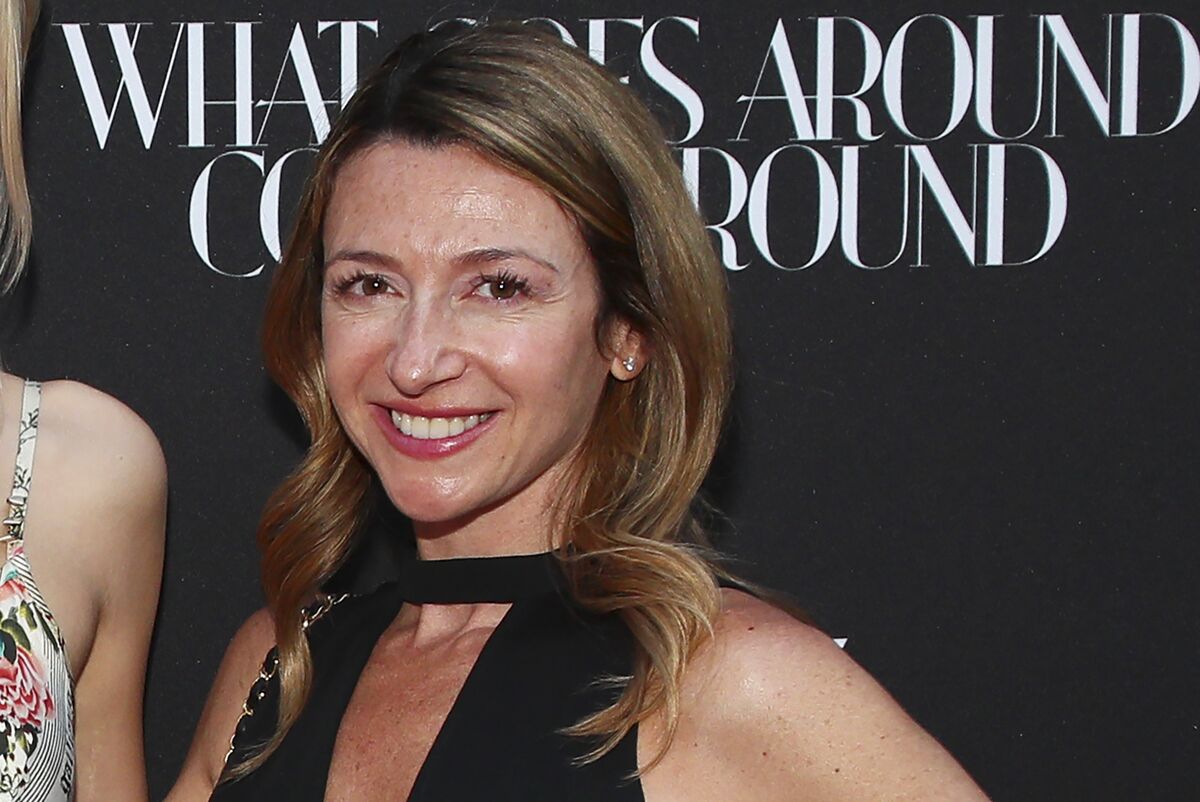 Nicole Colombo, who ran EBay's fast-growing business in collectibles and trading cards for the past two years, is joining card exchange Alt as president. The former fashion-merchandising executive will drive overall business strategy for the platform, whose first asset class is trading cards. Management plans to expand into several other categories.



"Alt's main goal is to create transparency and liquidity of alternative assets," Colombo said in an interview. "That can mean trading cards, luxury watches, NFTs. The goal is to go beyond that."
Nicole recently participated in the September eBay Seller Check In with a special session specifically devoted to Collectibles.  This was a "make up session" designed to quell seller discontent after the Collectibles break out session at eBay Open was dedicated almost exclusively to trading cards.
---
Losing talent to an up and coming competitor zeroing in on some of the same categories as CEO Jamie Iannone's vertical focus playbook has to sting, especially on the back of other recent leadership changes in eBay's International ops.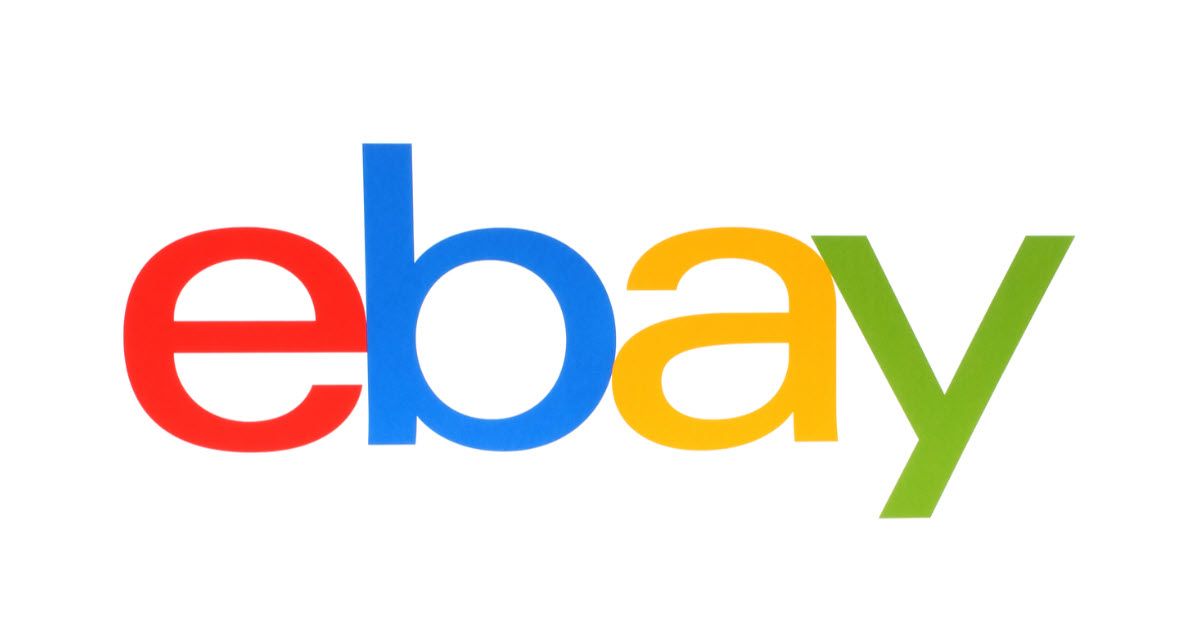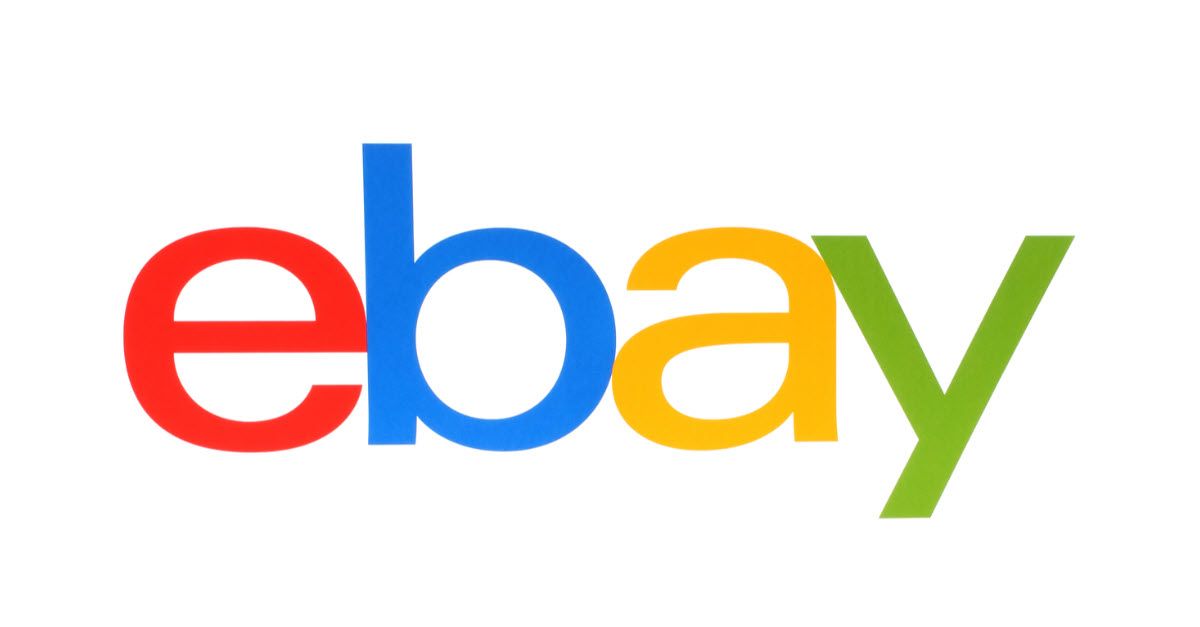 This situation is somewhat reminiscent of when ex-CEO Devin Wenig found himself in the unenviable position of having SVP Americas Scott Cutler leave eBay to become CEO of StockX, taking a chunk of the sneaker resale market with him.
Iannone has spent a great deal of time, money and resources trying to claw back some of that market share with no fees on sneaker sales over $100, Authenticity Guaranteed, and an enormous marketing blitz including events, sponsored content, influencer collaborations and more.
How embarrassing would it be to have history repeat itself - especially with so much riding on the success of these focus verticals?
What the heck is really going on at eBay HQ? Stay tuned for updates as the story unfolds!
---