eBay Israel Promotes Amir Di-Nur To General Manager
eBay announced Amir Di-Nur will be taking over as General Manager, eBay Israel in yet another shakeup of the company's international organization.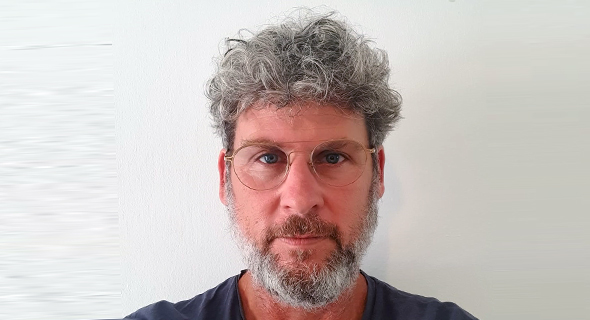 Di-Nur joined eBay as Senior Director Structured Data Research and Development in 2020.  Structed data has been a huge initiative for eBay, from early attempts to build the eBay catalog to today's item specifics mandates, eBay relies heavily on structured data and much of the product development in this area is handled by eBay Israel.
Previous Israel GM Ishai Froind apparently left eBay back in August to take on the role of Chief Product Officer at EverC, according to his LinkedIn bio. EverC is a risk management and cyber intelligence company that says they "build advanced technology that enables businesses to grow in an online crime-free environment."
That means it's taken eBay over 2 months to decide on an internal promotion - why the delay? Was eBay having trouble finding qualified outside applicants?
---
Froind's departure seems to be part of a recent trend of leadership turnover at the company.
SVP International Jay Lee quietly left eBay in September, with his replacement Joo Man Park slipped into the Our Leaders page a month later with no big announcement or fanfare.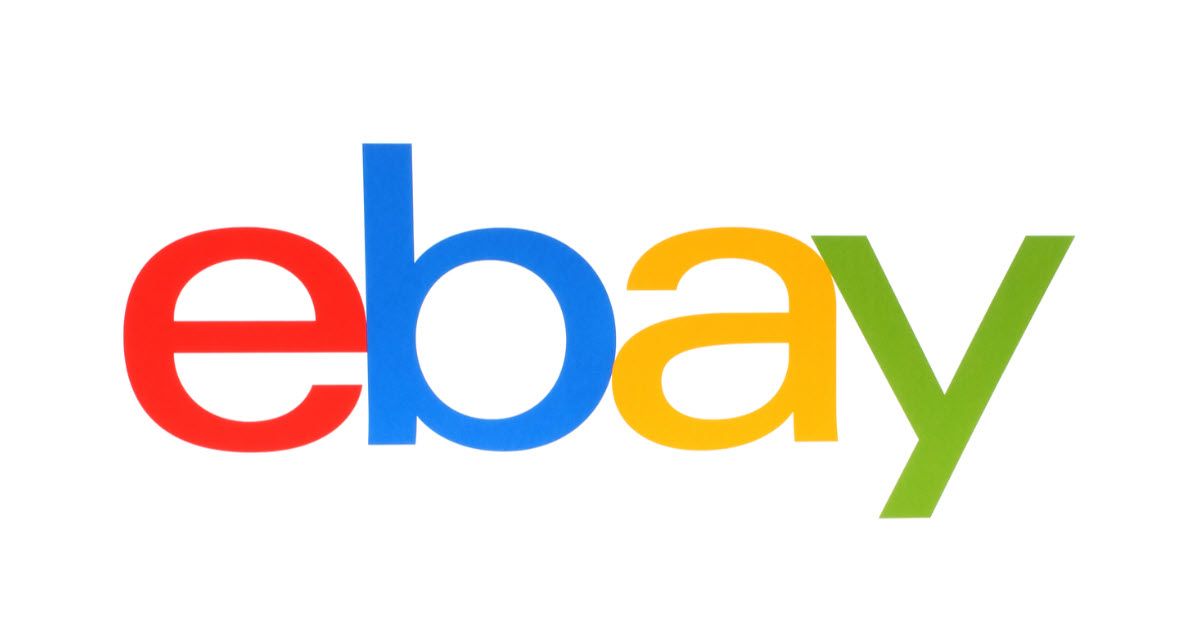 eBay also has a new VP & Managing Director in Australia after the previous Managing Director split to take the CEO position at Providoor, where he had been a part time Strategic Advisor since March 2021.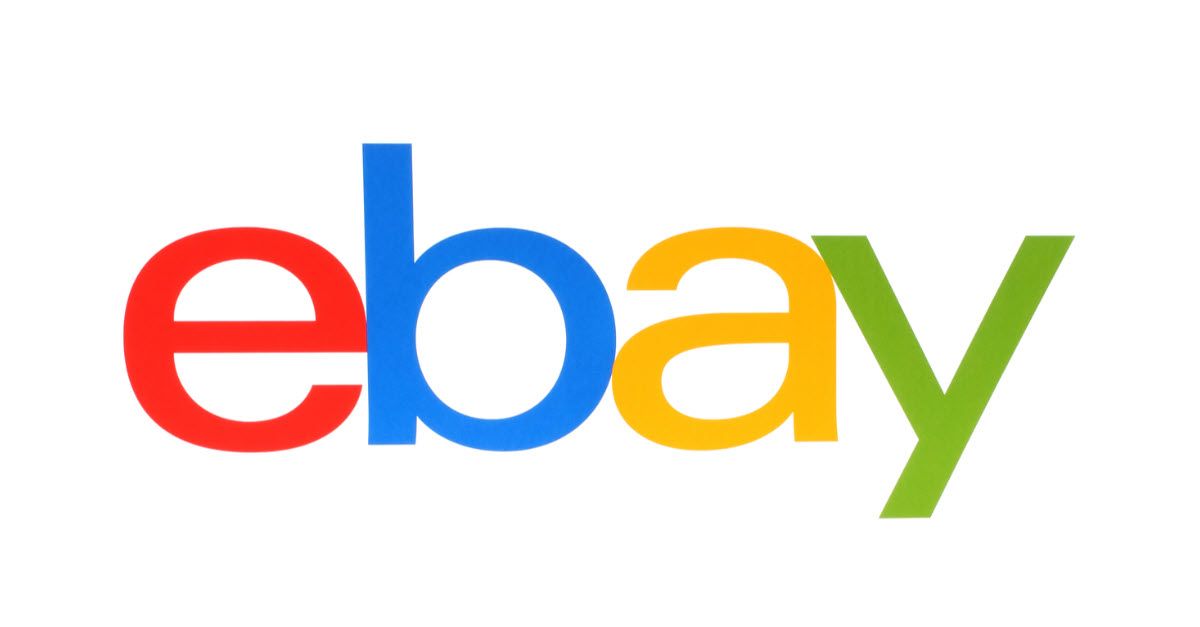 Here in the US, just yesterday it was revealed that eBay's GM Collectibles & Trading Cards, Nicole Colombo is leaving to become President of Alt, an up and coming competitor in the collectibles and alternative assets market.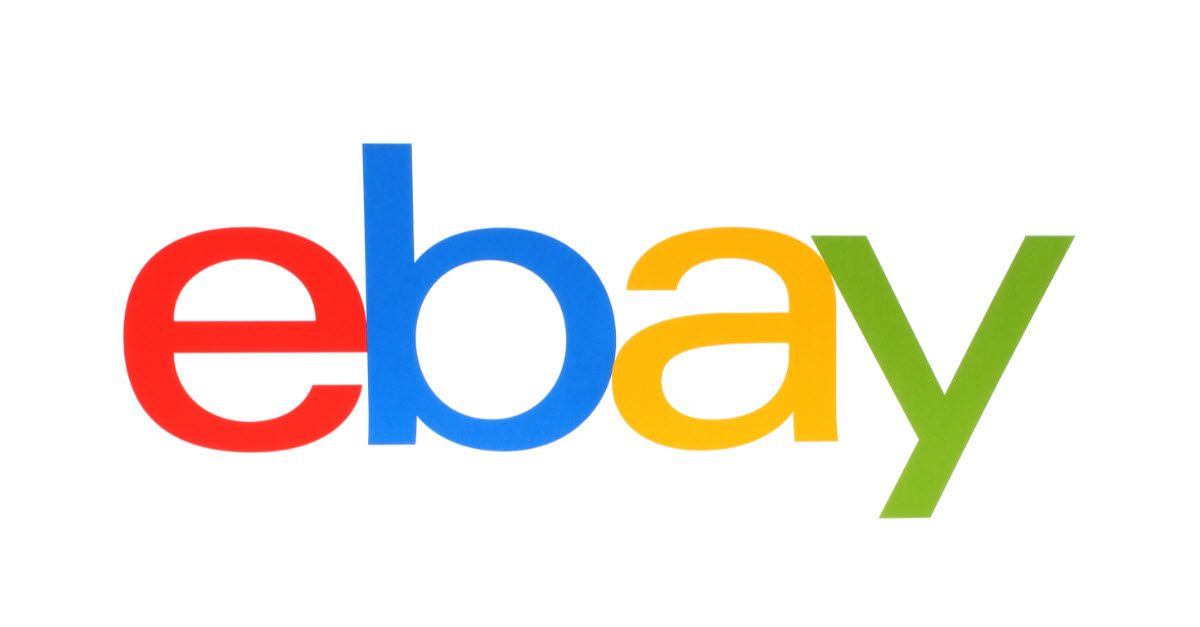 And of course we can't forget VP of Seller Experience Harry Temkin's sudden departure back in June, when he left to go back to his old job as Chief Information Officer at DriveWealth.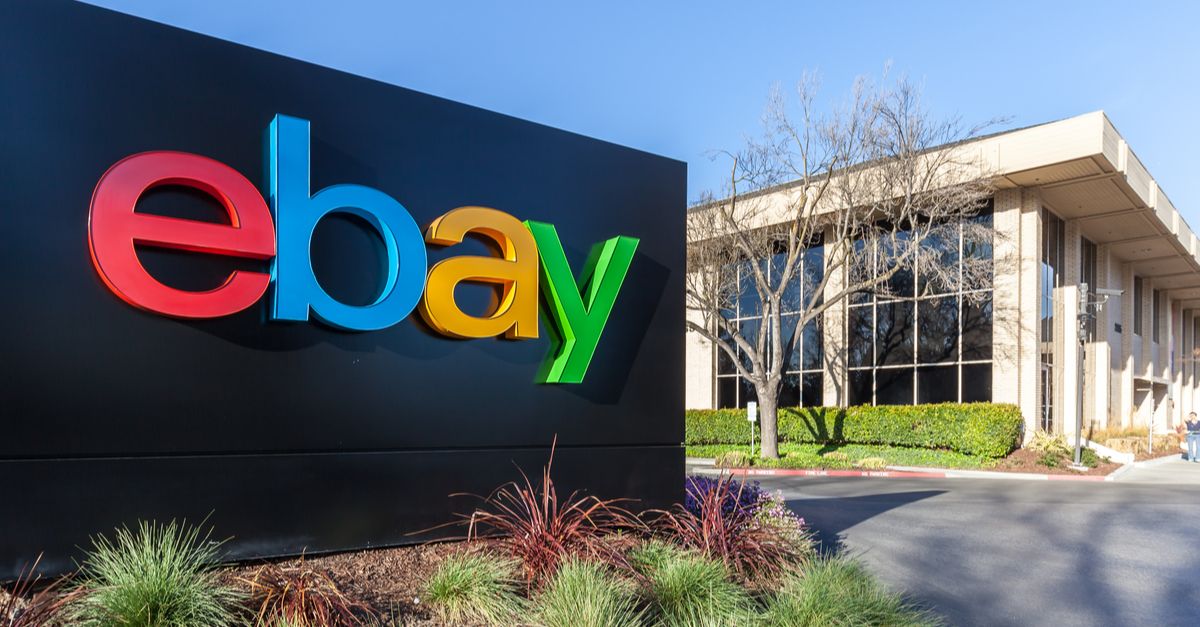 It appears that in addition to that seller trust problem, CEO Jamie Iannone might have an internal leadership problem too.
---