eBay Live Expands Live Shopping To Handbags & Fashion
eBay launched its live shopping platform back in June with a focus on collectible trading cards and Funko Pops and is now expanding into fashion and handbags.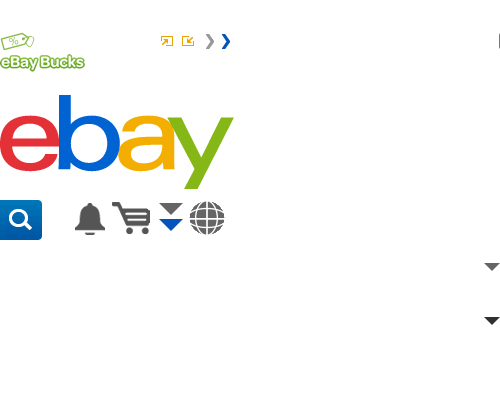 Oct 25, 2022, 3:00 PM
eBay Live with Linda's Stuff

We've partnered with Linda's Stuff for a live shopping event on 10/25 at 12pm PT. Ask questions in real time and shop all things handbags- from vintage icons to ultra-rare pieces
It's good to see eBay branching out beyond trading cards, but I have to note this is yet another eBay produced livestream featuring a seller partner they have worked closely with in the past, which means eBay Live is still not in the hands of your average everyday seller.
Fashion and handbags are a great choice for a category that may do well with live shopping and I suspect eBay may be feeling some heat from Poshmark's recent rollout of Posh Shows live shopping beta as well.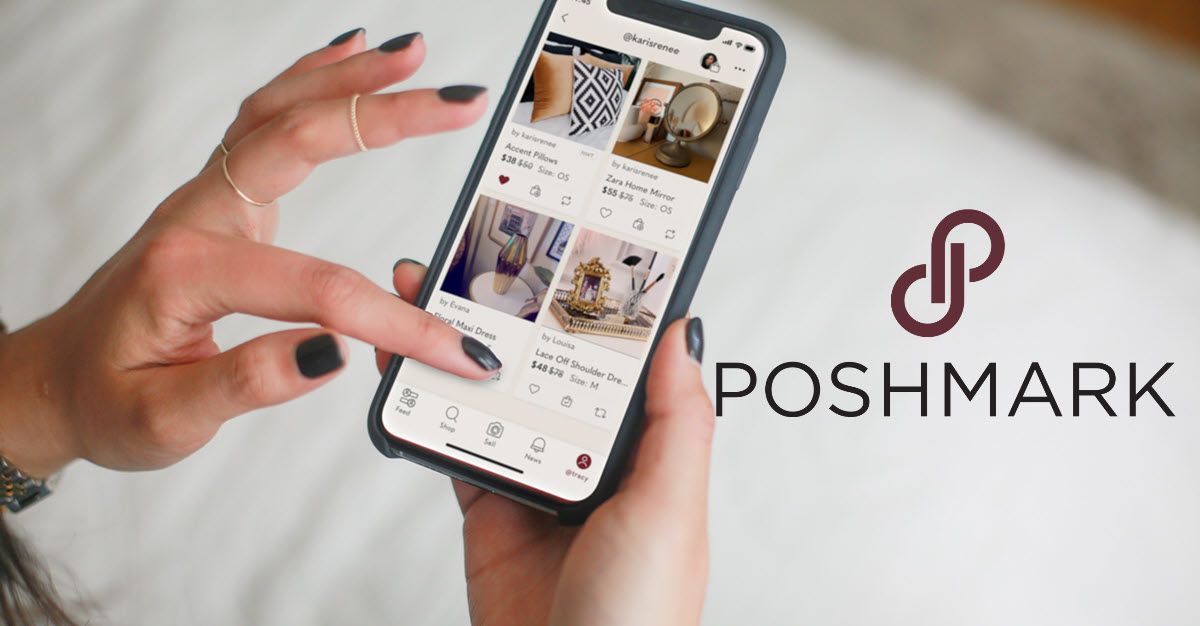 Impressively, Poshmark CEO Manish Chandra says their team took Posh SHows from concept paper to beta launch using real sellers in less than 60 days.
In contrast, eBay first teased Live at Investor Day in March, debuted it in June with a highly produced and carefully managed by eBay event hosted by featured influencers, and 4 months later still hasn't given any indication when regular sellers will be able to host live shopping events themselves.
It's also more than a little disappointing the company that pioneered online auctions launched a live shopping platform that only supports fixed price buy it now listings, but no auctions. 🤦‍♀️
The Posh Show launch event was fun and exciting in large part because of the auction format that counts down from 60 seconds and then at the end adds 10 seconds every time a new bid comes in until there are finally no more bids and the auction ends.
eBay's static Home Shopping Network/QVC style offering where the host just talks at the screen and there are links to "buy it now" is rather boring in comparison.
Excerpt from eBay Live debut event:
Sellers have been asking when eBay will support livestreaming auctions since the day the feature rolled out but so far eBay has declined to give any timeframe, simply saying it's "on the roadmap."
That seems like a huge missed opportunity, in my opinion.
Interestingly, eBay also appears to be testing a Live auction feature for the European market starting in France, but it does not include livestreaming video, it's simply short 60 second auctions.
Translated:
What is Live by eBay?



Live by eBay allows you to bid in live auctions held at scheduled times throughout the year. You will find desirable items from a variety of categories including sports memorabilia, coins, stamps and trading card games and from the luxury world highly coveted watches and handbags.



Ahead of the auction you will have the chance to see what items are to be included before being able to bid live during the event using the predetermined bidding increments to be in with a chance of securing that much wanted item.
---
Poshmark of course is not the only competitor jumping on the live shopping bandwagon. Etsy has been testing live shopping as well and Whatnot still seems to be the favorite live selling platform for many resellers.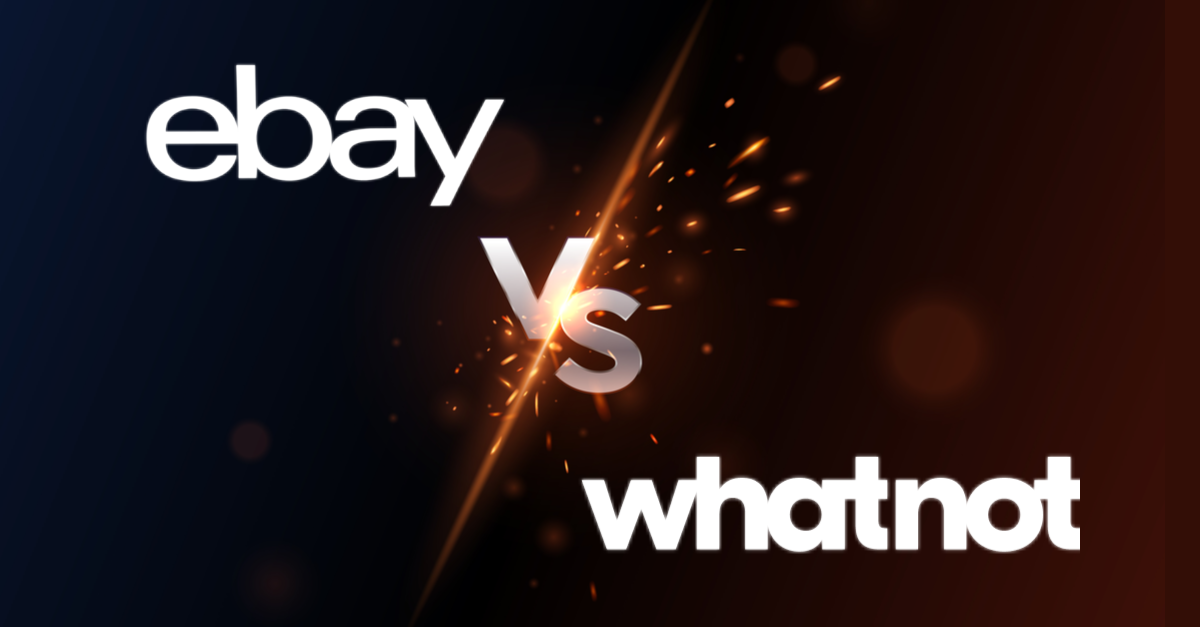 Sellers were excited about eBay Live when it was first announced, but have since grown frustrated with the drawn out launch phase and lack of any detailed communication about a timeline for when they might be able to actually use the feature themselves.
In the meantime, they may be heading to competitor platforms that already offer this capability and if so - why would they come back to eBay once eBay Live is truly ready for prime time if they've already established a buyer base and audience on Whatnot, Poshmark or elsewhere?
eBay needs to pick up the pace on CEO Jamie Iannone's tech led reimagination and get eBay Live in the hands of real sellers with auction capability pronto if they hope to capture any significant market share in the social commerce live shopping space.
---