Will Amazon Beat eBay In Australia?
Here in the US it's been a foregone conclusion for quite some time that Amazon rules the ecommerce game, but historically that hasn't been the case in Australia.
Could that be changing? Jarden analyst Ben Gilbert seems to think so!
The American e-commerce giant, which launched in Australia just seven years ago, has been rapidly outmuscling competitors with faster delivery times and local growth in its loyalty scheme, Amazon Prime, Jarden analyst Ben Gilbert said in research published on Friday.



Traffic to Amazon's website has grown more than 20 per cent in the past year, while key rivals eBay, Ozbargain and Gumtree have seen hardly any growth or even negative growth in the same period.



If these trends persist Amazon will overtake eBay as the No.1 retail website in Australia, measured by online visitors, Mr Gilbert said...



..."Amazon has been the biggest mover this year, lifting share by more than 40 per cent since December to July," Mr Gilbert said.



"Amazon.com.au [is set to] overtake eBay as the No.1 retail site in Australia in the next 12 months, based on the current run-rate."
Other experts point to key differences in user experience as a driving force for Amazon's growth and/or eBay's stagnation in this market.
University of Tasmania senior lecturer and retail expert Louise Grimmer said Amazon is winning favour among Australian customers with a user-friendly website and a growing product range.



"Customers find it easy to navigate their way through the platform – eBay is not up to scratch in this area," Dr Grimmer said.



"Arguably the eBay platform is quite confusing, it appears a little 'dated' and I think it is quite overwhelming for many users."
eBay's user un-friendliness and "dated" appearance aren't limited to the Australian site of course, plenty of buyers and sellers across the world will agree it's a global issue that CEO Jamie Iannone's tech led reimagination of the platform has so far been unsuccessful in solving.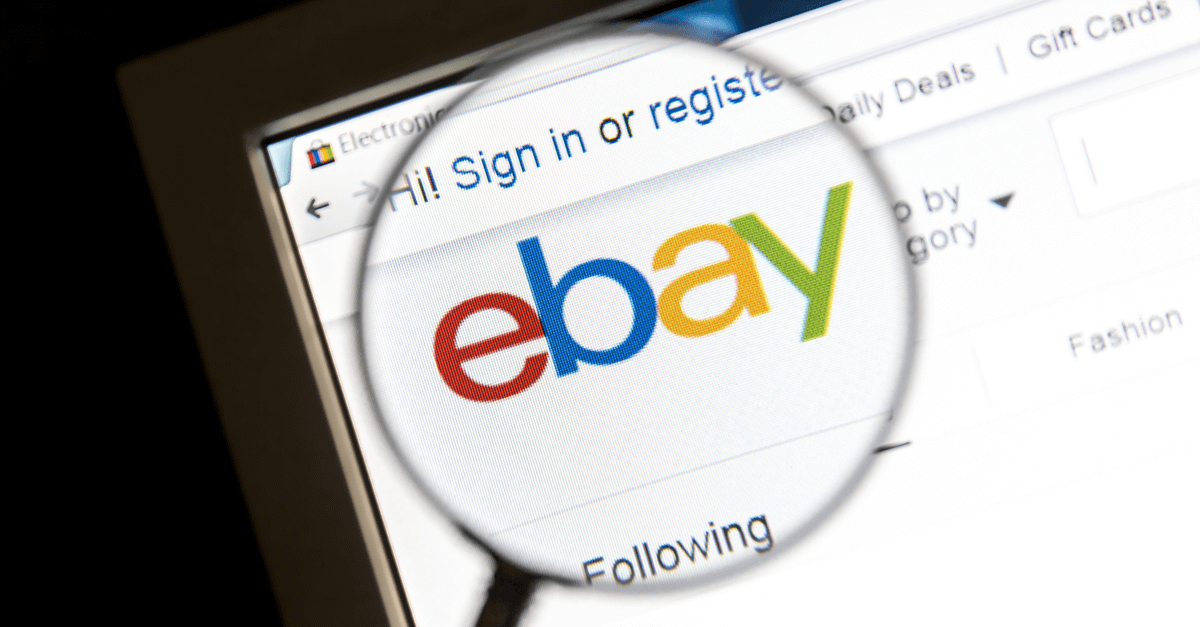 The news of eBay's quickly shrinking dominance of the Australian market comes at an interesting time, as SVP International Joo Man Park (who was responsible for overseeing Australia, China cross-border trade & Asia, Latin America, Eastern Europe, Middle East & Africa markets) has left the company.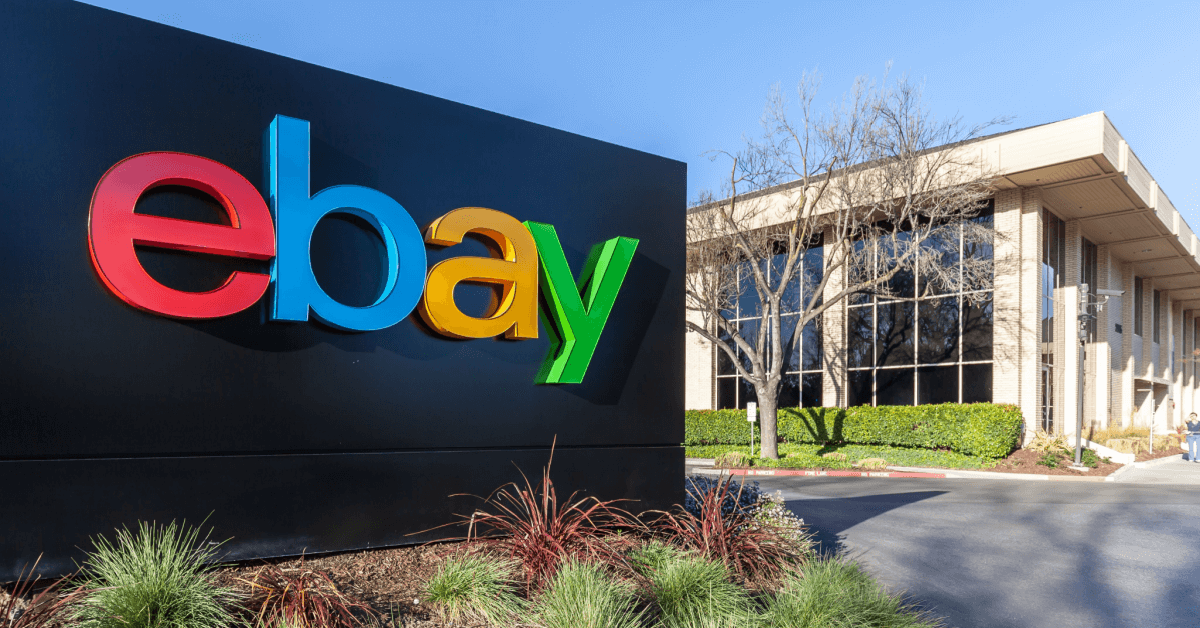 Previously eBay had separate leadership roles for Americas, Europe and International, but that has now all been consolidated under Jordan Sweetnam, previously SVP GM Americas now SVP Global Markets covering all domestic and international operations.
eBay is increasingly becoming a much smaller player in global ecommerce than they once were and it looks like they're going the route of cutbacks and consolidation as they resign themselves to that fate rather than making needed changes and investments to achieve real growth and long term stability.
---