eBay Targets Gen Z With Edgy "Never Get F*ked Over" Ad
eBay is looking to shed its outdated image with Gen Z with an "edgy" new ad campaign promoting authentication, according to Ad Age (paywall).
New work positions company as a trusted e-commerce brand amid a sea of counterfeits.



Founded nearly three decades ago, eBay is older than many of the Gen Z customers it is trying to court. That's why the San Jose, California-based company, which got its start in 1995, is reintroducing itself to younger consumers as a trusted source for luxury goods.



"Everyone Deserves Real," eBay's first brand campaign in three years, debuts today on streaming platforms and online video.



A 30-second spot highlights the reality behind many of the campaigns and products seen on digital media. "In a world full of fakes, how do you avoid buying fake items?" a voiceover asks, with the message "Never get f*ked over again." The video switches to clips showcasing eBay's team of authenticators who ensure that high-end items like watches, sneakers and jewels are actually from the brands they claim. The spot closes with text that reads, "ebay. Authenticity Guarantee."
Spoiler alert - the * is supposed to be an A, as in "never get faked over again"...not that other word they were obviously alluding to. 😉
It looks like eBay has also created a "hub" on the site to be the Everyone Deserves Real landing page.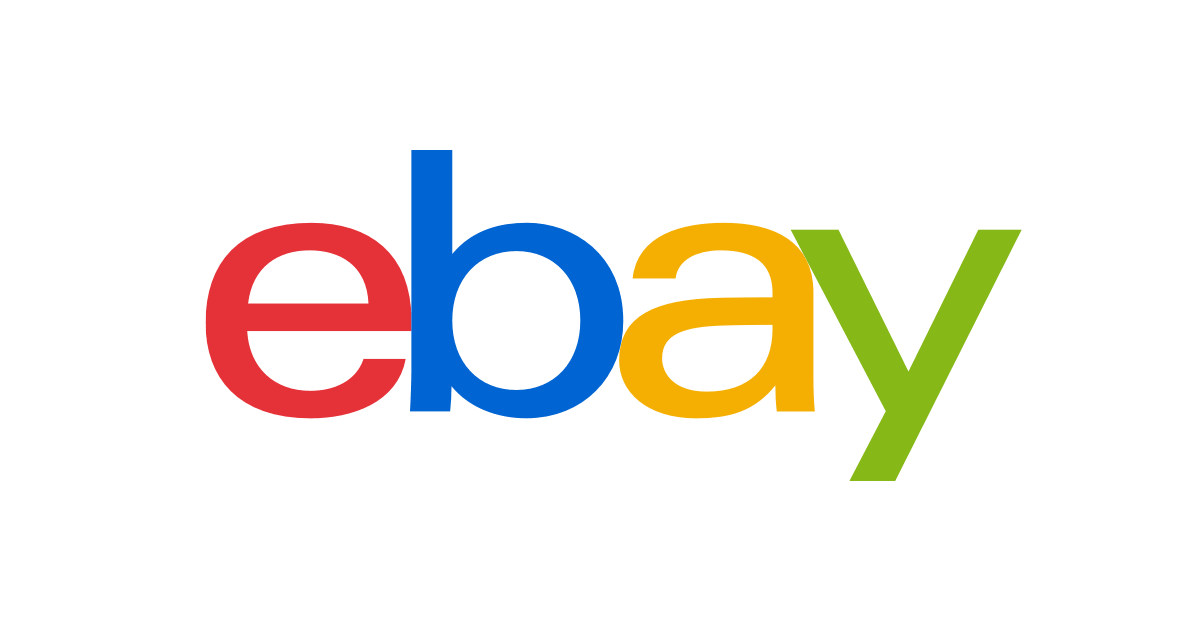 Sellers in the eBay community (not typically the target demographic for this ad) were unimpressed, calling the campaign juvenile.
"In a world full of fakes, how do you avoid buying fake items?" a voiceover asks, with the message "Never get f*ked over again."



Wow! Pretty blatant. Rather juvenile.🤔 JMO
If I was ever in the market for a fake or counterfeit item, eBay would be my first place to visit.
It's also a bit disappointing that this brand campaign is once again only focusing on the select vertical categories that offer authentication, leaving a majority of sellers on the platform behind.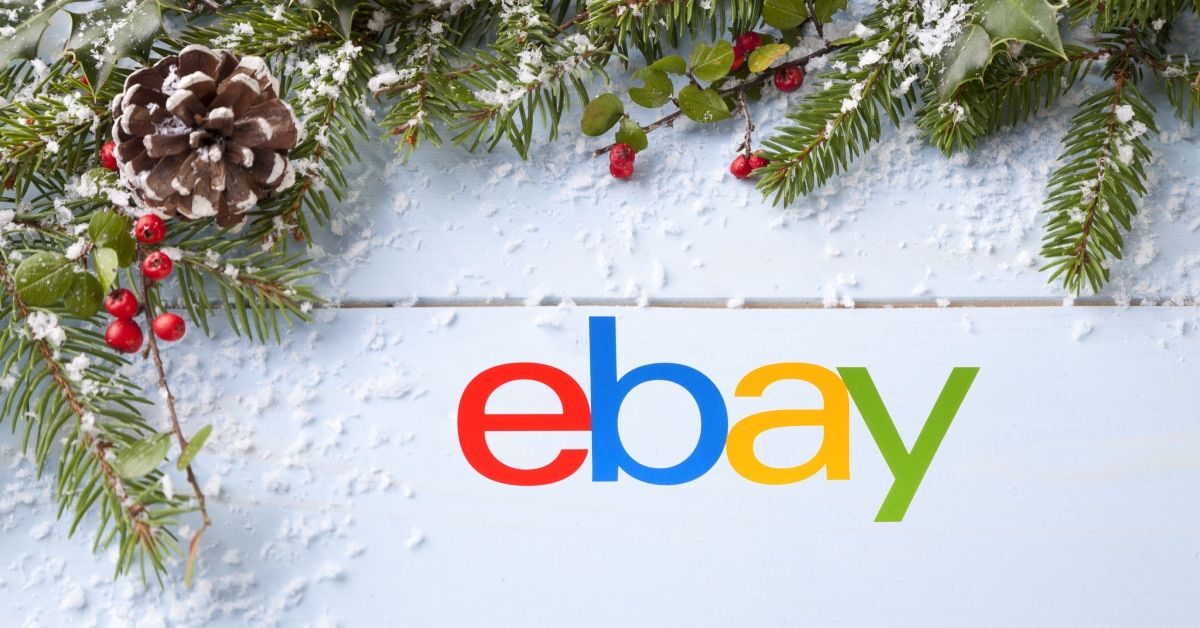 Non-vertical sellers have been growing increasingly tired of CEO Jamie Iannone's exclusionary vertical strategy and this ad campaign is not likely to give those sellers the impression they are a valued and important part of the eBay brand.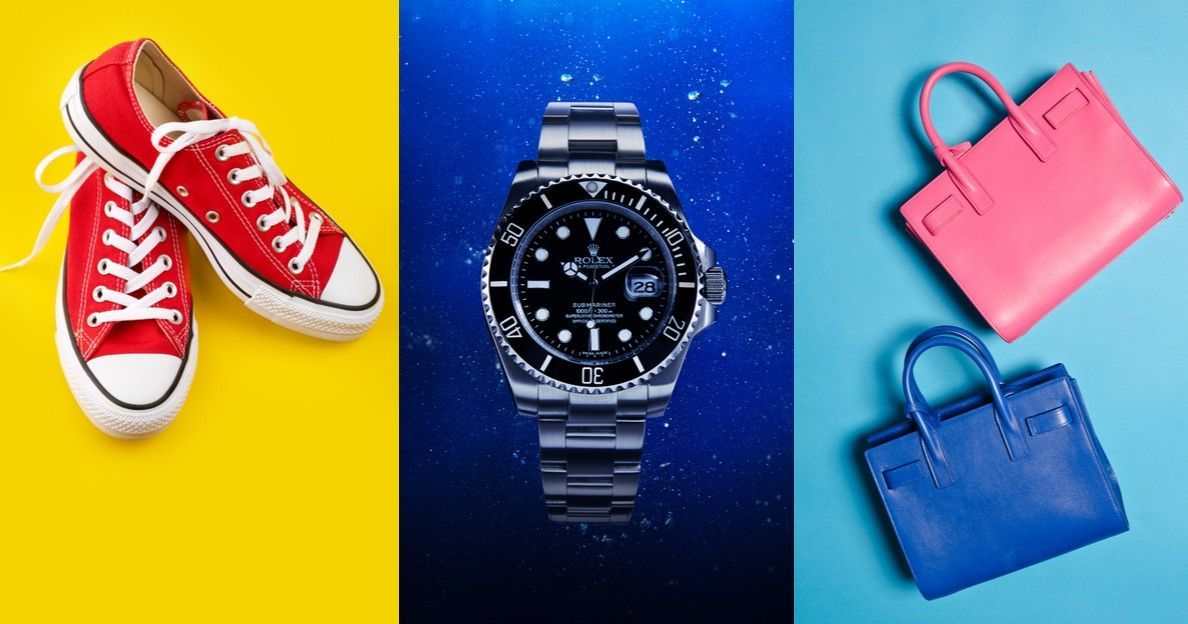 As to the claims that Authenticity Guaranteed will help Gen Z luxury shoppers avoid being "faked" over...I bet my friends over at The Counterfeit Report have some thoughts to share.
I've also reported on many issues with the authentication programs from both buyers and sellers.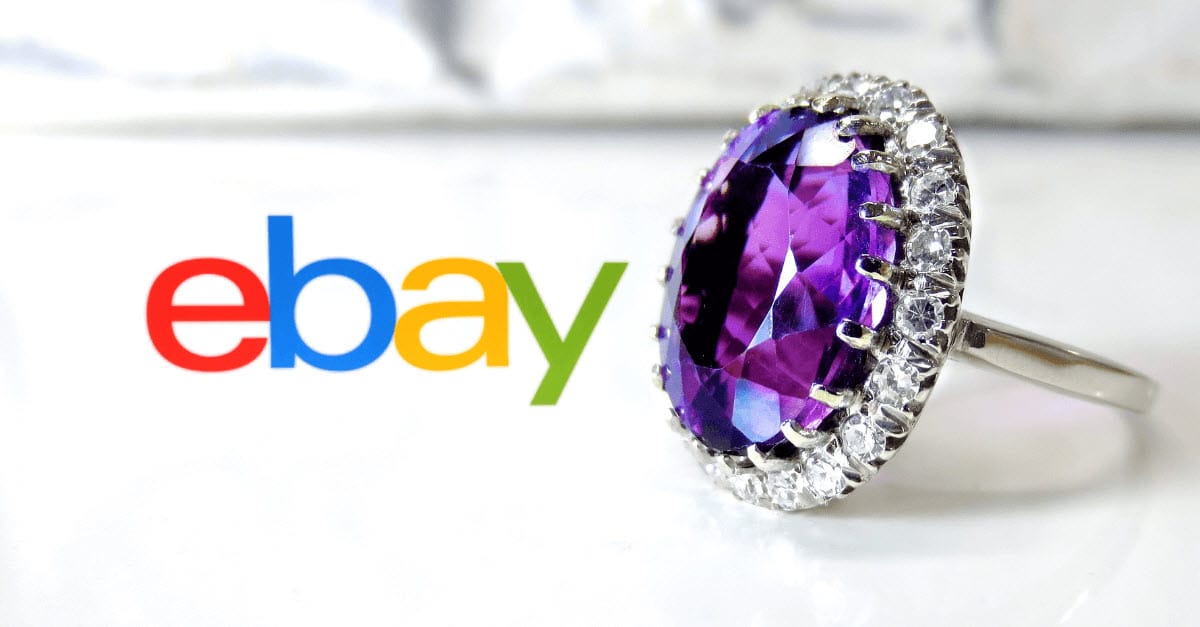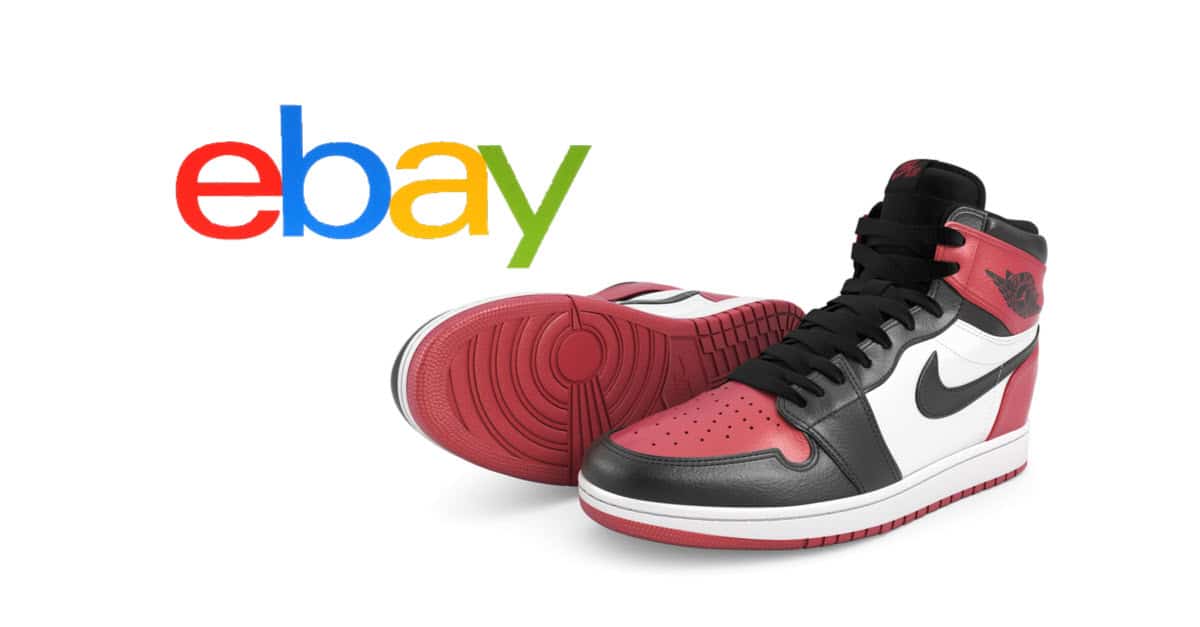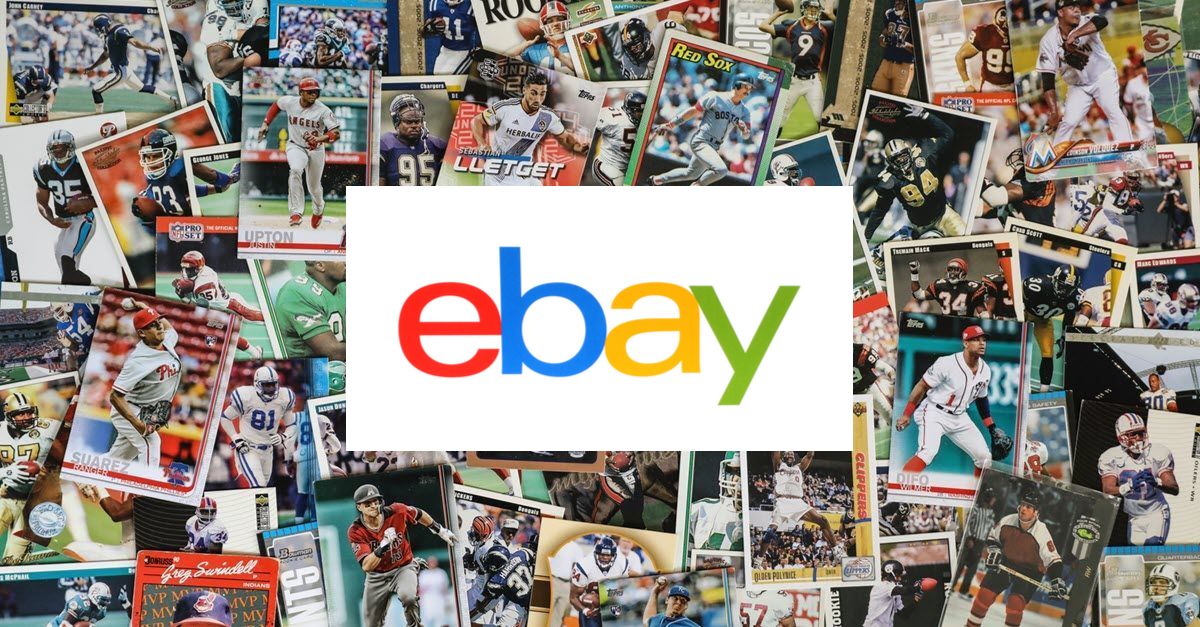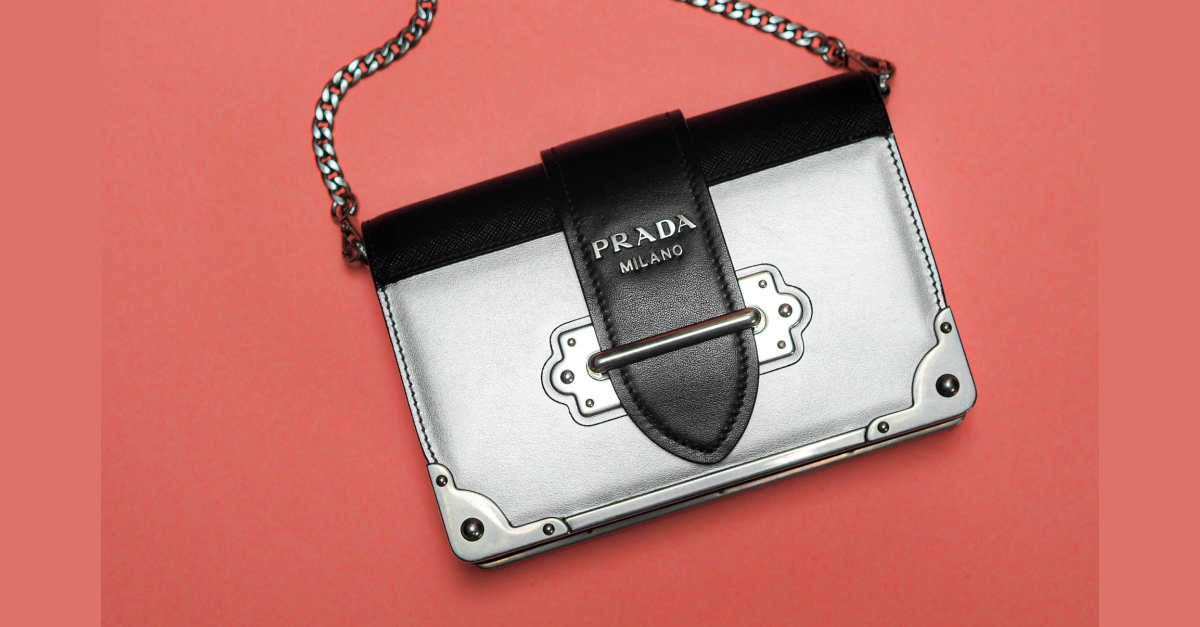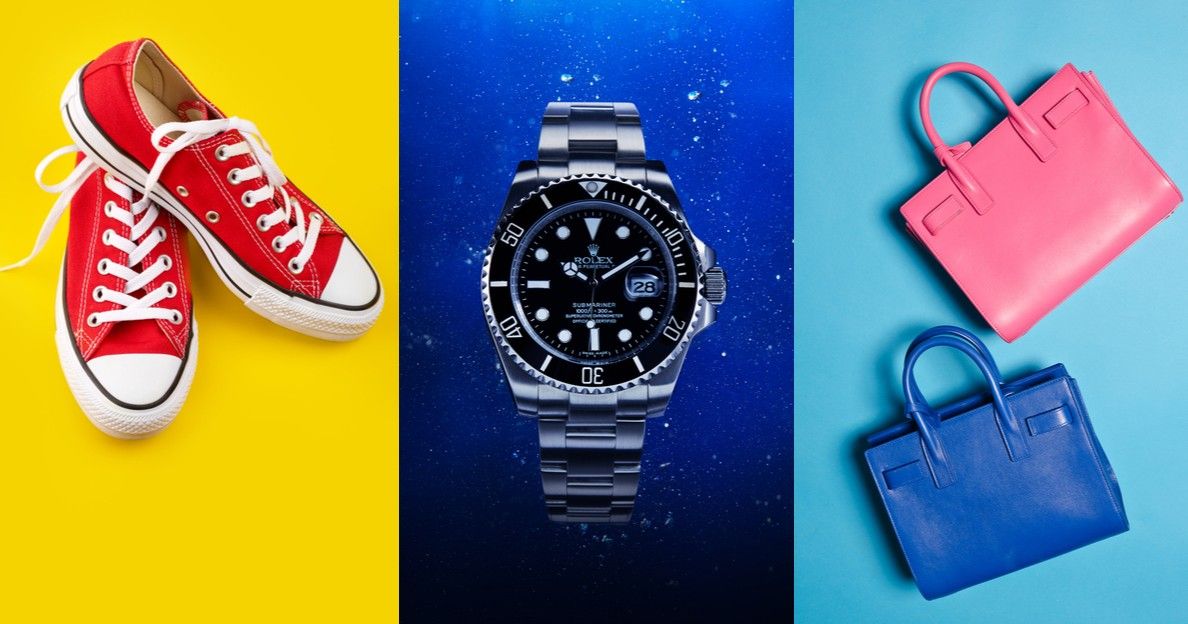 ---
What do you think of this new ad campaign? What has been your experience with eBay's authentication programs? Let us know in the comments below!
---