eBay Uses GLS For West Coast Sneaker Shipping, Buyers Are Not Impressed
With eBay's various authentication services there are two journey's every item must take - one to get to the authenticator and one from the authenticator to the buyer.
For the first leg of the journey, eBay is partnering with FedEx for a new flat rate $14.95 shipping program that is currently rolling out to sellers in phases.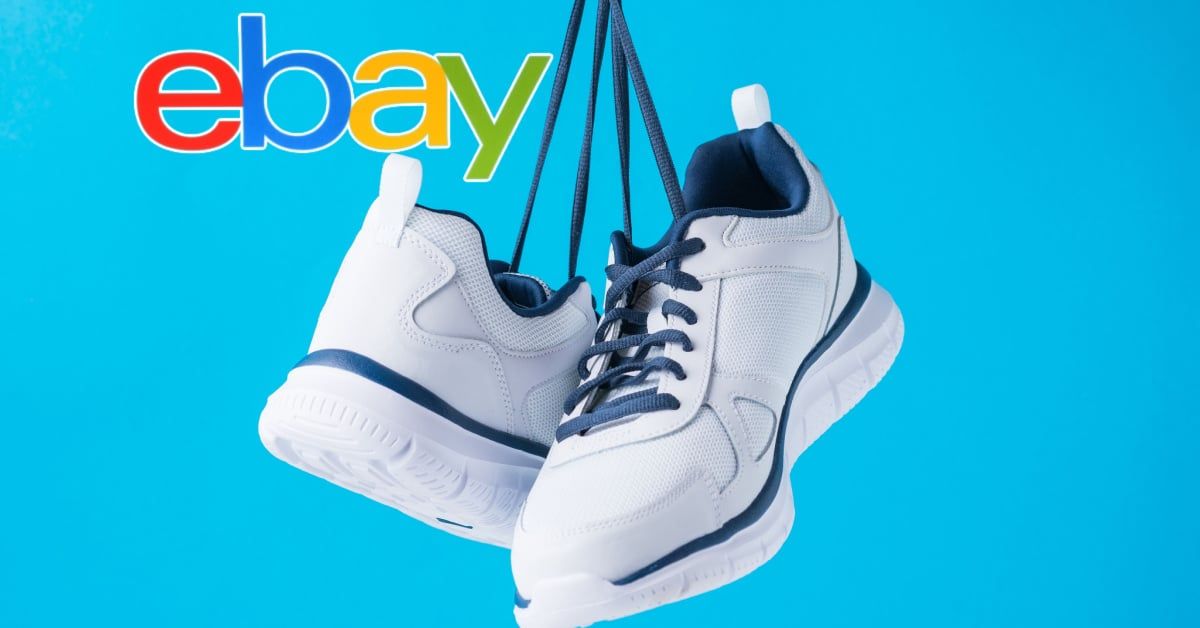 Previously eBay used FedEx for the second leg from the authenticator to the buyer as well, but some buyers report a recent change to using GLS (General Logistics Systems) shipping for some western US deliveries in California, Oregon, Washington, Idaho, Colorado as well as some metro areas in Arizona, Nevada, New Mexico, and Utah- and so far, they are not happy.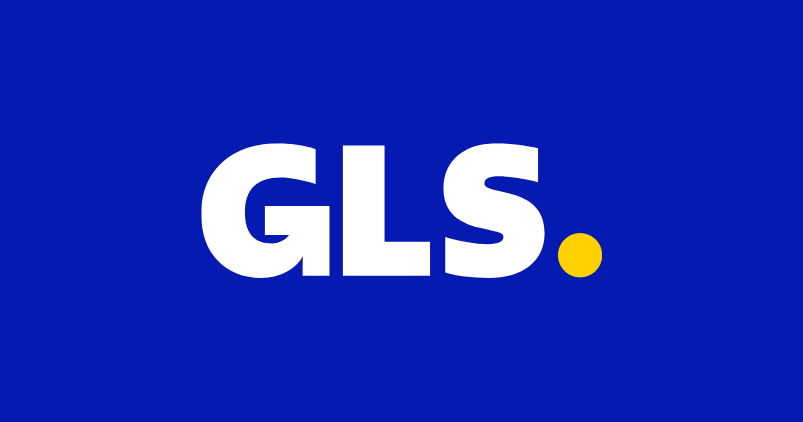 I had never heard of GLS before, but the above tweet is correct, the reviews don't inspire a lot of confidence.
Excerpts from Better Business Bureau customer reviews for GLS where they currently have a 1/5 stars F rating with 30 complaints:
GLS forged my signature on an expensive package, said it was delivered when in fact it was not, I am now trying to track it down with absolutely no help from GLS. I called and was patient and polite and was still told that it's my problem, not GLS's, and I should contact the company that I ordered the package from. Horrible in every way. Steer clear.
Worst company ever they lost our package and can't find any trace of these packages after giving tracking information. Management is just as dumb and clueless as the customer support have no idea whats going on or able to find any resolutions to issues. Most unreliable courier do not use them if you have time sensitive documents or documents that are needed. Will not be ever using this company again use Fed-Ex other reliable couriers cause wow these guys really will drop the ball lose your documents say it wasn't their fault. Absolute trash of a company
Worst company ever. Lost my wife's life sustaining medication and didn't seem to care. Six days after it was shipped next day still waiting. Would like to see this company put out of business.
---
Have you had authenticator sneakers shipped by eBay with GLS shipping? Let us know about your experience below!
---