eBay Sellers Experienced Major Sales Slump In May 2022
Many eBay sellers reported experiencing a sharp and sudden decline in traffic and sales in May - what happened?
While there are numerous factors that could be in play, from economic woes and current events to buyers returning to brick and mortar stores or simple seasonal sales fluctuations, there are three events members of the eBay community are pointing to as having a possibly catastrophic impact on their businesses.
Category & Item Specifics Updates
The category and item specifics updates that were announced as part of the Spring Seller Update went into effect May 18th for the following categories:
Business & Industrial (Sinks)
Collectibles & Toys
Electronics (Cameras)
Health & Beauty (Covid tests)
Home & Garden
Parts & Accessories (Wheels & Tires)
Sporting Goods (Golf & Cycling)
Watches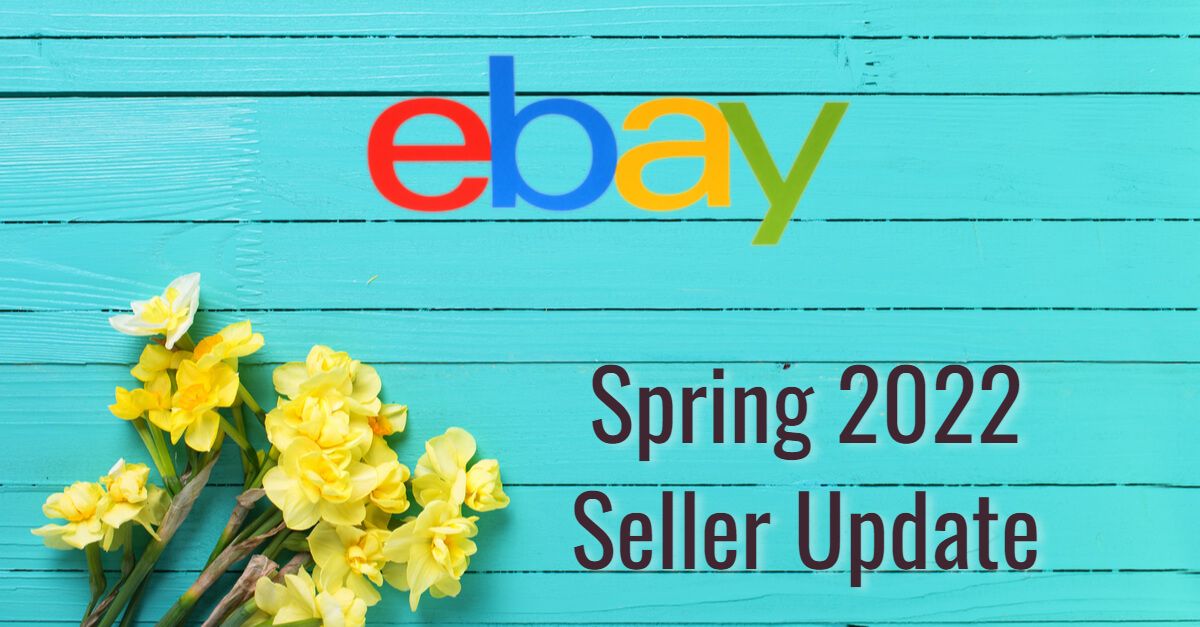 Every category and item specifics update in the last year has caused havoc for at least several weeks after the fact, and this one appears to be no different.
In fact, the dedicated community post about this round of updates was flooded with complaints from sellers whose sales all came to a screeching halt starting on May 18th. eBay even admitted visibility may be affected for up to 3 weeks! 🤯
During this transition, your listing experience could be temporarily impacted, as well as the visibility of your listings.



You may notice some item specifics changing names, listings moved to different categories, or some listings temporarily not appearing in searches.



Any affected listings should return to normal within a week, though some effects to listings' visibility in searches may continue for up to three weeks.
---
Changes To View Counts, Removing Bot Traffic
In another announcement from the Spring Seller Update, eBay said it would be changing how they count and display listing views by filtering out non-human bot traffic and only showing a rolling 30 day view total rather than the previous lifetime total.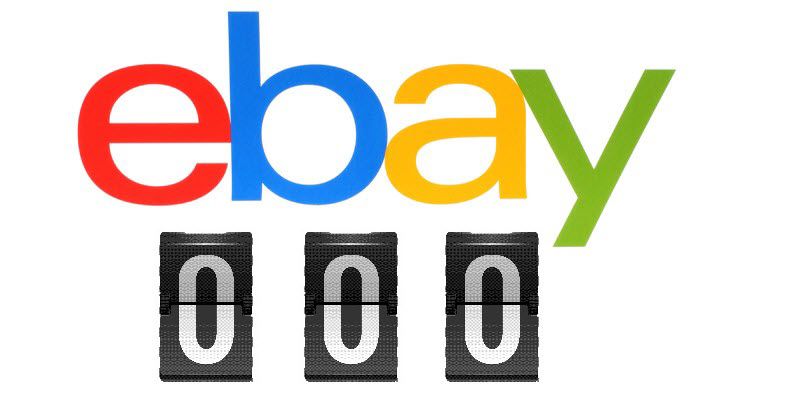 While the Spring update said this would be happening in late April, most sellers didn't see the change happen until the middle of May and again, the community was flooded with comments about views suddenly dropping to 0 and sales following right along with them.
eBay has said filtering out bot views from the reporting shouldn't negatively impact sales, but based on what sellers are actually experiencing, it's hard to convince them of that.
As sellers we all know that our businesses live and die by the algorithms and anecdotally we also know that generally speaking, click through rates and view counts do seem to have an impact on sales.
Is it possible there are algorithms in play that are dropping some listings in search rank due to sudden changes in views?
---
Google Core Update May 2022
One seller in the eBay community pointed out that Google announced a core update in May, which can cause all kinds of upheaval across the web as the search engine adjusts to new ranking criteria.
While I personally think this is the least likely of the three events to have had a major impact on eBay specifically, it's certainly a possible factor - eBay does submit listings to Google and a change in Google search rankings could absolutely impact external traffic coming to our listing pages.
Officially the update went live on May 25th, but some SEO experts were reporting seeing unexpected shifts for about a week before that could possibly be attributed to testing before it went live.
---
In addition to these big events, there were many major technical issues on the site throughout the month of May. I didn't chronicle them all, but most concerning are the amount of times the site was completely inaccessible for some users - that's certainly going to cause traffic and sales to nosedive!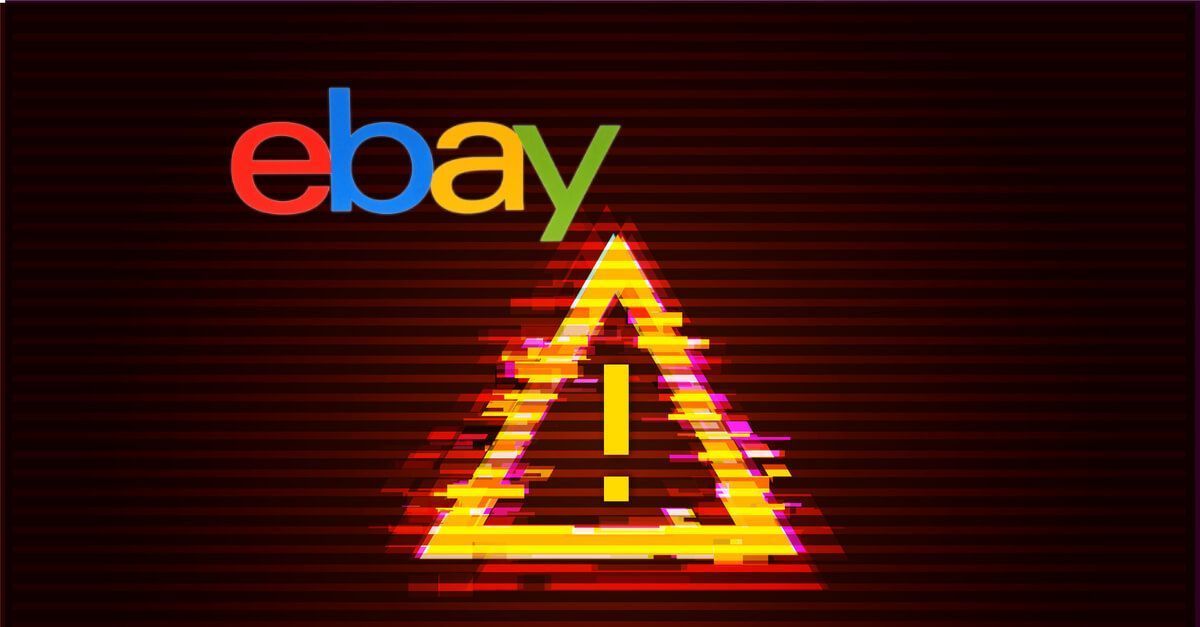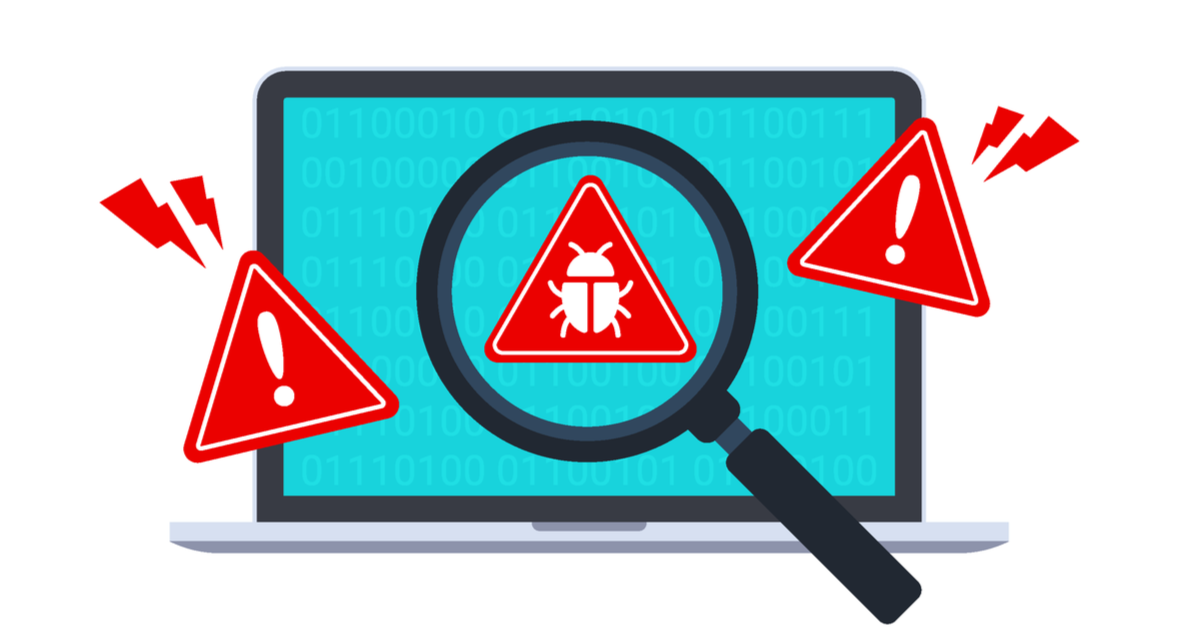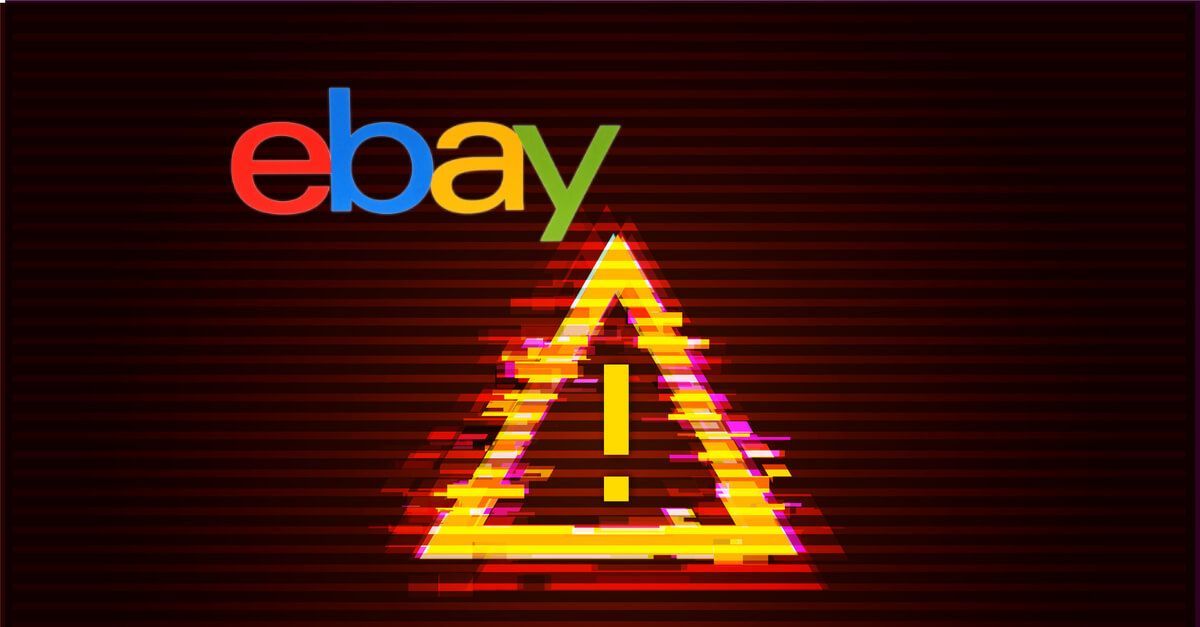 I can honestly say in the 15 years I've sold on eBay, this is the worst I've seen glitches and technical issues get. If CEO Jamie Iannone is still planning a tech-led reimagination of the platform, now would be a really good time to start.
---
Did you experience a slowdown in eBay sales in May? What do you think is the cause? Let us know in the comments below!
---