eBay Users Experience Log In Errors, Problems With Refunds
UPDATE
eBay community staff have confirmed this is a known issue for US as well.
Thanks for the report. This is a known issue some of our sellers are experiencing and the tech team is currently working on a fix.
---
eBay users in Australia report having problems logging into the site and/or processing refunds and now it appears the problem may be spreading to other eBay sites as well with reports coming in from users in the US, UK, and Canada too.
The eBay Australia community team posted this notice
We've heard that some sellers are facing issues when:

Trying to process refunds on the eBay site: They're seeing the error message saying 'we couldn't process your refund'.
Trying to sign-in to eBay: They're being asked to sign-in multiple times.



Our teams are aware of these challenges and are actively working to solve them. We appreciate your patience and will post a further update on the community when we have it.
Can't refund buyer for return today.



Called Ebay & spoke to both Mary & Tiffany. There is no work around & they asked me to try to refund again tomorrow.
These glitches couldn't have come at a worse time for Australian buyers and sellers as eBay Australia has just kicked off their big eBay Plus Weekend Sale.
---
Other possibly related errors are also being reported across social media and other eBay community forums affecting users in the UK, Canada and US as well.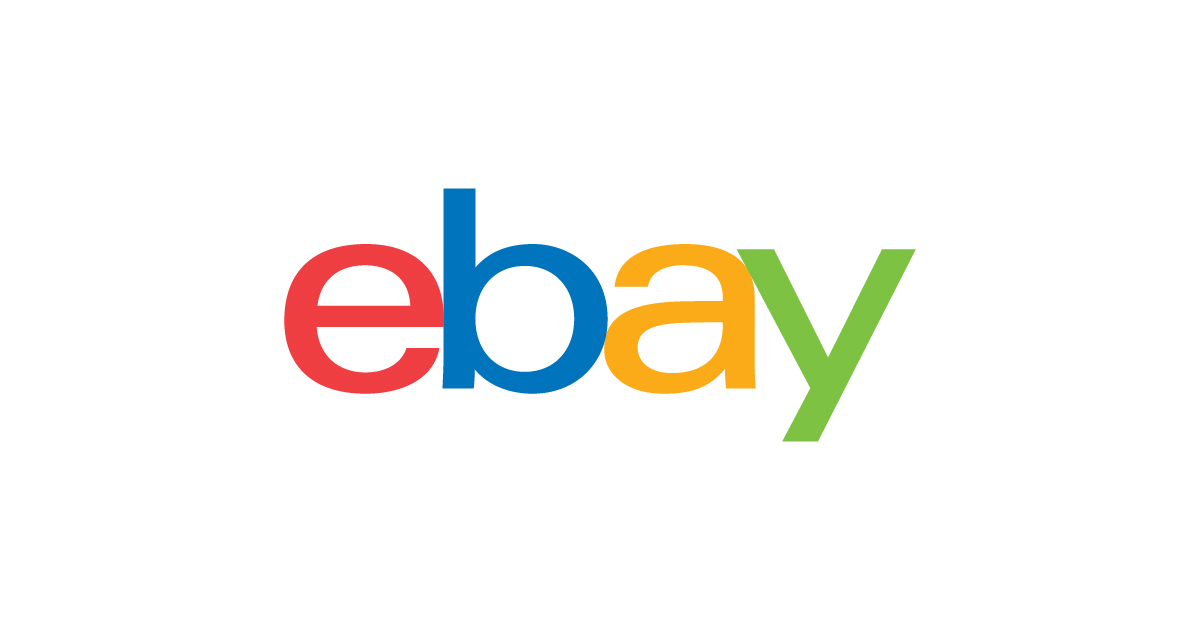 Search gives random errors.



Clicking on items found in a search returns an error message that the item can not be found.



Attempting to check on items purchased or sold gives me an error message.
Received a return yesterday. I'm trying to make a partial refund for a false claim. The refund will not go through. The system won't let me upload the photos or put in the amount. I called and spoke to Mary



1-439293578486 then called again and spoke to Tiffany. Both told me there is a technical issue with refunds, there is no work around & to wait & try again today. It is still not working this morning. I do not want to be responsible because this refund won't go through. Please advise. Thank you for your time.
---
Are you experiencing log in, refund or other errors on eBay today? Let us know in the comments below!
---