eBay Spring Seller Update 2022 - Categories & Item Specifics
As with most recent eBay seller updates, the Spring 2022 update is coming with changes to category structure and item specifics requirements.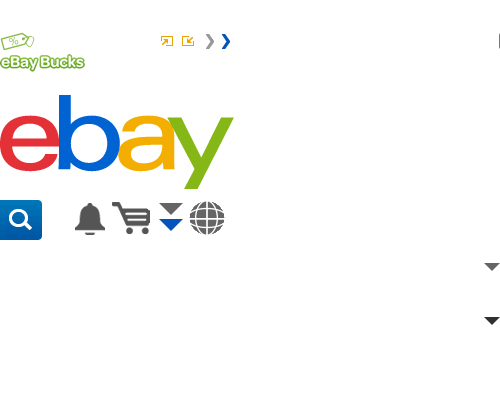 New item specifics will be available in some categories starting May 17.These item specifics will be required in mid-July 2022.

When we release new item specifics, some category structures will also change, and we'll update what we call some existing item specifics.



New item specifics will be available on May 17
To help your listings match what buyers are searching for, we're adding new item specifics in the following categories:

Collectibles (Toys)
Health & Beauty
Home & Garden
Parts & Accessories
More information about which categories are changing can be found here: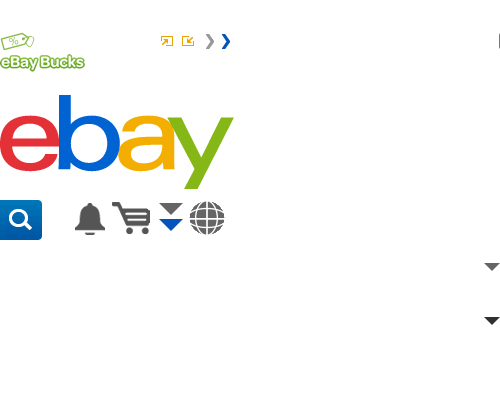 Category and item specifics changes in the past year have all been met with disdain from sellers, but there has also been a lot of frustration among buyers as well.
While eBay believes getting of sub-categories in favor of drilling down and filtering by item specifics provides a better buying experience, many buyers say it does not provide a better browsing experience, which can be crucial for product discovery especially for collectibles and one of a kind items.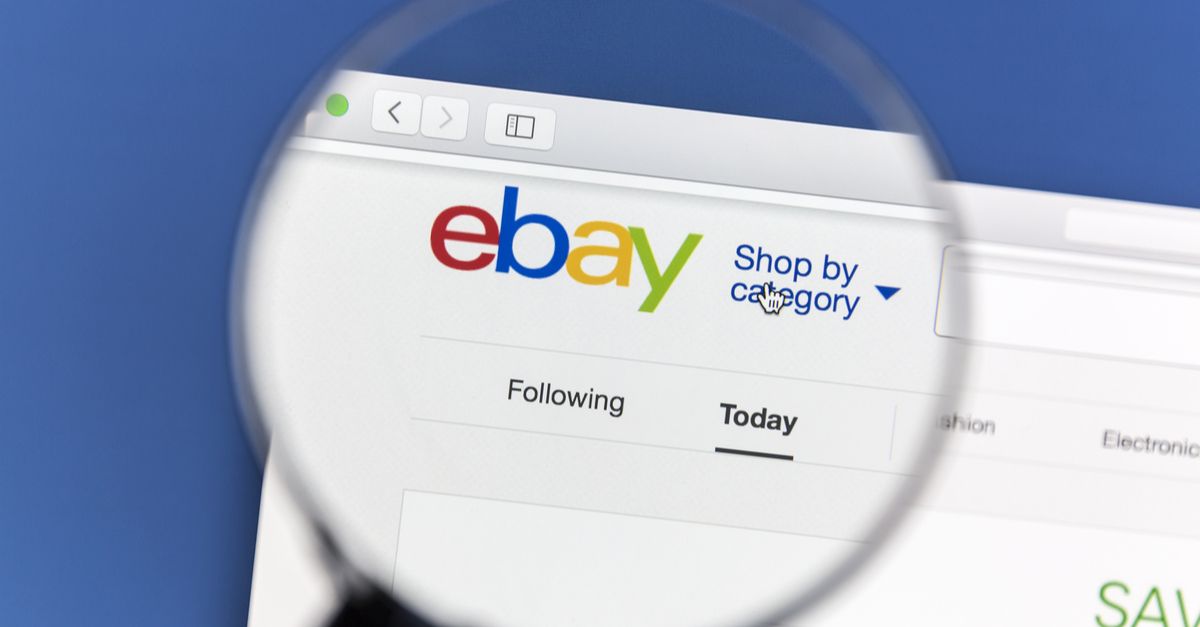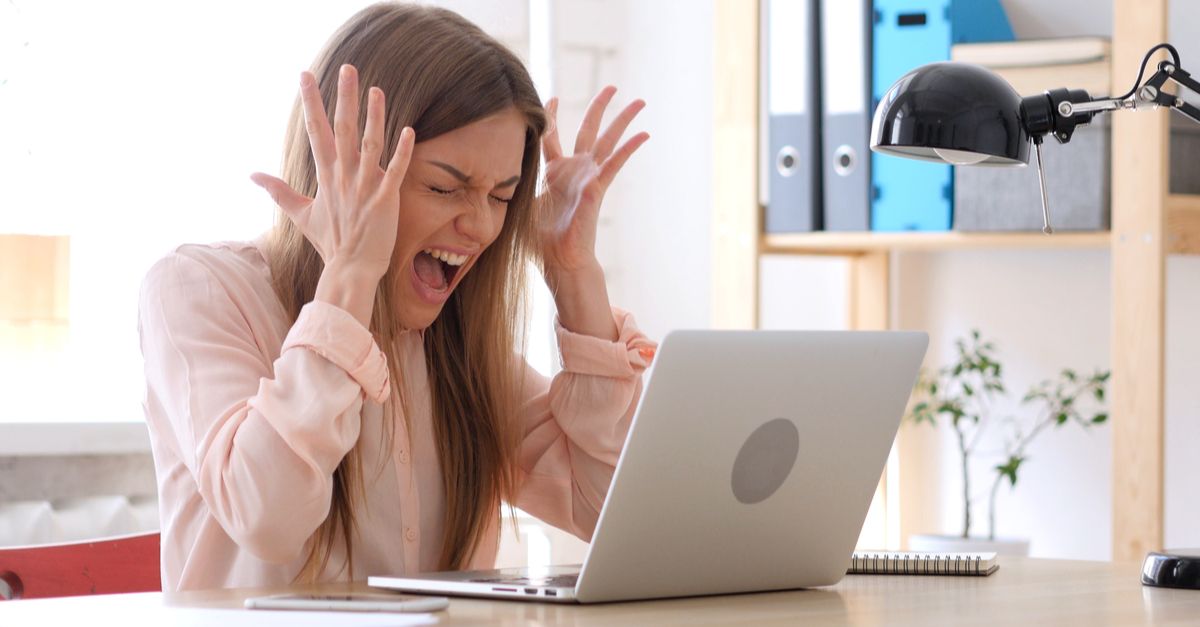 I expect the Spring 2022 category and item specifics mandate to go over just as well as the rest of them have....in short, hold on to your hats, it's going to be rough!
---